Todd Weaver and Kris Cruzada were announced as the winners of the City Commission race as the 2022 Winter Park General Election results went live this evening, March 8, on the Orange County Supervisor of Elections website.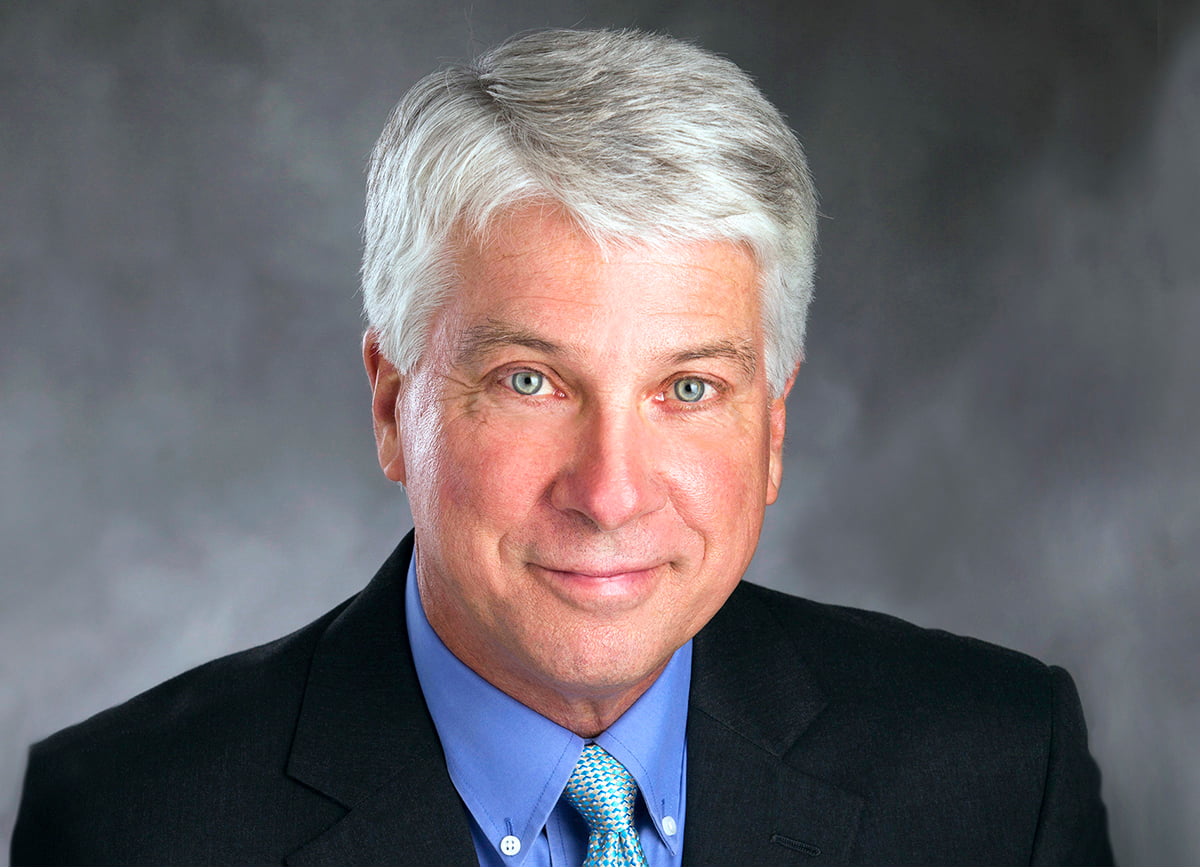 Weaver was reelected to City Commission Seat 4, receiving 55.31% of the vote against opponent, Elijah Noel, who earned 44.69% of the vote. Cruzada won 51.99% of the vote in his race for City Commission Seat 3 against opponent, Anjali Vaya, who received 48.01% of the vote.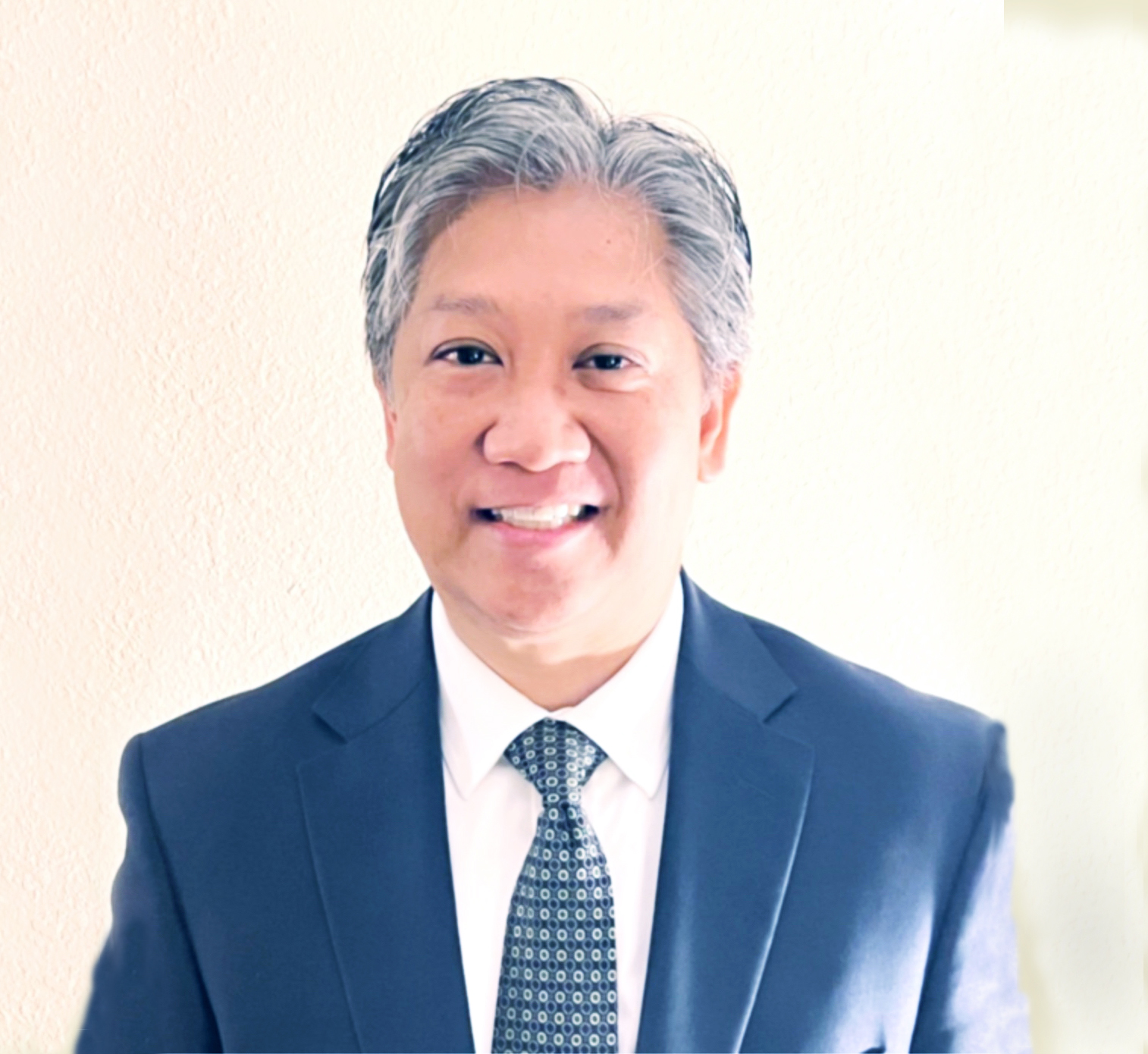 Winter Park's supermajority debate has also been decided as voters approved six amendments that will change the requirements for passing or denying certain proposals. The first five will change the current three-two majority to a four-vote supermajority.
Each proposal received the following percentage of the vote:
· The sale of real property: Yes 59.50% – No 40.50%
· The rezoning of parks and public lands: Yes 60.34% – No 39.66%
· Amend residential and lakefront property maps: Yes 58.49% – No 41.51%
· Approve changes in development density: Yes 59.07% – No 40.78%
· Approve the development of wetlands: Yes 61.34% – No 38.66%
The sixth item – approved 62.49% to 37.51% – changes the procedures for introducing new ordinances at City Commission meetings. A third public hearing is now required before a vote, if substantial changes between the first and second readings are made. Votes typically occur during the meeting that includes the second reading.
The Orange County Supervisor of Elections is also reporting a total of 7,160 of the 22,635 eligible voters in Winter Park participated in the election, bringing this year's turnout rate to 31.63%.