The staff of the32789 are thankful for the support of our city and the stories that we have been allowed to tell. And while there are many favorites, the stories that resonate most are the ones that focus on our neighbors.
The strength and appeal of Winter Park lies in the range of personalities that live and work here; from a former news anchor turned boat skipper, to a high school team competing on the world stage. It is a privilege to spotlight their contributions and their character.
As a companion to our 5 Most Read Stories list, and a final farewell to 2022, we compiled the pageviews from our Community category and assembled the most popular stories that showcase the best part of our city: the people.
• Winter Park Couple Rallies Community for Students in Need: Published April 11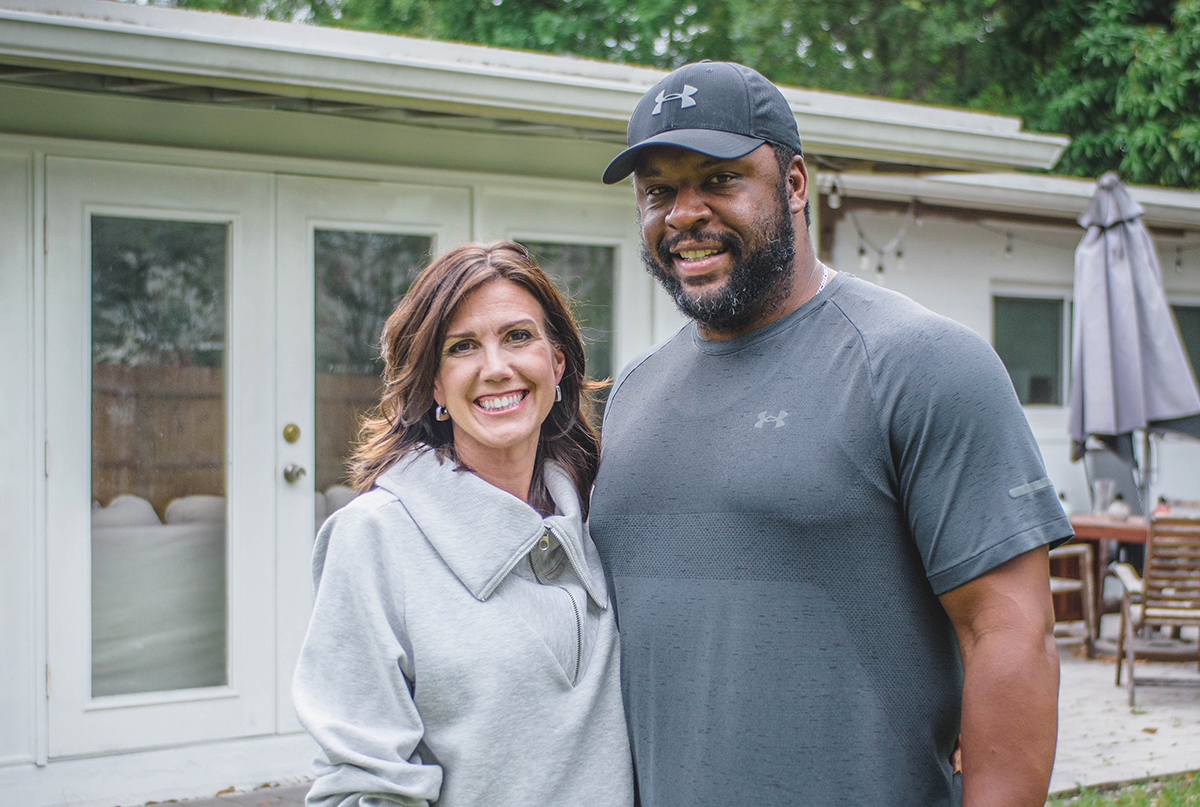 Winter Park residents Kate Demory and Craig Russell support students in need with assistance from public and private partners.
Army of Angels raises funds and supplies with the goal of promoting independence. In addition to providing food and daily necessities, the nonprofit stocks in-school shopping outlets where students can borrow items, pay for them with donations, or exchange them for items they no longer need.
"We want to be able to continue giving essentials to kids and families as they need them," Demory said. "Whether it be food, clothes, furniture, housing; if they ask, then we ask the community, and the community takes care of it."
Click here for the full story and information on ways to help.
• How this Former News Anchor Navigated a New Course: Published Aug. 9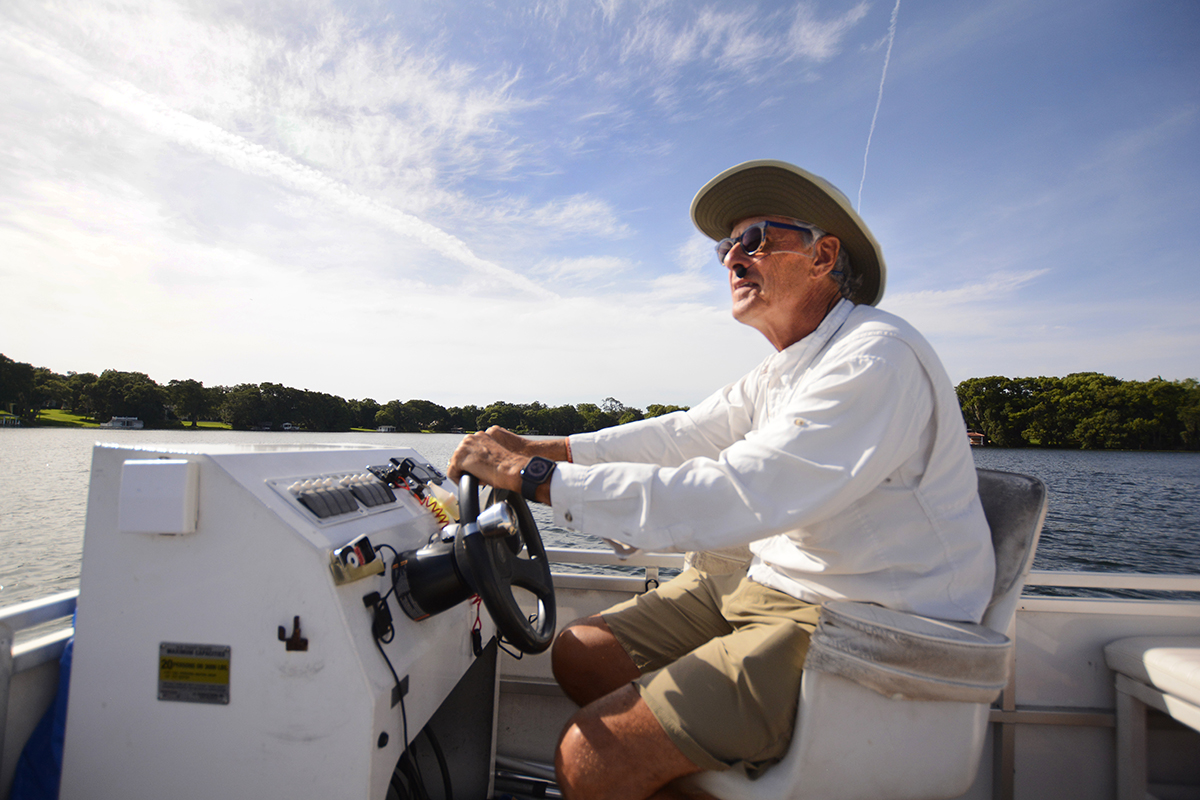 David Wittman became a household name as anchor for WKMG-Channel 6 news, and is continuing to earn a following as a skipper on the Winter Park Scenic Boat Tour.
"It was one of the first things my wife and I did when we first moved here," said Wittman. "The more we did it, the more I thought, 'Someday I wouldn't mind doing this myself.'"
The idea became reality soon after his retirement from broadcast journalism, and his affinity for storytelling and ad-libbing made him a natural fit.
Read how he compares the two jobs, and about his favorite part of piloting a boat.
• A Conversation with Jeff Turner: Winter Park's Other Mayor: Published Aug. 18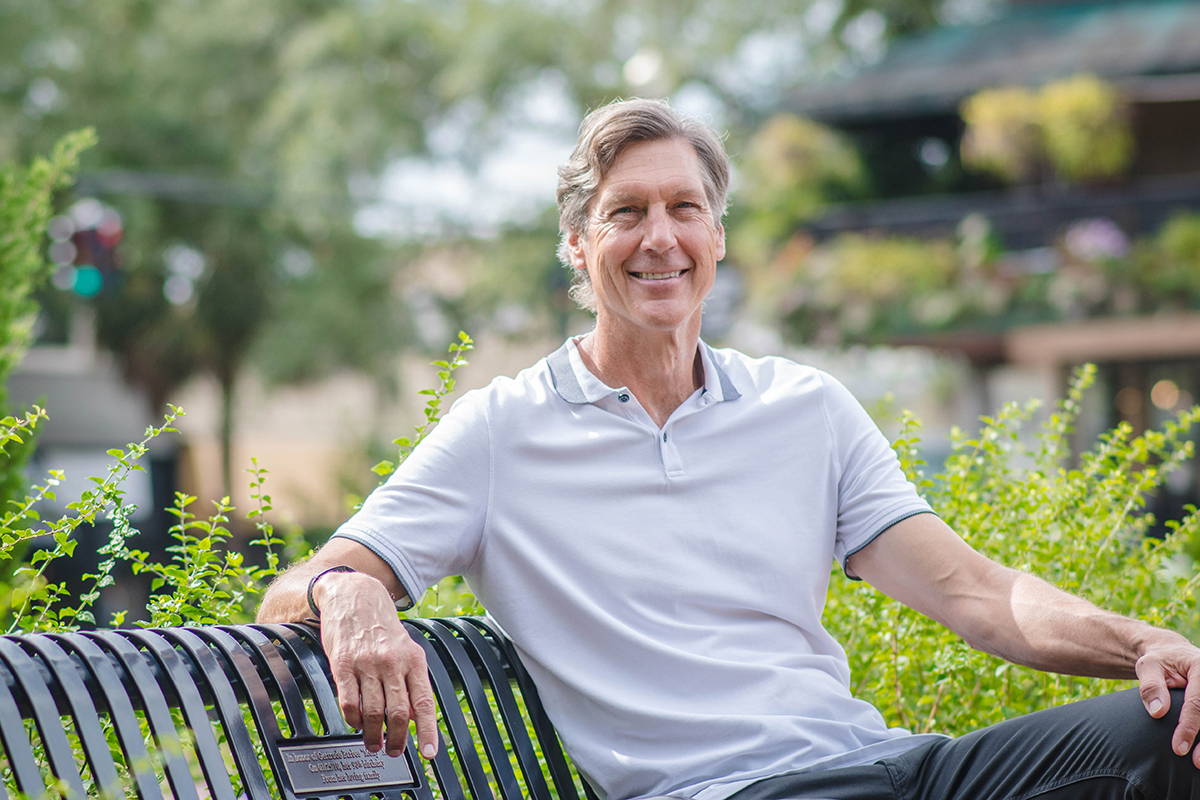 From NBA player to high school coach to broadcaster, Jeff Turner's impressive resume includes long-standing ties to the Central Florida area. To many Winter Park residents, he is simply known as a neighbor.
"I've never been one of those people who tries to insulate themselves," he said. "People just get used to seeing you around."
In his conversation with the32789, Turner discussed his career paths, his time in the Winter Park area, and how some of his peers came to know him as the "Mayor of Winter Park."
• Winter Park Crew Wins Respect at Henley Royal Regatta: Published July 6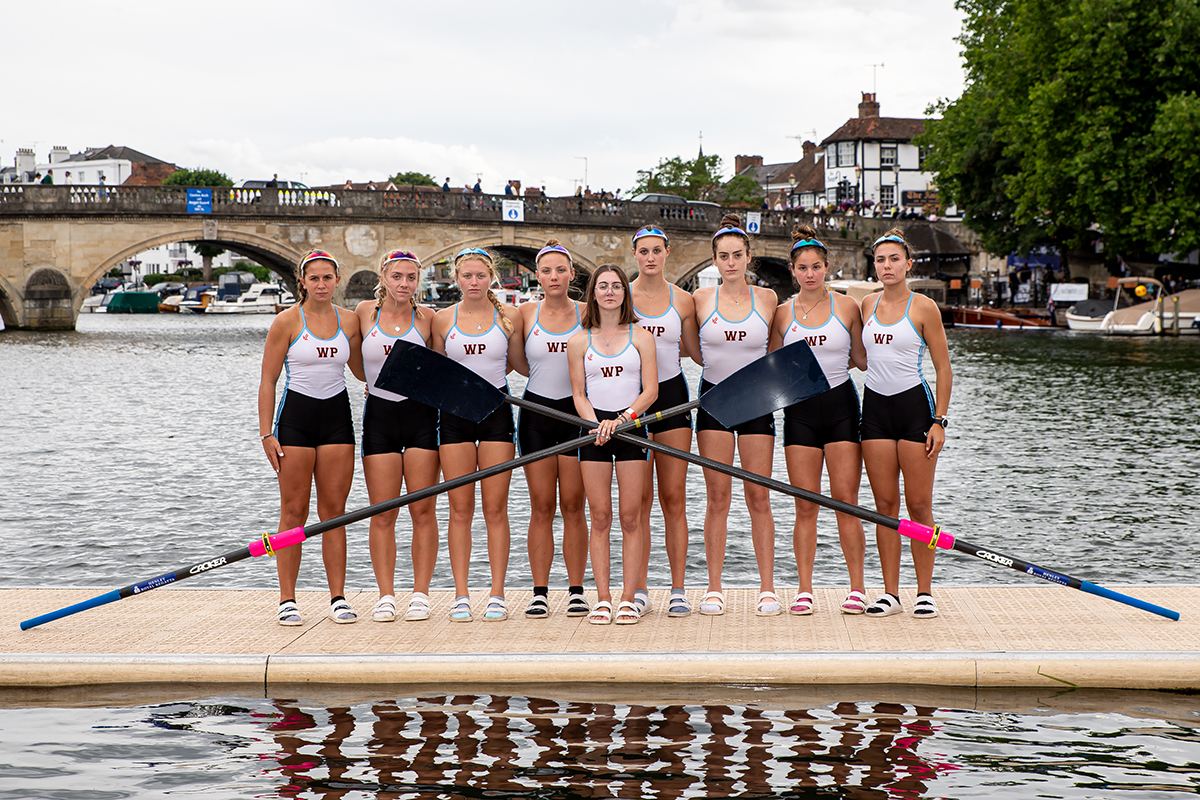 The Women's Varsity 8 became the first women's team in Winter Park Crew history to compete in the renowned Henley Royal Regatta.
"We learned that we can compete against the top scholastic crews in the world," said Winter Park Crew Head Girls Coach Mike Vertullo. "The respect that the crews from around the world gave was incredible."
Click here to read about their experience and what it took to compete at the most prestigious level of their sport.
• How a Loyal Customer is Serving his Favorite Restaurant: Published Sept. 22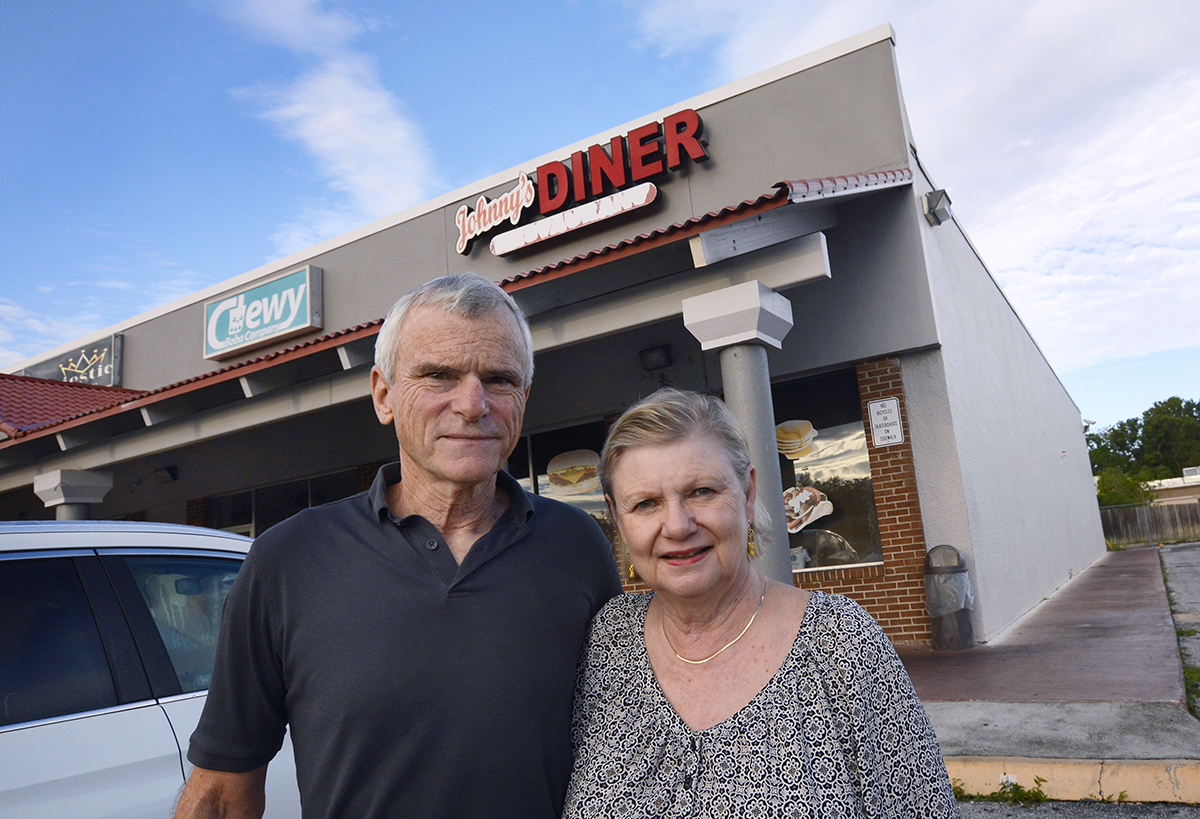 Dennis Wagner and his wife, Elaine, have enjoyed eating at Johnny's Diner for as long as they have lived in Winter Park. When he heard the business needed to relocate from its 26-year-old location in the University Shoppes, he set up a GoFundMe page to help with moving expenses.
The Wagners see Johnny's as more than a place to eat, but a place for the community to gather. "We'd hate to see them leave the neighborhood," said Dennis Wagner. "But it would be worse if they couldn't stay in business at all."
Read about Wagner's effort and why he believes more should be done to aid all small businesses.
We are eager to begin a new year of reporting. Have a story idea for us? Submit it to news@the32789.com.