Dennis Wagner has lived in Winter Park for 28 years and, along with many of his neighbors, has eaten at Johnny's Diner for nearly as long.
"Their prices mean a lot for seniors and people on fixed incomes," he said of the menu, which includes $7.50 breakfast combos and $4.75 sandwiches. "But the staff is just amazing. The whole family has worked there. We watched their kids grow up helping around the restaurant."
Now, Wagner is trying to serve the staff that spent so much time serving the community.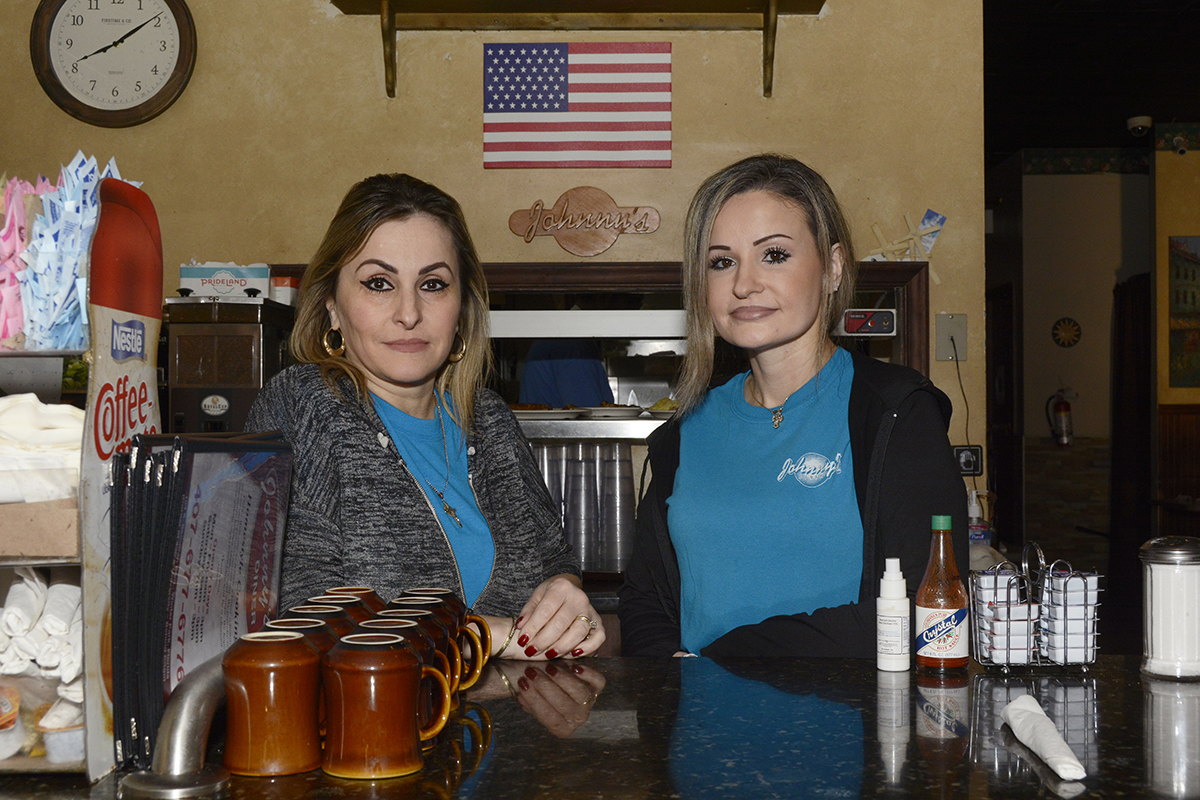 "I'm hoping to get the word out and that enough people come onboard to help them out," he said of the GoFundMe page he set up to help the 26-year-old business, located at 104 S. Semoran Blvd. in the University Shoppes.
"The lease was up in January, but the landlord at the time never came to renew," said Margarita Krasniqi in between cashing out customers during a breakfast service. "We had no knowledge they were selling the shopping center."
In April, the family-owned business run by Krasniqi, her husband Johnny, brother Freddy Prekaj and his wife Linda, received word that their lease would not be renewed by new property owners, Hill Gray Seven, and that they had to vacate by Dec. 31. The family has reached out to real estate agents and looked at other locations in the neighborhood, but the prospect of going from the $4K per month rent they paid last year to between $13K and $15K per month has them looking in other parts of town.
"We're looking every day until we find something. And if we don't, we have to put everything in storage until we do find something," said Linda Prekaj. "Customers are worried. They all gave us their phone numbers and email addresses to let them know when we figure out where we're going."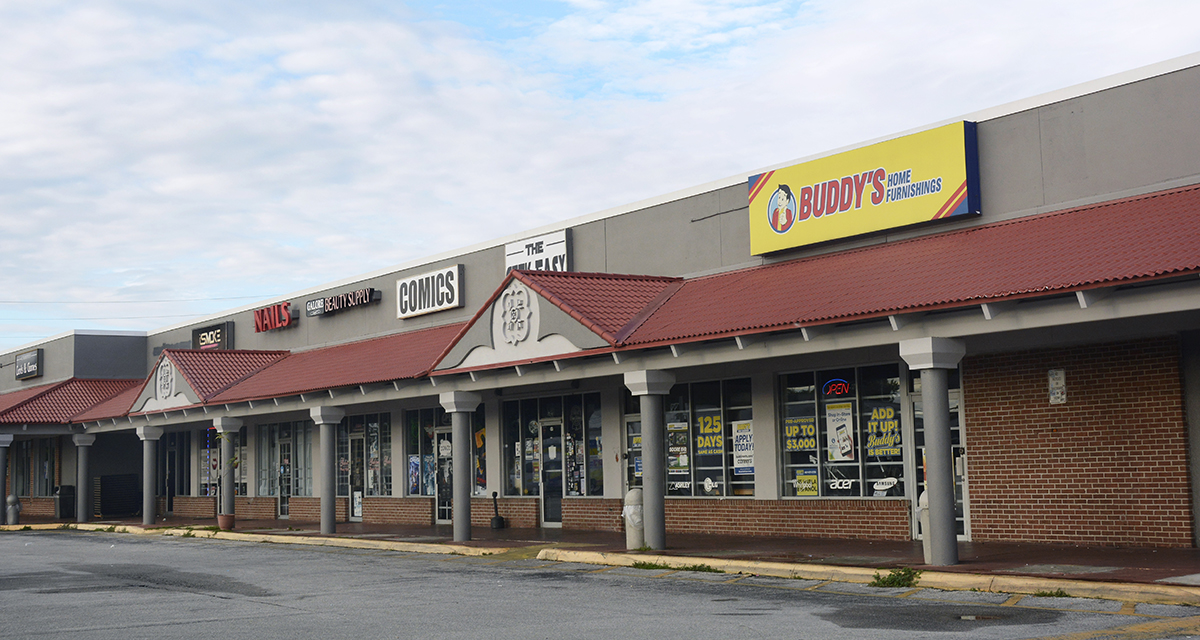 Representatives from neighboring businesses Buddy's Home Furnishings and Galore Beauty Supply told the32789 they were also given notice to vacate and are in the process of searching for new locations. Efforts to reach Hill Gray Seven for comment were not successful.
Aside from wanting his favorite local restaurant to stick around, Wagner started the GoFundMe page because he understands the plight of Johnny's Diner and other small businesses.
"I'm an optometrist and small, independent offices like mine are going away because they're being bought out by private equity groups," he said. "And the same thing is happening everywhere to all sorts of small businesses. It's a real loss for the community."
"We see so many familiar faces when we come here. It's really a part of the neighborhood," added Wagner's wife, Elaine, during their traditional Sunday breakfast at Johnny's. "The line is out the door when church lets out."
"I'm hoping the GoFundMe can help with moving expenses, complying with new safety regulations, anything they need," said Dennis, who also posted a notice in Johnny's front window explaining the situation and informing customers of the donations page. After approximately three weeks, the page has reached just over $2,700 of a $100,000 goal.
"We'd hate to see them leave the neighborhood, but it would be worse if they couldn't stay in business at all."