With the holiday season upon us and the streets filled with lights and snowbirds, there's no better time to reflect on the past year.
the32789 has covered a great deal of local news and stories including: the City's purchase of the Winter Pines Golf Course, new retail and restaurant openings, and the damage and recovery from two hurricanes. So, what sparked your interest? What articles did you send to friends or share on your social media feed?
Using Google Analytics, we tracked the numbers and compiled the list of our Most Read Stories of 2022.
5. AVA MediterrAegean Celebrates Winter Park Opening: Published Feb. 4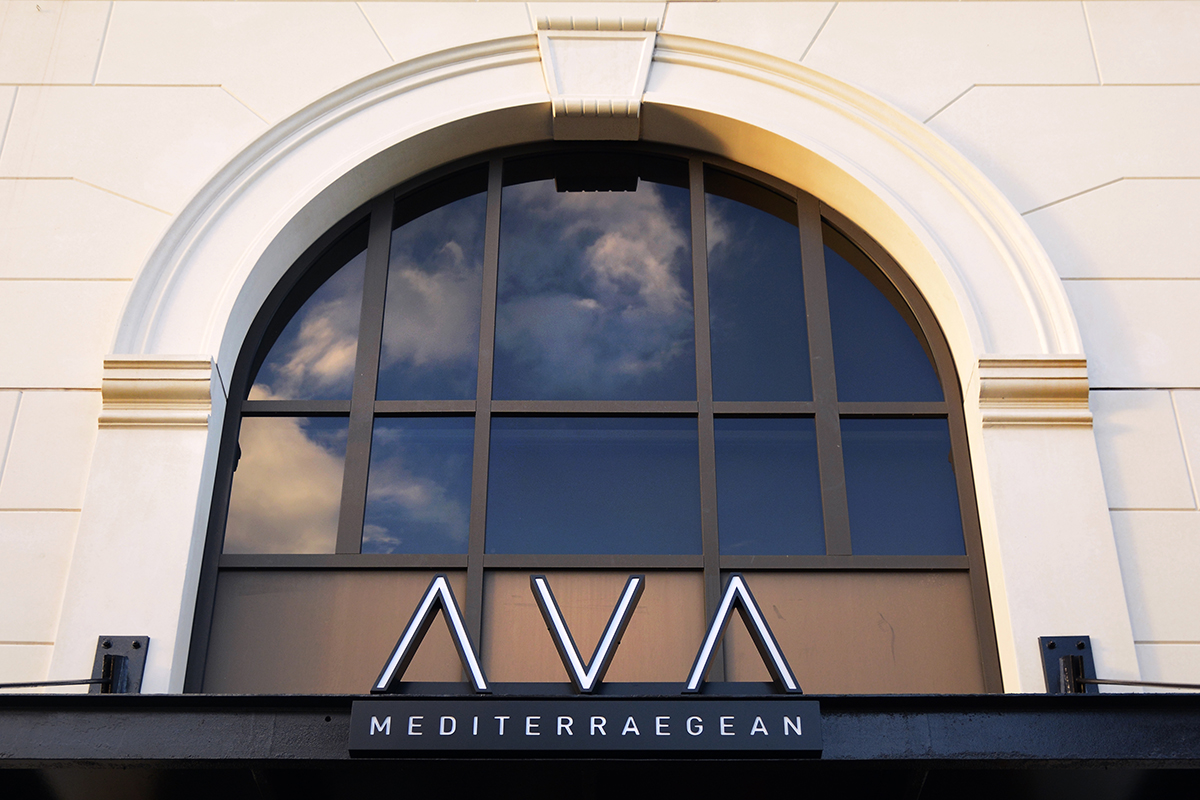 About 17 months after Luma on Park officially closed, the high-end dining concept AVA MediterrAegean opened its doors.
"We feel like Winter Park has this very European vibe that was a perfect fit," Riviera Dining Group co-founder and chief branding officer Marine Galy said.
Read more about the menu, the atmosphere, and the inspiration behind AVA MediterrAegean.
4. Lawsuit Filed in 2021 Lake Osceola Drowning: Published July 1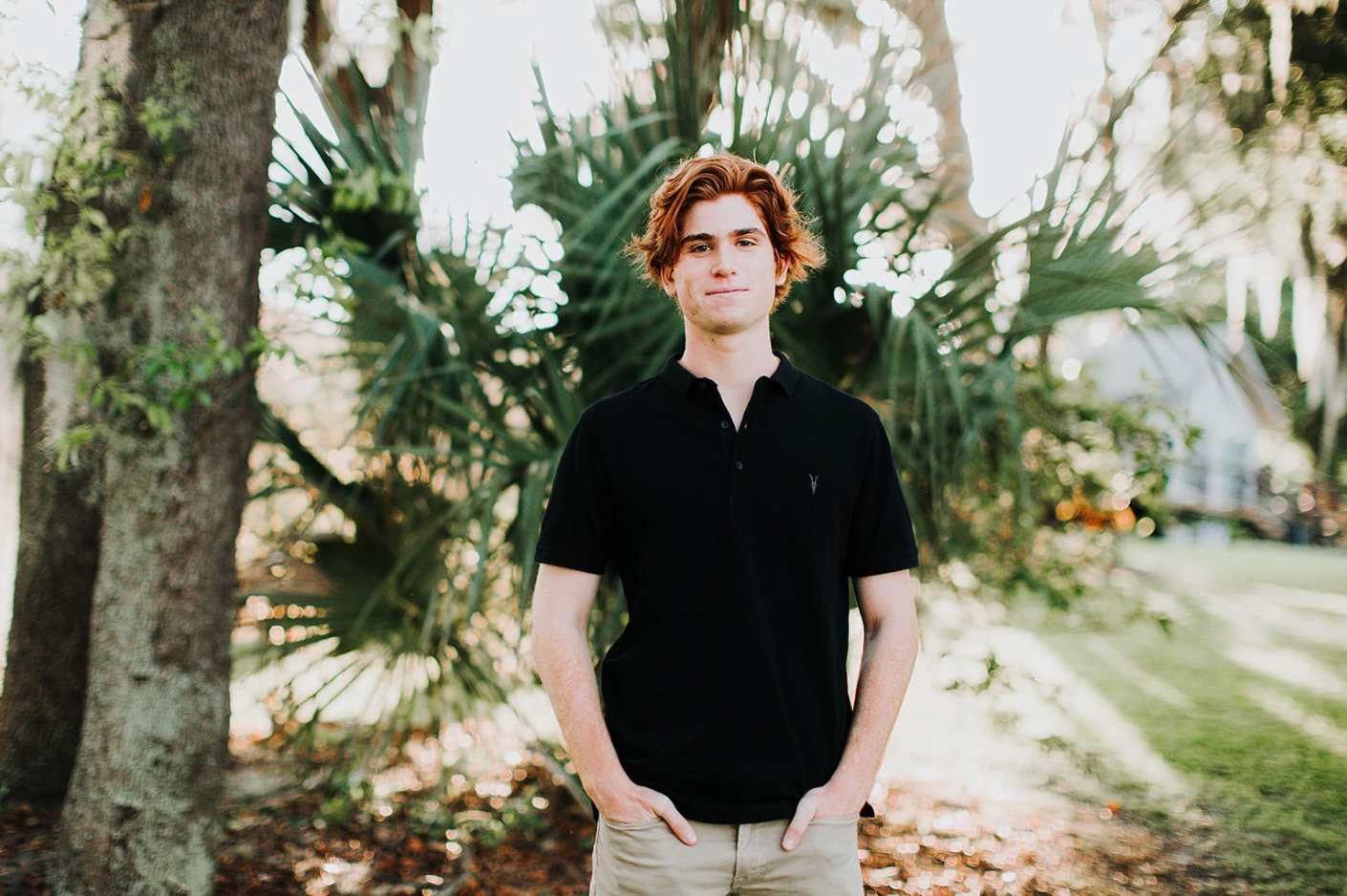 In an update to the story of the drowning death of Charles "Harry" Carter on Memorial Day, 2021, Carter's parents filed a lawsuit that alleges negligence against his friend, Adrian Preston Brown, and his parents. Winter Park Police say Carter went overboard when he, Brown, and their friends took the Brown family's boat out on Lake Osceola.
3. New Tenants Announced for Winter Park Village Revival: Published March 28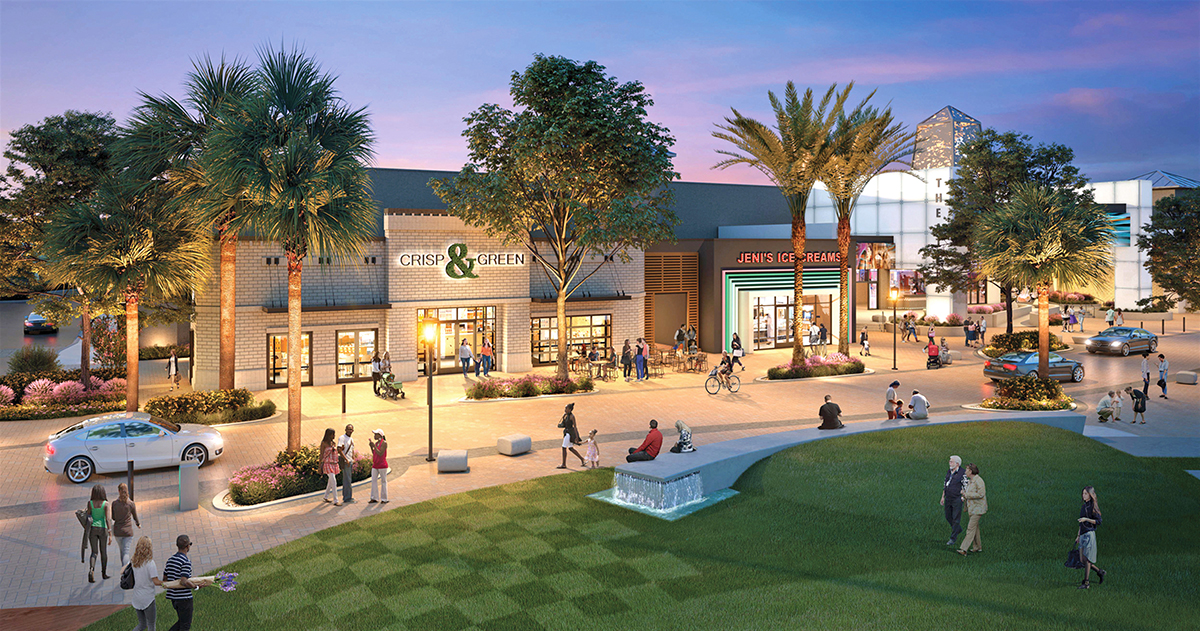 Back in 2020, the32789 reported on major renovations to Winter Park Village. We've continued to follow the project, and revealed design renderings and construction timelines. The March 28 story announced seven new tenants that include a champagne bar, clothing store, and a skin-care center.
Get the story and the full list of new tenants.
2. Inside Winter Park's Most Expensive Home: Published June 20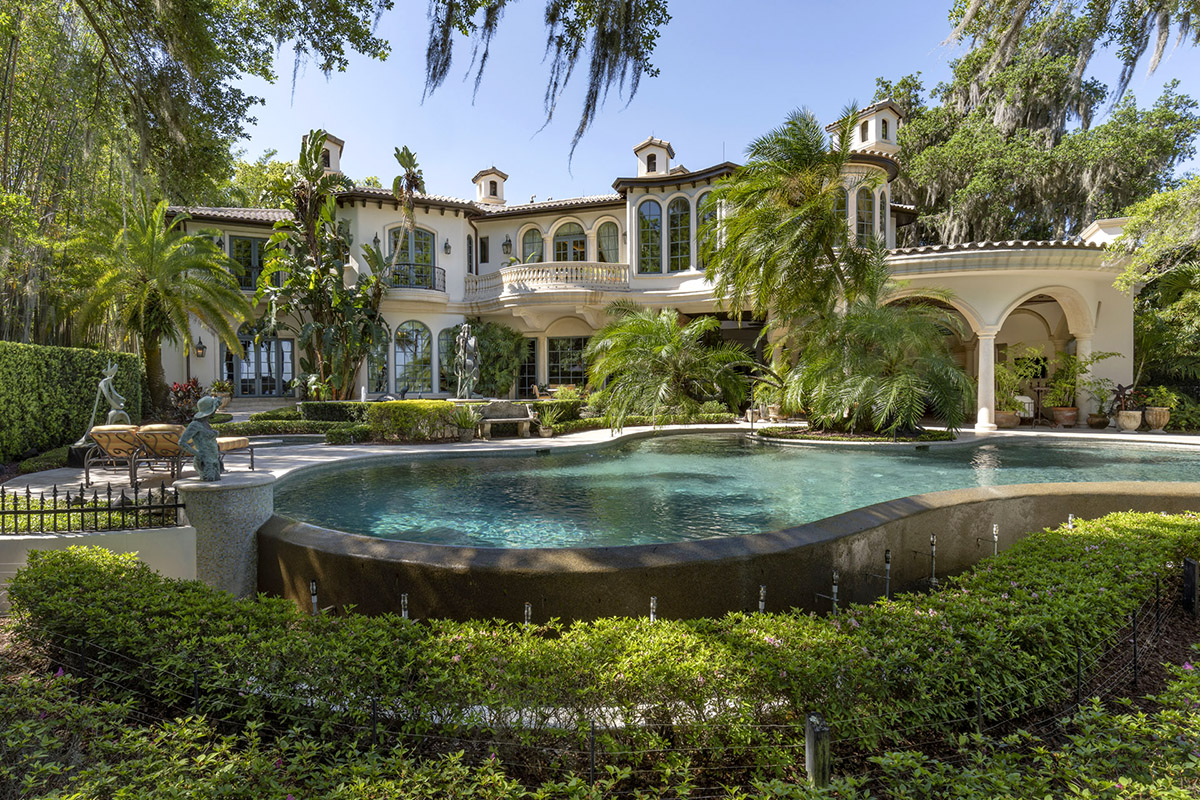 Local reports frequently list Winter Park real estate at the top of the charts for cost-per-square foot, and this home is no exception. Known as Casa del Mondo (aka house of the world), it was listed for $15.9 million by owners Sharon and Marc Hagle.
Located at 1220 North Park Avenue, in the exclusive Twelve Oaks neighborhood, the home boasts 16,608 square feet of Mediterranean-designed living space along the shore of Lake Maitland.
See the story for listing photos and the amenities of this incredible mansion.
1. NBA Finals MVP Steph Curry Buys Home in Winter Park: Published July 13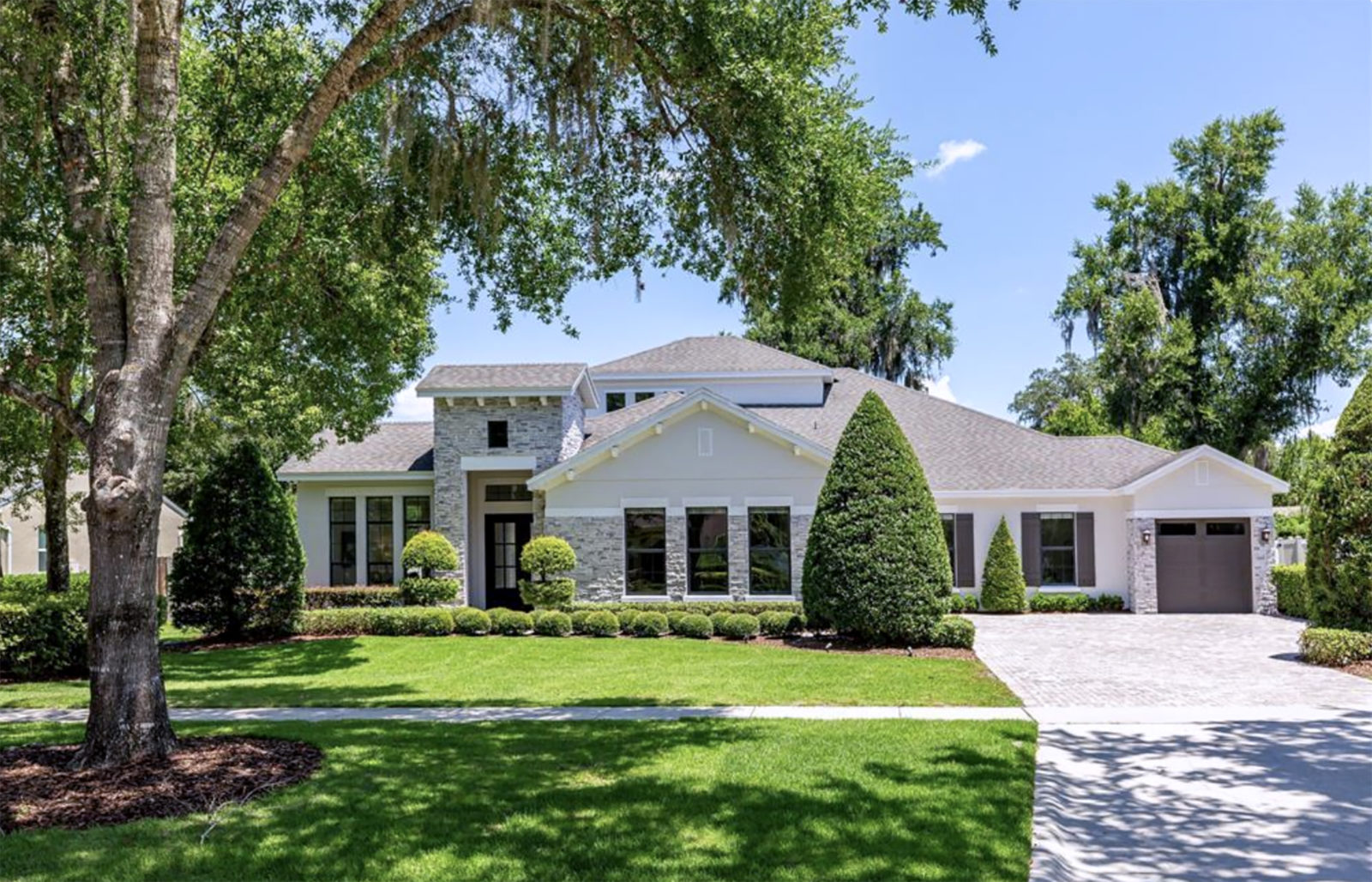 The most read story on the32789.com in 2022 began with a report that Steph Curry, fresh off the heels of his fourth NBA Championship, was buying a home in Winter Park.
Records show the home on Edwin Boulevard was purchased for $2.1 million on July 11. The listing stated the two-story home has 4 bedrooms, 3.5 baths and an office on the first floor, among other amenities.
See the listing photos and the features of the home purchased by Steph Curry.
We are eager to begin a new year of reporting. Have a story idea for us? Submit it to news@the32789.com.