Fresh off his fourth NBA Championship victory, Steph Curry recently scored a home in one of Winter Park's most upscale neighborhoods.
According to an Orlando Business Journal report, the Golden State Warriors point guard and his wife Ayesha purchased a 4,242-square-foot home on Edwin Boulevard for $2.1 million. The transaction, which went through on July 11, was handled by Winter Park-based Fannie Hillman & Associates Inc.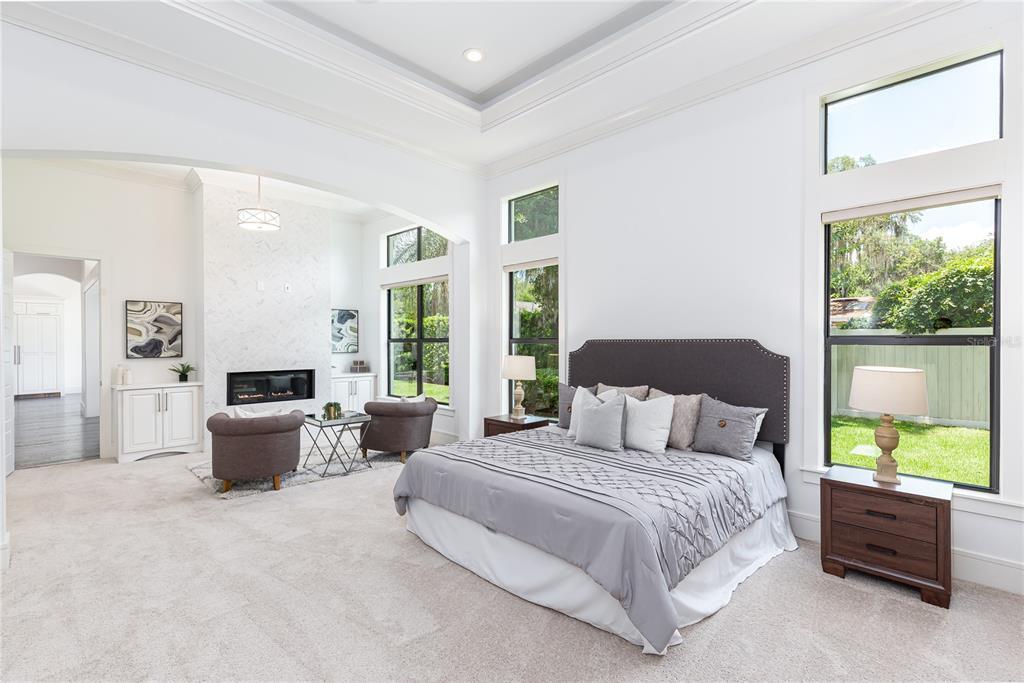 The two-story home is less than two miles from Park Avenue and features open living space with four bedrooms, 3.5 bathrooms, and an office on the first-floor. A large second-floor flex space includes a wet bar, closet, and ½ bath.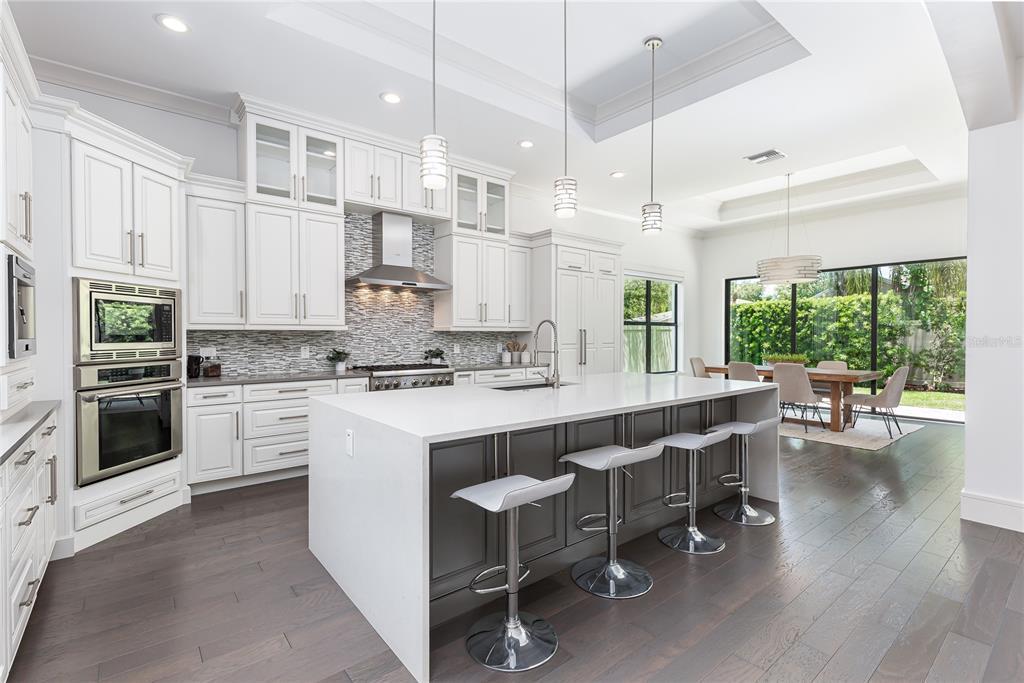 First floor living areas offer backyard views through three sets of sliding doors and a gas fireplace in the family room. Kitchen features include an island with ample seating, a 6-burner gas range, built-in microwave, 2 ovens, and a built-in espresso machine.
Curry has been with The Warriors for 13 seasons and recently led the team to its fourth championship during his tenure. The 34-year-old was named the NBA Finals MVP and is the league's all-time three-point shot leader.
Representatives from Fannie Hillman & Associates Inc. were not able to comment on the sale.