The end of another year is approaching, but not as fast as the holiday shopping deadlines. While ads for online sales and in-store specials seem to appear before the first Halloween decorations, the last-minute rush is as much a tradition as wrapping paper and bows.
To help complete your shopping list, the32789 is offering a few creative suggestions from readers and staffers that also spotlight the small business community. From furnishings to footwear, these Winter Park retailers offer inspiration to shop local during a busy season.
• Hunt and Hostess: 915 N Pennsylvania Ave., 321-387-6258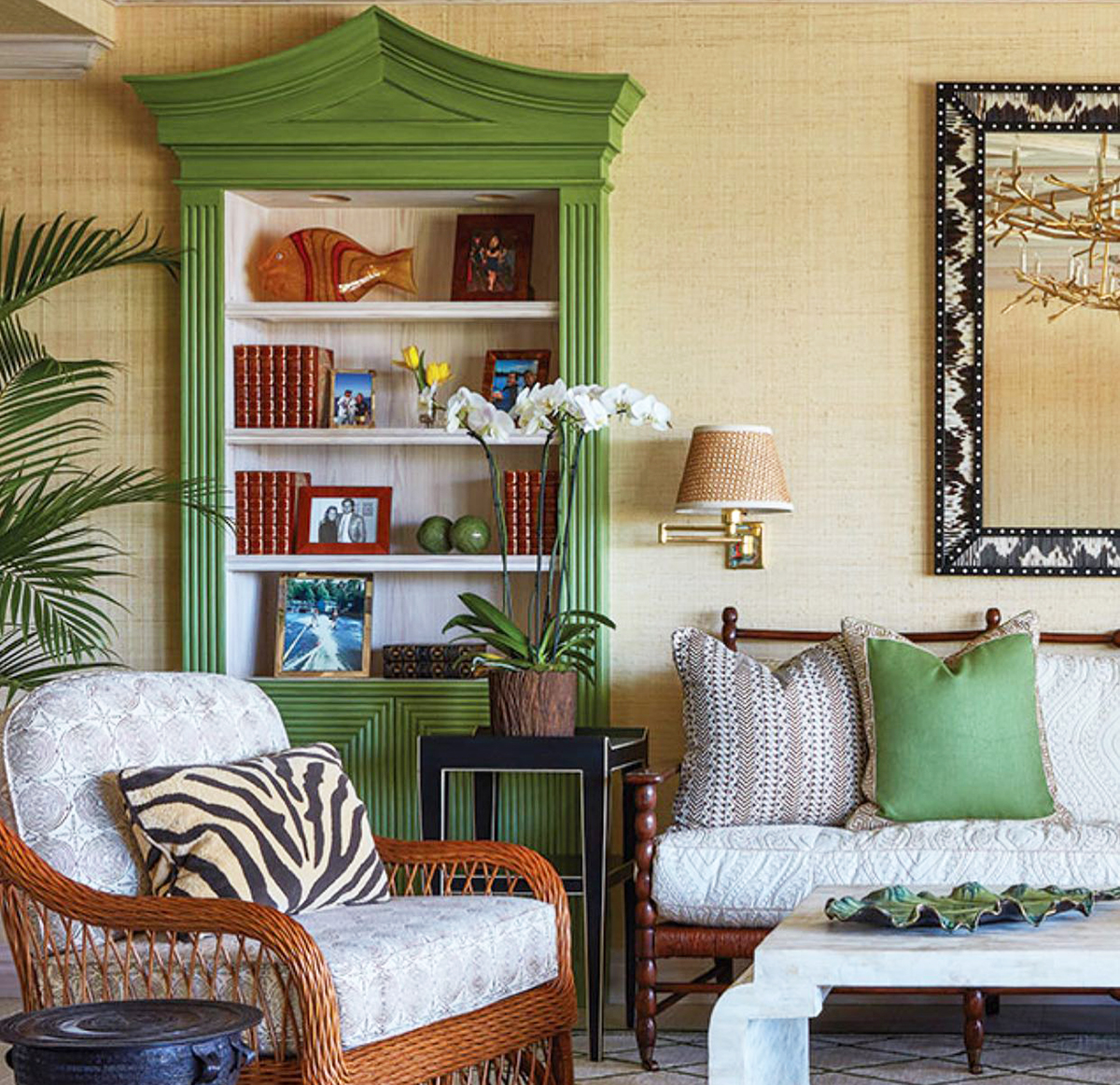 Owners Lise Davis and Tessa McAuliff created a lifestyle and home décor boutique from a shared affinity for rattan, chinoiserie and classic style. A wide selection, from furnishings to jewelry to stationary, can be found from brands like Meg Braff, Amanda Lindroth, and Hunter Blake.
• Almut Belote Jewelry: 216 N. Park Ave., 321-972-1600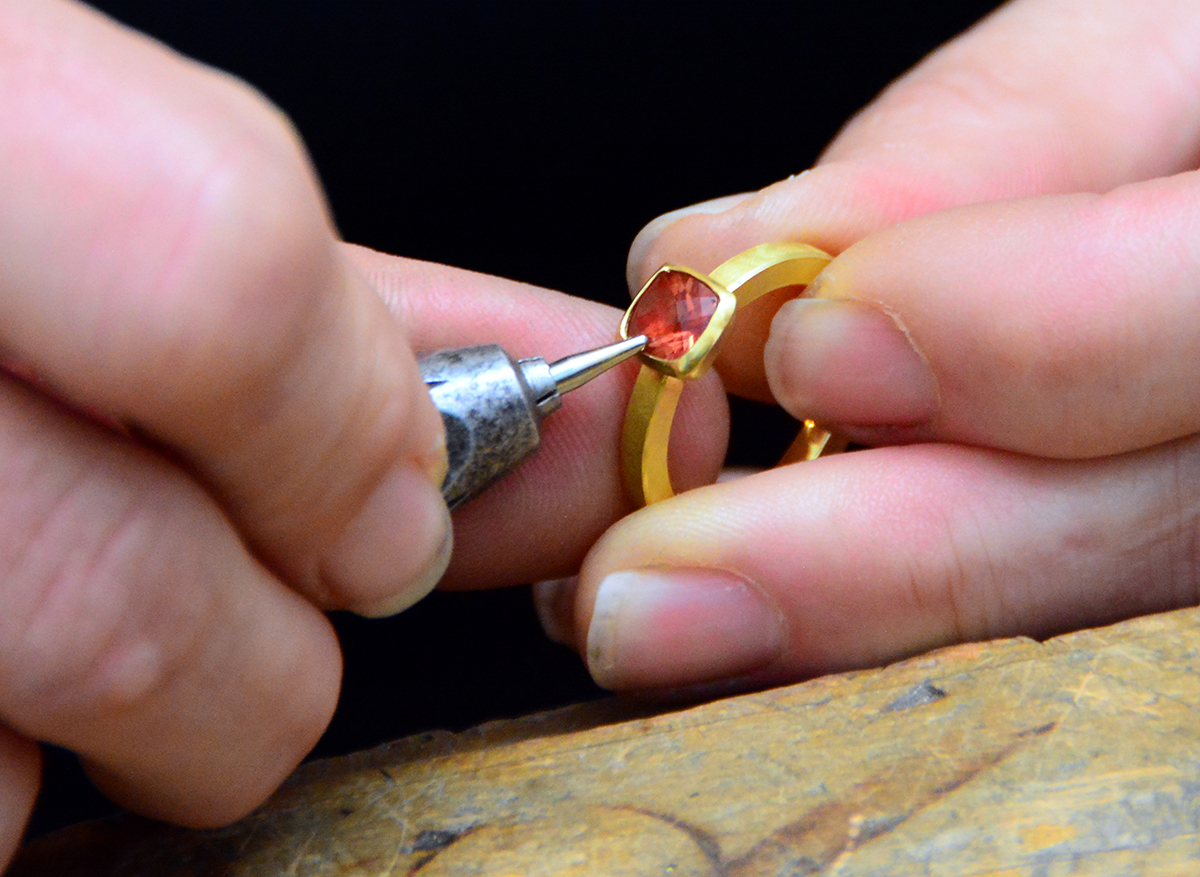 Master goldsmith and fine jeweler Almut Belote perfected her craft in Austria and the U.S. Virgin Islands. She has earned a local following with her Thornton Park shop and expanded to Park Avenue earlier this year. Hand crafted jewelry is produced by Belote and her apprentices.
• Status: 346 N. Park Ave., 407-335-4819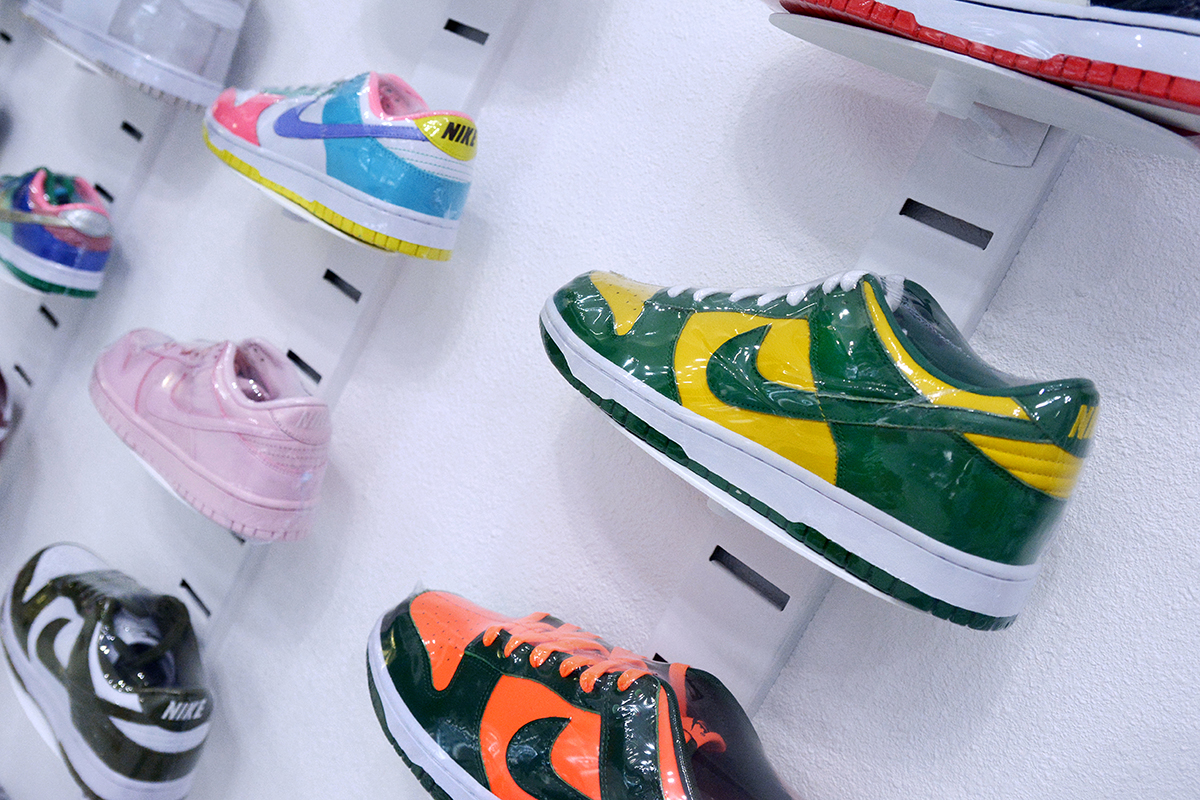 The hi-end sneaker retailer traded its longtime downtown Orlando storefront for a 1,050-square-foot Park Avenue address. Shop shoe and apparel designs from brands like Yeezy, Jordan, Supreme, BAPE, and Travis Scott. Additional information and new merchandise drops are posted on the company Instagram account.
• Winter Park Pilates: 3500 Aloma Ave., suite C-1, 407-720-8337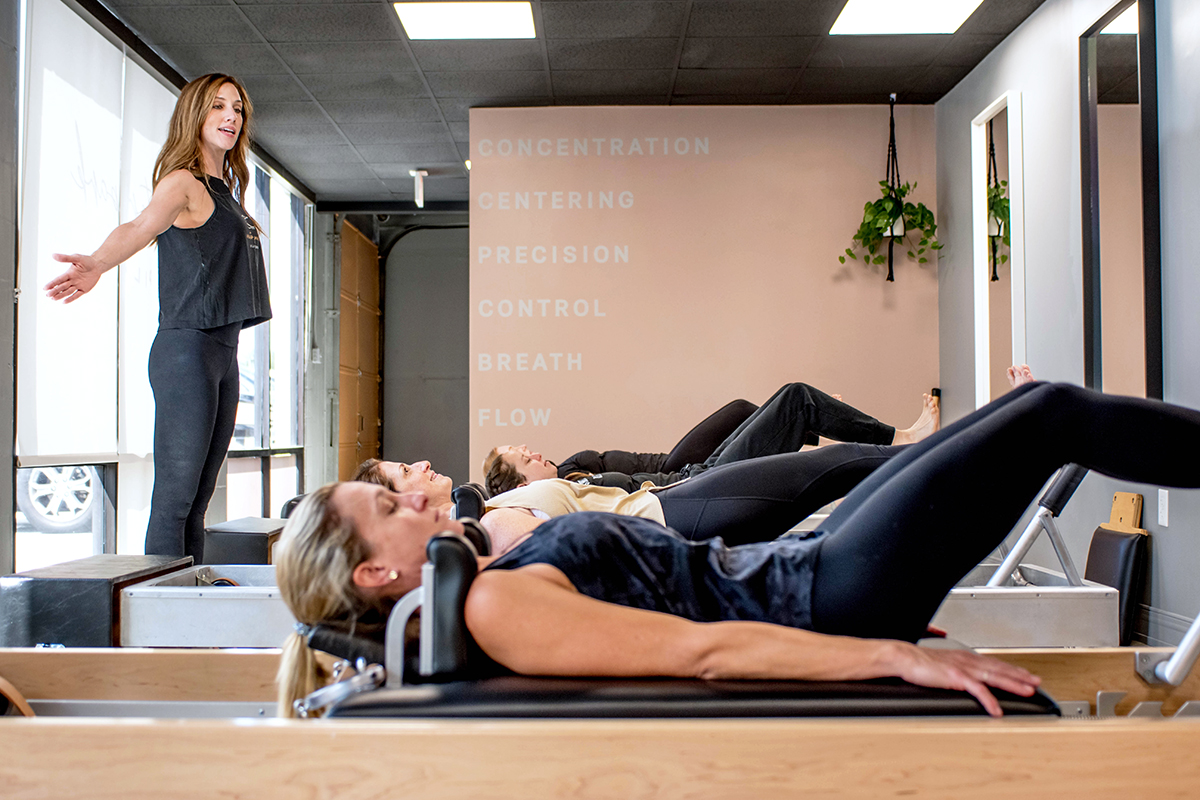 Owner Meghan Juras has more than 15 years of experience as a certified local instructor. She opened her Winter Park studio in April to share the benefits of the classic Pilates regimen with small group classes and a focus on personal attention. Private and group classes are available in a range of price points and make the perfect gift for a fitness-focused New Year's resolution.
MS Challah Mama's twist on a traditional bread recipe adds flavor to any occasion. Hanukkah specials include brisket stuffed challah rolls and Hebrew national salami rolls. The Christmas list features bake-at-home cinnamon rolls and Christmas tree pull-apart challah. Orders for both holidays should be placed before Dec. 15. Check the @MsChallahMama Instagram page for details, ordering, and pickup info. A portion of each sale goes to the National Multiple Sclerosis Society
• Forward/Slash Premium Blended Whiskey: 650 S. Capen Ave.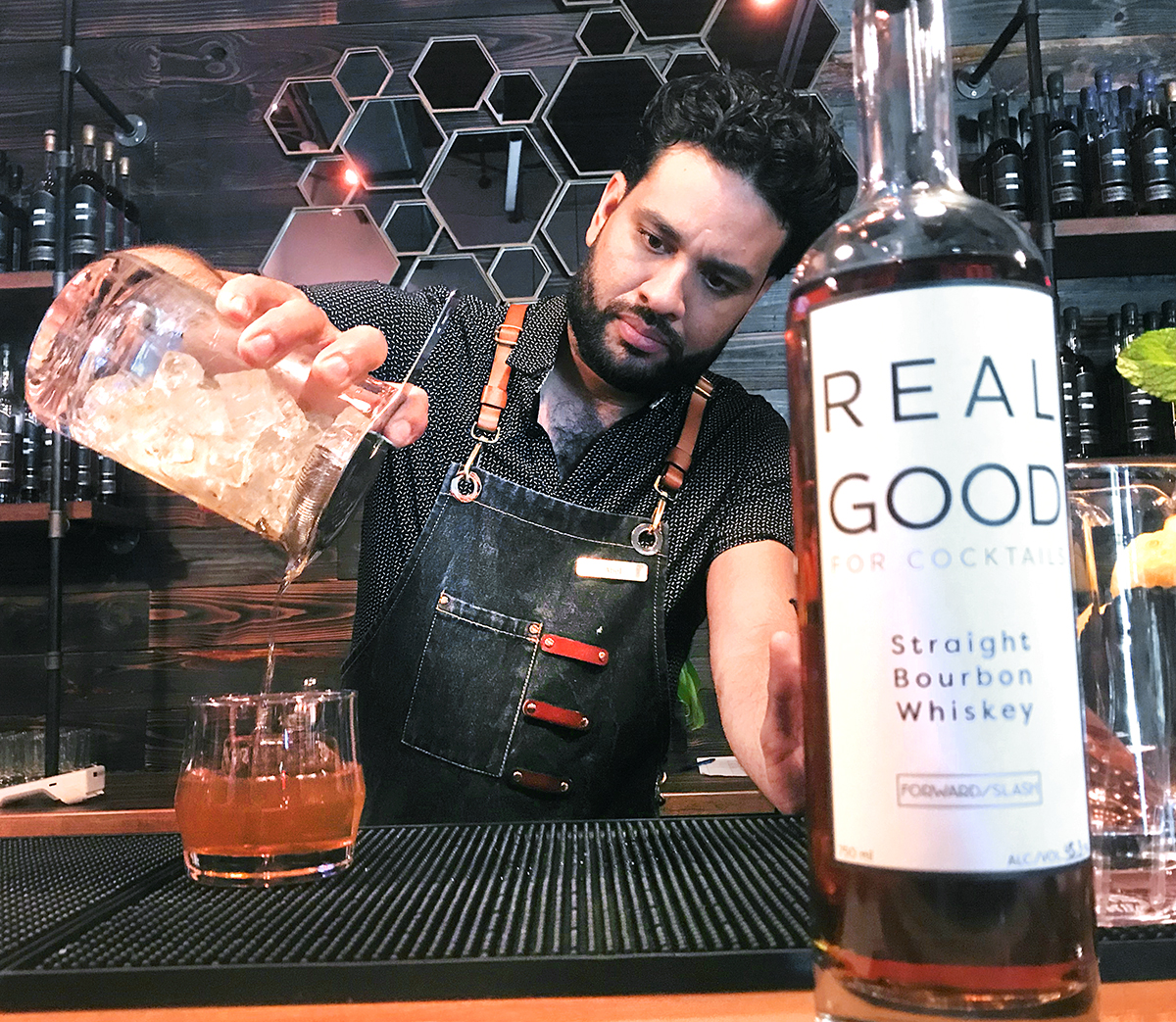 Co-owners Tim Bradstreet and Michael Buffa joined forces after years of in local hospitality experience that provided access to the independent distilling community. Their shared passion and savvy for creating blended whiskey evolved into their Winter Park distillery and blending house. The location features a tasting room with a menu of craft cocktails using their house-made spirits. Forward/Slash brand whiskey and merchandise are available for purchase along with reserved tours of the distillery and blending classes.
• AJ Chocolate House: 552 S. Park Ave., 407-773-3491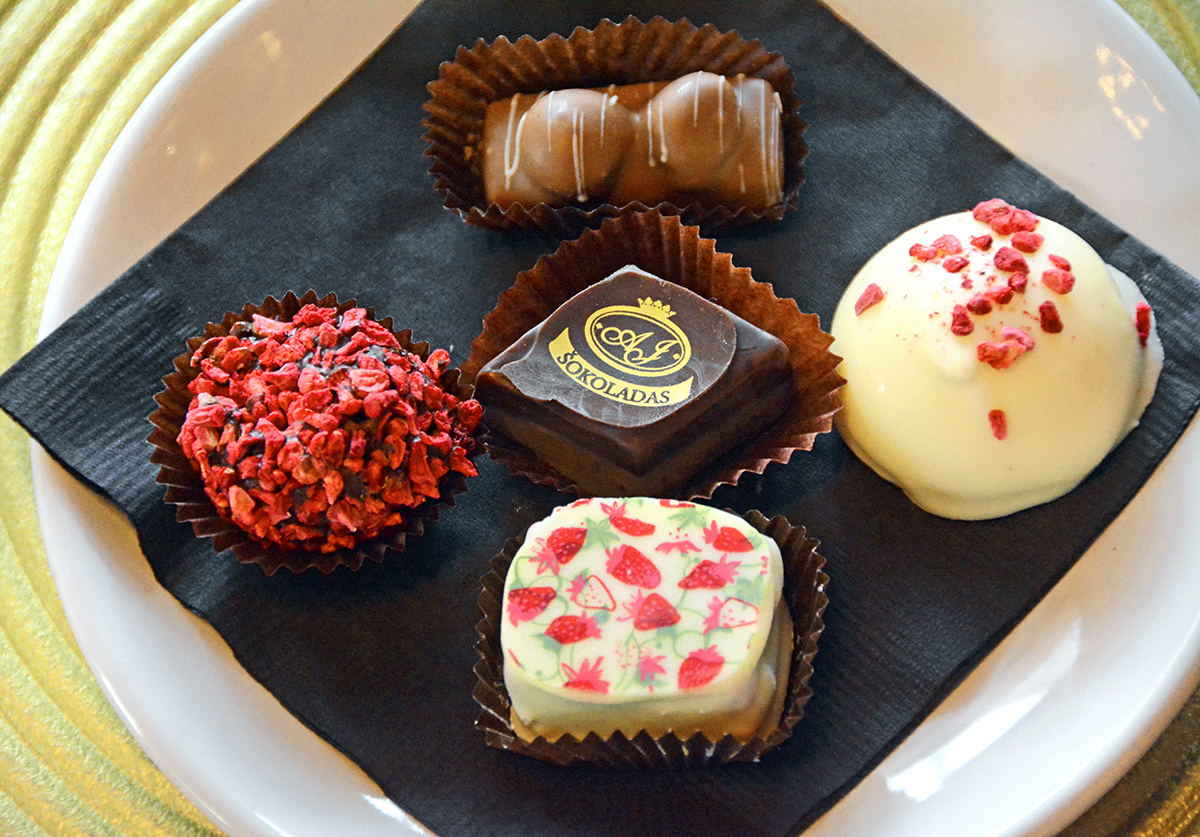 The 21-year-old chocolate company opened its first U.S. café on Park Avenue in September. Its luxurious lounge-style setting comes with a decadent menu of imported and house-made creations that also make tasteful gifts. Fine wines, Italian coffee and imported Belgian chocolates are a few of the offerings that can sweeten any holiday.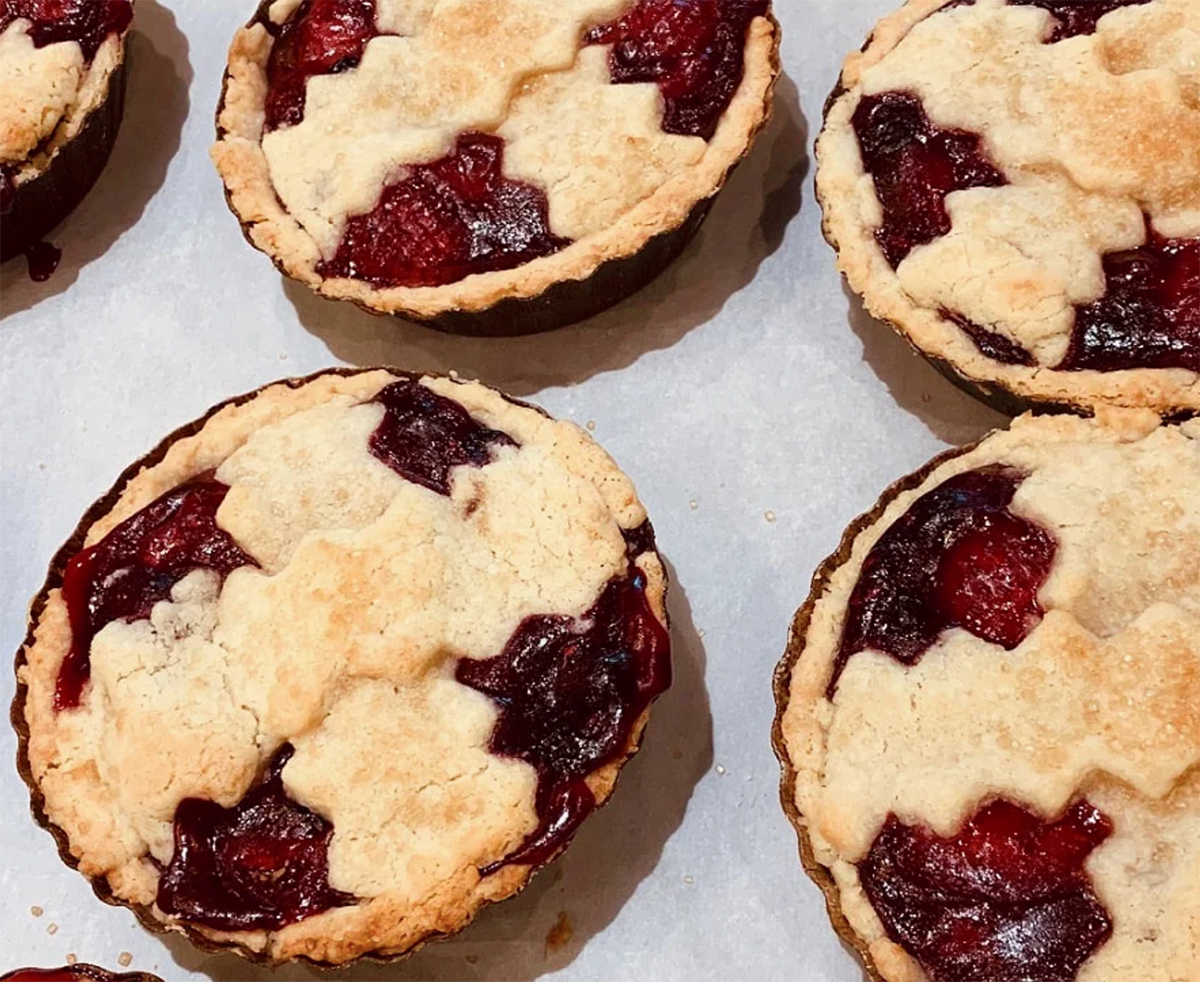 This locally owned bakery offers online ordering and delivery of homemade 11″ deep dish pies, mini pies and bundt cakes. Founder and head baker Teri Blais founded the business to share a love of baking that she learned from her mom, who shared her pie recipes and the importance of family traditions. Orders must be made at least 24 hours in advance and capacity through Nov. 26 has been reached. Advance orders can resume on Nov. 26th and gift cards are available.