Vice Mayor Sheila DeCiccio will be a candidate for Mayor of Winter Park in next year's election. The announcement was made in an email, sent to subscribers of DeCiccio's city updates, on the afternoon of Monday, Oct. 2. Mayor Phil Anderson, who won Winter Park's 2021 mayoral race against opponent Sarah Sprinkle, had previously stated that he would not seek reelection.
DeCiccio's email stated the following:
I have formally submitted the required paperwork to "resign to run" for Mayor of Winter Park. I will continue to serve as your Commissioner until April 10, 2024, the day I will take office if I'm elected as your Mayor.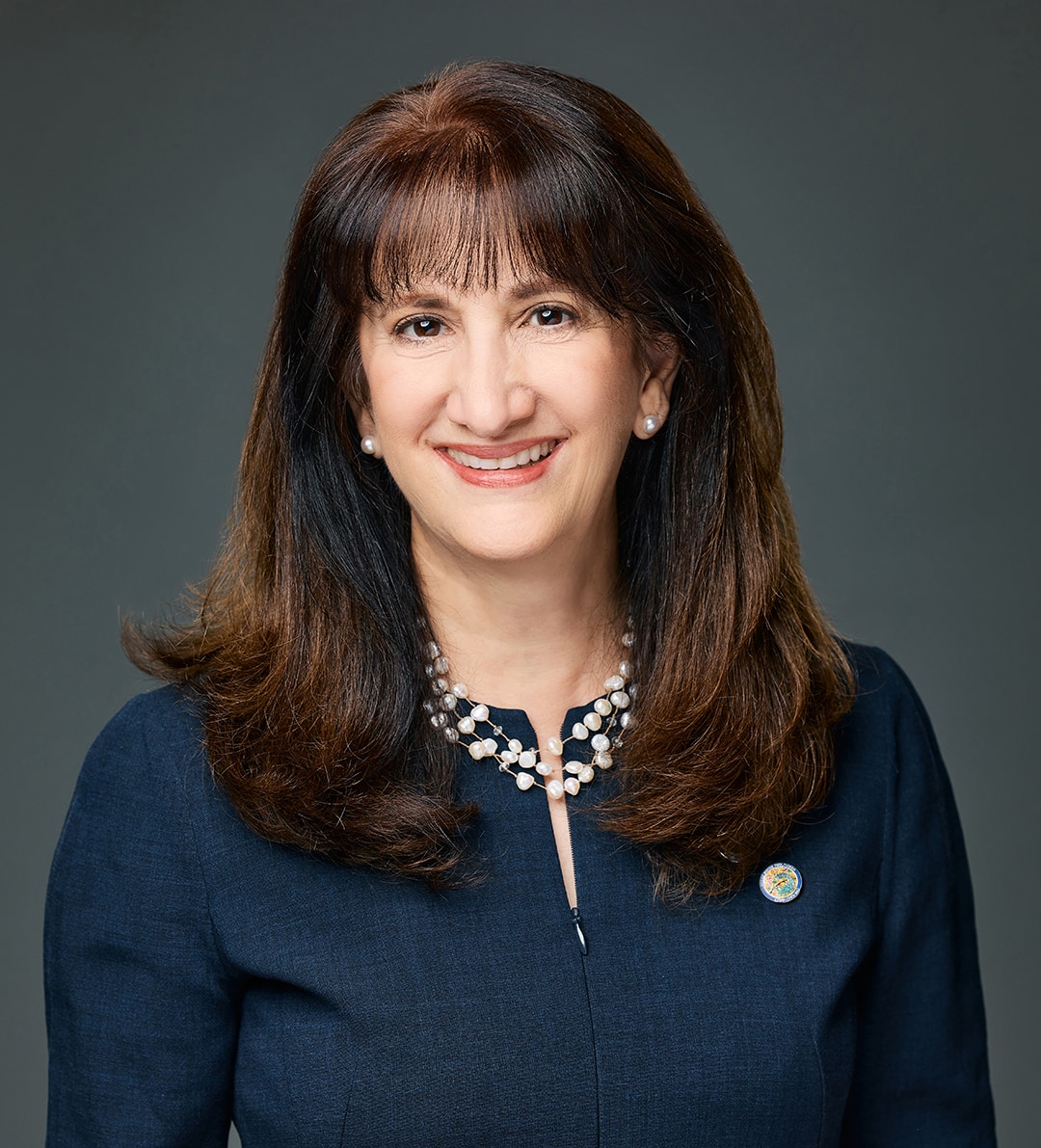 Earlier this year, DeCiccio and Commissioner Marty Sullivan ran unopposed in reelection bids for their commission seats. With no candidates or amendments on the ballot, the March 14 election was cancelled.
DeCiccio was later appointed Vice Mayor; a position previously held by Commissioner Todd Weaver since Vice Mayor Carolyn Cooper left office at the end of her term in 2022.
DeCiccio's most recent public event was on Friday, Sept. 29, when she joined local and state representatives to commemorate $1.35 million in state funds for management studies at lakes Formosa, Estelle, Rowena, Winyah, and Sue that was secured by Orlando-based nonprofit Friends of the Loch Haven Chain of Lakes.
She has lived in Winter Park for 37 years and has practiced law since 1981. She is currently Of Council at DeCiccio & Johnson Law, at 1201 S. Orlando Ave., suite 362, and is a member of several organizations including Winter Park Rotary, Winter Park Land Trust, and Albin Polasek Museum & Sculpture Gardens. Prior to her election, she served on the Planning & Zoning Board, Economic Development Advisory Board, Code Compliance Board, and Avenue Overlay Redevelopment Task Force.
The Sheila DeCiccio for Mayor of Winter Park campaign website was also unveiled on Monday afternoon with a copy of the emailed announcement. DeCiccio stated that additional announcements will be forthcoming. The next City Commission meeting is scheduled for Wednesday, October 11.