Winter Park City Commissioners Marty Sullivan and Sheila DeCiccio are officially unopposed in their respective reelection bids for Commission Seats 1 and 2.
According to the latest edition of DeCiccio's city newsletter, the qualifying period for the March 14th election ended on Tuesday, Jan. 24, without any application submissions.
"Since there are no other candidates or amendments on the ballot this year, the Winter Park City election on March 14th has been cancelled," DeCiccio wrote. "I am truly grateful for all the support and well wishes I have received. It is my honor to continue to serve all residents and businesses in Winter Park."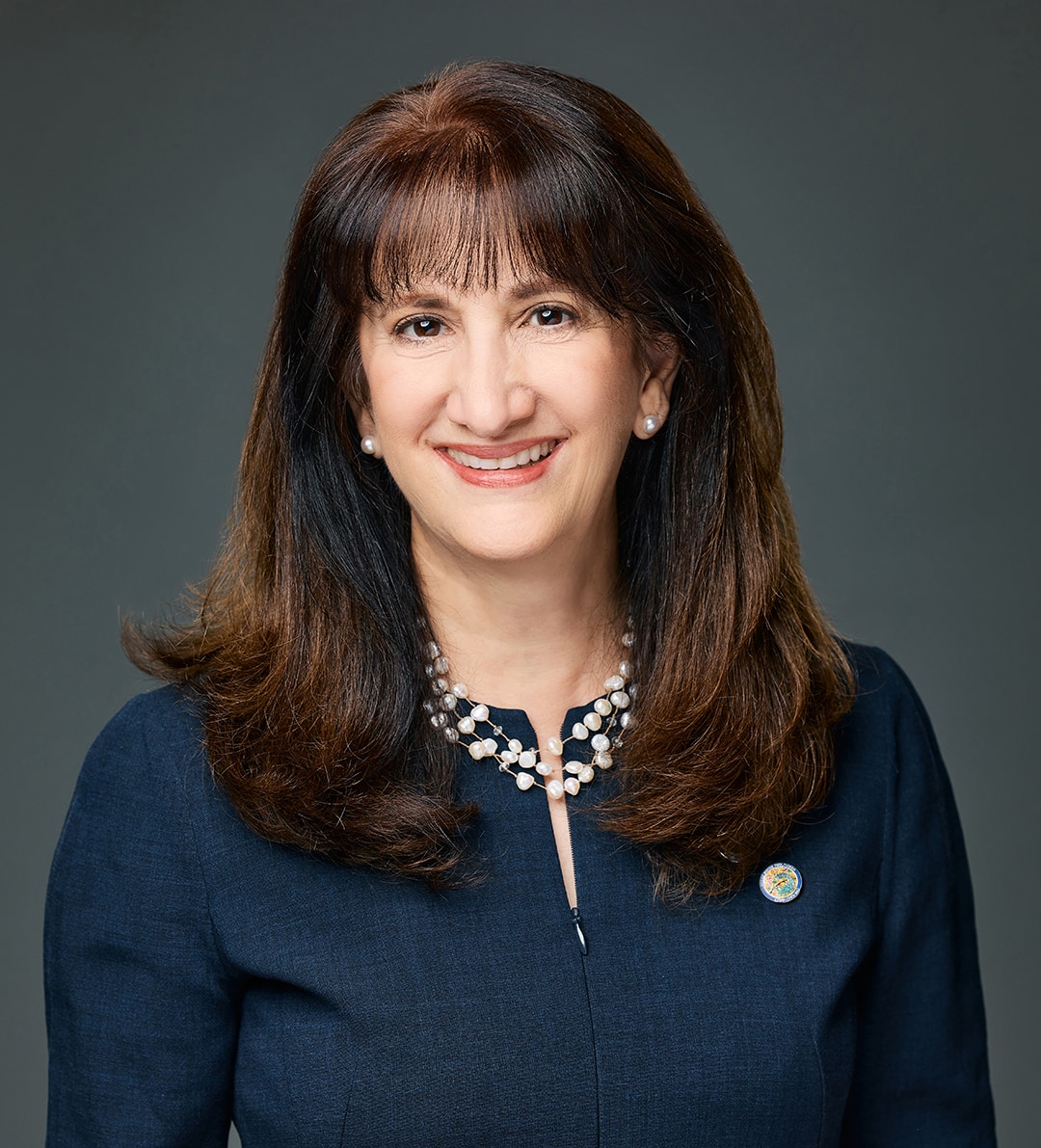 DeCiccio has lived in Winter Park for 37 years and has practiced law since 1981. She is currently Of Council at DeCiccio & Johnson Law, at 1201 S. Orlando Ave., suite 362, and is a member of several organizations including Winter Park Rotary, Winter Park Land Trust, and Albin Polasek Museum & Sculpture Gardens. Prior to her election, she served on the Planning & Zoning Board, Economic Development Advisory Board, Code Compliance Board, and Avenue Overlay Redevelopment Task Force.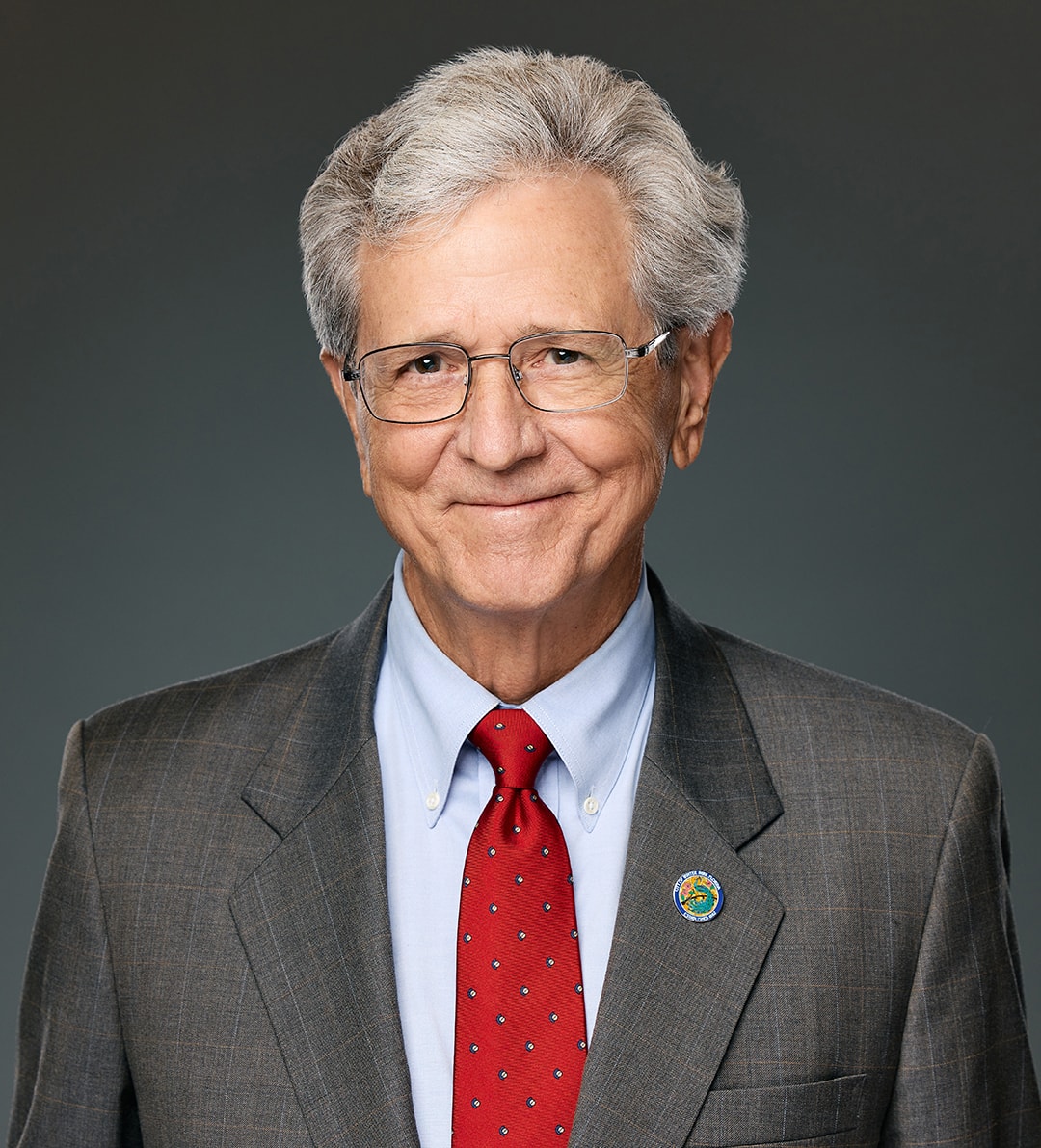 Sullivan is a veteran of the United States Navy and has lived in Winter Park since 1982. He is a former environmental and geotechnical engineer, and serves as chair of the Utility Advisory Board, Stormwater Board of Appeals, and Pedestrian & Bicycle Advisory Board. Prior to his election, he served on several city and statewide boards including the Transportation Task Force, Orange County Public Works Advisory Board, and Florida Conservation Coalition Steering Committee.
Last year's city election saw Todd Weaver reelected to City Commission Seat 4 with 55.31% of the vote while Kris Cruzada won 51.99% of the vote in his race for City Commission Seat 3. Voters also approved amendments that changed the three-two voting majority to a four-vote supermajority.