This post was updated on Saturday, Oct. 1.
Winter Park leaders held a virtual work session on Friday, Sept. 30, to discuss the status of services and recovery efforts in the wake of Hurricane Ian.
Assistant City Manager Michelle del Valle noted that the city received 48 mph winds with gusts up to 60 mph during the hurricane. Rain totals were 12-18 inches throughout the city.
ROAD ACCESS
According to Police Chief Tim Volkerson, Lee Road, Denning Drive and Temple Trail remained closed due to high water levels. "We spoke with FDOT," he said of the Lee Road closure. "They are going to make an assessment before they open the roadway to make sure there is no washout or driving hazards."
Drivers are advised to stay on major roadways when travel is necessary as several side streets remain flooded or blocked by debris. There have been 72 reports of tree damage in city parks and along roadways, and city crews are prioritizing each area for debris removal. Residents are asked to remain cautious as water-soaked limbs and trees can still fall during the week.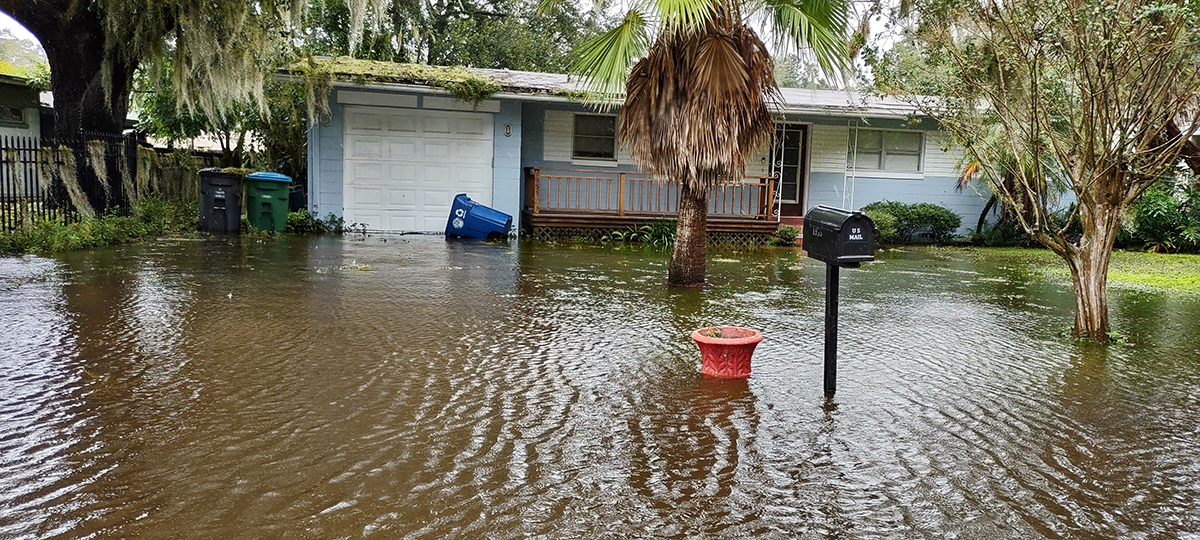 UTILITIES
Electric Utility Director Dan D'Alessandro said that, at the time of the meeting, approximately 1500 residents were without power. Crews are working in all areas to restore power with additional resources scheduled to arrive on Saturday, Oct. 1, to assist in areas south of Aloma Avenue and east of Lakemont Avenue, Fairbanks Avenue, and Mead Garden.
Electric utility restoration efforts are based on the following priorities:
Critical safety locations and critical lift stations
Power lines serving the largest number of customers in multiple locations
Power lines serving a small number of customers at each location
Due to the limited operation of lift stations (used to move sewage to wastewater treatment plants) residents are asked to limit indoor water usage. This includes toilet flushing, dishwashers and clothes washers, the length of showers, and the amount of water used in bathtubs.
Residents are also asked to refrain from all outdoor water usage including irrigation, pressure washing, and car washing.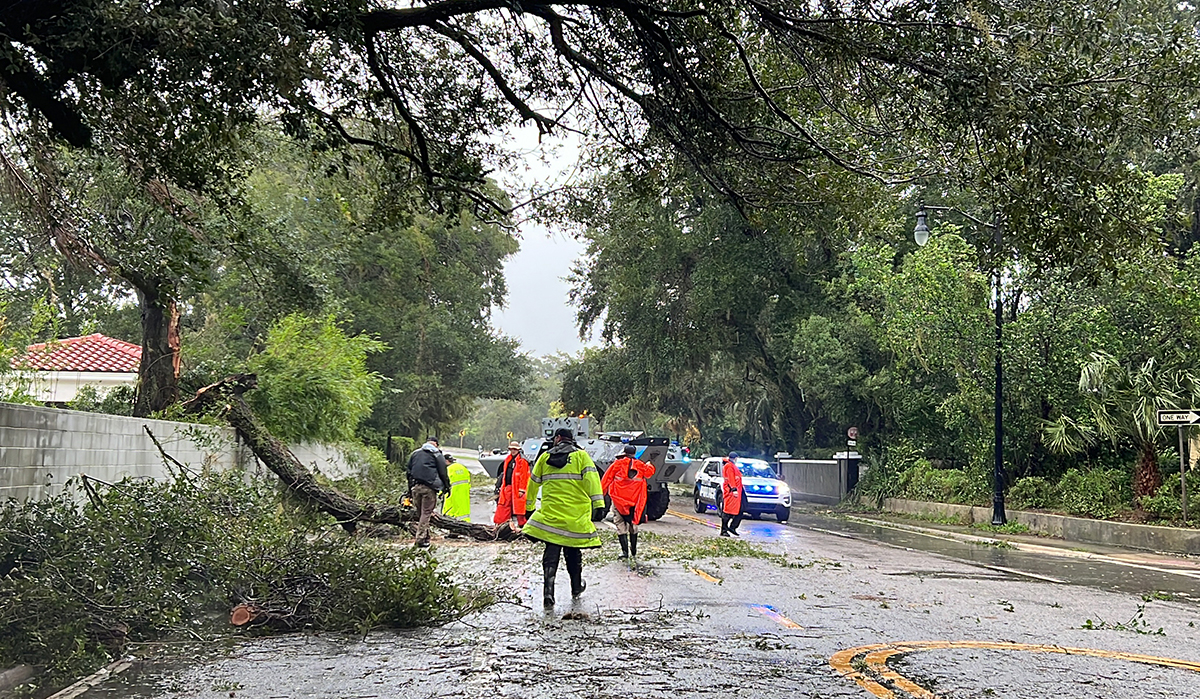 DEBRIS and PICKUPS
Garbage and recycling pickups will resume next week, and Waste Pro will begin curbside pickup of debris on Wednesday, October 5. The debris pickup process may take a few weeks depending on volume.
Collected debris must be in containers, bagged, bundled or tied, and not exceed three cubic yards. Residents should place collected debris by the curb without blocking the road, and not near or on trees, poles, hydrants, or other structures. Debris should also not block storm drains, manhole covers, or gutters.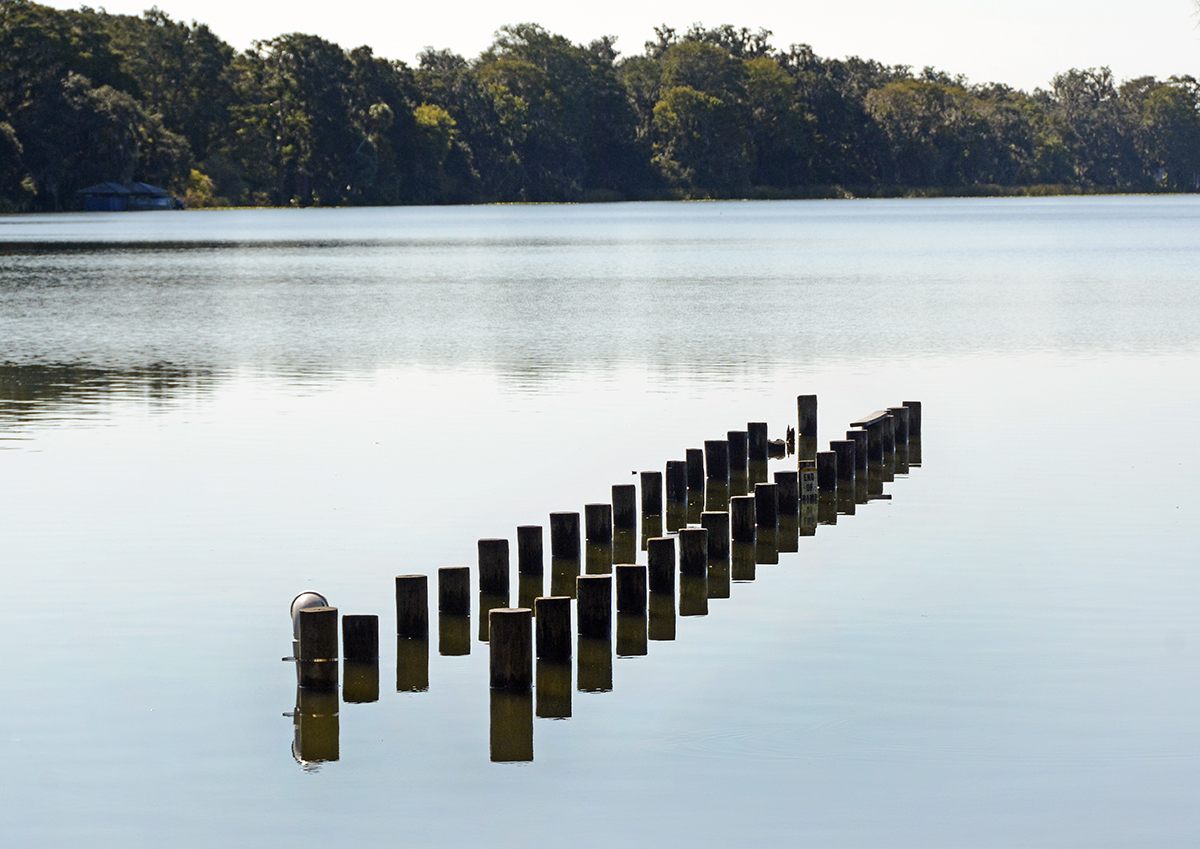 LAKES
The city has closed all Winter Park lakes until further notice. Wakes created by boats and other motorized water vehicles are causing serious damage to property due to current water levels. The city will notify residents when the lakes reopen.
Residents are advised to avoid contact with lake water and standing water due to the potential for contamination, displaced wildlife, and possible danger from submerged and floating debris.
EVENTS and PARKS
The Winter Park Farmers' Market will be open as usual on Saturday, and the 49th Annual Winter Park Autumn Art Festival will go on as planned, Oct. 8 and 9 from 9 a.m.-5:00 p.m. The art festival will also mark the debut of the Central Park Main Stage, which is expected to be completed in time for a ribbon-cutting ceremony at 8:30 a.m. on Friday, Oct 8.
Mead Botanical Gardens, Lake Baldwin Park, and the multipurpose fields at Ward Park and Cady Way Park will remain closed through the weekend, along with Cady Way Pool and Showalter Stadium.
Cady Way pickleball courts, tennis courts, and playground will be open over the weekend. Babe Ruth Fields and Winter Park Nine golf course will open on Sunday, and the Winter Park Pines back nine will be open by Monday.
FEMA ASSISTANCE
Mayor Phil Anderson expressed concern for residents who had water intrusion in their homes and may not have flood insurance. "That's the gap funding that I have concerns about," he said. "How many of our residents who do not have flood insurance will be able to act quickly," he added, referring to the immediate need for moisture mitigation in order to save property from permanent damage.
City Manager Randy Knight said that a team, in cooperation with Congresswoman Stephanie Murphy, will be assembled to assist residents in requesting storm damage assistance from Orange County and FEMA. Updates will be posted on the City of Winter Park website.