For anyone holding true to a New Year's resolution, or simply making a few healthy choices, the journey to self-improvement can present several detours.
The ever-growing collection of tempting eateries and watering holes can be distracting; however, a number of locally-owned businesses maintain a focus on clean dining and mental and physical wellness.
The staff at the32789 share a few Winter Park-based options for those looking to improve daily habits while supporting the local business community.
• Create Your Nature: 1284 N. Orange Ave., 407-636-3001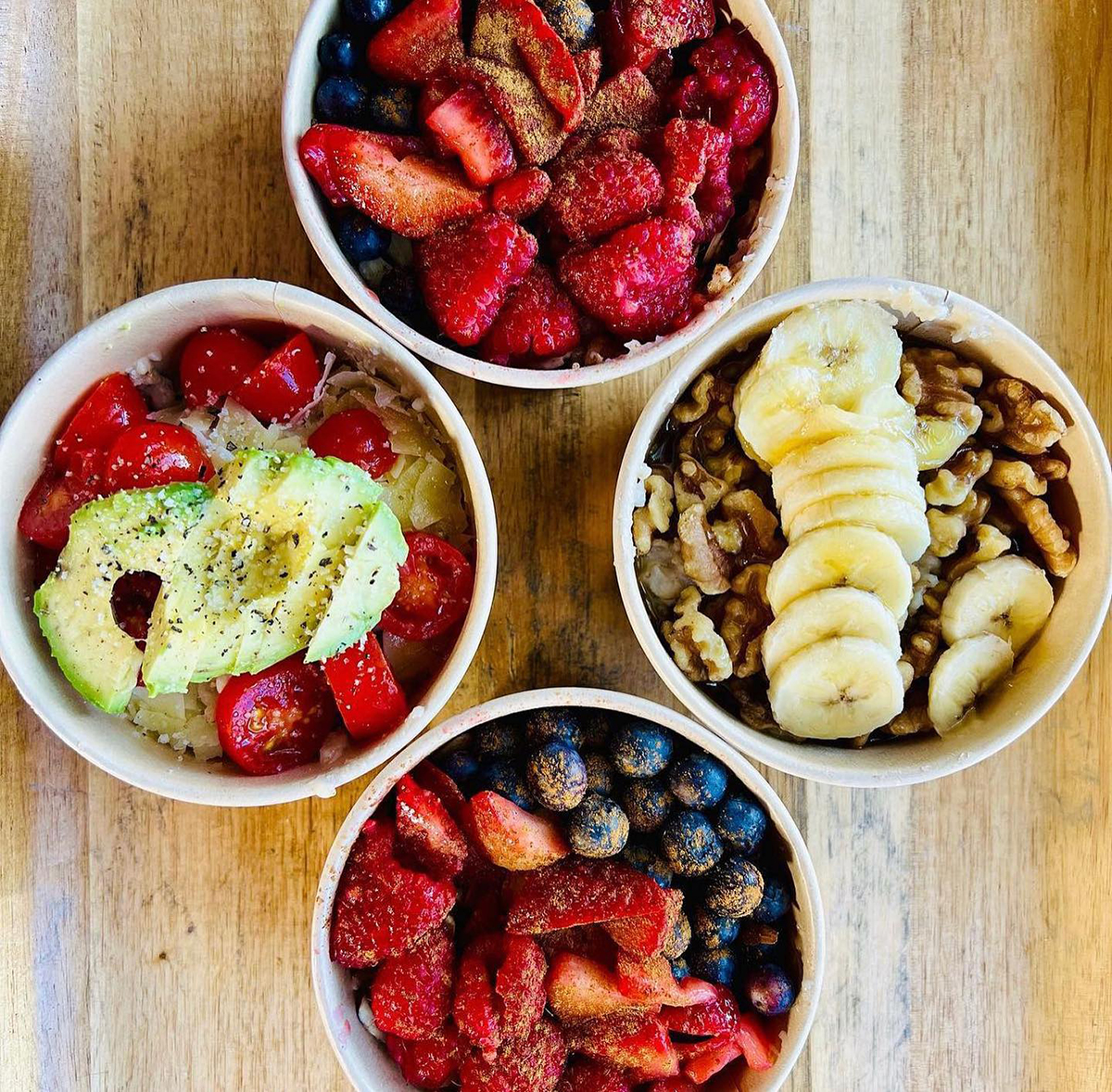 Since 2016, Create Your Nature has featured a menu of healthy choices with a focus on acai – vitamin and fiber-rich berries harvested from South American palm trees. The selection of bowls, salads, and smoothies offer a vegetarian option for breakfast, lunch, and snacks.
• Winter Park Collective: 959 W. Fairbanks Ave., @WinterParkCollective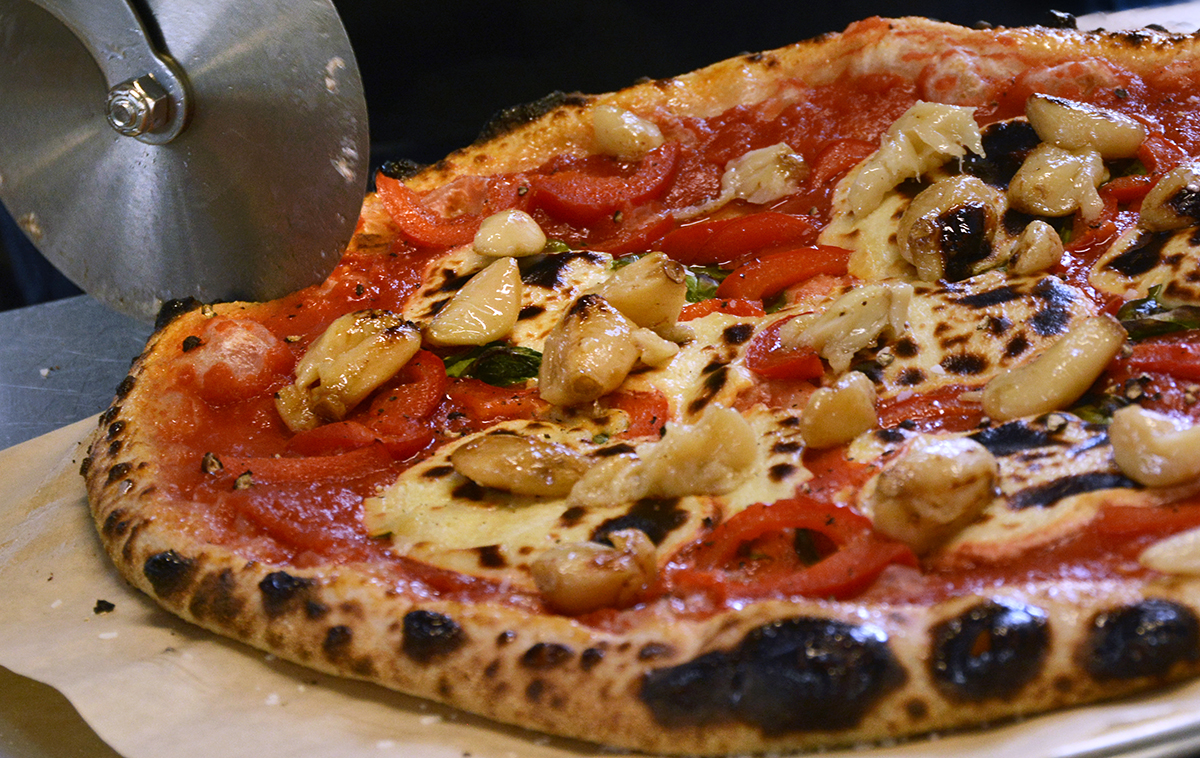 The former Wine Barn location is now home to a new level of plant-based dining courtesy of Jacked Up Vegan food truck owner Isai Vargas and chef Brandon Kaiser. The team has created a healthy eating establishment that includes quick service and fine dining while combining three menu concepts: Jacked Up Vegan, Pizza Nova, and WPC Osteria. A vegan charcuterie board is even produced through a partnership with The Kind Cleaver.
• Grounding Roots: 4270 Aloma Ave., 321-203-2047
Gounding Roots works to educate customers to become their own health advocates. Virtual and in-person coaching safely engages clients in healthy behavior changes, and the menu is grounded in healthy foods and local ingredients.
• New General: 155 E. New England Ave., 321-972-2819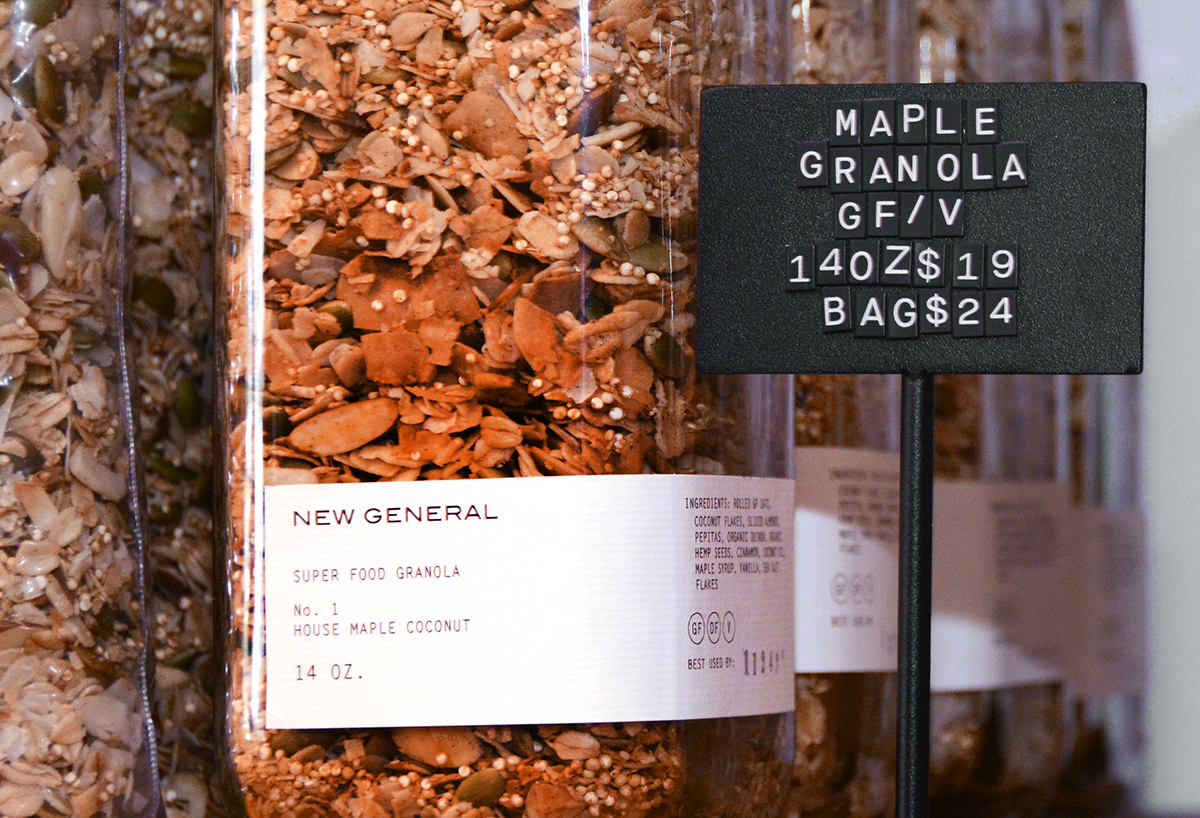 New General began as an updated take on the classic general store. Originally known for its selection of coffee and quick bites, offerings evolved to feature unique flavors with balanced nutrition and shelves full of household goods and personal products from the pantry to the apothecary.
• AVA MediterrAegean: 290 S. Park Ave., 407-794-9896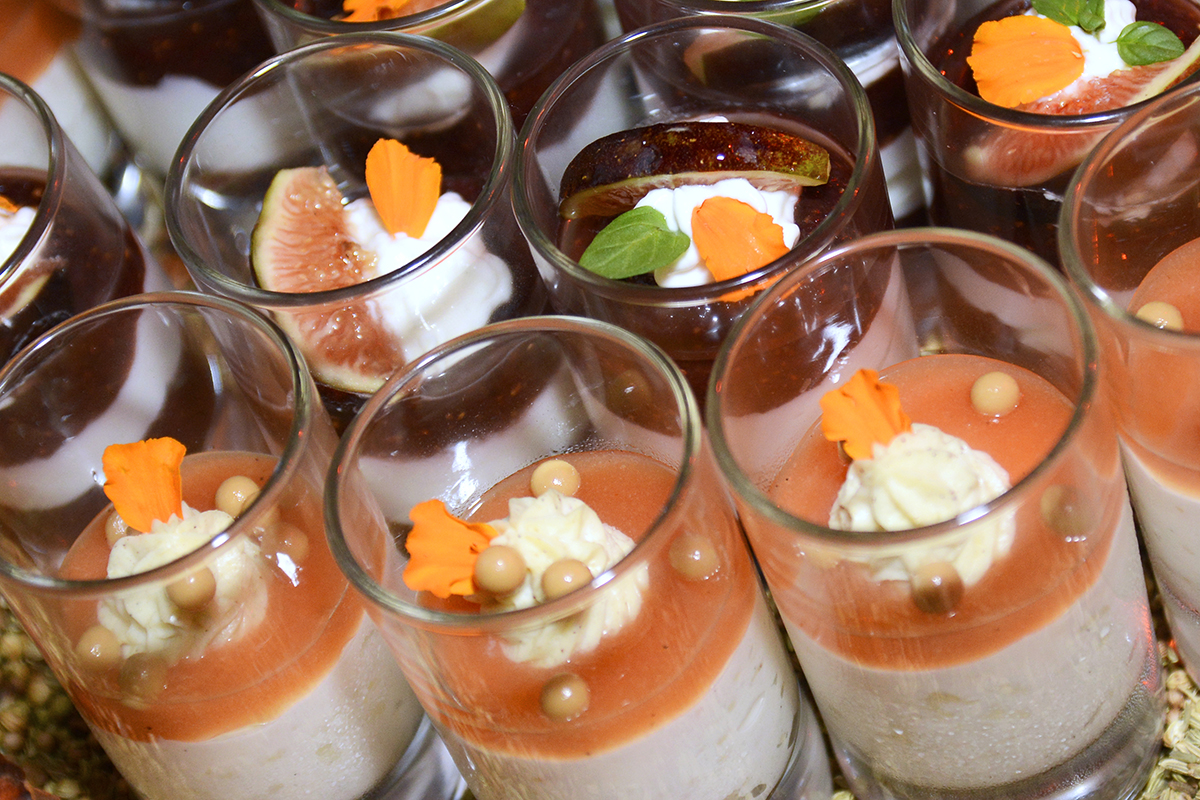 Healthy living can include the occasional splurge, but Mediterranean diets prove that you don't have to break resolutions for tempting cuisine. AVA MediterrAegean chefs are focused on creating healthy, balanced menu choices that focus on fresh ingredients from Sugar Top Farms, Frog Song Organics, and several other local providers.
• Elementum Jiu Jitsu: 1154 Solana Ave., 407-636-7241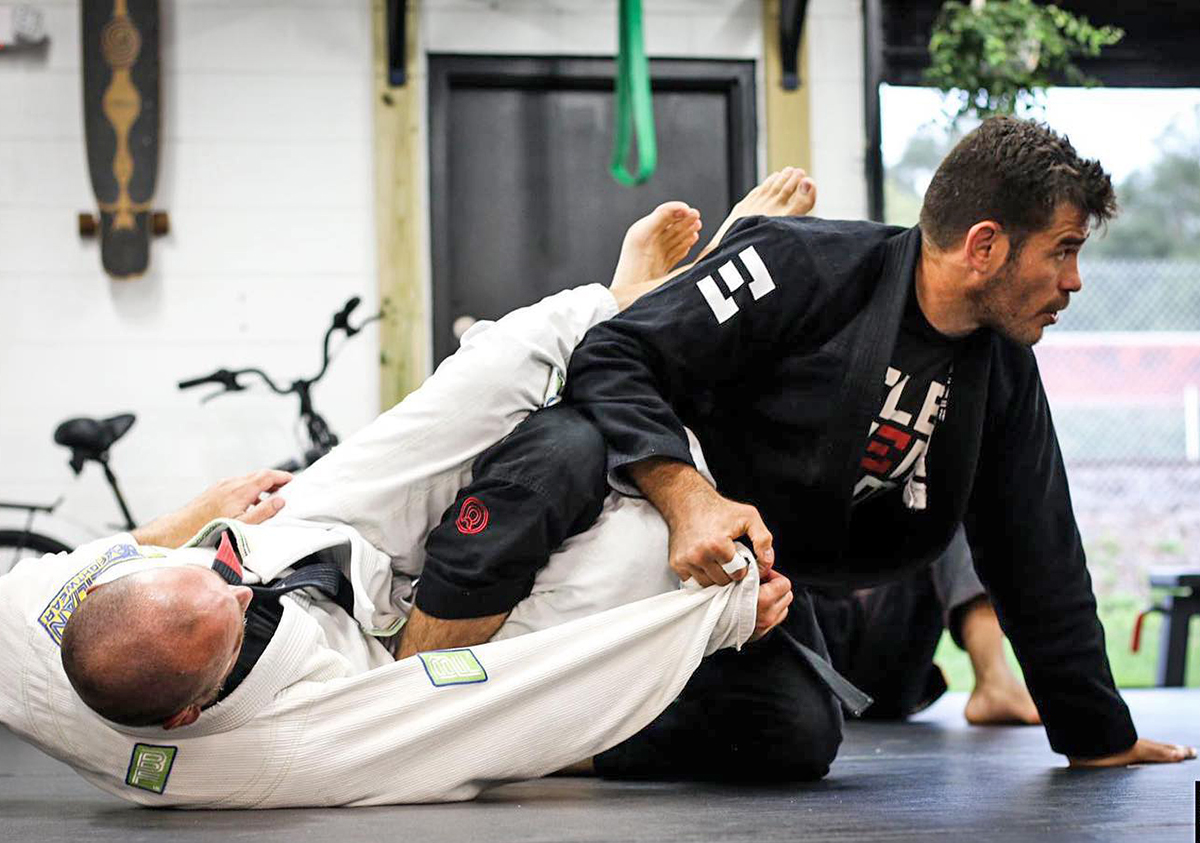 Translated from Japanese, jiu-jitsu means "the gentle art." And while best known for self-defense and combat techniques, it can be an excellent way to develop your mindfulness, strengthen your body, and embrace new challenges. Classes are available for all ages and skill levels, allowing a safe, supportive environment where casuals and competitors can achieve goals and hone skills.
• Full Circle Yoga: 972 N. Orange Ave., 407-644-3288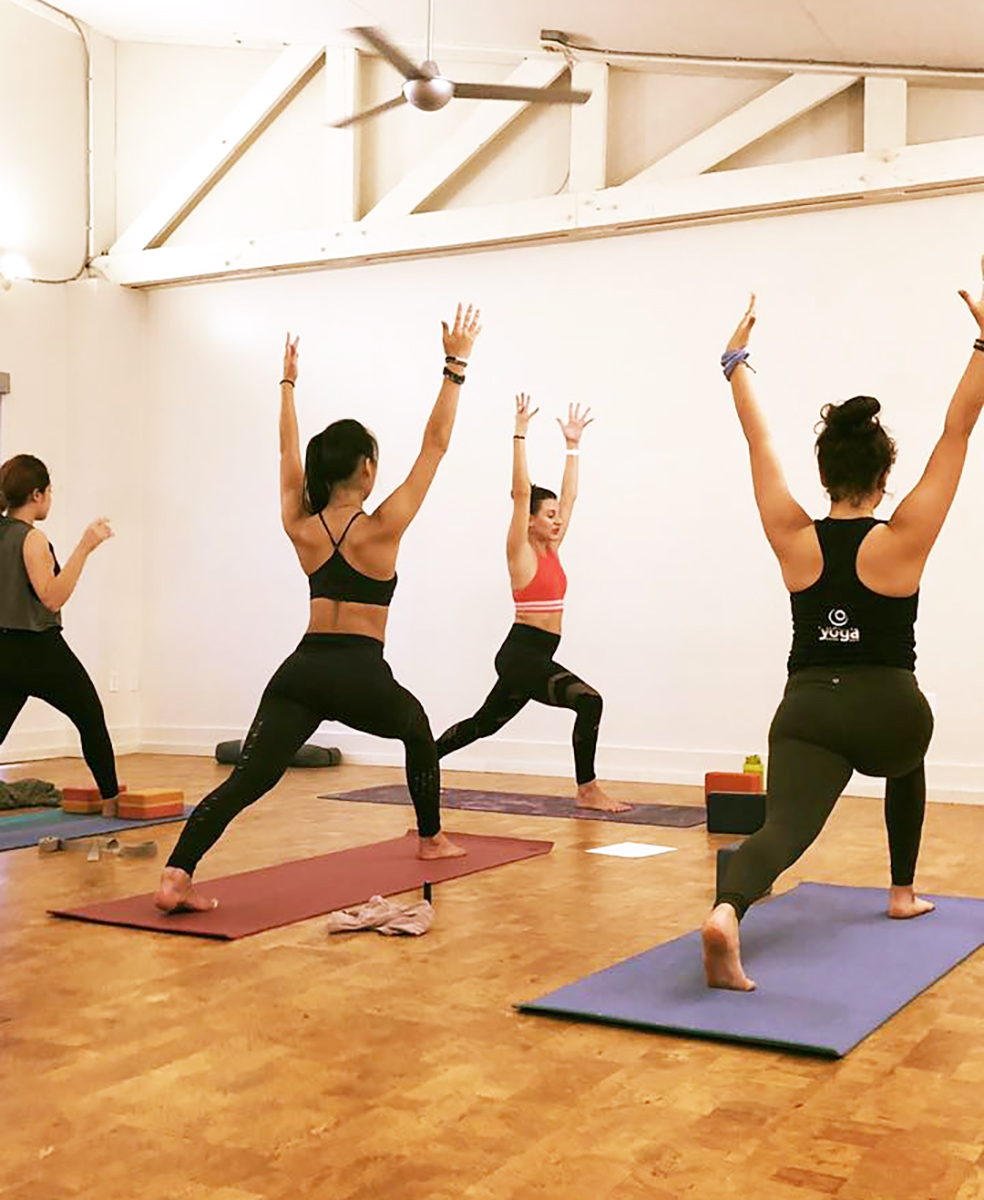 Full Circle Yoga has been an active advocate of the Central Florida yoga community since 2003, offering a safe and fun place for all levels of expertise. Classes are available in-studio or online with on-demand "replay" sessions. An introductory package allows first-timers the chance to sample several classes and become acquainted with the staff.
• Legacy Fitness and Boxing: 1122 Solana Ave., 386-343-0465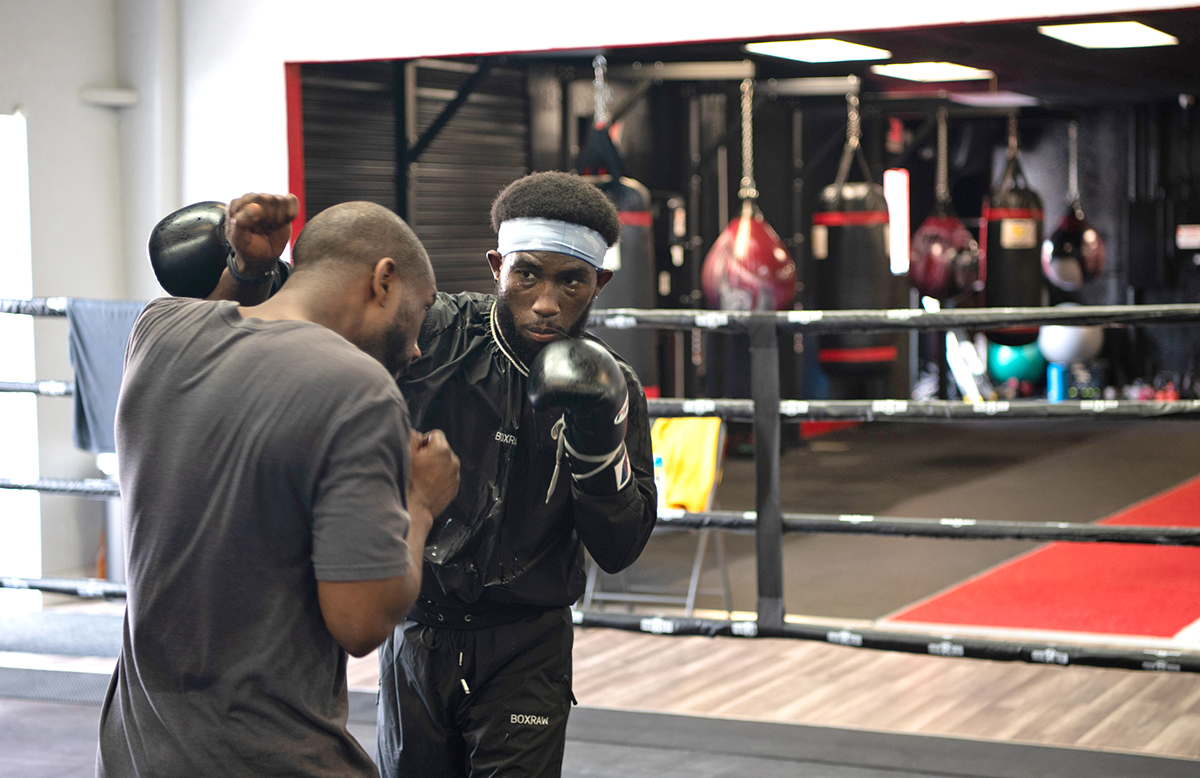 Legacy Fitness and Boxing opened in 2009 to offer next-level fitness training in a comfortable environment. Efforts to recruit a qualified staff resulted in associations with several boxing trainers and fighters who take the ideals of cooperation and focus to inspiring levels. Classes include Muay Thai, boxing, kickboxing, and circuit training.
For more health related content see the Orlando Health Content Hub