Tracy Liffey opened New General, located at 155 E. New England Ave., as an updated take on the classic general store. Since then, she has changed business models, navigated a pandemic, and evolved branding to meet the needs of her community while solidifying her business as a valued part of it.
Liffey's inventory originally served as a reflection of her personal design tastes, offering a range of elegant flatware and artisan-made home goods that included hand-crafted leather products. But that would change when customers showed more interest in eating than shopping. "We knew that surviving meant giving them what they were asking for," said Liffey.
"I love merchandising from a creative aspect, but I also have always had an affinity for coffee," Liffey recalls. "Coffee was the glue that brought (and kept) people together and ultimately became our biggest traffic driver," as the shop pivoted from its original concept.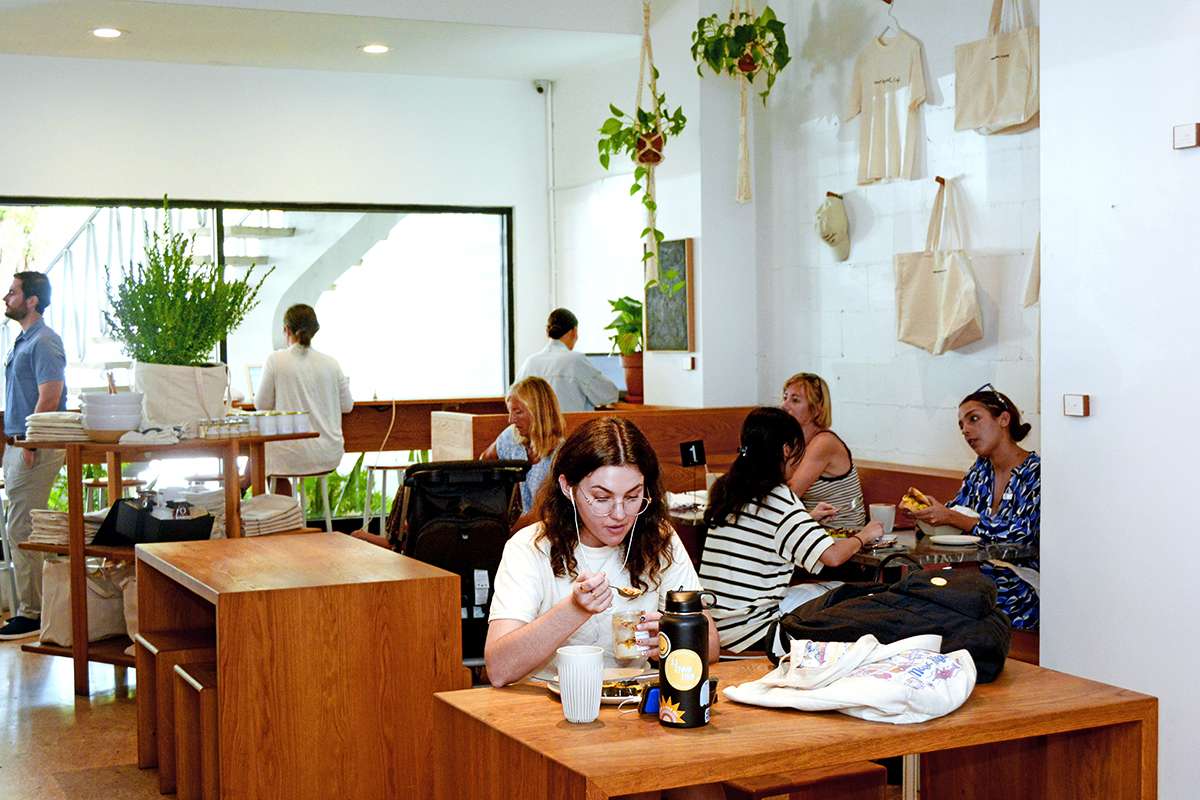 With the retail portion of New General dialed back, the focus shifted toward a menu of clean, hearty dishes and drinks that transcended traditional coffee shop fare. "We wanted to add value to our community without losing sight of our philosophy of clean living."
To that end, the New General website offers a sort of mission statement that reads: "Our interpretations of familiar dishes are designed to consider nutrition and wellness while satisfying your appetite." The statement is fulfilled with dishes that offer unique tastes with balanced nutrition. One example, the buddha bowl, is a kale-based grain combination that's equal parts tasty and nutrient rich. On the drink menu, the blue majik lemonade packs all the health benefits of algae into a sippable, colorful treat.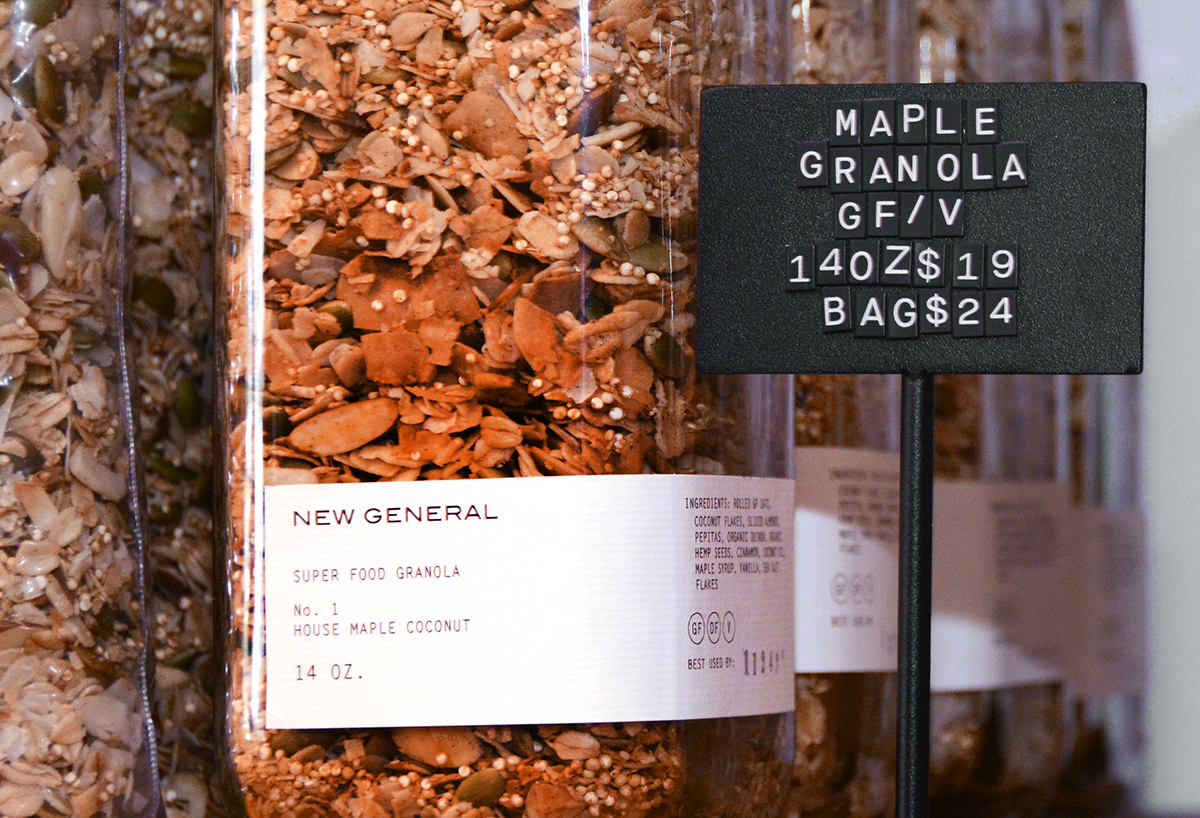 As customers began to latch on to clean comfort foods and counter service convenience, the bar was raised with take-home offerings in the form of the shop's now-famous pantry items. Pancake mix, high-protein granola, house-made cashew butter and the shop's signature coffee cups brought New General into the homes of the residents who frequented the shop. But locals were not the only customers.
"We had people coming in saying, 'We saw you on Instagram and drove all the way from Tampa. We had to try it.'" Liffey recalls, "And eventually they started asking, 'Could you just mail me your granola on a monthly basis?'"
Expansion seemed like the logical next step, but COVID-19 changed the plan. The shop weathered the fallout of the pandemic better than some, but a new shop and a second team no longer felt like the right move for Liffey. "If we're not going to open a second location, we're still going to find a way to expand business while sticking to our roots," she said.
A new Instagram page dedicated to the market's pilgrimage-worthy pantry items was launched at the start of October, and Liffey says the next step is a website. "It will make it easier for our community to stay up to date with our menu, shop, and events. But it will also broaden what we define as 'our community.'"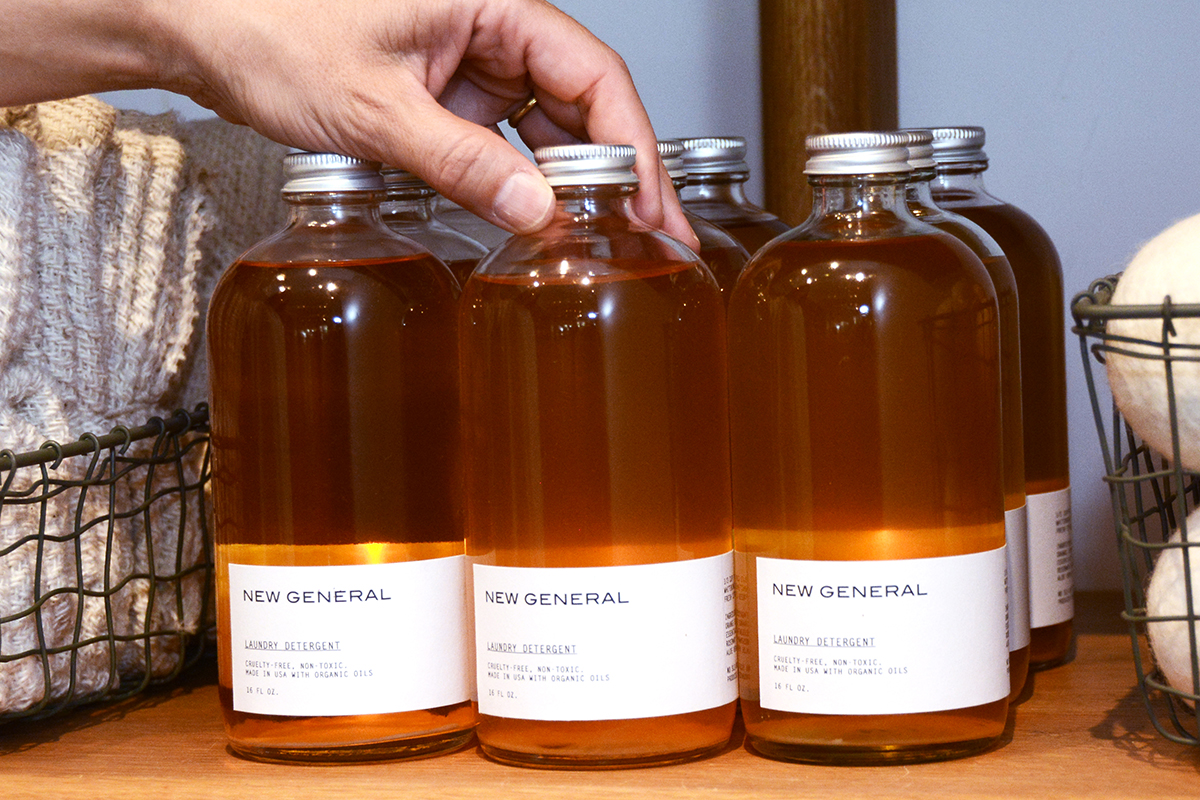 Liffey's community outreach also includes a group chat with other local business owners. "If New General is having a really down day, I'll send out some feelers to see if it's just us or if traffic's down across the board," she said. City leaders also have shown their support by checking in or waiving farmer's market vendor fees for some Park Avenue businesses in the wake of the pandemic. "It shows their level of support for small businesses, which is really exceptional."
Despite no longer being the new kid on the block, Liffey has remained committed to the zip code that started it all and the loyal following that has grown far beyond the Winter Park city limits.
"New General was meant to be my 'corporate retirement," Liffey recalls, "but nearly six years in, my team and I are working harder than ever."