Winter Park is now home to a new level of plant-based dining as Jacked Up Vegan food truck has transformed the former Wine Barn, at 959 W. Fairbanks Ave., into Winter Park Collective (WPC).
"We want to make good food that everybody can enjoy," said Jacked Up Vegan owner Isai Vargas. "I like to say it's not just vegan food; it's good food."
Vargas, and head chef Brandon Kaiser, are creating a healthy eating establishment that includes quick service and fine dining while combining three menu concepts: Jacked Up Vegan, Pizza Nova, and WPC Osteria.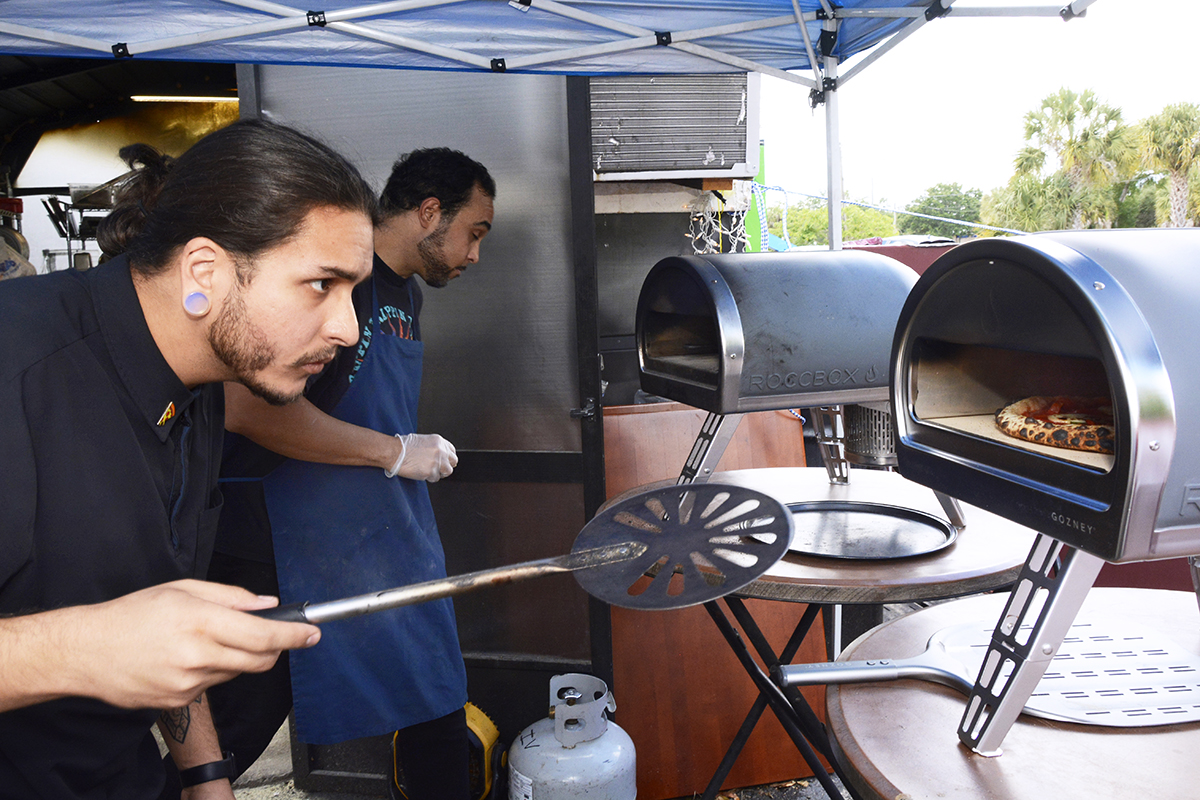 "I wanted Collective to be something like a business incubator," Vargas said. "So, it becomes more than just a job for the employees, and they can explore their passions of developing their own concepts."
"All of the menu items are available throughout the restaurant," said Kaiser, whose Pizza Nova concept is based at a counter to the left of the Jacked Up Vegan order station. "The front of the building is quick service for takeout or dine-in, and WPC Osteria wine lounge is at the back.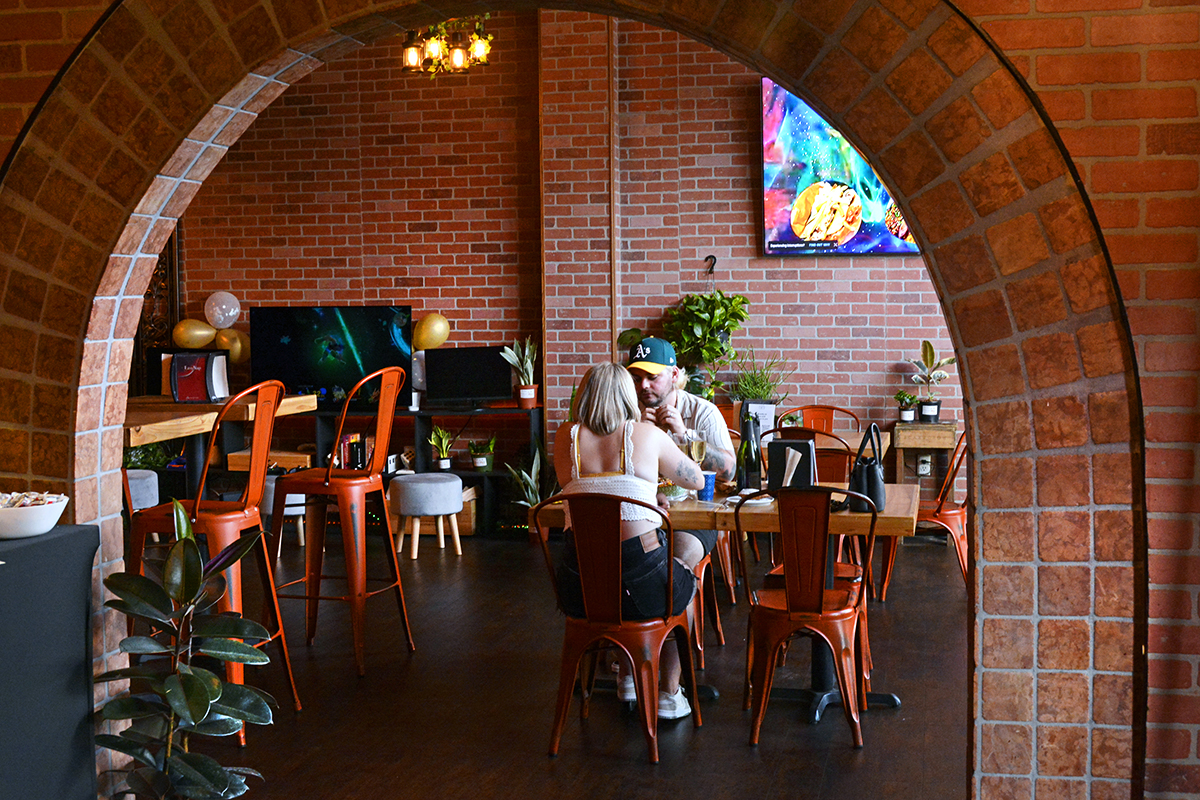 The grand opening was held in April, but several changes are in the works.
Decorative elements, and most of the Wine Barn menu – including meat options and the wine list – are still part of WPC Osteria but will be phased out. A fully plant-based menu is in development, along with a selection of natural wines. A vegan charcuterie board is made possible through a partnership with The Kind Cleaver, and the team is working to bring other local providers onboard.
In the meantime, a unique kitchen arrangement was adopted to prevent cross contamination while meat remains on the menu.
"Meat options are prepared in the old Wine Barn kitchen and the food truck serves as the main kitchen," Kaiser said. "But we're planning a buildout that will include a brand-new kitchen."
Service across all three concepts is currently limited to 4-9 p.m. Tuesday through Thursday, noon-8 p.m. Friday and Sunday, and 6-10 p.m. Saturday. However, Vargas and Kaiser are working on adding staff and expanding the schedule.
As ambitious as their plans are, Winter Park Collective is ultimately meant to be more than a restaurant.
"It's about more than just food. We're trying to create a community space around food," Vargas said. "We want to host events, chef tables and cooking classes, wine tastings and game nights. We really want to create a space to foster that sense of community. That's what food does; it brings people together."