The future of Winter Park's former library remains uncertain as City Commission, during its Jan. 11 meeting, voted to investigate options while continuing negotiations on the current proposal for its reuse.
In July, Harbert Realty Services of Florida submitted a plan to rehab the existing building, located at 460 E. New England Ave., with wellness-related companies occupying the ground floor and high-end co-working spaces on the upper floors.
Harbert Senior Vice President and Managing Director Damien Madsen told commissioners that co-working and office space companies COhatch and Espaces had confirmed their participation in the project.
The bid adhered to restrictions on food service, retail elements and additional parking that were meant to ease the impact of traffic on nearby residents. However, negotiations on lease terms resulted in deal points that city staff and commissioners could not accept.
According to city documents, the site's current value is approximately $10 million. Harbert's proposed 20-year lease includes five 10-year extensions with an initial payment of $150,000 at an annual 2% escalation. The city had requested a lease between 20 and 40 years with payments beginning at $300,000 at a minimum 2% annual escalation.
Madsen explained to City Commission that the reason for the disparity was the cost of refurbishing the 43-year-old building.
"We originally thought the costs were going to be somewhere in the $8, maybe $9 million range," he said, adding that current building code and ADA requirements would push the cost up to $14 million.
According to Madsen, bringing the building up to code would include:
Installing a new elevator at a cost of $100,000 per floor
Rebuilding and relocating restrooms
Replacing at least one stairwell with an ADA compliant stairwell
Upgrading windows with wind-resistant glass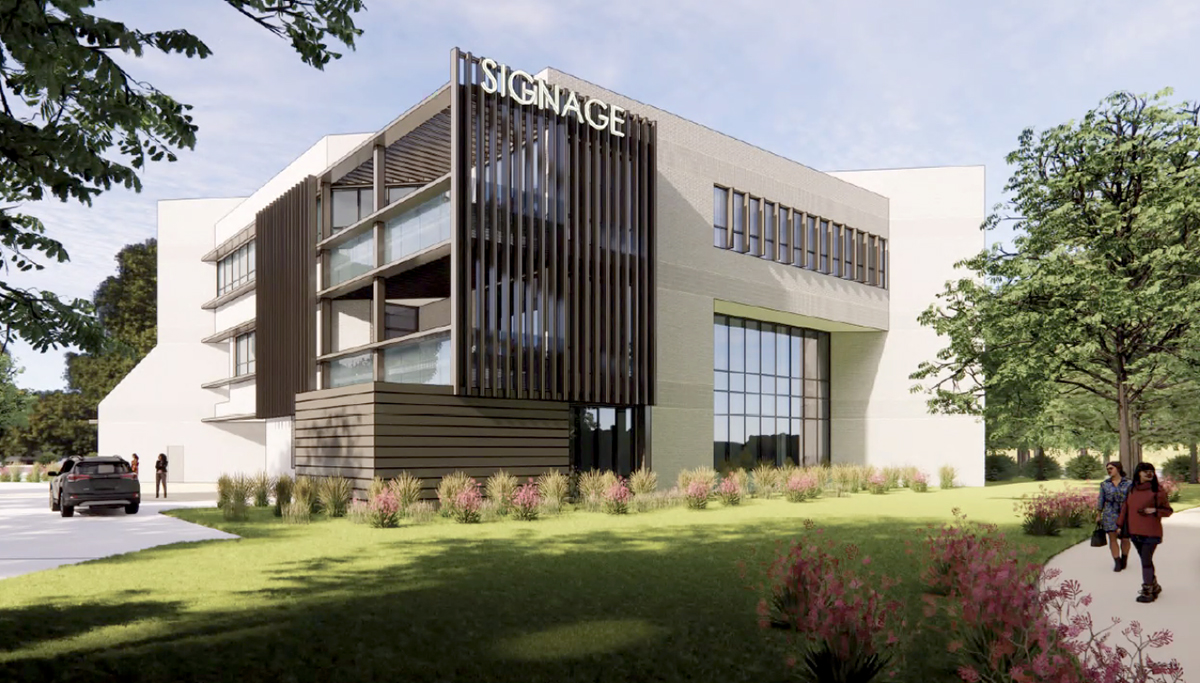 He also stated that a new facility could be constructed for less than the cost of refurbishment. "Costs would go down, rental structure on the lease would be better – probably higher since it's a new building." However, since demolition was not part of the original request for proposals, new construction bids would have to be considered before proceeding.
"If we drastically changed the parameters, ie: allowing the building to be taken down, we could have possibly received other proposals," said City Manager Randy Knight.
After discussing several ideas to lower costs for the current proposal – that included giving the first floor to the city for civic and community use – commissioners voted to schedule another meeting to discuss options while allowing staff to resume talks with Harbert.
"I think we're drifting very far away from the proposal that has been made," said Mayor Phil Anderson, adding that costs and potential impact on residents need to be considered before moving forward.
"I think the process has proven that there is no value, economically, to this building," said Anderson. "It's a residential neighborhood, it is our gateway, and we do have to decide what we want our gateway to look like."
City Commission will revisit the issue at a workshop scheduled for Thursday, Jan. 26.