Winter Park leaders will discuss the future of the former library building at 460 E. New England Ave. during a special City Commission meeting on Thursday, Aug. 11.
Harbert Realty Services, along with Brasfield & Gorrie General Contractors and HuntonBrady Architects, submitted the only proposal for the reuse of the 43-year-old building during a solicitation period which ended on June 16.
According to the meeting agenda item, the city's desire to lease the property rather than sell, and the requirement to reuse the existing building kept other interested parties from submitting proposals.
The Harbert proposal outlines spaces for wellness-related companies on the ground floor, along with a café. The second and third floors would house a nationally branded tenant which will provide business incubator-style facilities with shared workspaces, meeting rooms, and office space. The tenant has already been signed by Herbert but has not yet been named.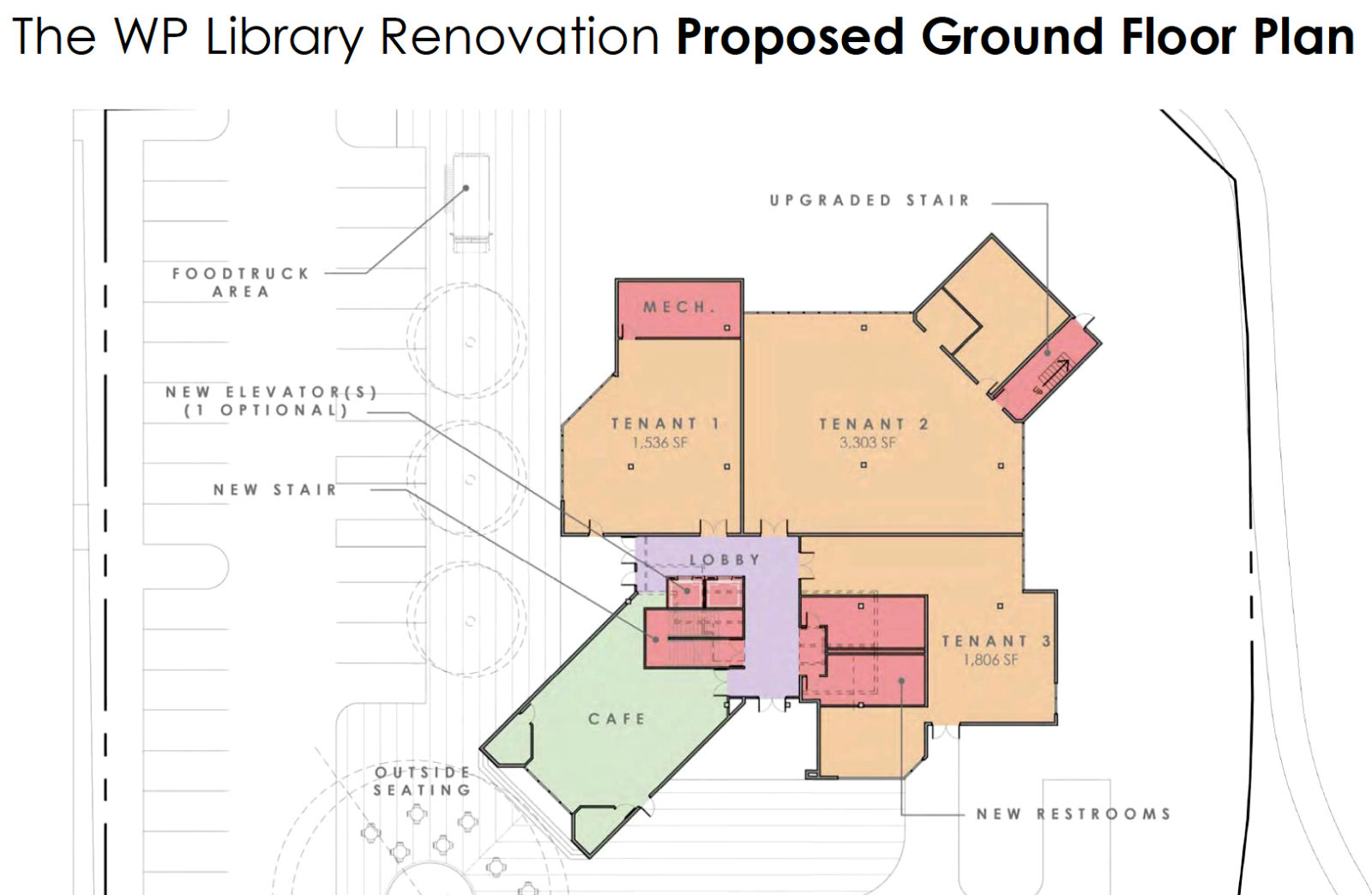 Harbert expects to invest approximately $10.5 million in building improvements, and proposed a 60-year lease term at $250,000 per year with a 10% rent escalation every 5 years. The lease would also include four, 10-year renewal options.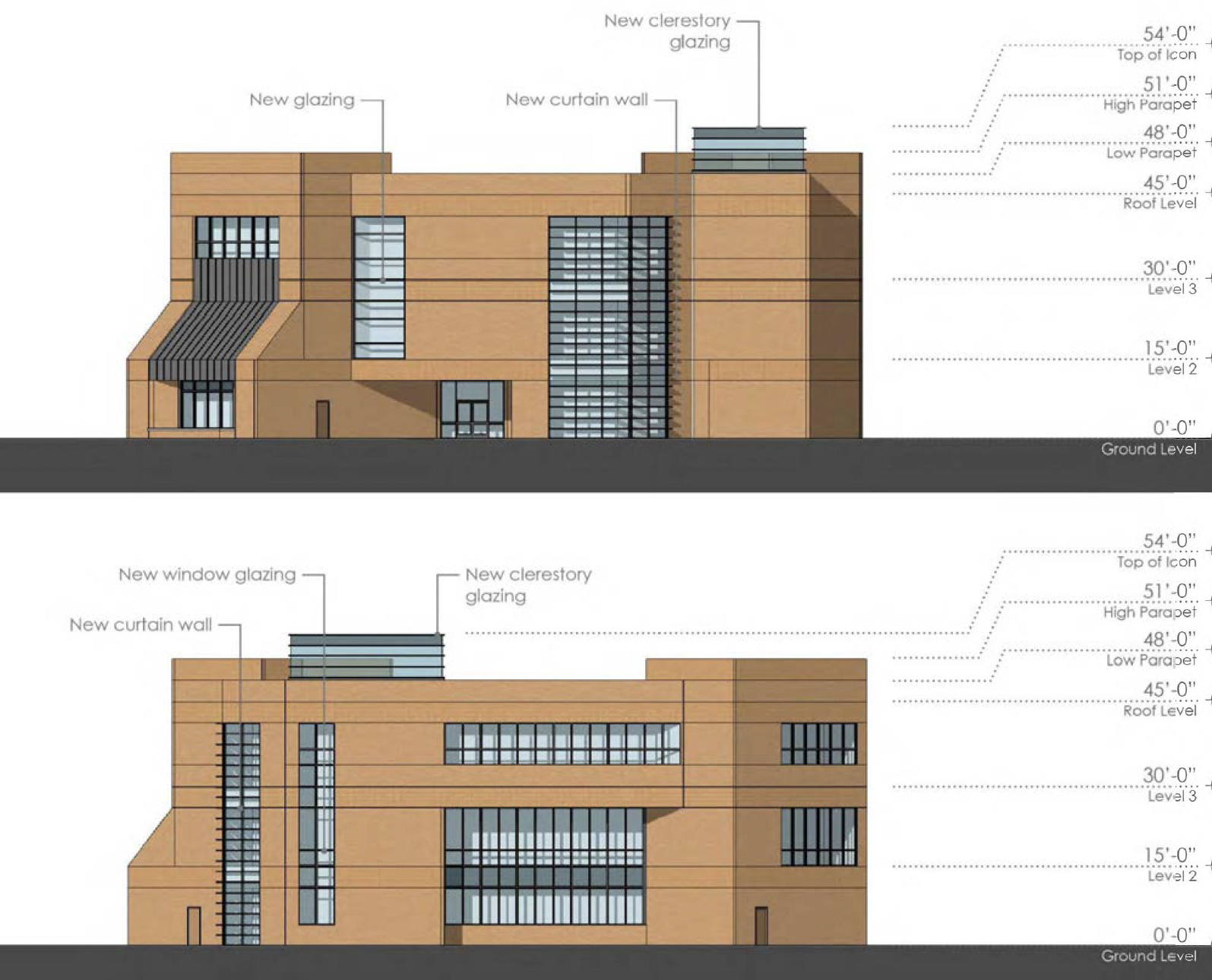 Notes from the proposal selection committee, made up of City Manager Randy Knight, Budget & Management Division Director Peter Moore, and Senior Planner/Zoning Official John Harbilas, will be presented at the Aug. 11 meeting and include the following:
Harbert is willing to negotiate a lease term as short as 30 years that also would include renewals.
A slight increase to the property's onsite parking is possible, along with cross parking agreements with neighboring properties to help offset additional parking needs.
Economic impact of the proposal would be an annual cash flow of $250,000, including escalation every five years.
The full meeting agenda and reuse proposal can be found here, information on accessing a live stream of the meeting can be found here.