During Wednesday's Winter Park City Commission meeting, topics discussed included the proposed Goodlives Wellness Studio, the request to develop a proposed McLaren dealership on Orlando Avenue, and the prohibition of micromobility devices such as rental electric scooters and bicycles.
The commission heard the first reading of ordinances related to the Goodlives Wellness Studio, proposed by Goodlives, LLC, to be built on New York Avenue in place of what is currently a single-story laundromat. The building plans are for a 11,245-square-foot, three-story structure with 22 surface parking spaces. The commission approved the pending request for conditional use.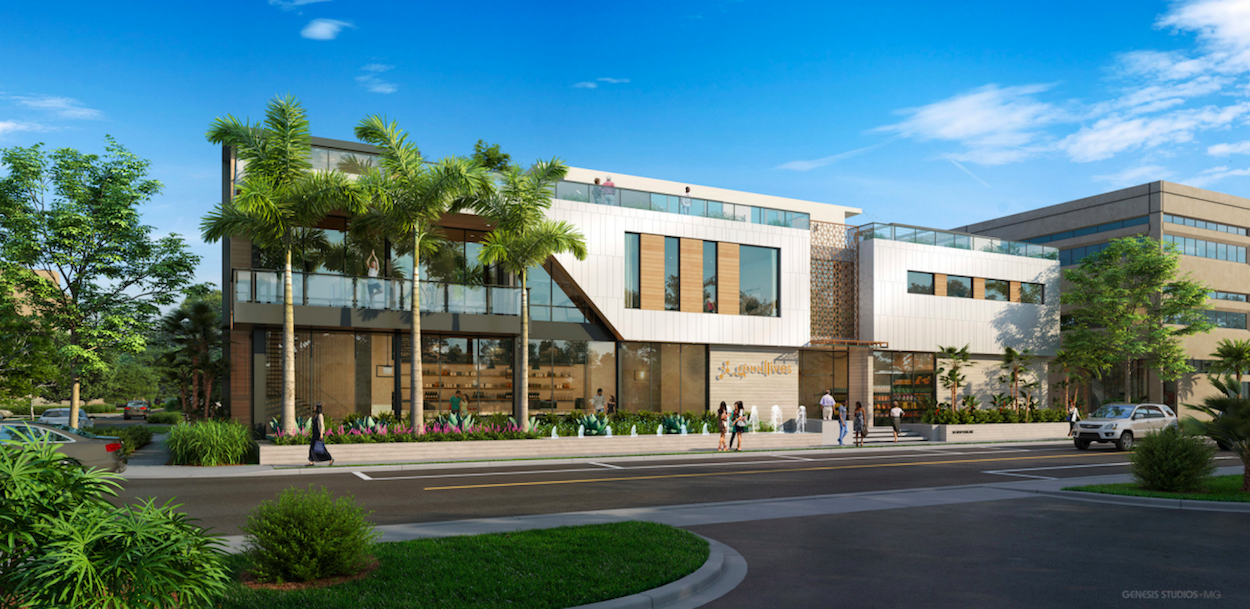 Also discussed were the plans for a McLaren dealership to fill the space formerly occupied by Orchard Supply on Orlando Avenue. Because car dealerships are in violation of the comprehensive plan that applies to the proposed site, McLaren Orlando LLC requested an ordinance to amend the current commercial zoning code to establish a new condition use for a "specialty transportation business." The commission opted to table the ordinance.
Finally, there was a second reading of the ordinance prohibiting micromobility devices, which the commission approved. The ordinance will restrict the use and/or staging of "any motorized transportation device made available for private use by reservation through an online application, website or software for point-to-point trips and which is not capable of traveling at speed greater than 20 miles per hour on level ground." This will prevent rental e-scooter and bike companies such as Lime, Bird, and Spin, all of which are increasingly popular brands, from operating within city limits.