A well-known Tex-Mex restaurant has chosen Winter Park for its first Florida location and the first seating is just weeks away.
Superica will open its doors on November 13 inside the new Palm Hills retail center at 415 S. Orlando Ave., suite 211. A banner outside the building advertises available front-of-house and kitchen positions. The 5,000-square-foot eatery will feature a 900-square-foot patio space and will be open 7 days a week for lunch and dinner service with brunch on Saturdays and Sundays.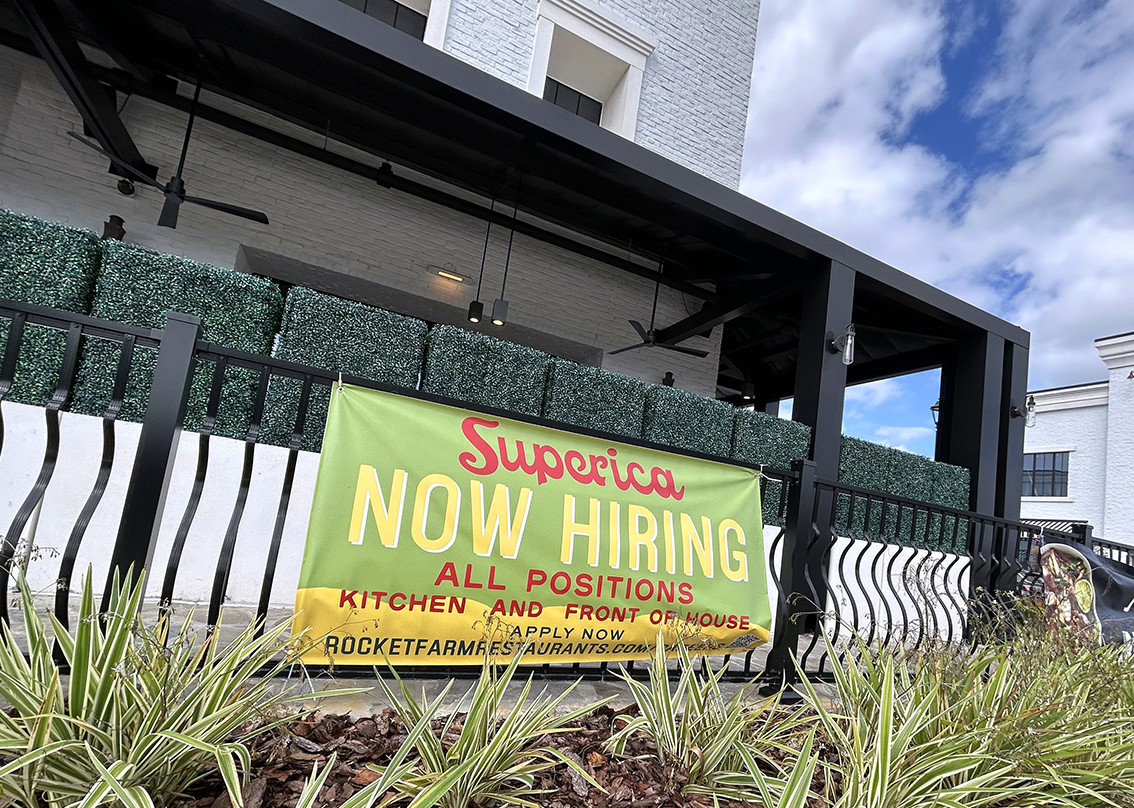 The menu will feature wood-grilled steaks, smoked chicken, and a wide selection of Tex-Mex favorites including street-style tacos, enchiladas, and fajitas. And the drink menu will offer six specialty cocktails and six made-from-scratch margaritas that use fresh juices, real sugar, and agave nectar.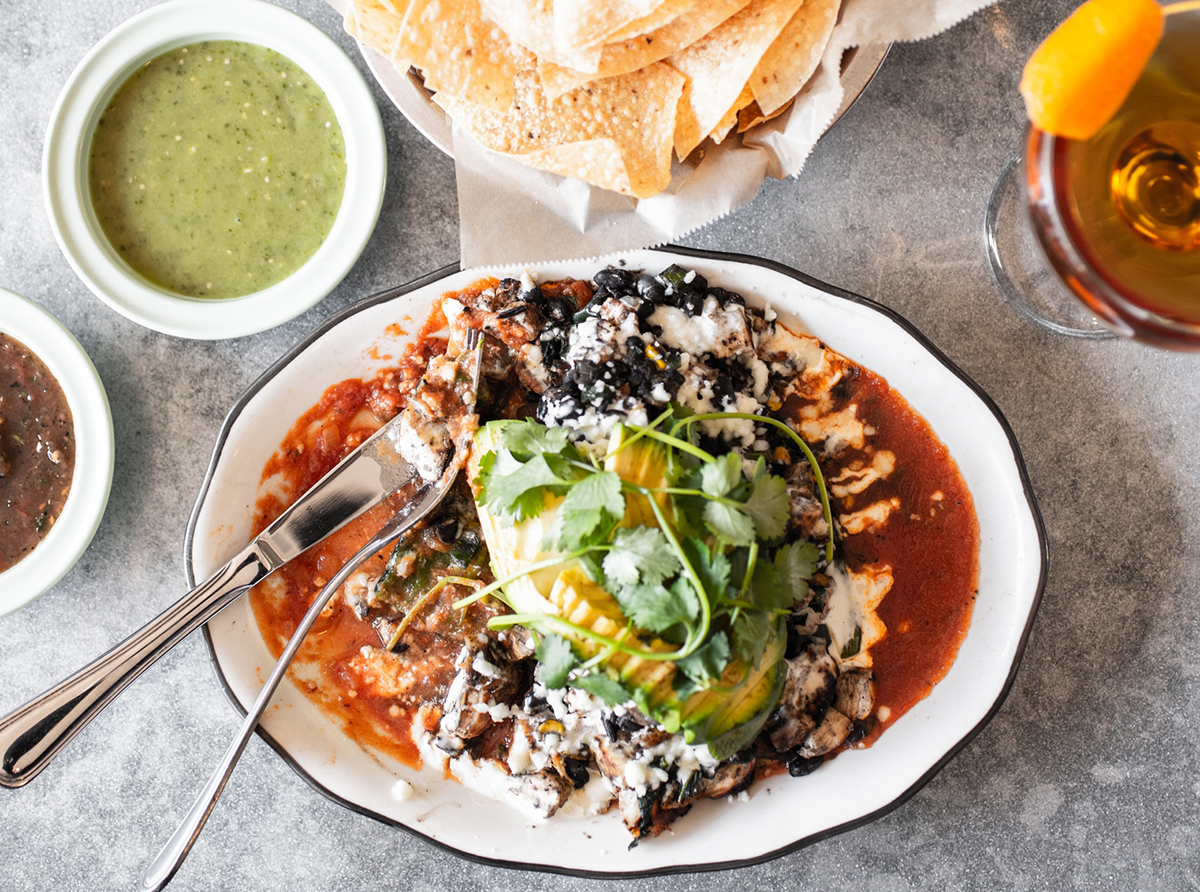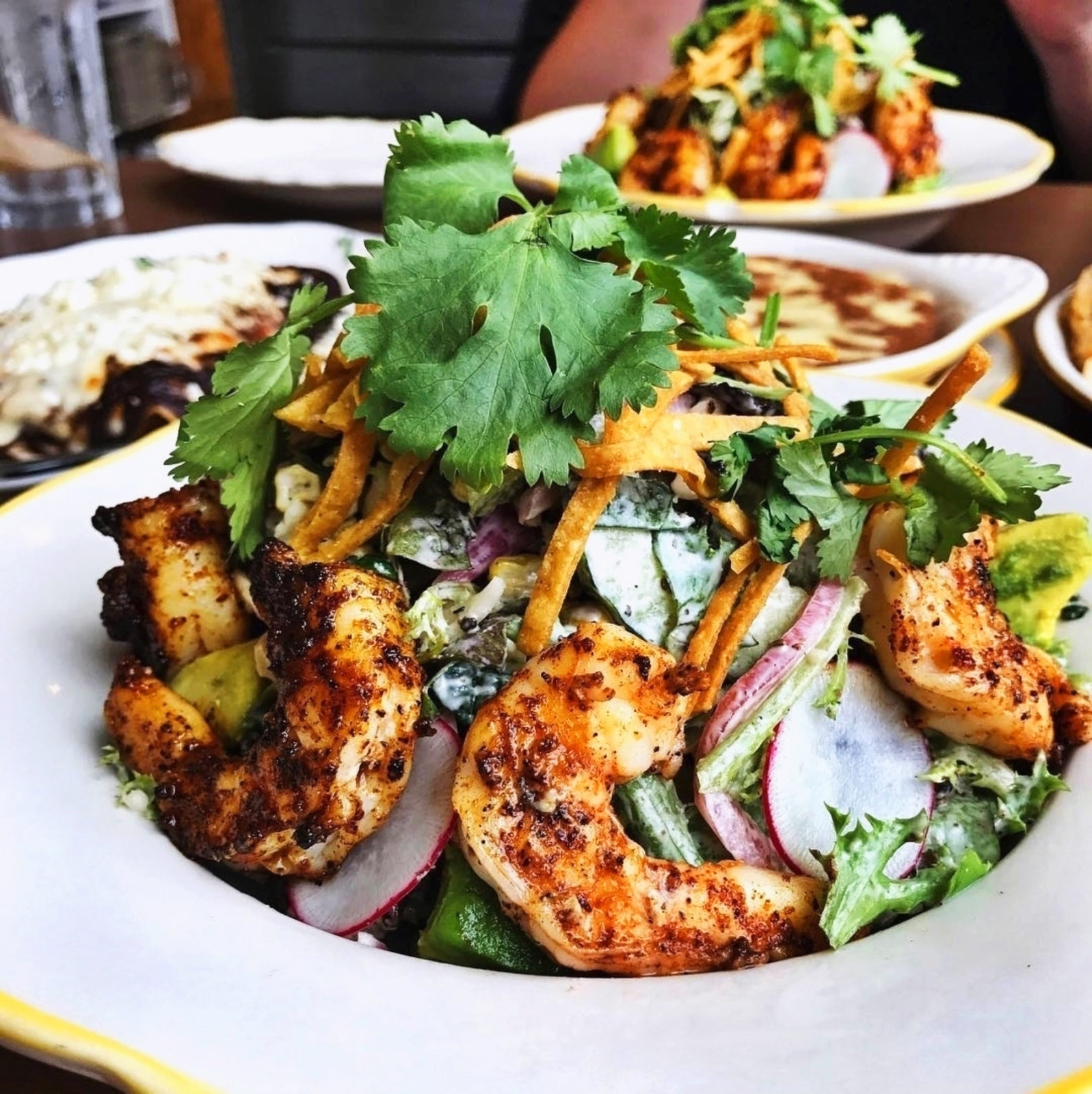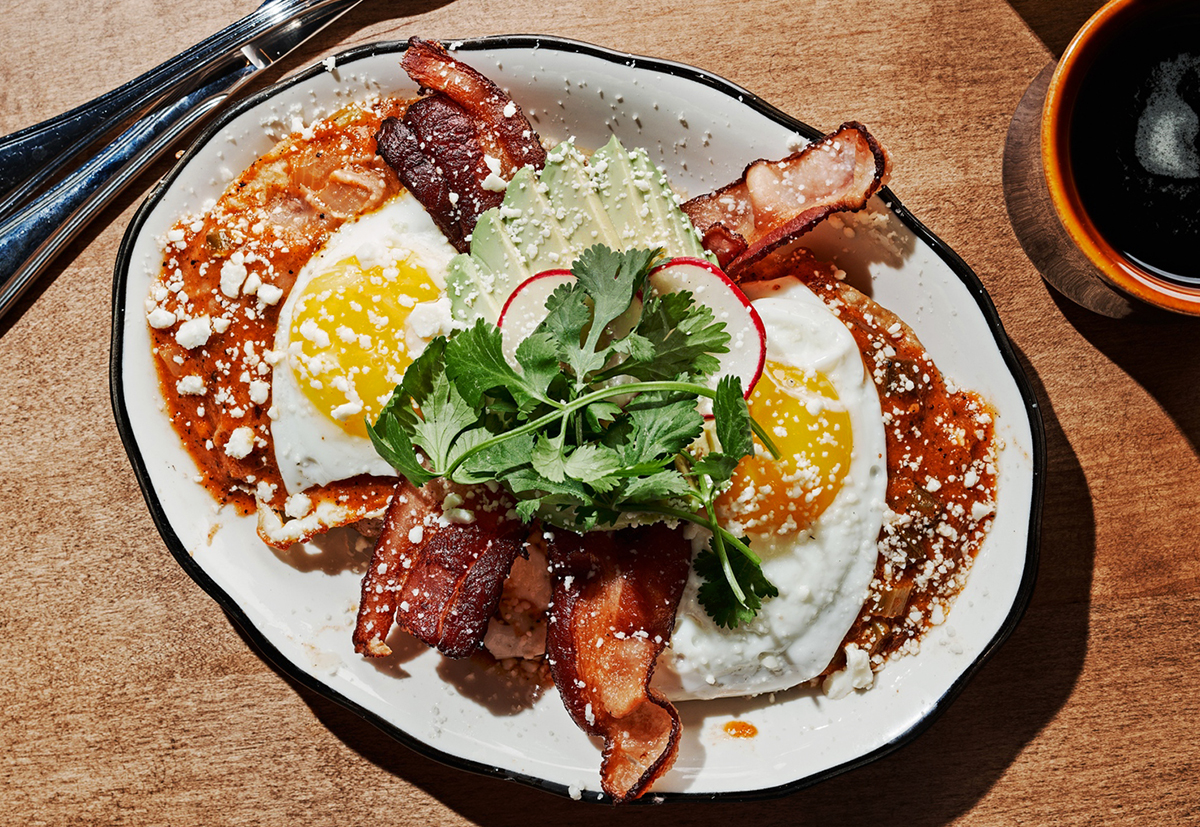 Superica was founded by Georgia-based chef/owner Ford Fry, who grew up in Texas and developed an affinity and respect for Tex Mex cuisine. He opened the first location inside Atlanta's Krog Street Market, later expanding the brand with additional restaurants in Georgia, North Carolina, Nashville and Texas. Winter Park will be the 12th Superica location and the first in Florida.
"Florida has always been at the top of our list to introduce to Superica and we're excited about the company we'll be keeping with friends & neighbors in Winter Park," Fry told the32789. "I see this Superica as both a family spot to bring the kids, and a place to sit with friends and sip on a cold margarita."
South Orlando Avenue recently welcomed the first Florida location of Rise Southern Biscuits & Righteous Chicken at Lakeside Crossing, and the first U.S. location of European chocolatier AJ Chocolate House resides on Park Avenue. Meanwhile, Winter Park-based favorites Swine & Sons and Foxtail Coffee Co. recently ventured westward with the first of two Las Vegas-area eateries.
Hours and information for Superica Winter Park are not yet available on the company website, but the location will hold a preview event on Saturday, Nov. 4, from 6-9 p.m. Reservations are available via a link on the company's Instagram account. For information on front-of-house and kitchen positions, click here.