Two local brands are proving that success knows no boundaries – nor zip codes.
As chef/owner of Winter Park-based Swine & Sons, Alexia Gawlak helped oversee a change of address, ushered in an expanded menu, and welcomed the honor of Michelin's Bib Gourmand award. As the founder of Winter Park-based Foxtail Coffee Co., Alex Tchekmeian has opened new locations throughout Florida and in Georgia while revamping the company's flagship, at 1282 N. Orange Ave., into a multi-tenant concept that also features Swine & Sons. The success of the partnership has inspired a westward expansion with both brands headlining two Las Vegas-area venues.
The Nevada locations – one in the city of Henderson and the other in Summerlin – have been secured with the Henderson restaurant opening this month. According to Tchekmeian, the plan is following Foxtail's approach to opening its Georgia locations.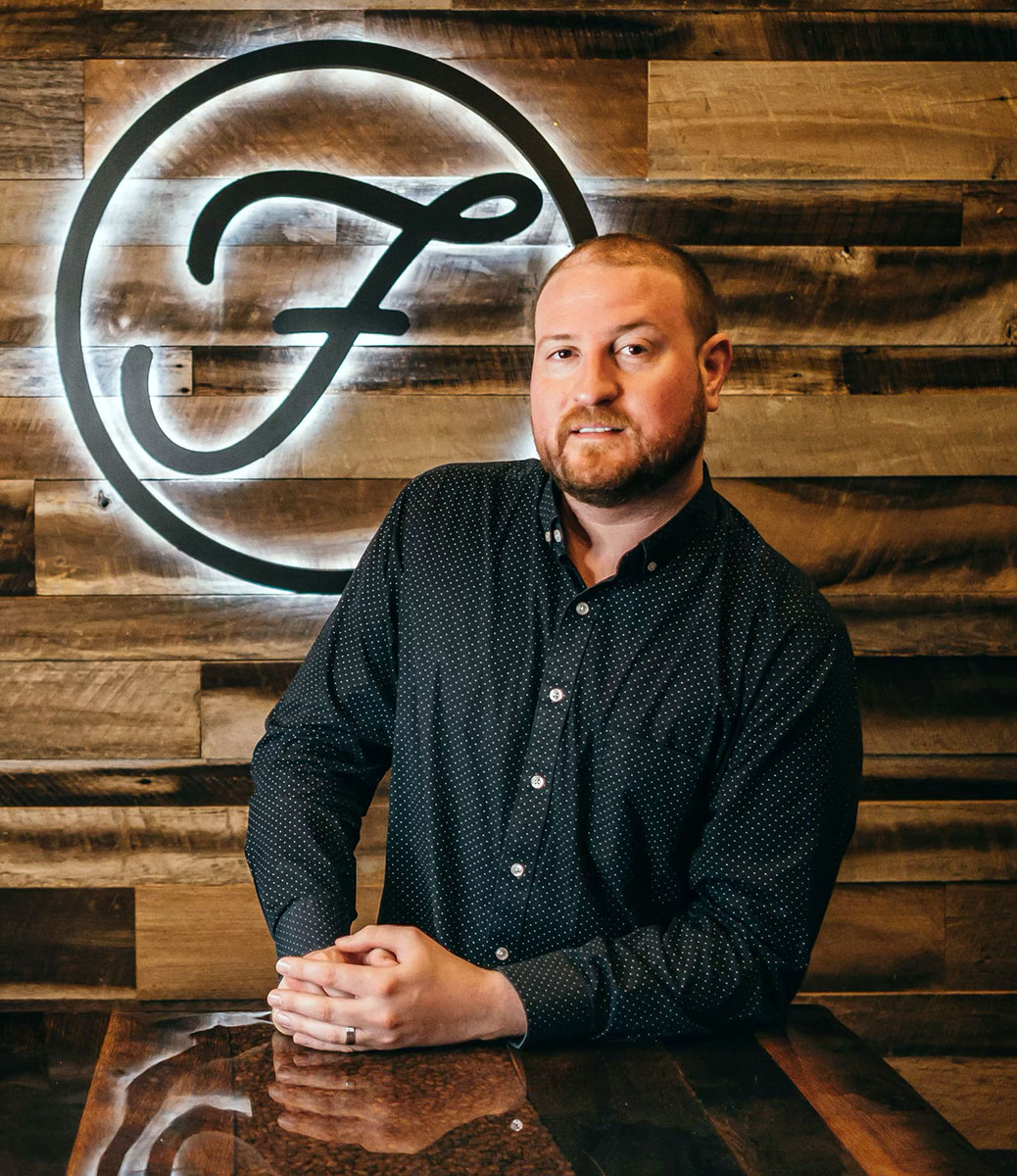 "To ensure our supply chain and logistics were capable, we tested on a singular location," he told the32789. "Once we identified the challenges and geographical differences, we quickly corrected them and decided to move more aggressively with further openings in the Georgia market."
As with Georgia, there are more Nevada locations in the works.
"We are beginning with 2 locations and will continue to expand that market from there," he added. "The Las Vegas community has shown a lot of excitement and our team is ready to show (them) what Foxtail Coffee and Swine & Sons is all about."
Gawklak told the32789 that there are several similarities between Winter Park's Swine & Sons/Foxtail concept and the one opening in Henderson, though a more convenient pickup option has been added.
"The feeling inside the space will be a lot like Winter Park; there won't be a separate point of sale," she said. "The kitchen will service the main Foxtail space, and there will be a pickup window for people wanting to order online and pick up quickly, or to walk up and order to-go."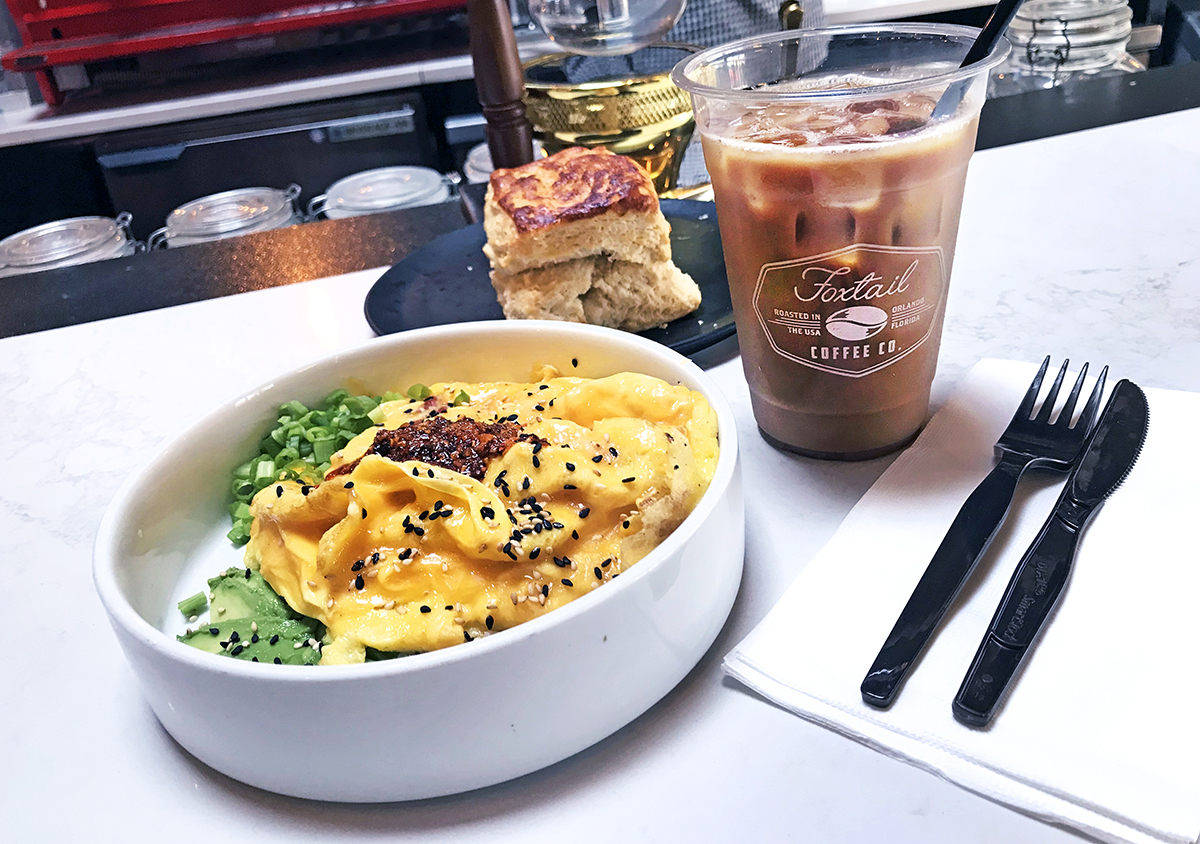 "Our objective is to create a welcoming atmosphere with many offerings, whether it be a coffee or one of the best smashburgers to ever exist," said Tchekmeian.
Swine & Sons' Winter Park menu will carry over to Las Vegas with a few additions inspired by the pickup window. "We're developing a breakfast menu that's quick-service but up to our standards," said Gawlak. "It's kind of a cool challenge and brings our service to another level." There are currently no plans to add the quick-service options to the Winter Park location.
Gawlak will be assisting with opening needs and training, and has hired a kitchen manager. "We're working very closely with Vegas team to teach the Swine & Sons specs and procedures," she added. "Some of us from Winter Park will go out occasionally to check on quality and operations."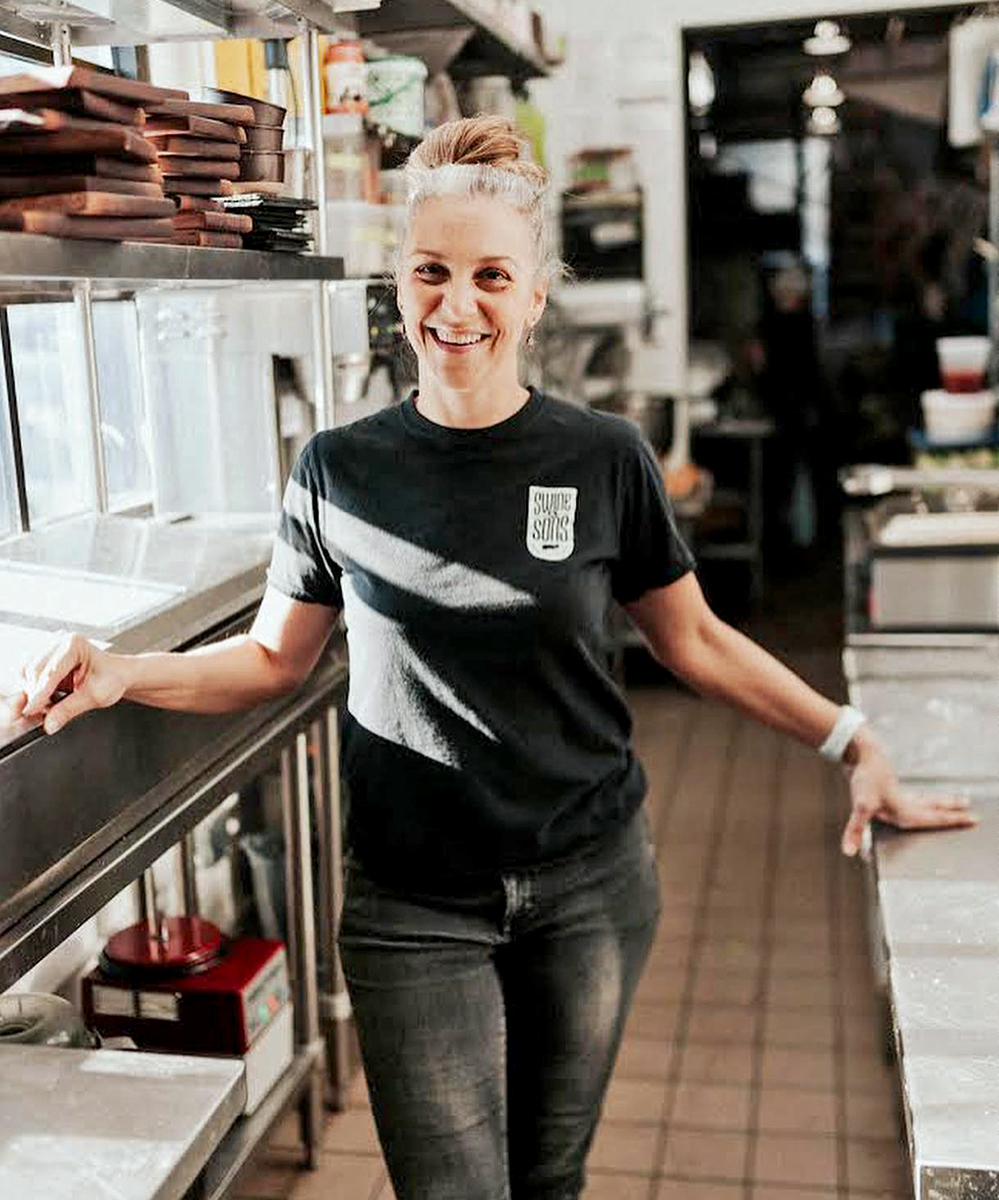 September is proving to be a big month for Gawlak as she is taking over the kitchen at Orlando's revamped Milkhouse location, which also features Foxtail Coffee Co., Kelly's Homemade Ice Cream, and Winter Park's Ravenous Pig Brewing Co. Swine & Sons lunchtime staples will be supplemented at Milkhouse with new offerings for the dinner and late-night crowds.
"We are going to focus on shareables, like bar snacks, just because that's something that has worked really well at that location," said Gawlak. "And we'll be adding dinner specials for full-service dining – and boozy milkshakes at the ice cream counter."
What began as a local business collaboration is growing beyond its borders while staying loyal to the neighborhood following. Gawlak does not currently have plans for additional ventures but admits, "I don't see myself sitting still for too long." Tchekmeian, on the other hand, is eager to explore the possibilities.
"The partnership with Swine & Son's and Foxtail Coffee has been a great one," he said. "If we can master the cross-country intricacies as they relate to the operations of the business, the rest of North America is open for us to venture into."