Southern comfort food fans will have a new home in Winter Park when Rise Southern Biscuits & Righteous Chicken officially begins service at 110 S. Orlando Ave., #6 at 7 a.m. on Saturday, Aug. 12th.
The North Carolina-based company announced the opening on its website and social media, along with a grand opening celebration set for Saturday, Sept. 9. Rise currently operates 18 locations across North Carolina, Kansas, Maryland, Virginia, Tennessee and California. The Lakeside Crossing restaurant will be the company's first in Florida.
Founded in 2012, Rise offers biscuit sandwiches for breakfast and lunch, chicken boxes with a choice of sides, veggie options, and a donut menu featuring a Cheerwine-flavored creation. Its most unique offering is the streamlined customer experience; orders are placed via the Rise app, website, or at restaurant kiosks with pickup available from heated food lockers.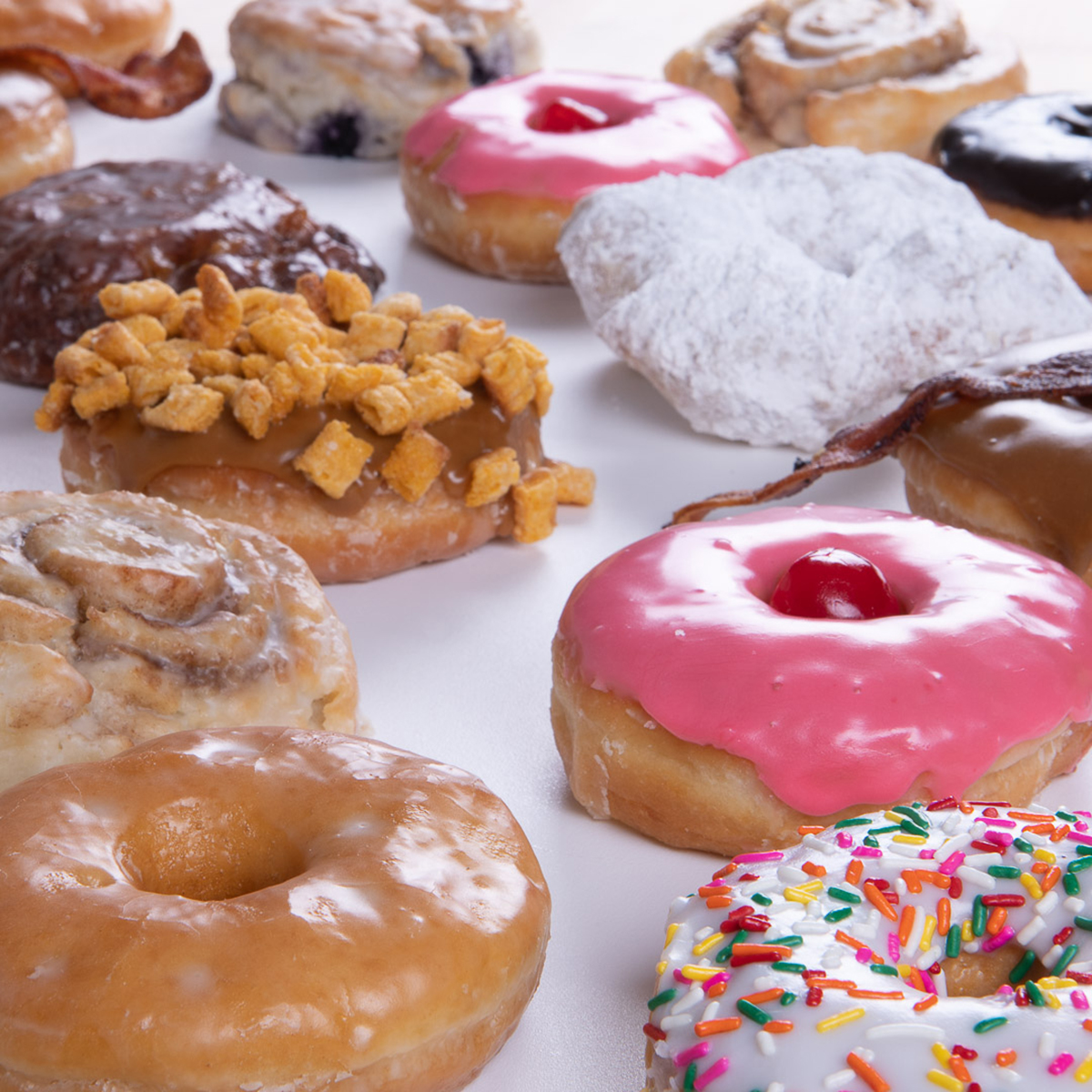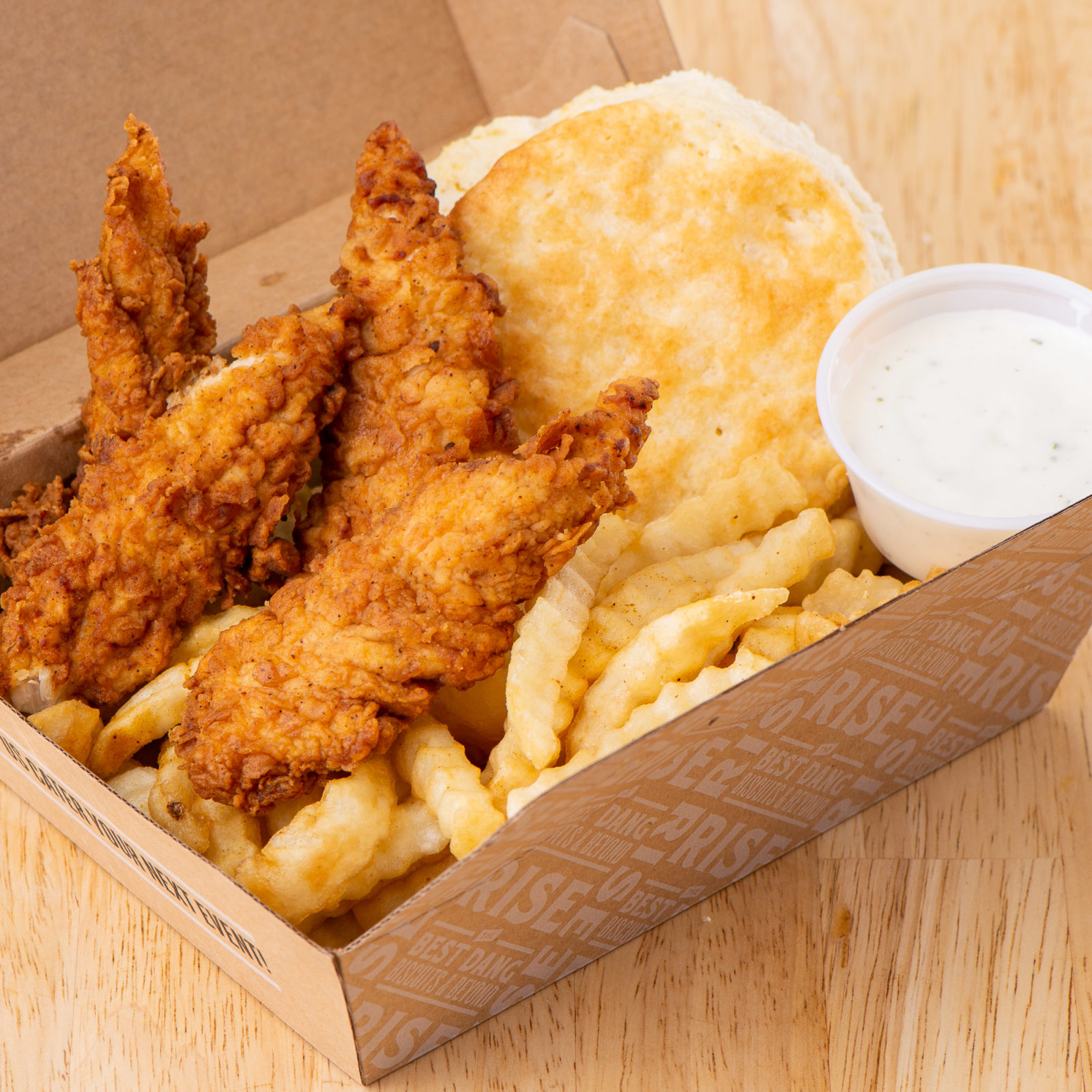 Rise achieved foodie fame with a number six ranking on Food & Wine's 2023 list of the best biscuits in the U.S. And the company gives back to its communities by making donations to nonprofits that support children's programs. Applications are open to organizations with 501(c)(3) status, and evaluated on a case-by-case basis.
Additional grand opening details will be posted on the company website and social media accounts.