The exclusive Winter Park community of Tuscany Island includes a total of five homes. One happens to be the priciest in its Zip Code and the latest of several high-profile local listings.
Brokered by Royalty Real Estate Boutique, the 7,226-square-foot lakefront mansion at 4400 Tuscany Island Ct. boasts 15 rooms, a 40-foot freeform saltwater pool, and an indoor/outdoor living area with a full summer kitchen. Its $3.99 million price tag is the highest in the 32792 and places second, after Sharon and Marc Hagle's Casa del Mondo, for the most expensive listing in all of Winter Park.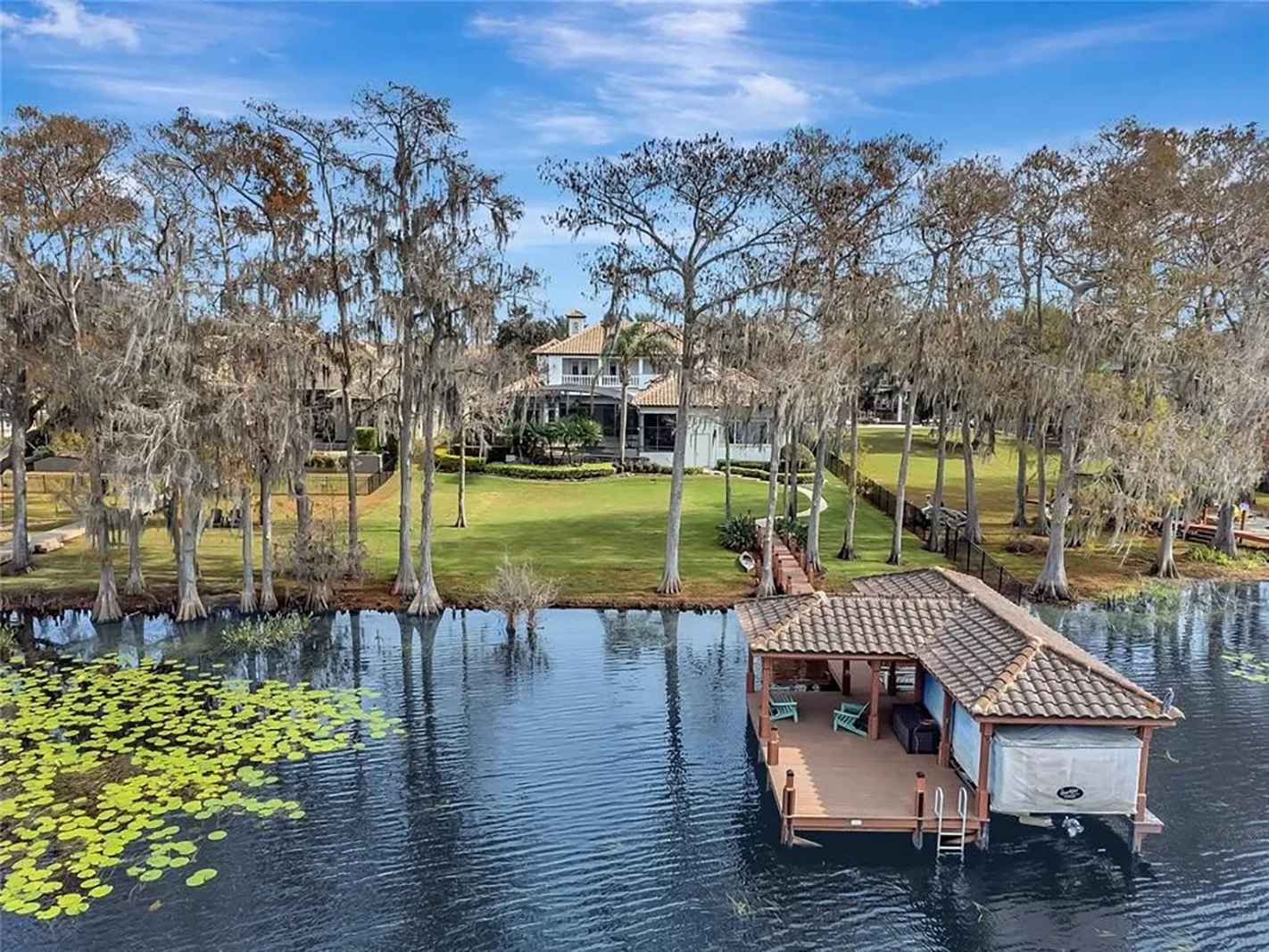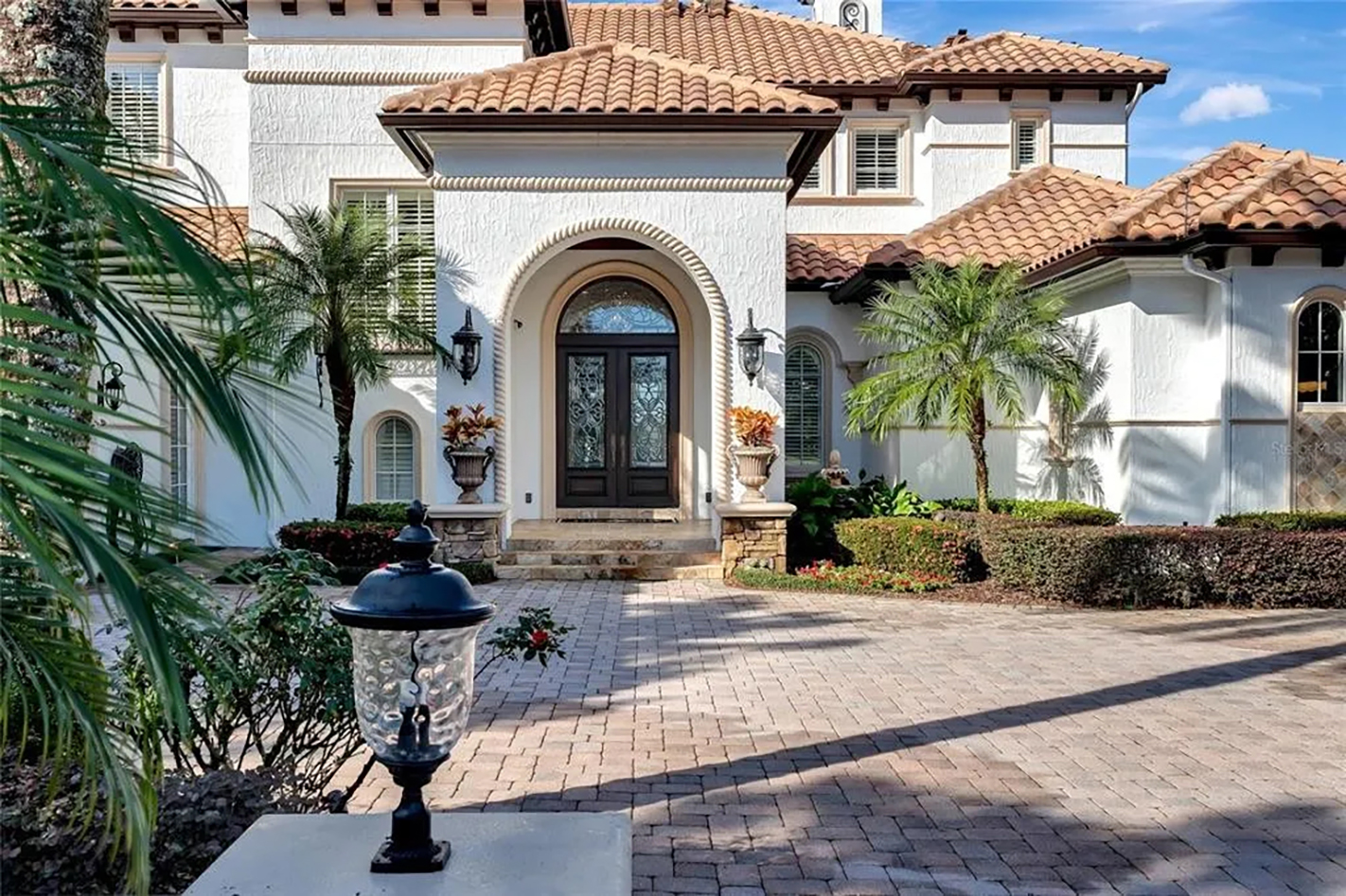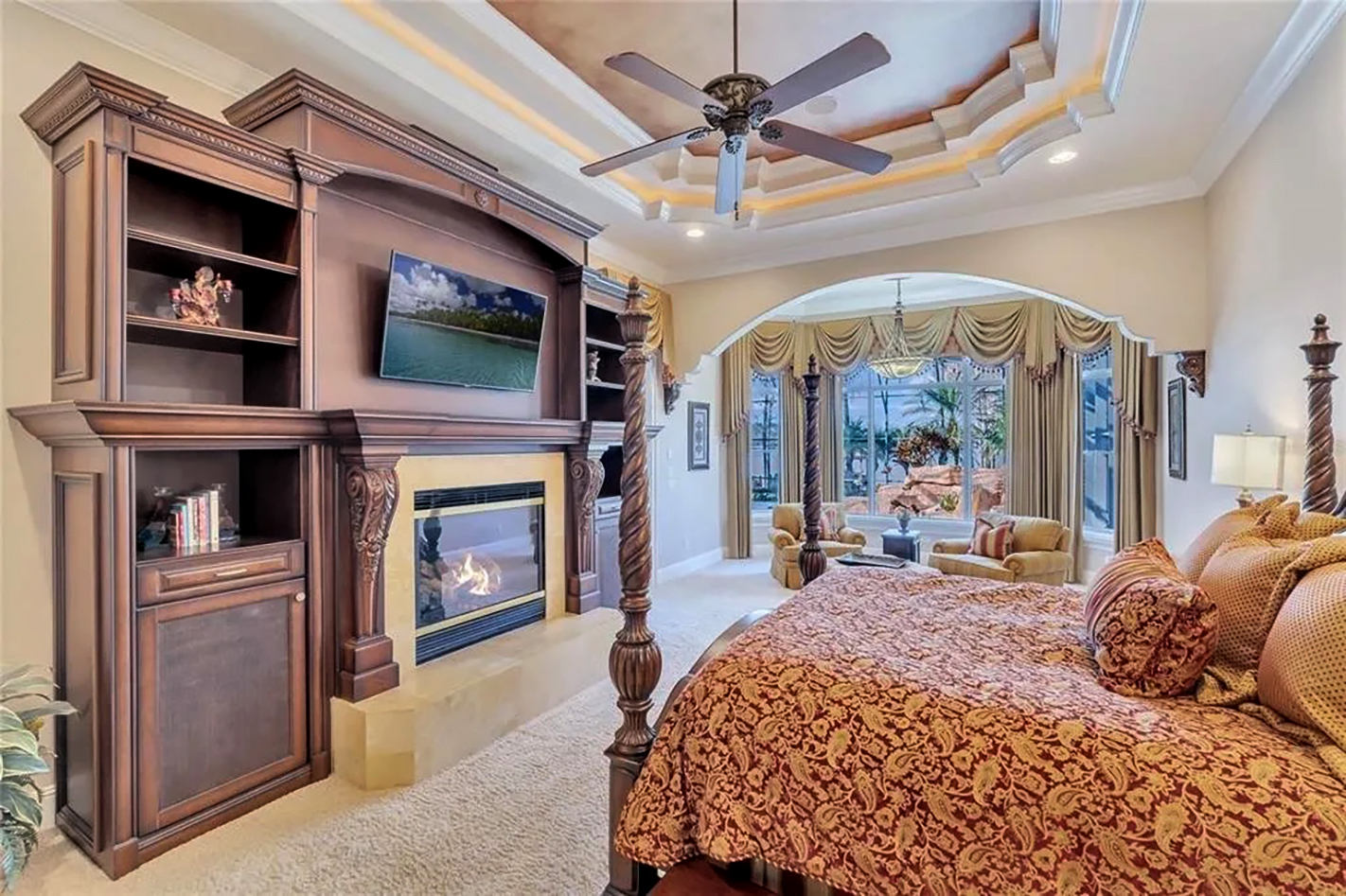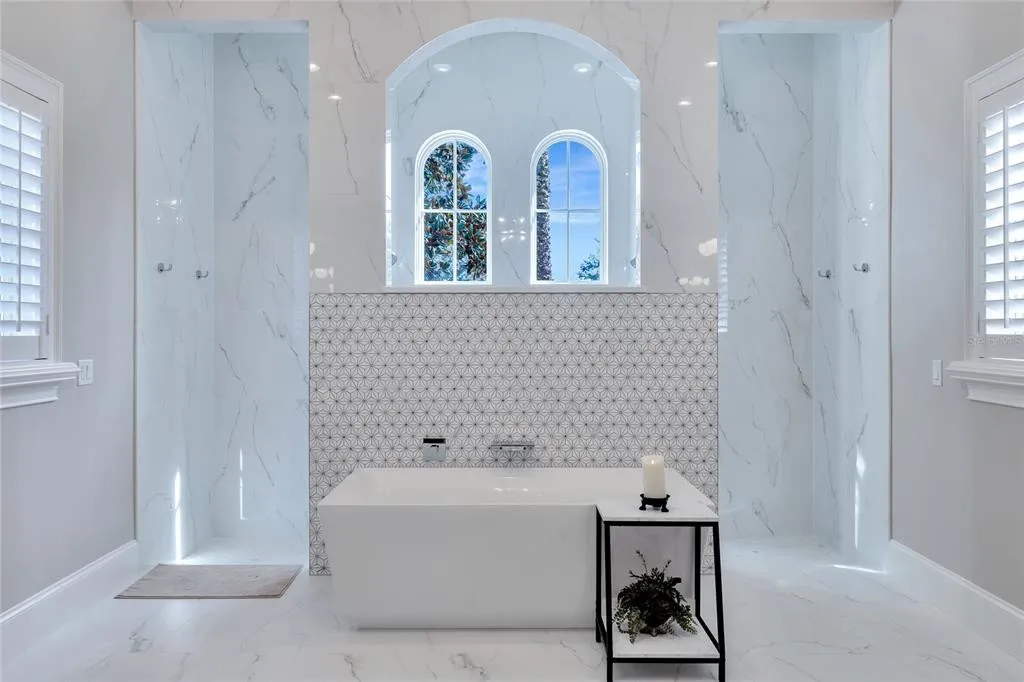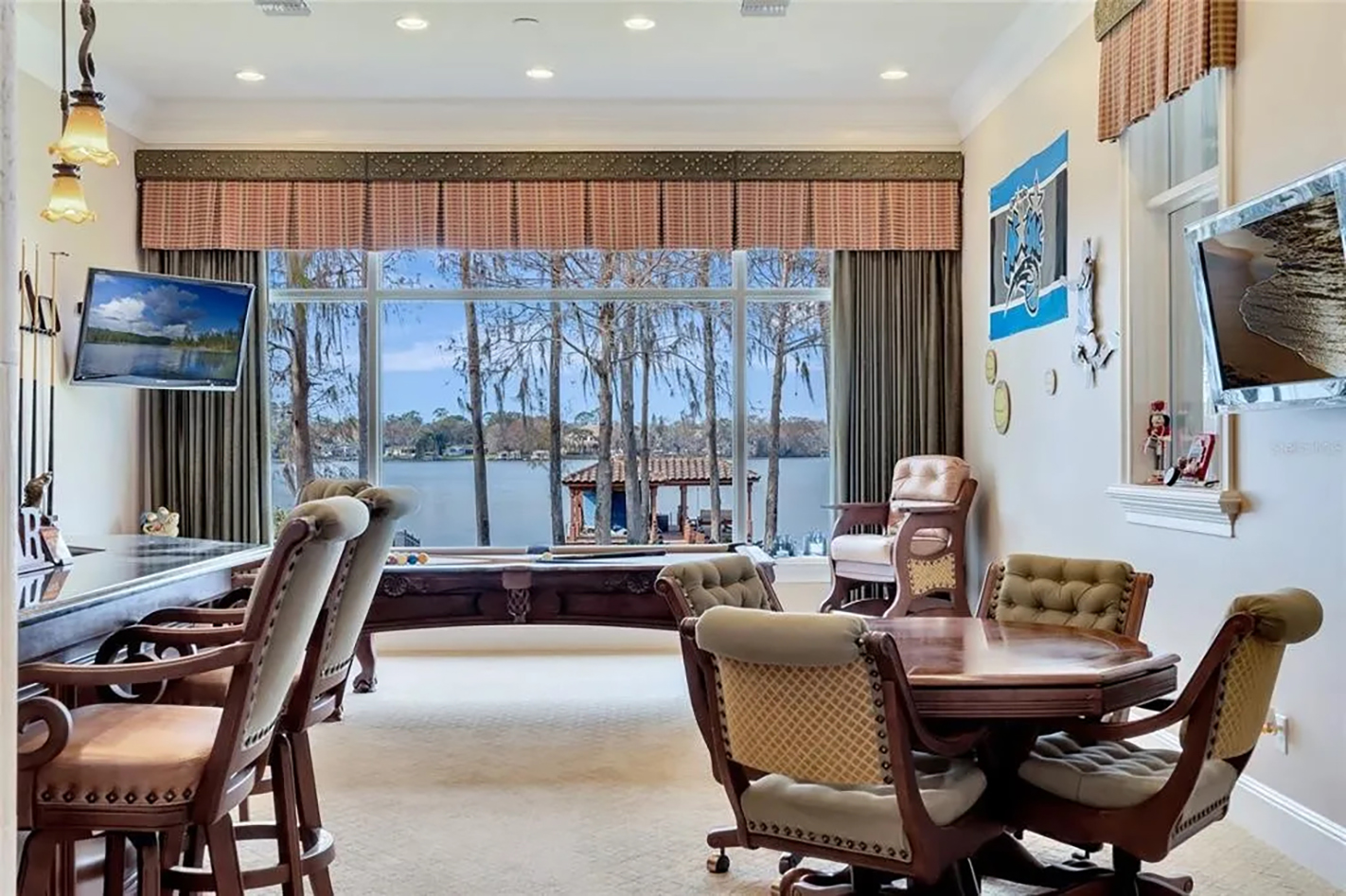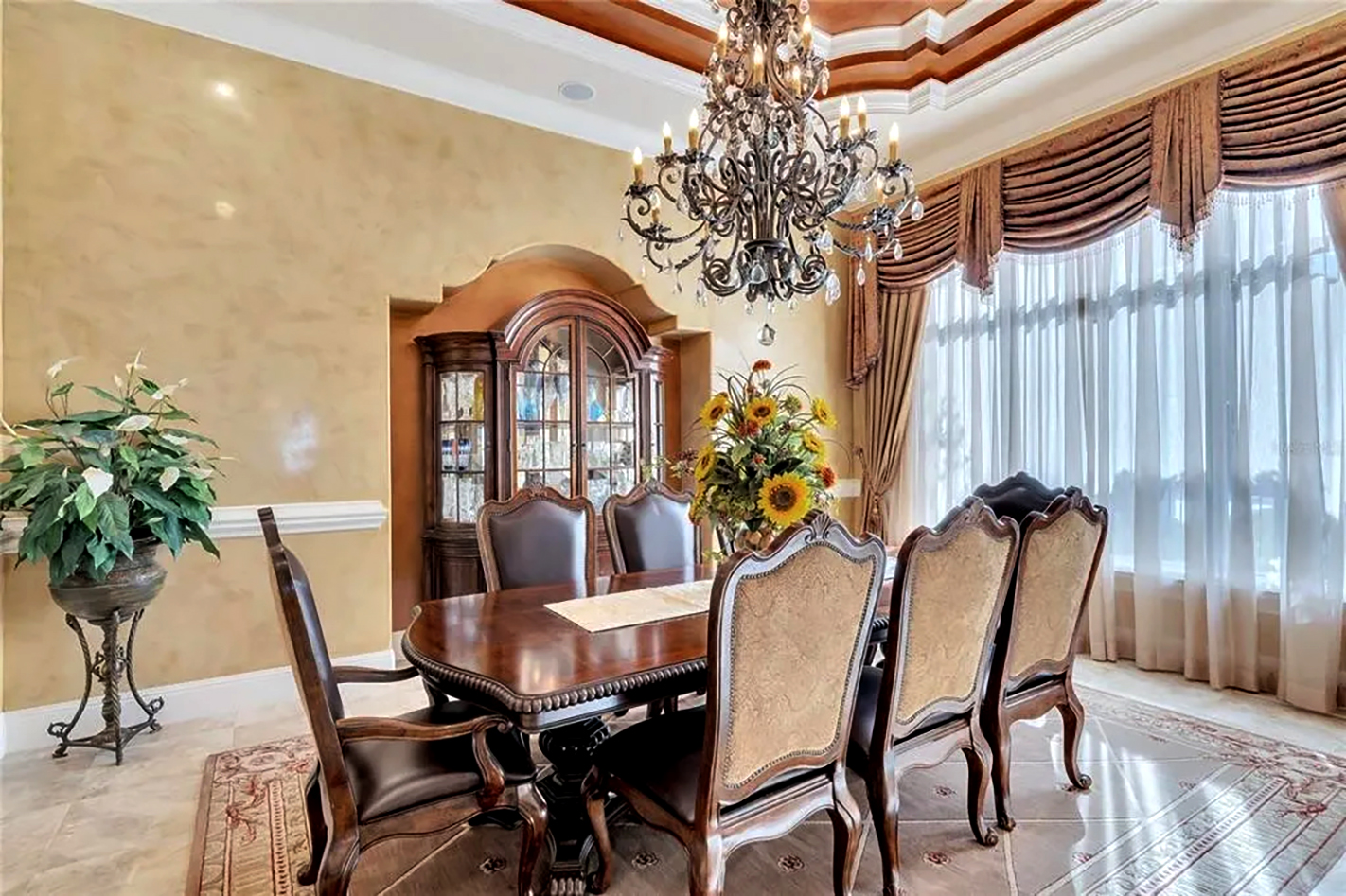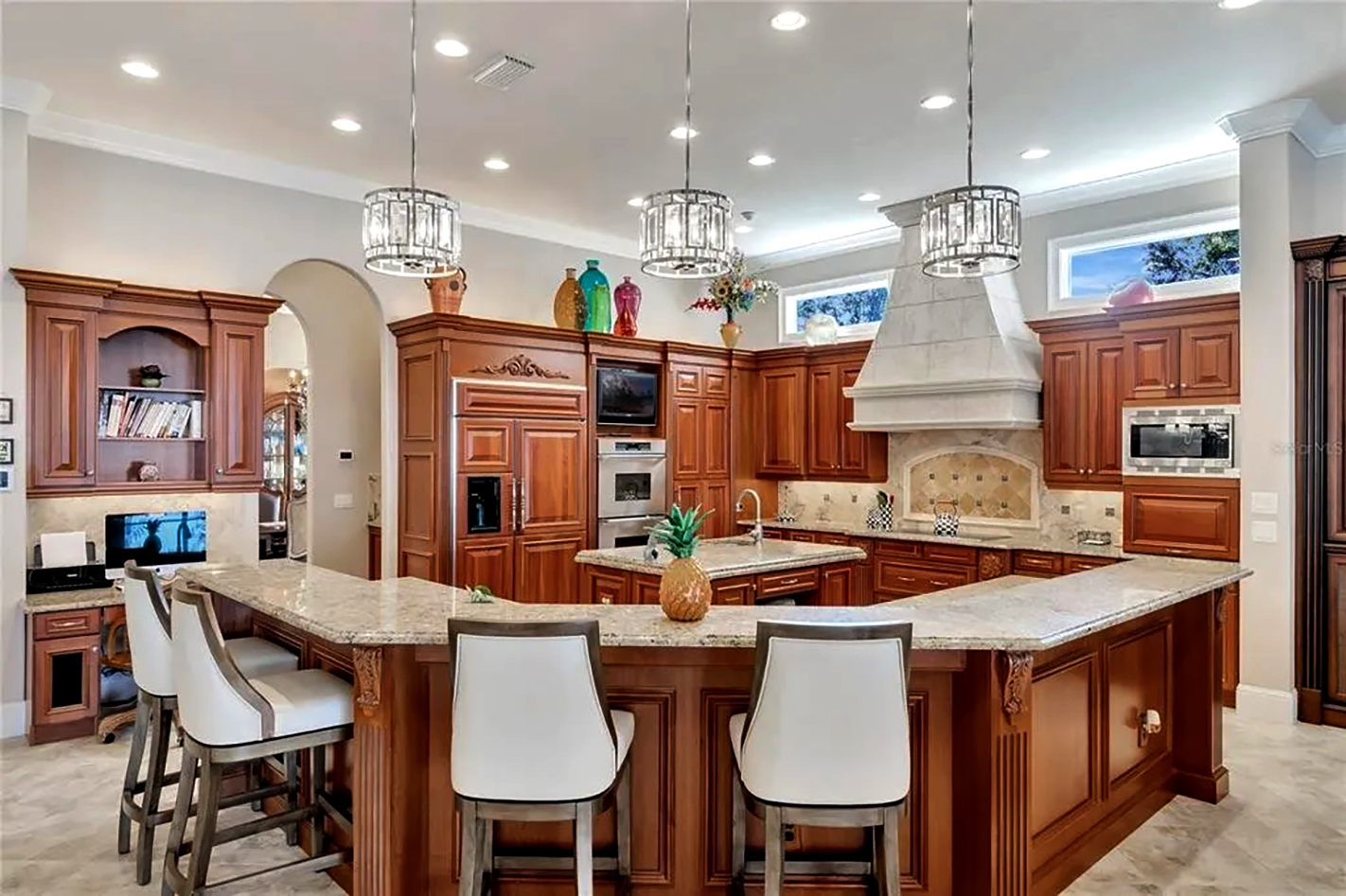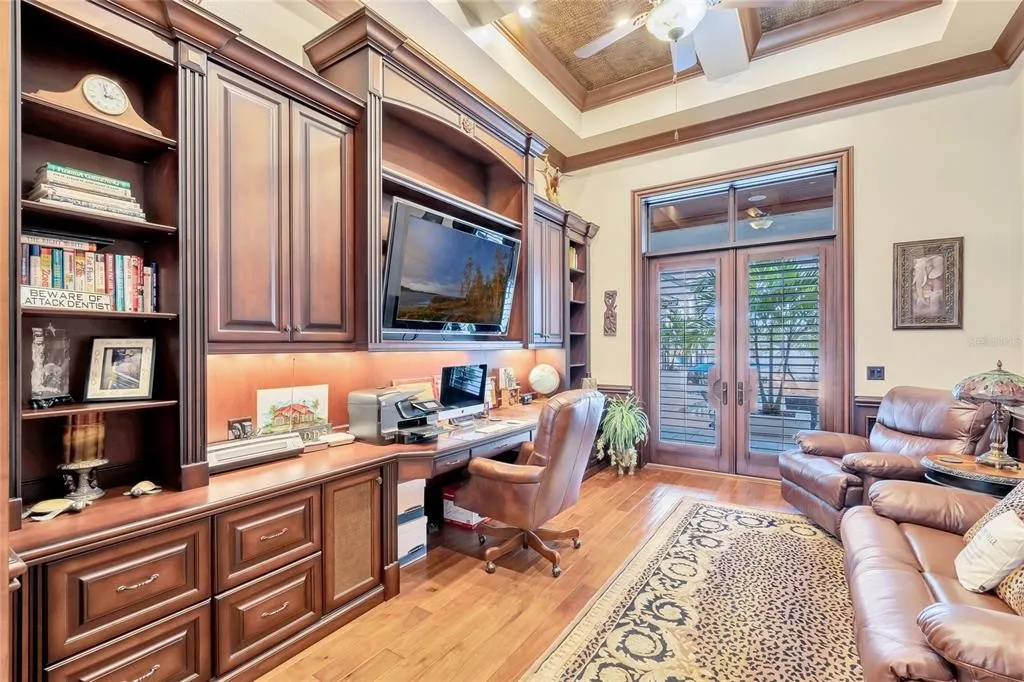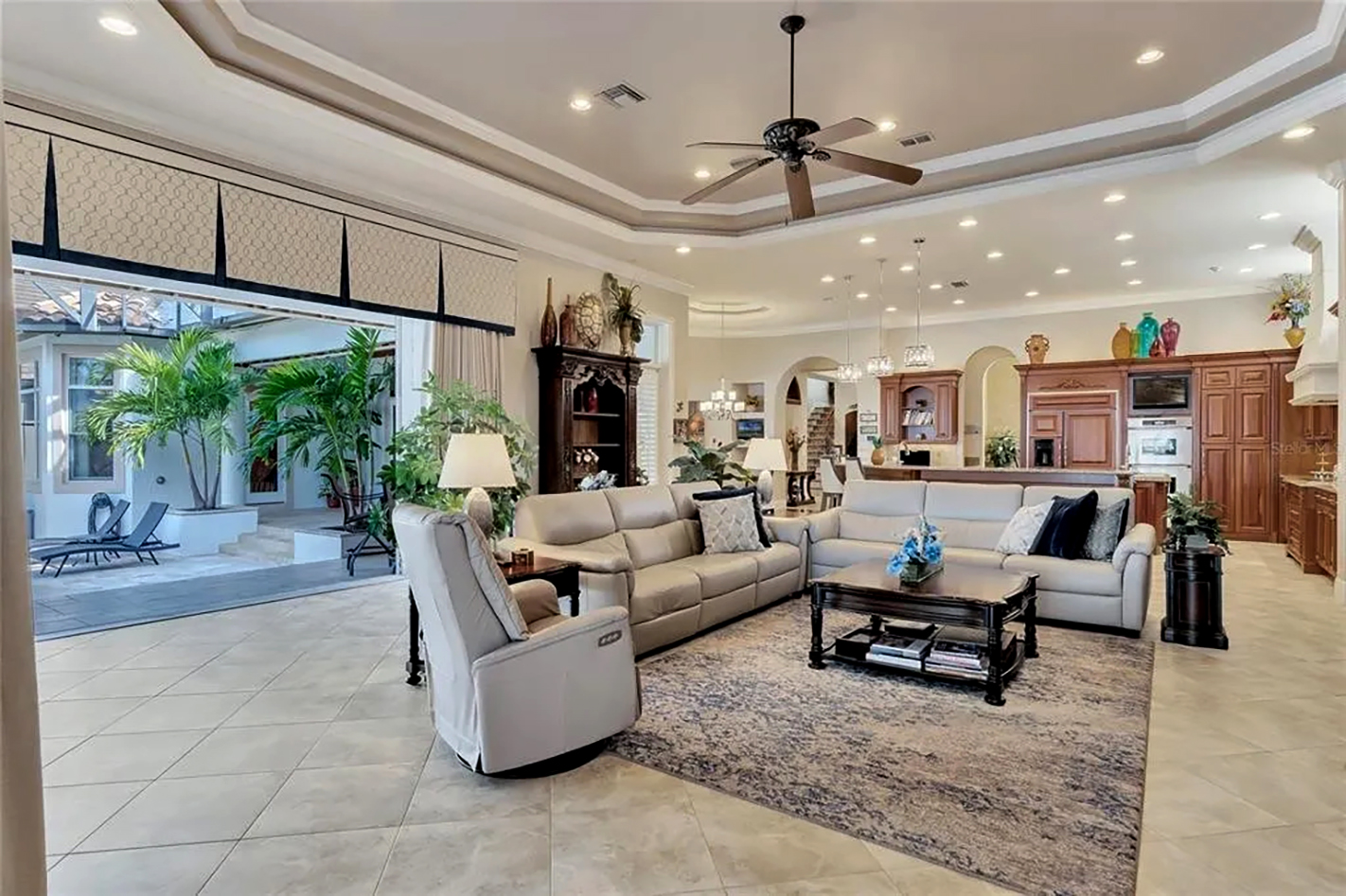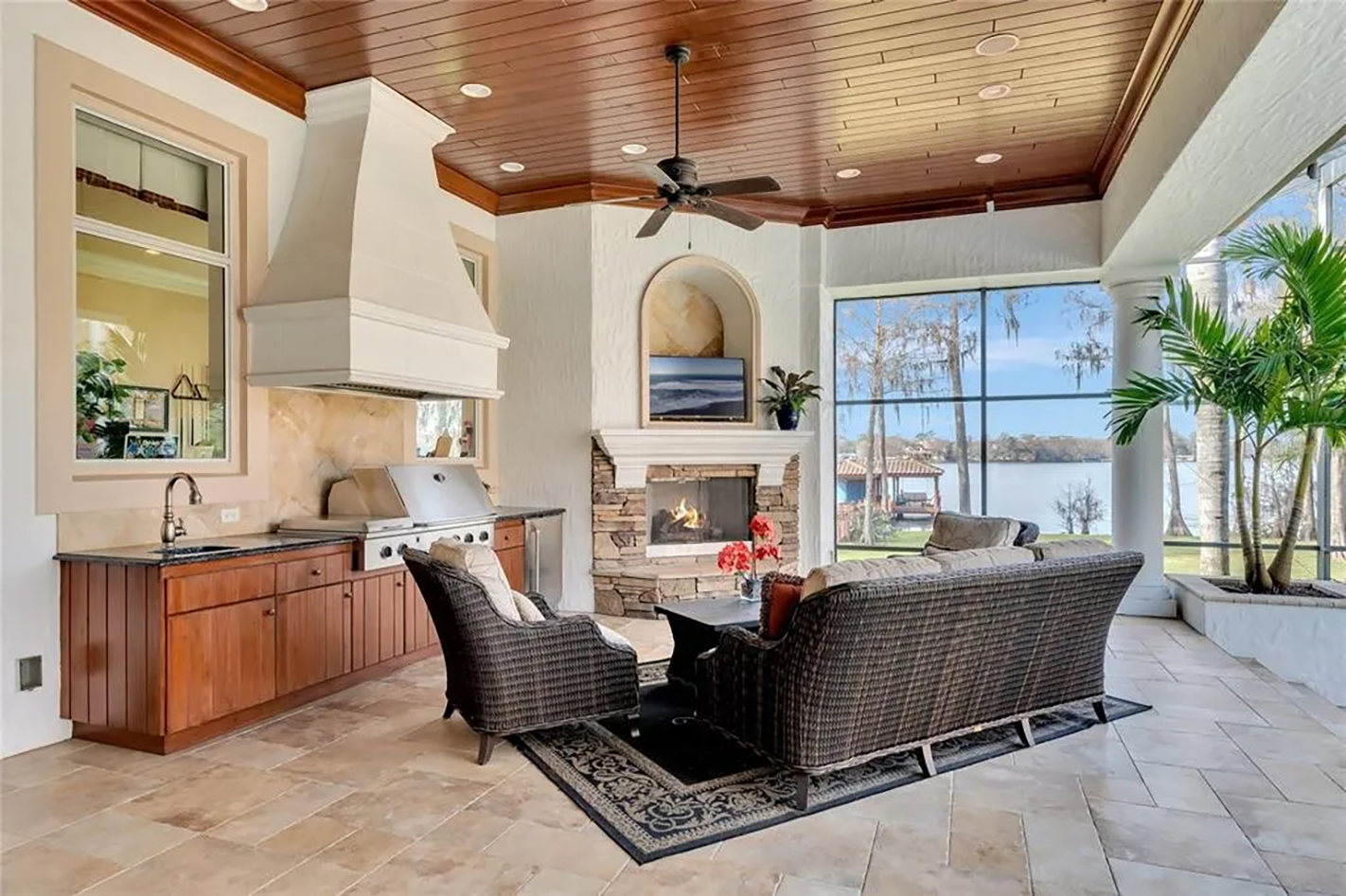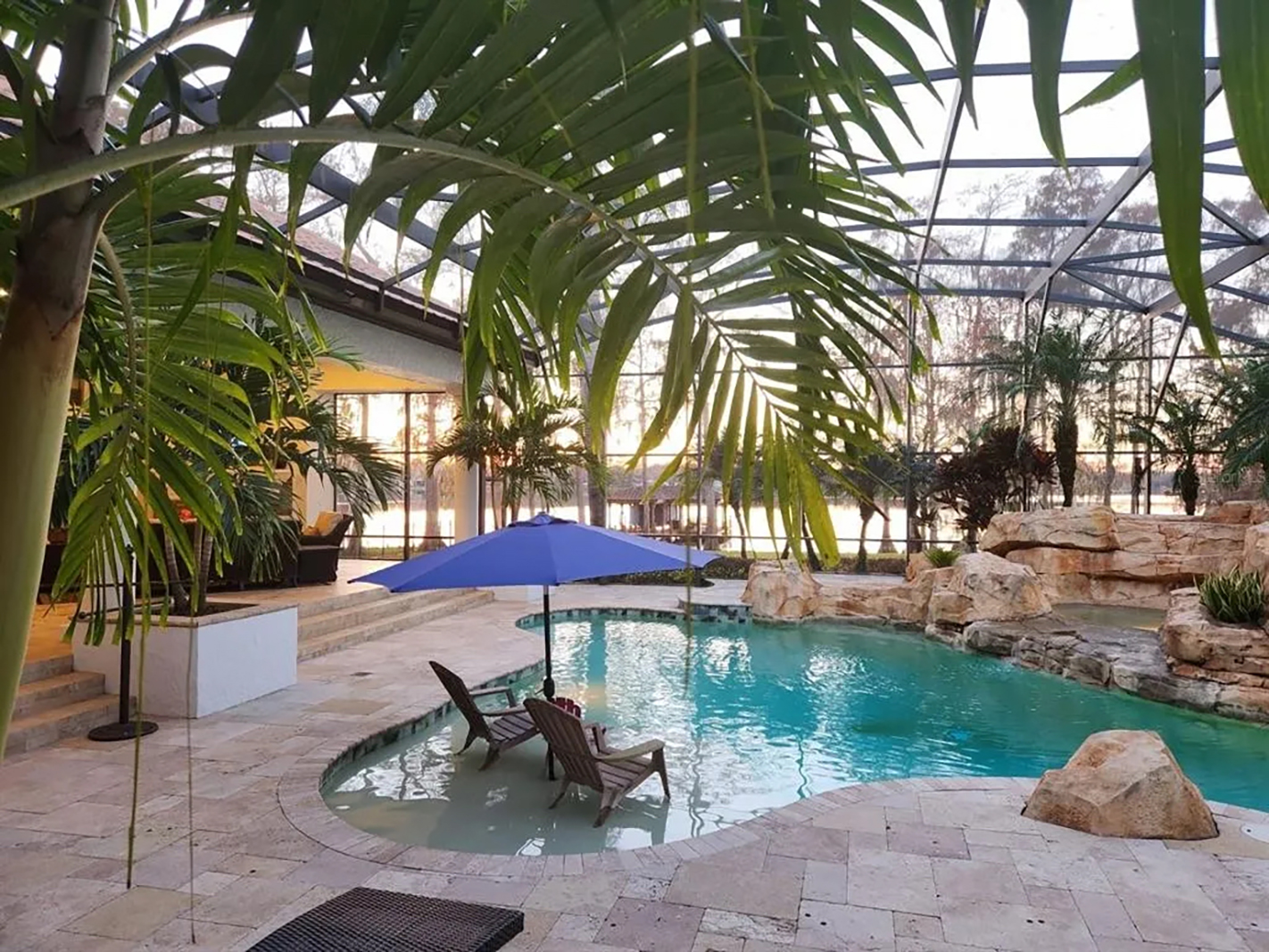 According to an Orlando Business Journal story, the Hagels raised the price of their 16,000-square-foot lakefront estate from $15.9 million to $17.4 million after a Windermere mansion, owned by former Orlando City Soccer Club owner Flavio Augusto da Silva, raised the bar for Central Florida luxury lakefront property with a $35 million sale.
The news is in contrast to a recent Redfin report, citing a 44.6% year over year decline in U.S. luxury home sales during the three months ending Jan. 31. The decline outpaces that of non-luxury home sales which fell 37.5%.
The nationwide slumps are part of an ongoing decline caused by inflation, but many see the the downturn as an expected correction after more than two years of unprecedented sales that decimated inventory.
"It was out of control, really," said Fannie Hillman + Associates President Scott Hillman, adding that the slowdown was crucial for a market correction. "We've increased inventory, prices are stabilizing, appreciation is stabilizing, and that's not necessarily a bad thing."
Whatever the state of the industry or the economy, location continues to be the motivation for buyers in any price range. And the local market continues to be a national draw, even for NBA star Steph Curry who purchased a home on Edwin Boulevard last year.
"Fundamentally, Winter Park property is considered 'trophy property,' whether it's lakefront or in walking distance to Park Avenue," said local realtor Skip Kirst who, in September, represented the buyers of Winter Park's most expensive townhome. "Whether you're a multimillion-dollar buyer or a $500,000 buyer, what people want right now and what drives demand is proximity and lifestyle."