Full Sail University announced plans earlier this month to build a state-of-the-art virtual production studio on its Winter Park campus. The cutting-edge facility is scheduled to be completed sometime next year.
The virtual studio will feature Unreal Engine, a real-time 3D creation tool used for photoreal visuals and immersive experiences, along with a 40-foot-high, 16-foot-wide LED wall. According to Full Sail's press release, while cast members work on set, students in the studio will have the ability to create and render digital environments by marrying computer graphics and live-action footage in real time.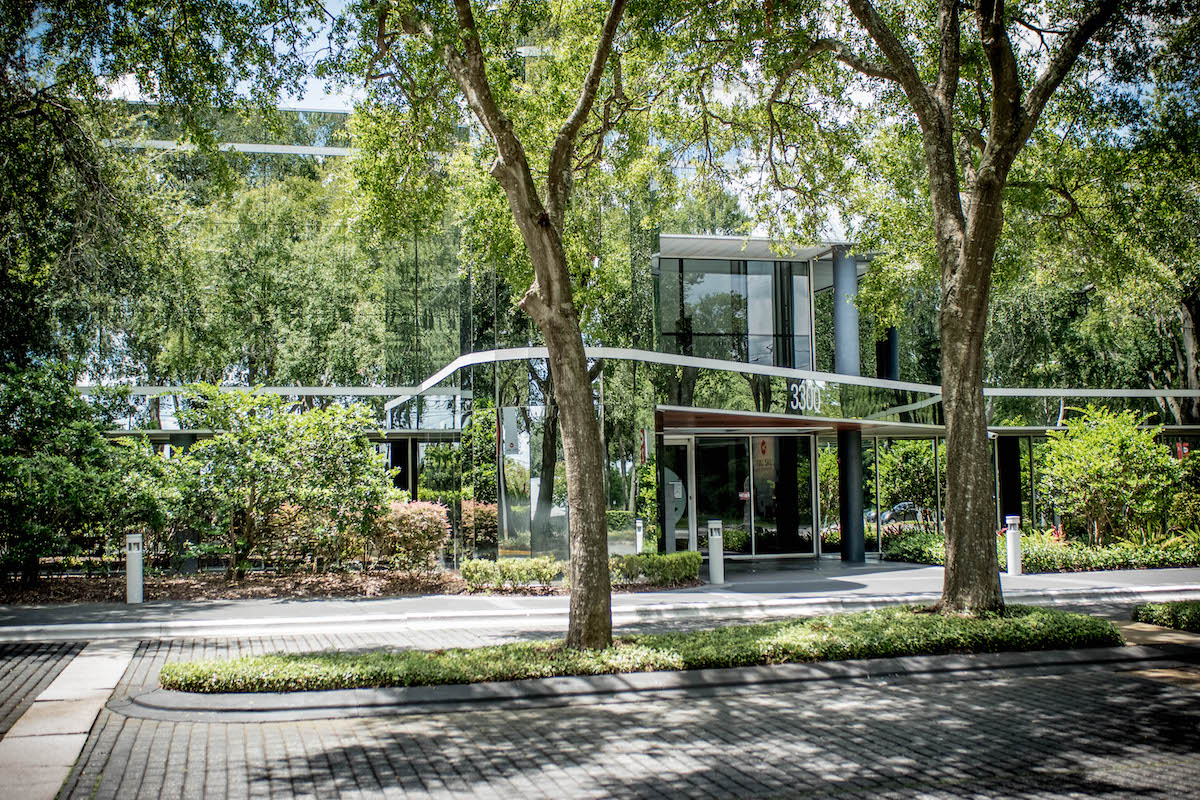 The project will be one of the most technologically advanced virtual production studios at any college or university campus in the nation when completed. According to Full Sail, the virtual production studio will cost the school more than $3 million.
"We knew this was the next logical step in our 40+ year investment in technology," Rick Ramsey, education director of visual arts at Full Sail University said. "Virtual production is where the industry is headed, and we are proud to bring the future of the entertainment industry to our students today."