Located at 1888 W. Fairbanks Ave., Lombardi's Seafood, a market that has served locals in Winter Park for nearly 60 years, recently announced that its in-market café is permanently closing. As first reported by the Orlando Sentinel, owner Mike Lombardi attributes the closure to "an increasing inability to deal with" the recent labor shortage in Winter Park.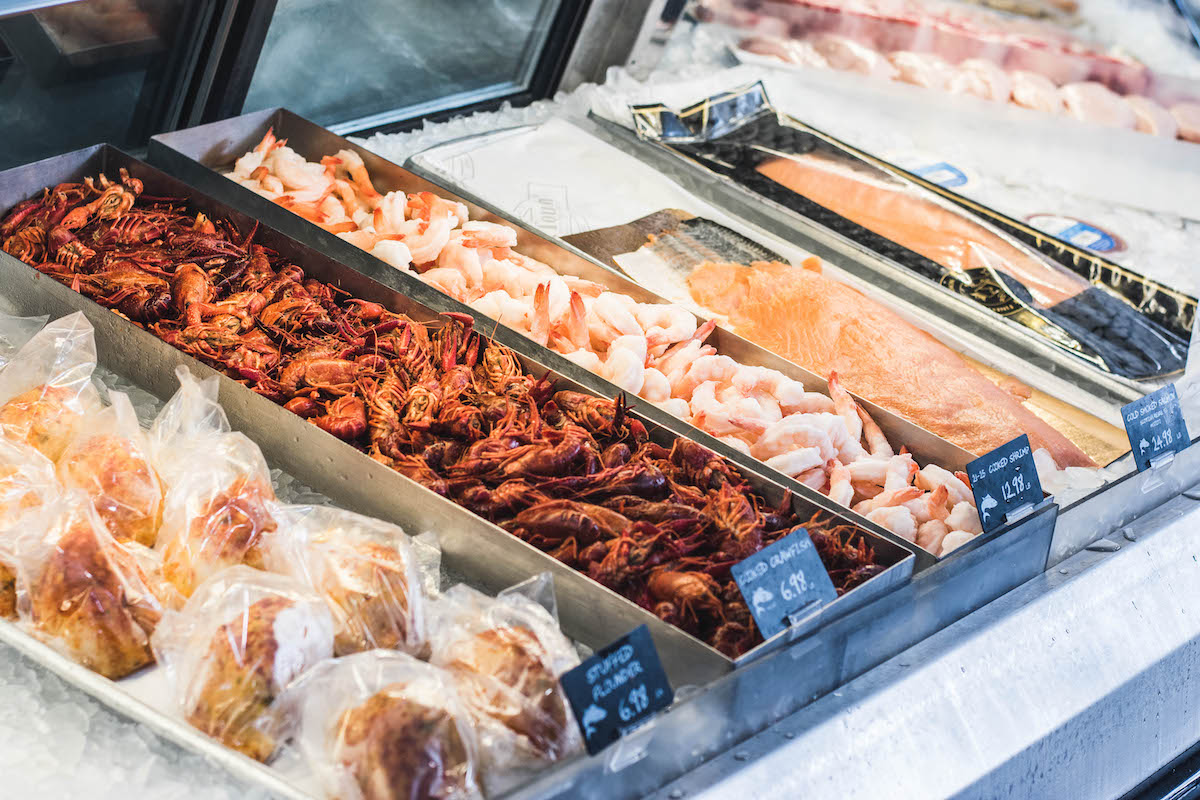 As a result of the café's closure, the team will have more time to focus on expanding the selection of products offered in the shop such as grab-and-go, heat-and-eat, and meal kit options. According to the Orlando Sentinel, Lombardi plans to fast-track items such as cheese, salads, produce, grocery items, and other prepared foods to expand to-go offerings in the market with aims to expand the store's retail operations.
The café staff will remain part of the Lombardi's Seafood team working behind the scenes to create housemade items for the market, and the team is also planning to introduce Italian foods such as linguine, buffalo mozzarella, Roma and San Marzano tomatoes, and more. Popular items from the market menu, including the customer-favorite lobster rolls, will be available in to-go kits.
For more information, visit the website.