The Charles Hosmer Morse Museum of American Art, commonly known as the Morse Museum, recently announced new acquisitions and installations to kick off its 2020-2021 season. The museum's collection has grown to include a Tiffany cast-iron fireplace hood, as well as art by Alice Carmen Gouvy, a designer from Tiffany's esteemed enamel department.
"Tiffany's magnificent fireplace hood and the Alice Gouvy designs … add even more depth to the Museum's holdings," said Dr. Laurence J. Ruggiero, Director of the Morse Museum. "These, as any new acquisitions, show the collection's dynamism and growth. We are very fortunate to be able to continue to make significant collection additions that become a permanent part of the Morse and the Winter Park community."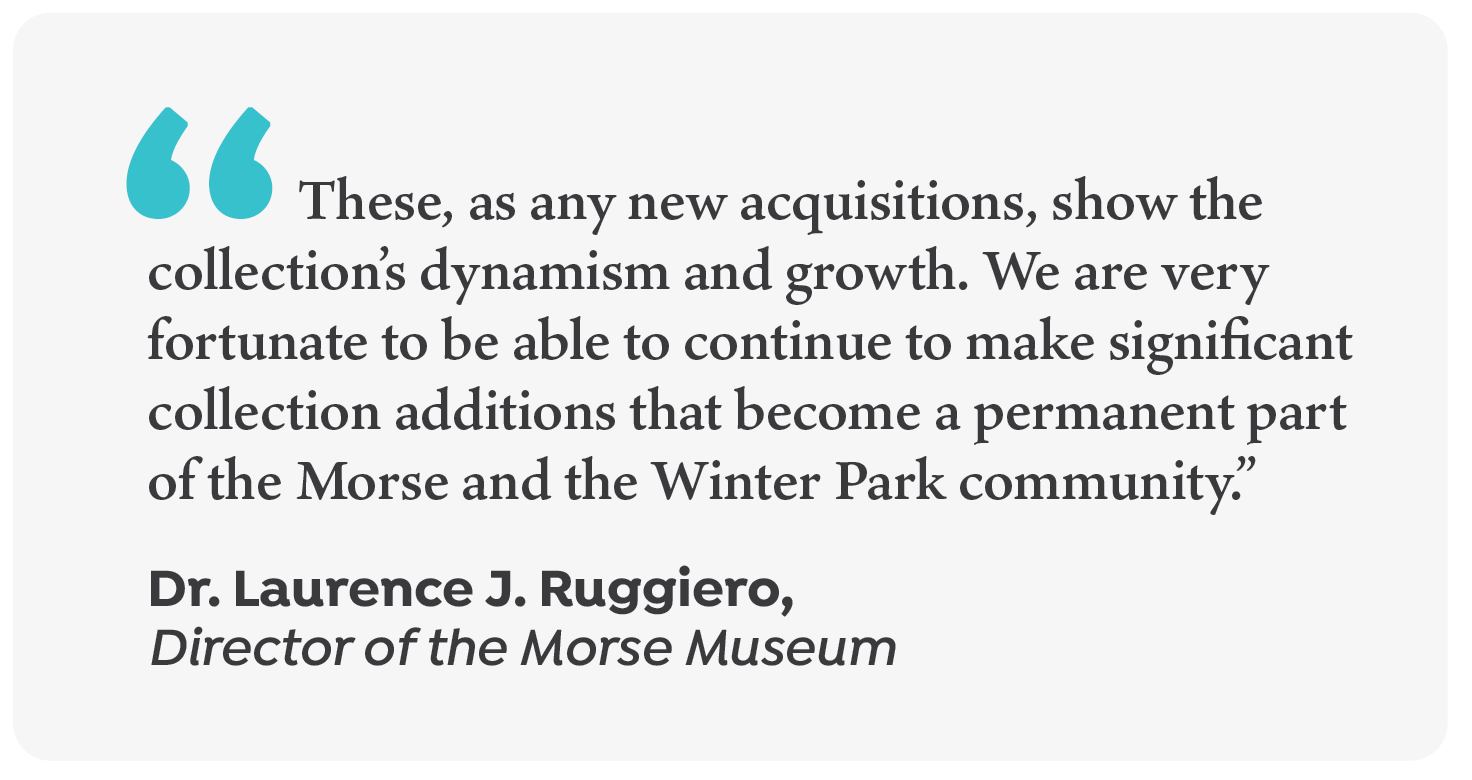 The newly acquired fireplace hood will be installed into the Laurelton Hall wing of the Morse Museum, which contains the largest repository of art and architectural objects from Louis Comfort Tiffany's legendary Long Island home. One of Tiffany's most cherished objects, the fireplace hood was thought to have been lost in a 1957 fire that destroyed most of that estate. The museum's installation, which opens on October 20, recalls its original setting in New York City, where it was originally designed, fabricated and installed.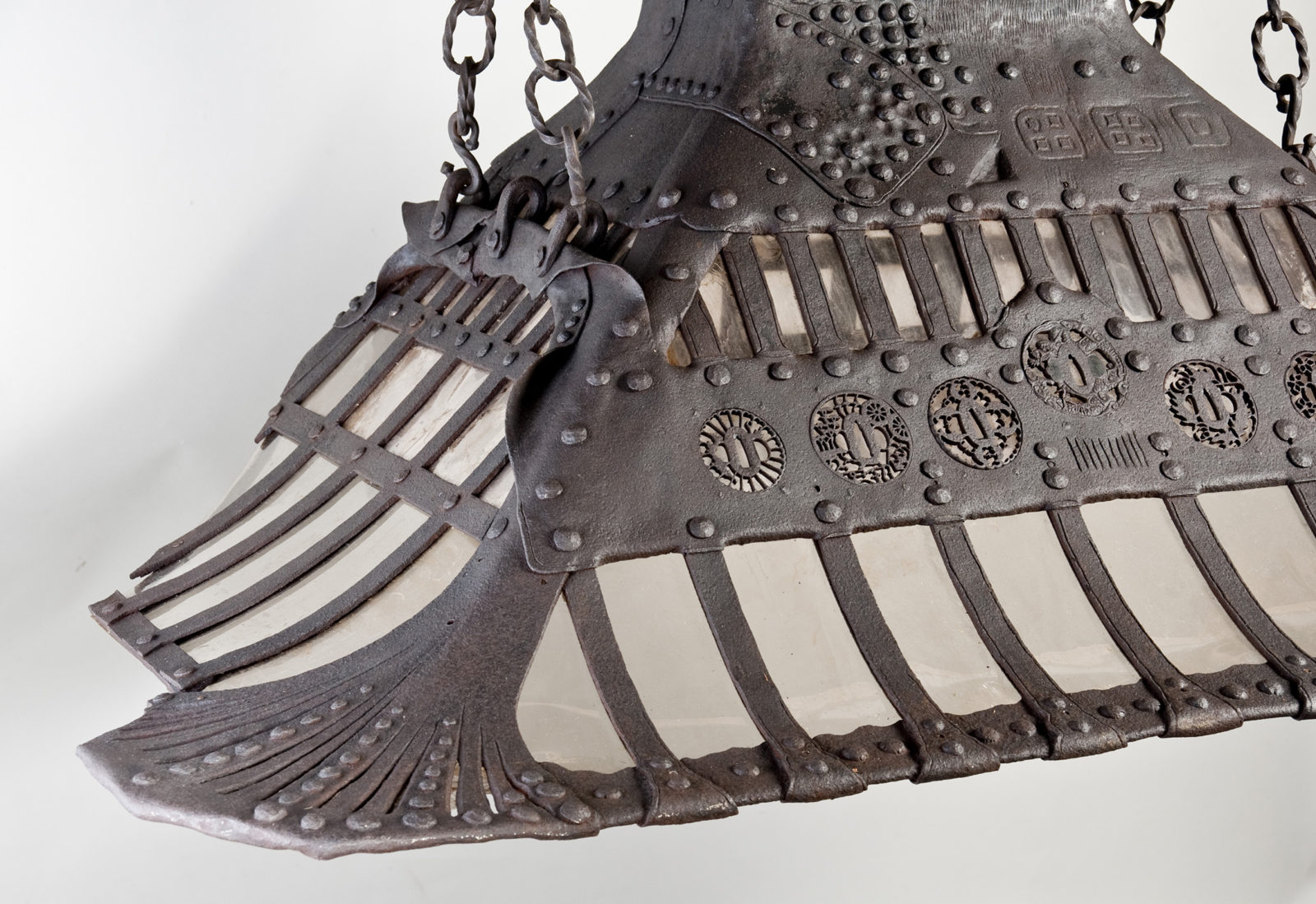 A second installation, Watercolors from Louis Comfort Tiffany's "Little Arcadia," features work from some of Tiffany's most distinguished designers. The collection includes Alice Gouvy's watercolor-and-graphite designs of a skunk cabbage, which was acquired during the Museum's temporary COVID-19 closure and will be on display for the first time.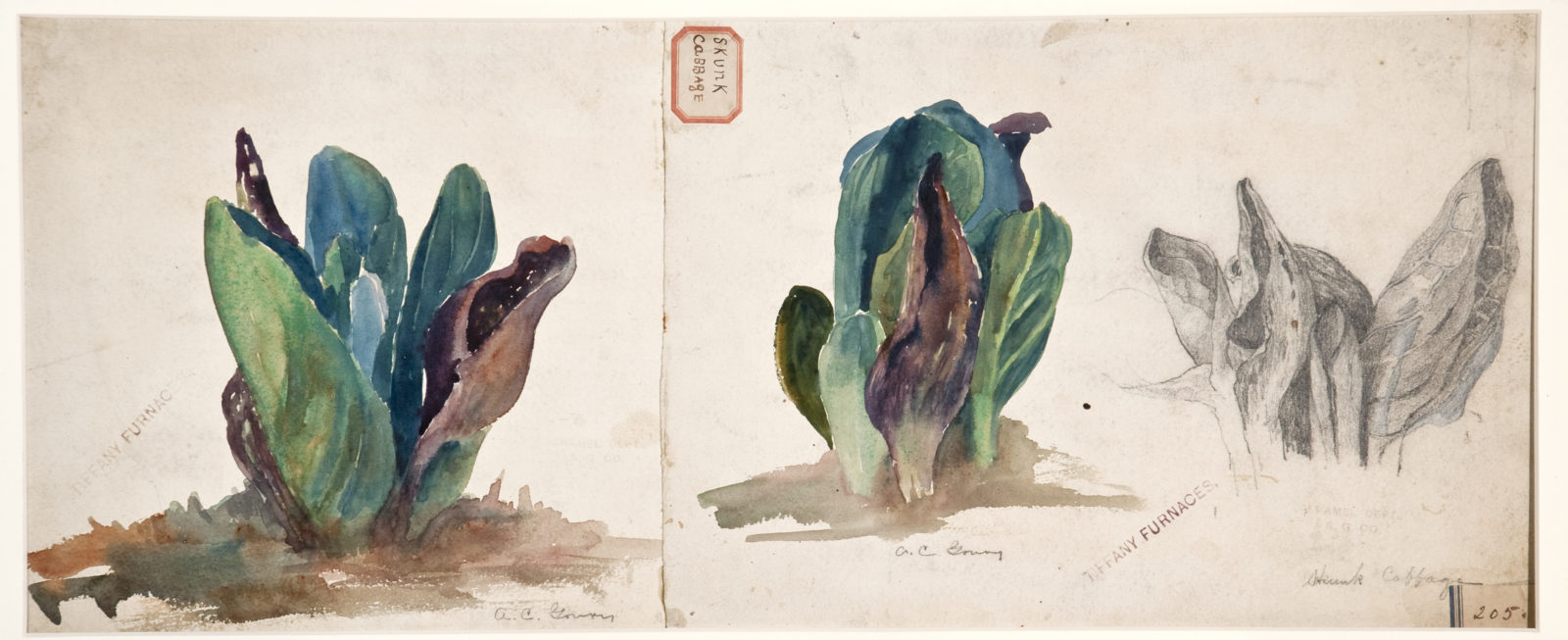 "The Morse's extensive collection of decorative art, American paintings and, most especially, the work of Louis C. Tiffany, makes it a national treasure. What's more, its deep commitment to the people who live in this area makes it a community resource," said Dr. Ruggiero.
The fireplace hood installation opens to the public on October 20, 2020, while Watercolors from Louis Comfort Tiffany's "Little Arcadia," will open on March 2, 2021.