Doshi and AVA MediterrAegean have made their mark on Central Florida's restaurant scene since opening last year, and both are now listed in Florida's 2023 Michelin Guide.
While the Michelin Star and Bib Gourmand awards get all the attention, earning a place the guide is an achievement in itself. Anonymous inspectors consider five criteria when rating a restaurant:
Quality of products
Mastery of flavor and cooking techniques
The personality of the chef represented in the dining experience
Harmony of flavors
Consistency between inspectors' visits
A listing indicates worthy achievement in all five areas.
"Being recognized by Michelin is an incredible honor and definitely a great recognition for the team," Doshi co-owner Gene Kim told the32789. "As a new business, it wasn't an immediate goal with our main focus being on growth and adapting to the market."
Doshi's first incarnation, Doshibox Korean Kitchen, was developed by Kim and chefs Ray and Mike Gillette. Its take-out-only menu featured customizable packed meals, called doshira, consisting of a rice or noodle dish, protein, and a selection of sides.
Success led to rebranding with help from Orlando-based Omei Restaurant Group owners Johnny and Jimmy Tung. A 2,200 square-foot location opened in July, 2022, at 1040 N. Orlando Ave. The menu focuses on local sourcing and seasonal themes with a high-end, 12-course tasting experience served at a six-seat chef's counter. Casual dining is also offered with selections ranging from small plates to family-style portions.
"It's located in a shopping center, but this Korean-American fine dining restaurant surprises with a modern and understated flair," states Doshi's Michelin Guide listing. "Grilled Wagyu with black garlic and Kaluga caviar is balanced by bright pear, but it's the hot pot that stands out with its savory broth bobbing with octopus, meatballs, tofu, pork belly, shrimp and vegetables. A hearty portion of hand-pulled noodles is served alongside for a fun family-style dish."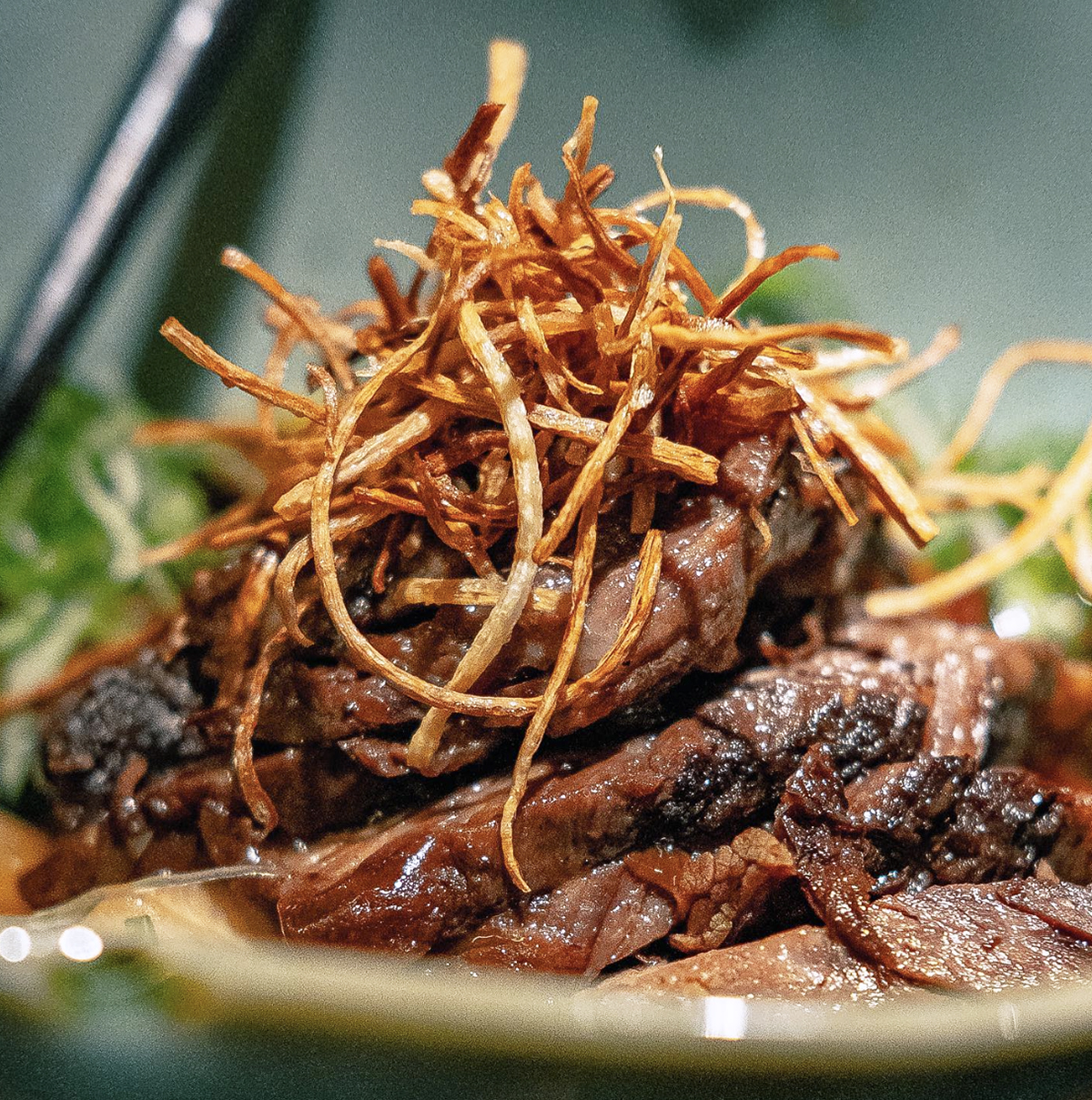 AVA MediterrAegean opened in February, 2022, at the iconic 290 S Park Ave. location formerly occupied by Luma on Park. The high-end dining concept was developed by Riviera Dining Group, which includes Miami-based MediterrAsian restaurant, MILA. Chefs are focused on creating a healthy, modern Mediterranean menu with fresh ingredients from local sources.
"It's best enjoyed as a duo or a group, especially with their tempting selection of mezze, appetizers, salads and raw options," states AVA MediterrAegean's Michelin Guide listing. "Don't skip the crispy eggplant zucchini with its alternating stack of paper-thin slices. Move on to seafood-focused main dishes but save plenty of room for their baklava."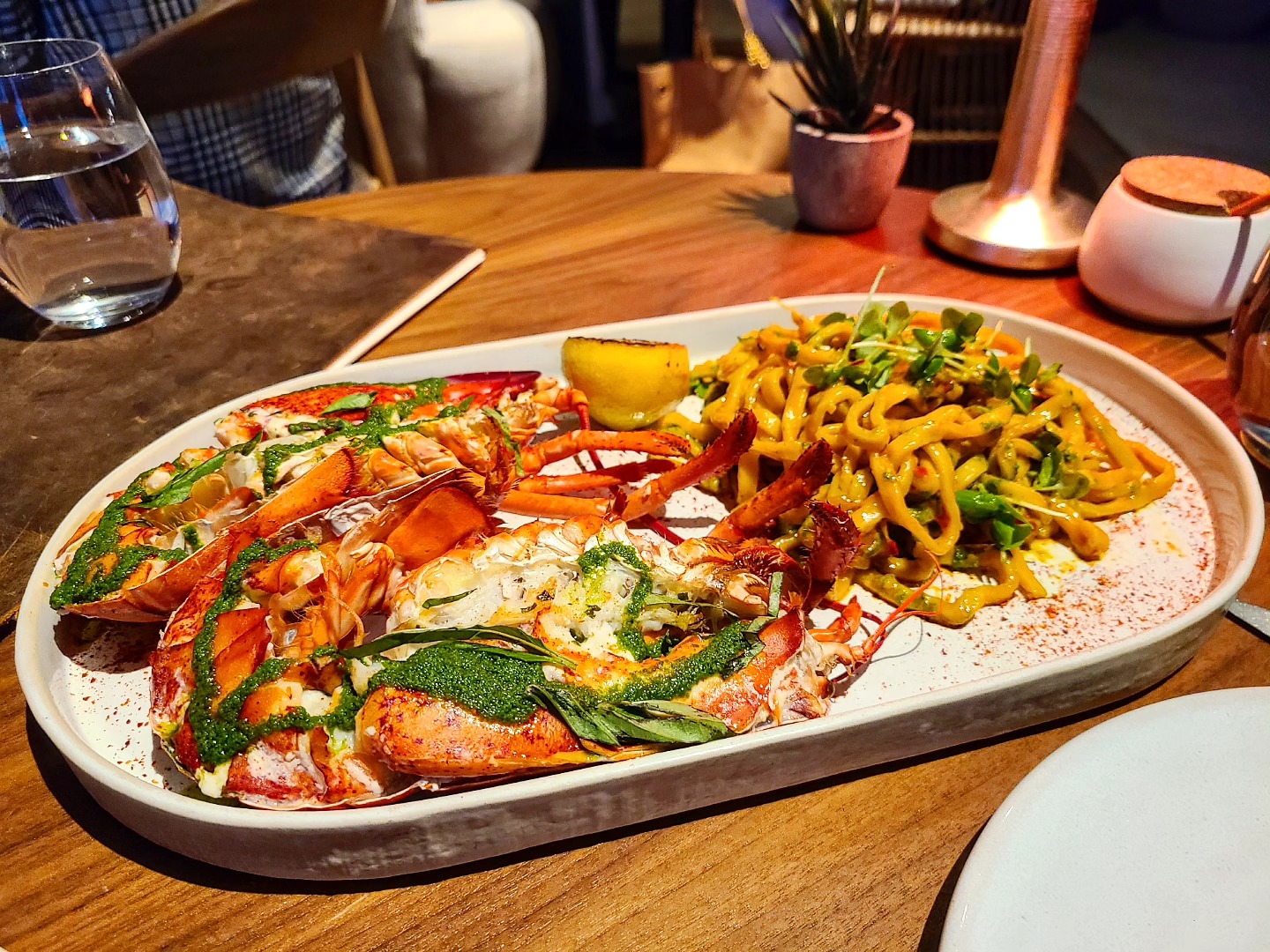 "It's about creating an experience, it's not just about dining," Riviera Dining Group Partner and Chief Branding Officer Marine Giron-Galy previously told the32789. "The ambiance, the music, the aromas, everything has been thoughtfully curated to create something where people feel they have been transported."
Florida's 2023 Michelin Guide Ceremony was held Thursday, May 11, at Miami's LoanDepot Park. While no Winter Park restaurants earned new stars or Bib Gourmand honors, Soseki Beverage Director Benjamin Coutts was presented with the Michelin Sommelier Award; an honor recognizing outstanding beverage service that enhances a dining experience.
Last year, Winter Park's Soseki was among the Central Florida restaurants to receive the coveted Michelin Star for its modern take on the formal Japanese dining style of omakase – an intimate, educational experience offering between 15 and 18 courses.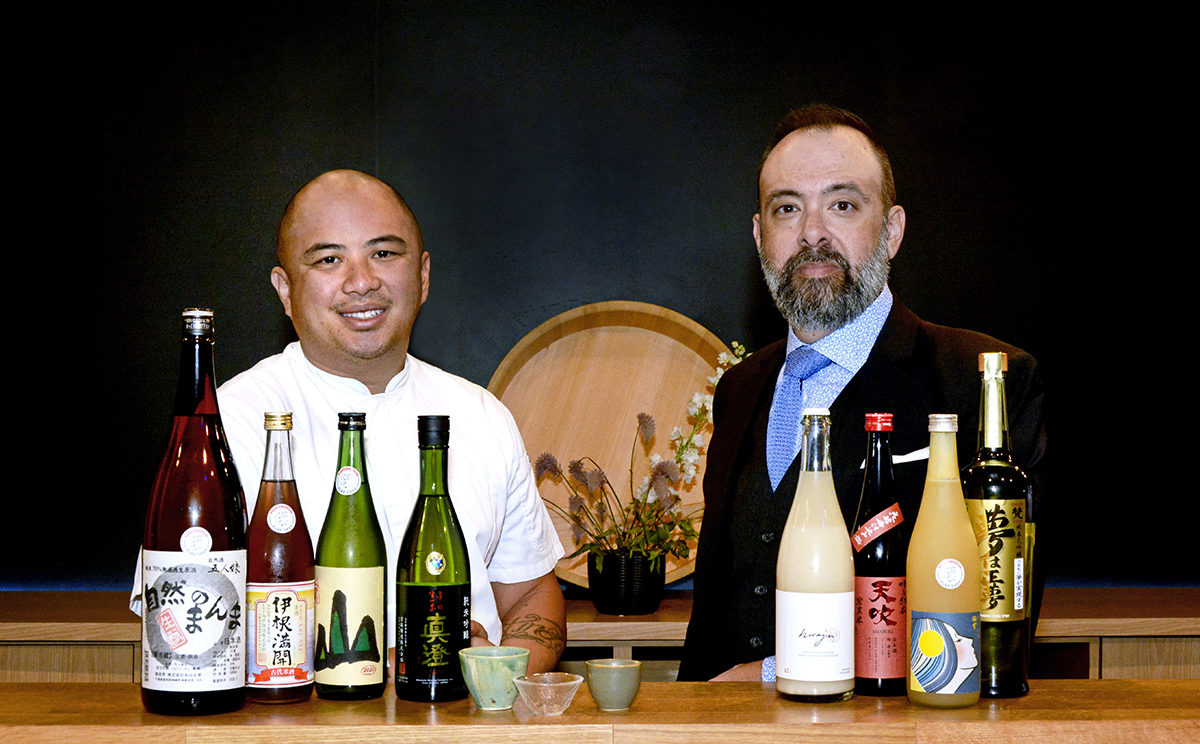 Beverage pairings are vital to the experience and Coutts curates an extensive selection of sake and Japanese wine. "There's a great story and history around them, and we tell that story at Soseki," he said.
The complete list of 2023 Florida Michelin Star winners can be seen here, 2023 Florida Bib Gourmands are listed here.