A year after debuting the multi-course dining experience of Soseki Modern Omakase in his home-city of Winter Park, Chef Michael Collantes, along with Soseki Beverage Director Benjamin Coutts, are working on an expansion that will elevate the customer experience with a deep dive into the story of sake.
"What we curate at Soseki is a progression meal," says Collantes. "We utilize local vendors and farms, and we want to continue that storyline on another level."
The restaurant offers a modern take on omakase, a formal Japanese dining experience in which the chef determines the menu. The Soseki presentations are by reservation only, offering between 15 and 18 courses in a 10-seat dining area.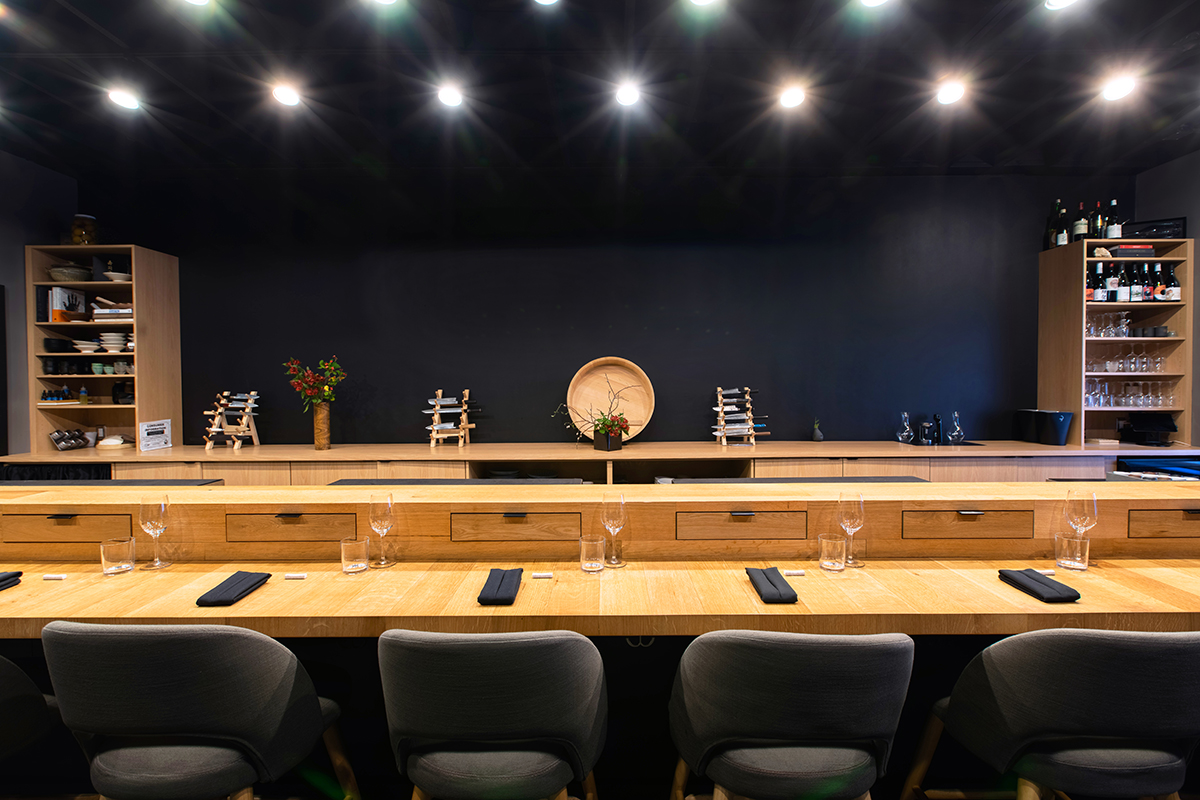 The service includes personal interactions with the chef and an education on the sourcing and preparation of ingredients. The menu also spotlights local providers while offering some nontraditional ingredients, including locally sourced cheeses, to enhance and complement the variety of flavors.
Beverage pairings are vital to the Soseki experience, along with an extensive selection of sake and Japanese wine. Collantes and Coutts are seeking to curate that education beyond the meal.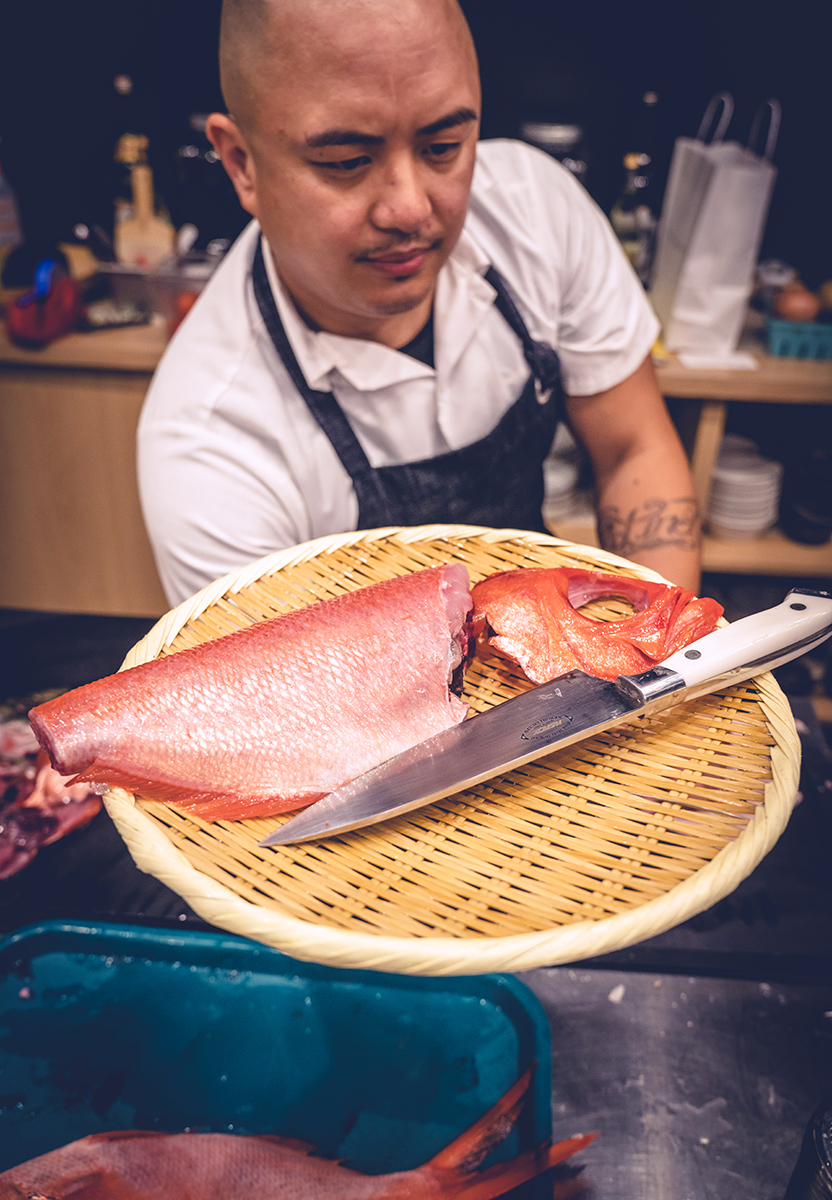 "We currently host sake classes once a month and they are extremely popular," Coutts said. "The new lounge experience will expand that concept into the space next door."
The yet-to-be-named venue will take over the former location of Delightful Treats bakery, at 957 W. Fairbanks Ave., and connect to the Soseki space.
"It will be built around the education of sake and Japanese wines," Coutts said. "There's a great story and history around them, and we tell that story at Soseki. But we want to branch that out and get people to enjoy sake on a more regular basis while showing how it works with different cuisines."
Some of the planned offerings will range from classes run by sake master brewers, known as Toji, to club memberships and exclusive product debuts. Off-site event bookings, currently in the planning stages, will bring the experience to hotels and private venues.
According to Collantes, the sake lounge will offer seasonal selections of light snacks with the same attention to ingredients and pairing that is invested in the Soseki menu.
"Every week we're finding a new farmer or provider by word-of-mouth and at the local farmers' markets," Coutts said. "I don't think people understand how local you can eat and how much you can support small business in Central Florida."
Details are in development, but Collantes and Coutts are looking at opening the expansion late this year or early 2023.