The transformation of Winter Park Village continued last week with the official opening of a 7,840-square-foot Ruth's Chris Steak House at the former Pier 1 Imports location at 480 N. Orlando Ave., suite 100. The new restaurant features a main dining room, two private dining rooms, a bar with ample high-top seating, and a spacious patio area.
"The Winter Park relocation represents an exciting new chapter in the region that further entrenches us throughout the area's fine dining scene," said Cheryl Henry, president and chief executive officer of Winter Park-based Ruth's Hospitality Group, Inc., in a prepared statement. "We look forward to welcoming new guests, as well as those who are already familiar with and passionate about our brand."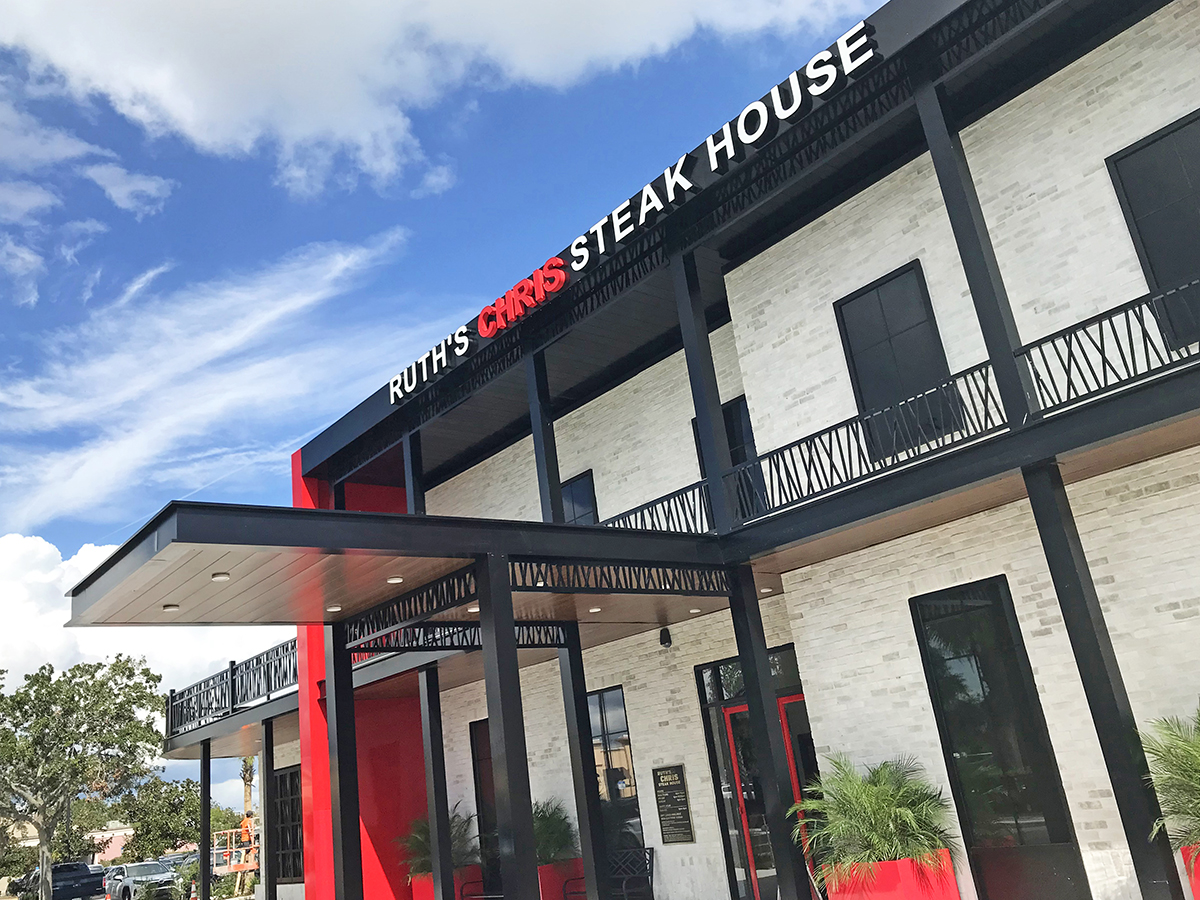 Ruth's Chris announced, in March, the relocation of its restaurant at 490 N. Orlando Ave. Since then, the Winter Park Village property began a multimillion-dollar rehab that will offer new outdoor environments, remodeled storefronts, and a list of new tenants including shops and restaurants.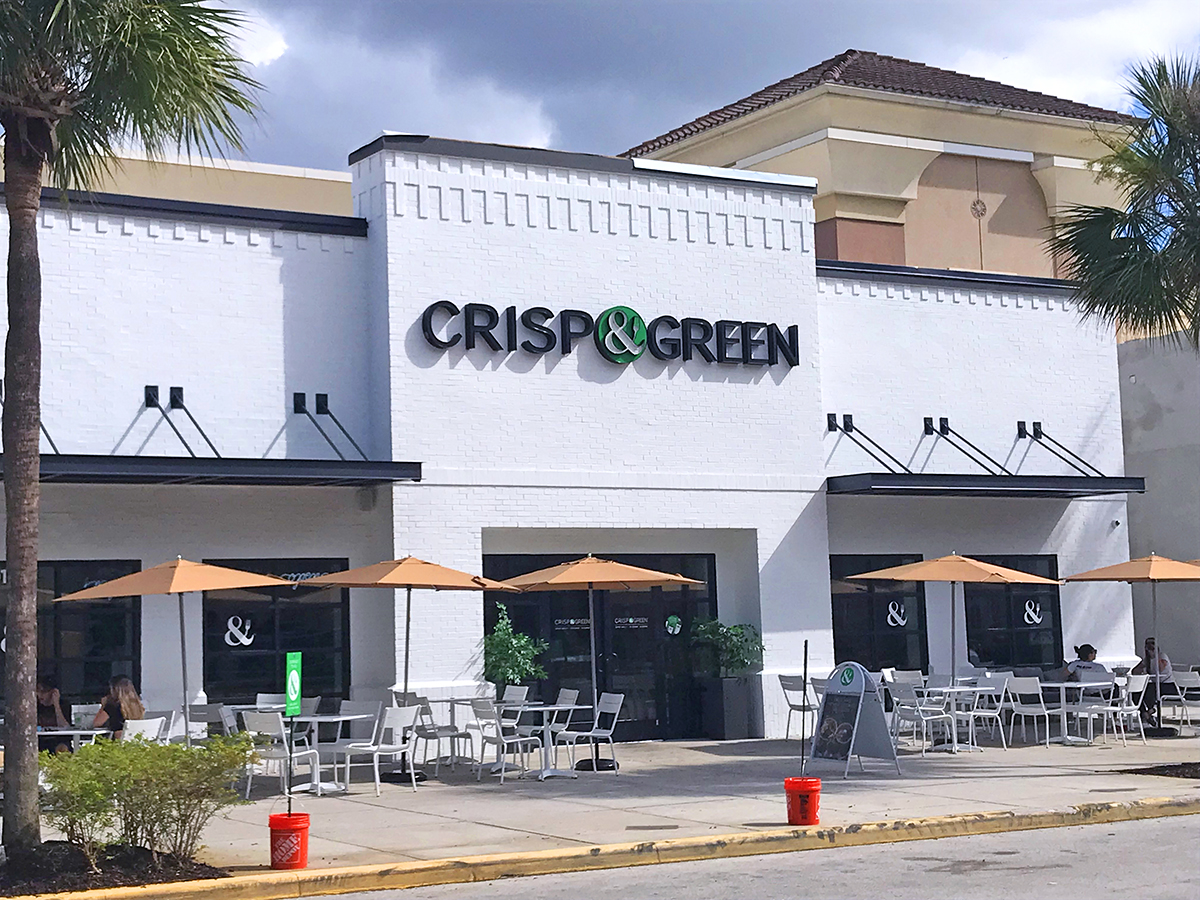 Of the new retailers, Ohio-based furniture company Arhaus Inc. will open its first Central Florida store in Ruth's Chris former Orlando Avenue location. Winter Park City Commission previously approved a conditional use request from Winter Park Town Center LTD for the redevelopment of the former restaurant building into a one-story, 16,186-square-foot retail building.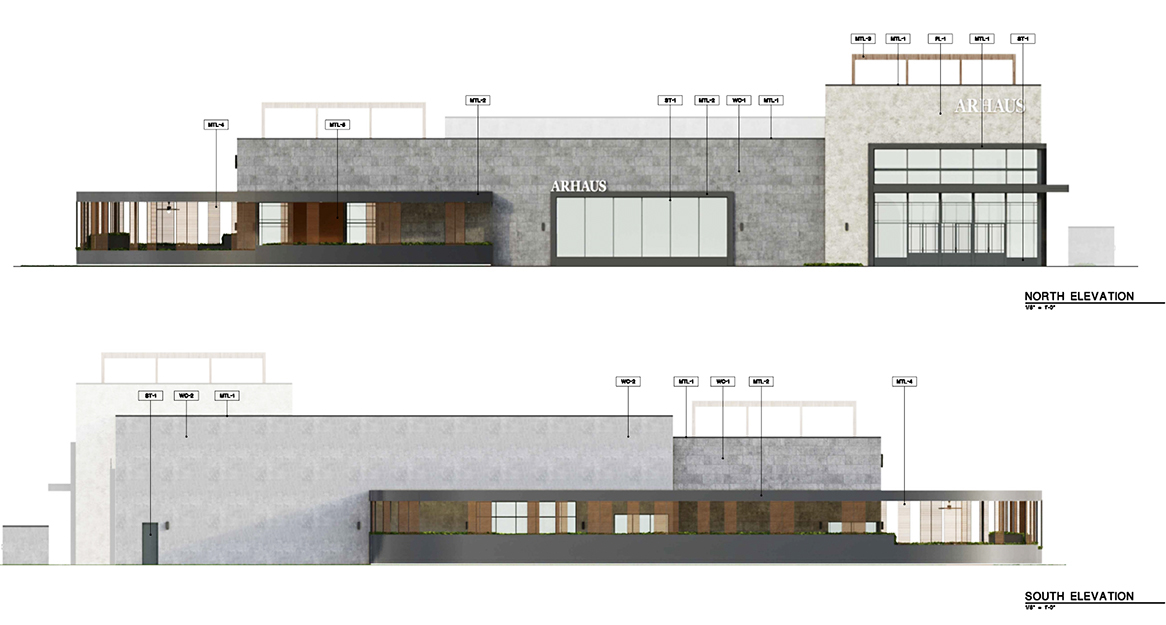 The high-end furniture retailer also offers outdoor furnishings that will be displayed on a 6,138-square-foot patio area.
Architectural enhancements to the Regal Cinemas building at 510 N. Orlando Ave. were also part of the Winter Park Village upgrades, however that plan is currently on hold. City Commission, in April, denied a request for the exterior installation of LED screens that were intended to show movie trailers without sound, and an illuminated tower accent on the roof. Commissioners and neighboring residents cited concerns over traffic safety hazards and excessive light pollution that could be caused by the additions.
No word yet on whether the Regal building will be redesigned, or when the Arhaus location will be completed. Winter Park Village developer CASTO Southeast, parent company of Winter Park Town Center LTD, was not available for comment.