One of downtown Orlando's best loved bar concepts is now the latest addition to Winter Park's Orange Avenue district.
The Courtesy officially opens inside the Winter Park Social House at 1288 N. Orange Ave. on Friday, Oct. 14. The new location will feature some new additions while staying true to what made it a long-time local favorite.
"We worked diligently to have this space feel like The Courtesy that was downtown for 10 years, while still making it bigger and better," co-owner Gene Zimmerman told the32789.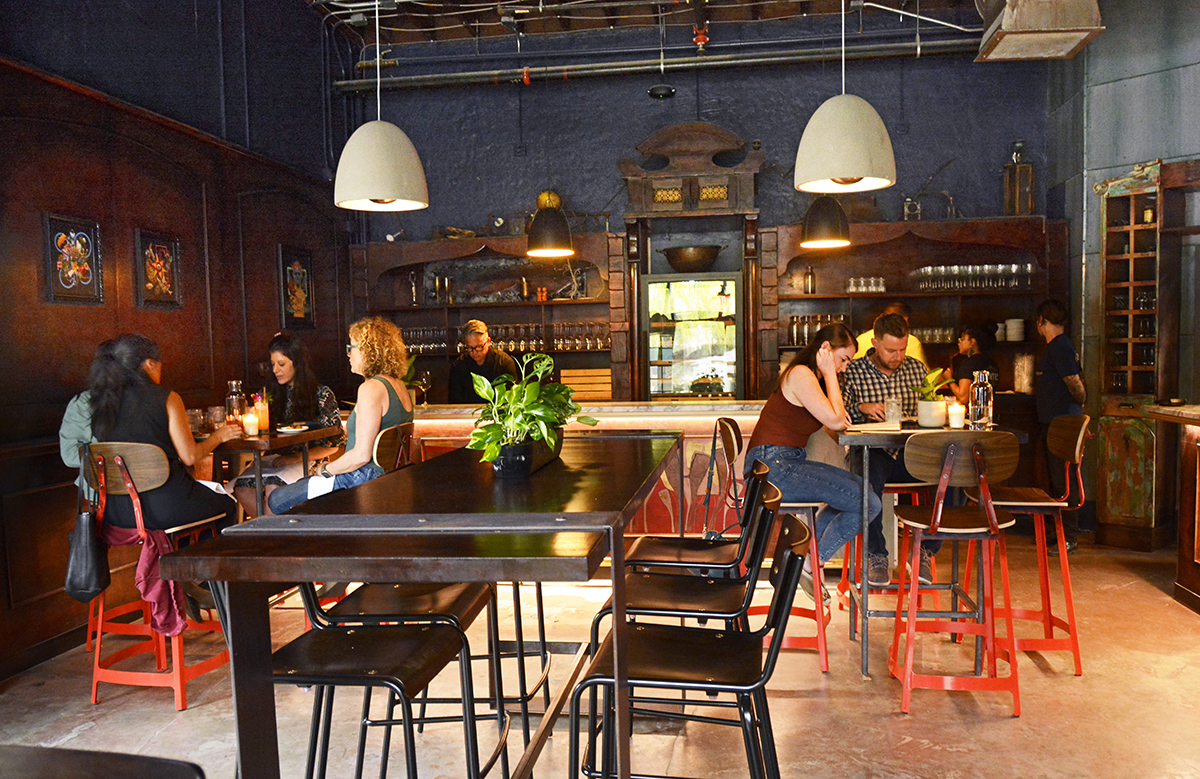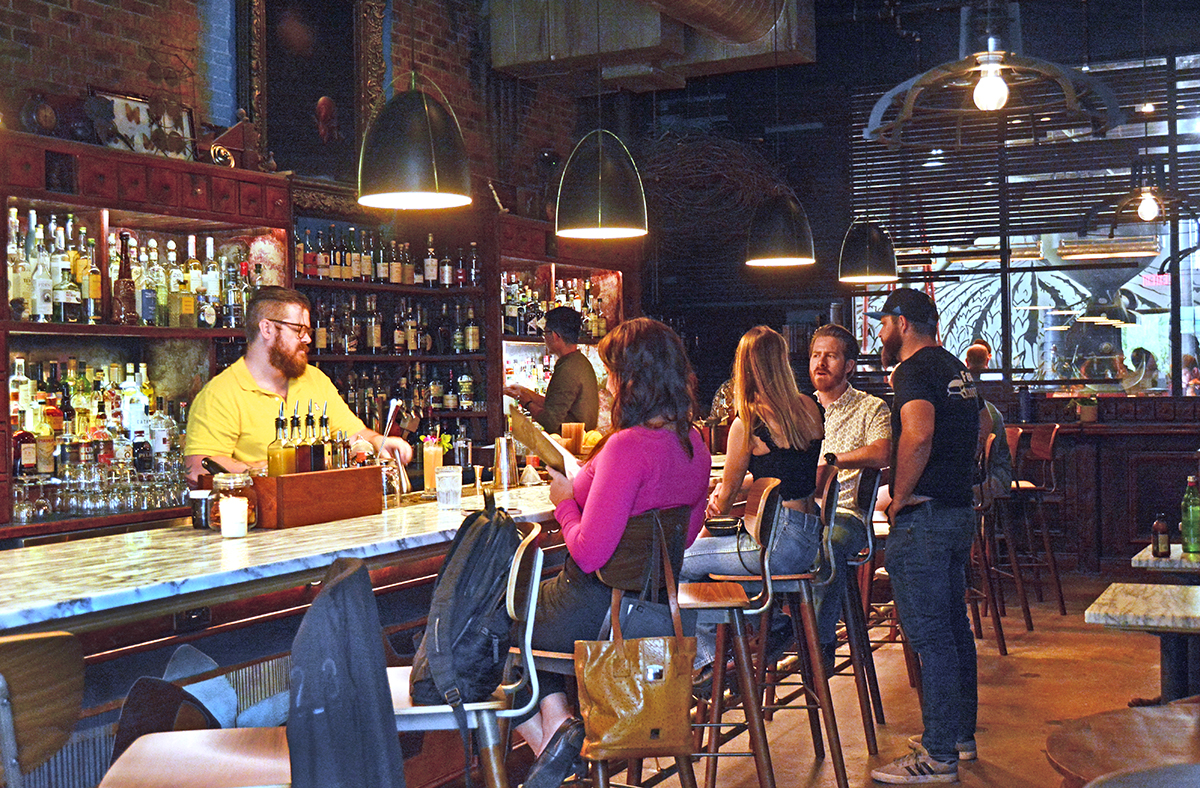 The location, which formerly housed the Bear & Peacock Brewstillery, features the same style and décor of the original Courtesy with a lot more room. The entrance leads into a casual, open space with a standing bar and a selection of high-top farm tables. A more intimate vibe with a seated bar can be found just beyond. And additional space means expanded service.
"We increased the production from behind the bar by 50%," said Zimmerman, noting an additional seven hires to the existing staff. And the expanded team has contributed some additions to the seasonal cocktail menu. "I wanted these guys to be able to put their own fingerprint on this thing and bring some new cocktails into the fold. And that's what they did, everybody stepped up."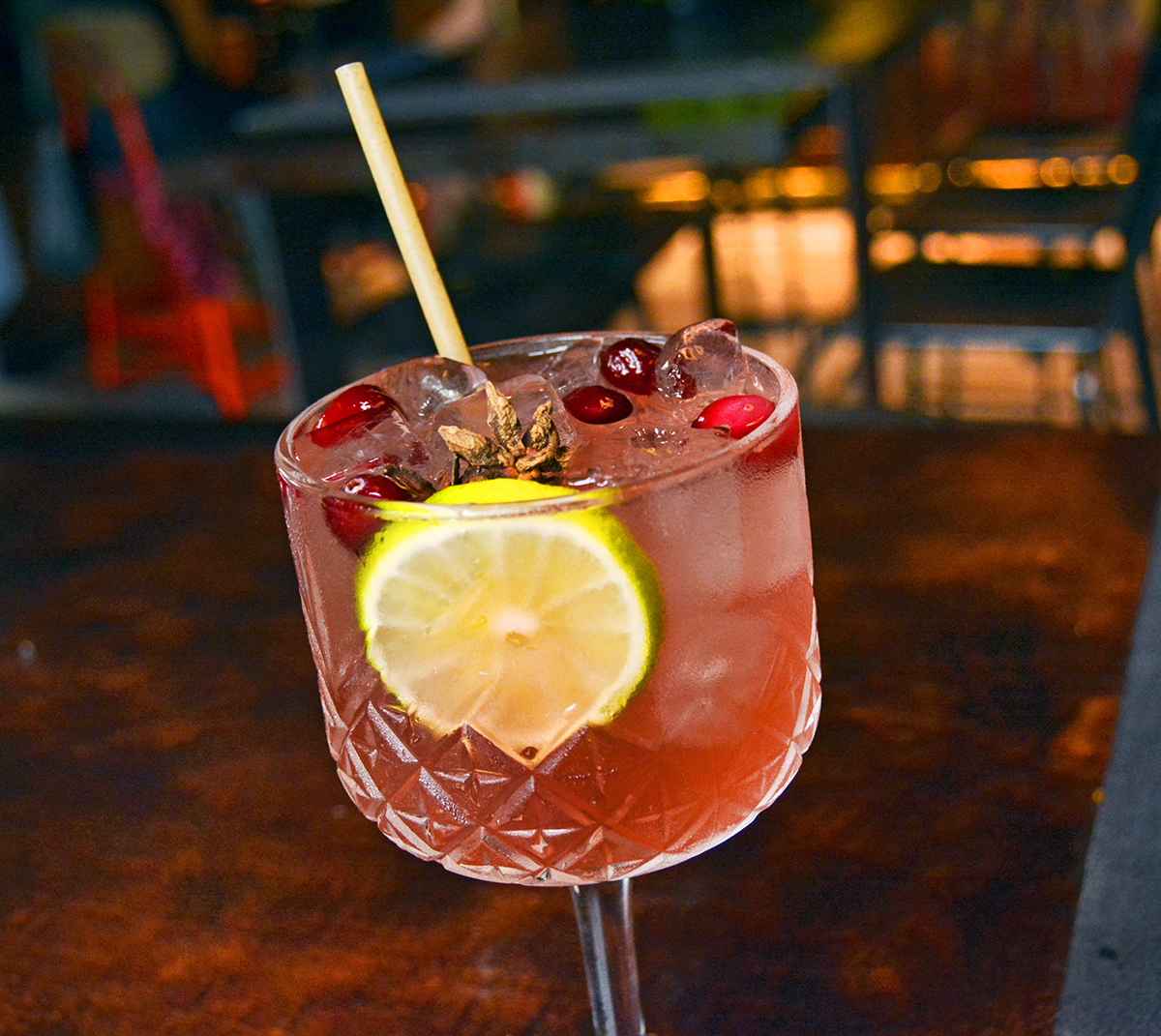 The final addition to the new venue is a food menu created in partnership with fellow Winter Park Social House tenants, Swine & Sons.
"That was the thing of Courtesy 1.0, people would come in and have two or three cocktails, and then they'd need to eat," said Zimmerman. "Now you can snack, or you can have enough for a full dinner."
The small plate menu, called BarSwine, is exclusive to The Courtesy and features ingredients chosen to compliment what's in your glass.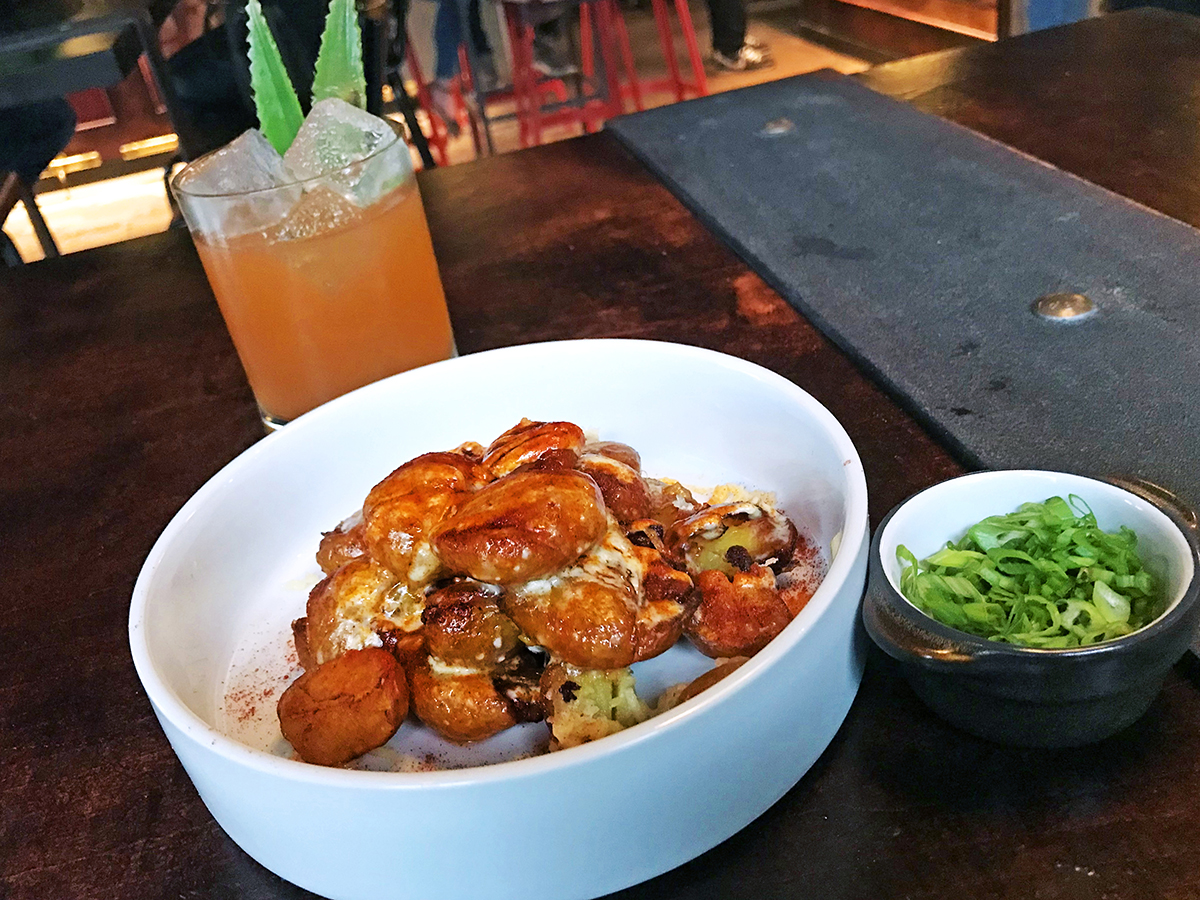 "There's a Gouda on the charcuterie board that has these really nice caramel notes," said Zimmerman. "That's going to go well with bourbon, with sherries, and certain rums."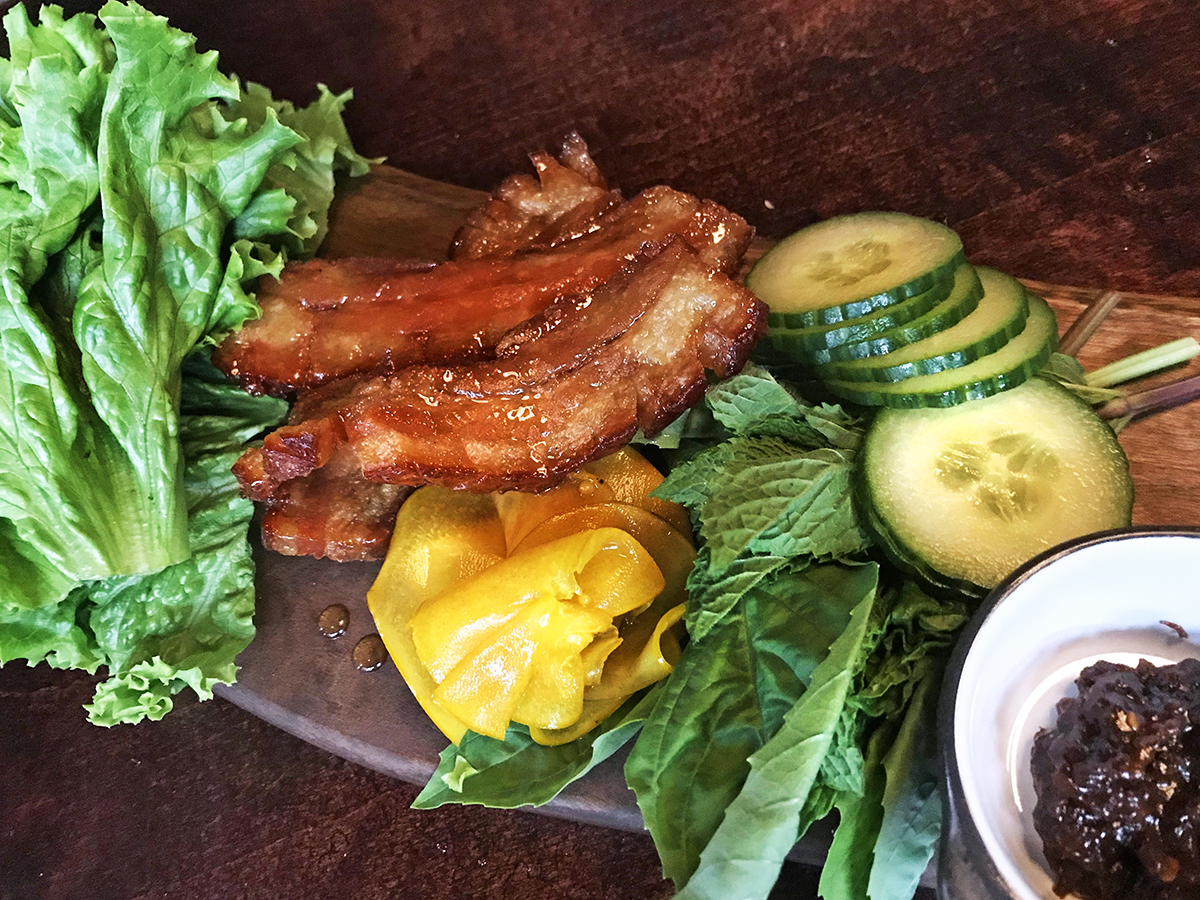 Longtime patrons and new customers can also look forward to a continuation of The Courtesy's holiday tradition, Miracle on Orange. The themed event begins in late November and runs through Christmas, featuring craft cocktails, holiday décor, and themed drinkware for purchase.
"We're still on Orange Avenue so we can even keep the branding," said Zimmerman.
The Courtesy will be open from 4 p.m. to midnight Tuesday-Wednesday, 4 p.m.-1 a.m. Thursday-Saturday, and 3-10 p.m. on Sunday. BarSwine will be served from 4-10 p.m. Tuesday-Wednesday, 4-11 p.m. Thursday-Saturday, and 3-9 p.m. on Sunday.