Winter Park City Commission voted unanimously to confirm Timothy Volkerson as Police Chief during its February 23 meeting.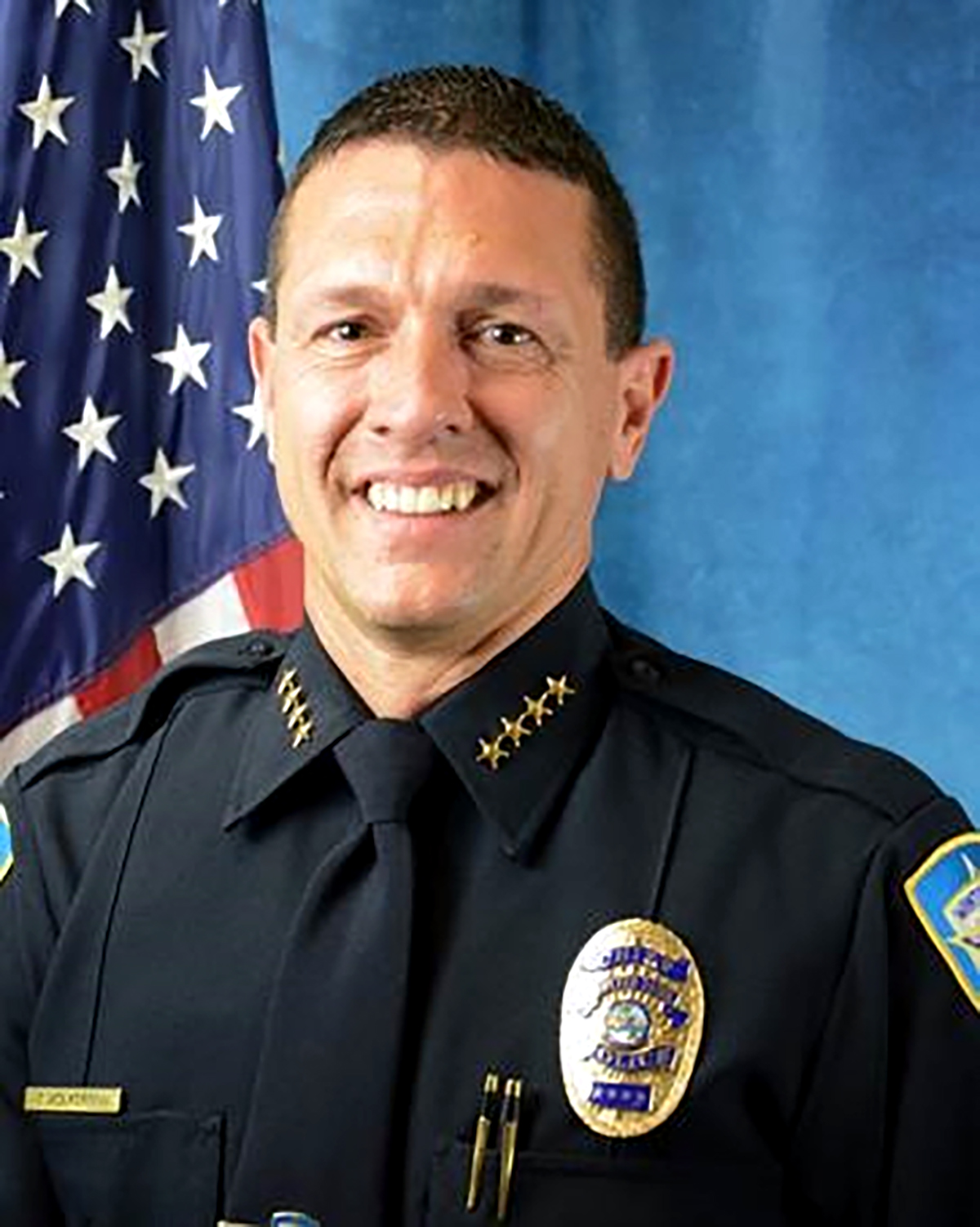 Volkerson is a 20-year veteran of the Winter Park Police Department and has served as Police Division Chief, Operations, since 2021. City Manager Randy Knight pointed out that Volkerson graduated from the FBI National Academy, and has a bachelor of science degree in psychology from the College of Mount St. Joseph. Volkerson also attended Bishop Moore High School and the Criminal Justice Institute at the Valencia College School of Public Safety.
Volkerson replaces former Winter Park Police Chief Michael Deal, who resigned his position after he was arrested on a domestic violence charge in January. The State Attorney's office dropped the case against Deal on February 4.
According to the meeting agenda, an extensive interview process was conducted for the position that included a mock media interview, and a mock commission presentation. The evaluation panel included the Mayor, Civil Service Board Chair, City Manager, Assistant City Manager and Human Resources Division Director.
Chief Volkerson's promotion is effective Feb. 28, and his swearing in ceremony will be March 2 at 3:00 p.m.