The Charles Hosmer Morse Museum of American Art will begin its fall season with two exhibits that focus on the impacts of British design movements on American artisans. American Arts & Crafts Movement and Fascinating Clutter: American Taste during the Reign of Victoria will both open on Tuesday, Oct. 17.
"The timing of American Arts & Crafts Movement with the Fascinating Clutter exhibition was not planned," Morse Museum Director of Community Relations Arielle-Christine Courtney told the32789. "But it is worth noting that they are closely related."
The Arts and Crafts movement originated in Britain after the Industrial Revolution. The intent was to foster craftsmanship in the production of goods that lost aesthetic appeal to the efficiency of machine production. The movement hinged on inspiration from local traditions, craftsmanship, and simplicity of design. American Arts & Crafts Movement is comprised of 50 pieces including pottery, furniture, metalwork, and other examples of domestic craftsmanship influenced by the movement.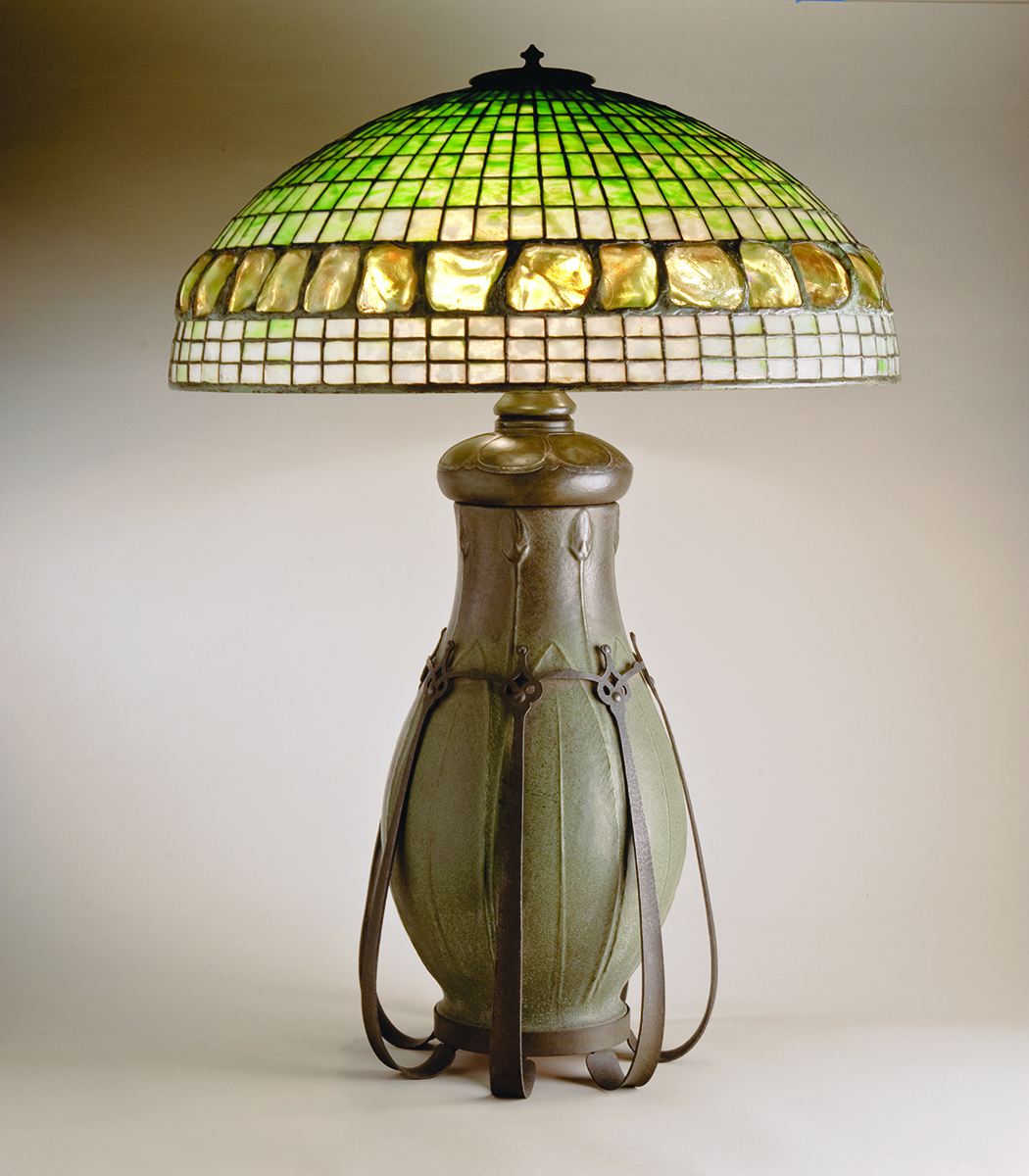 Fascinating Clutter: American Taste during the Reign of Victoria features 100 examples of decorative influences on American design during the age of Queen Victoria. The Victorian style is exemplified by luxurious designs and rich detail that reflects an appreciation of aesthetics and an expression of personality. Everyday items from furniture to jewelry are presented in the exhibit, which also provides context for the Arts and Crafts movement that overlapped the Victorian era.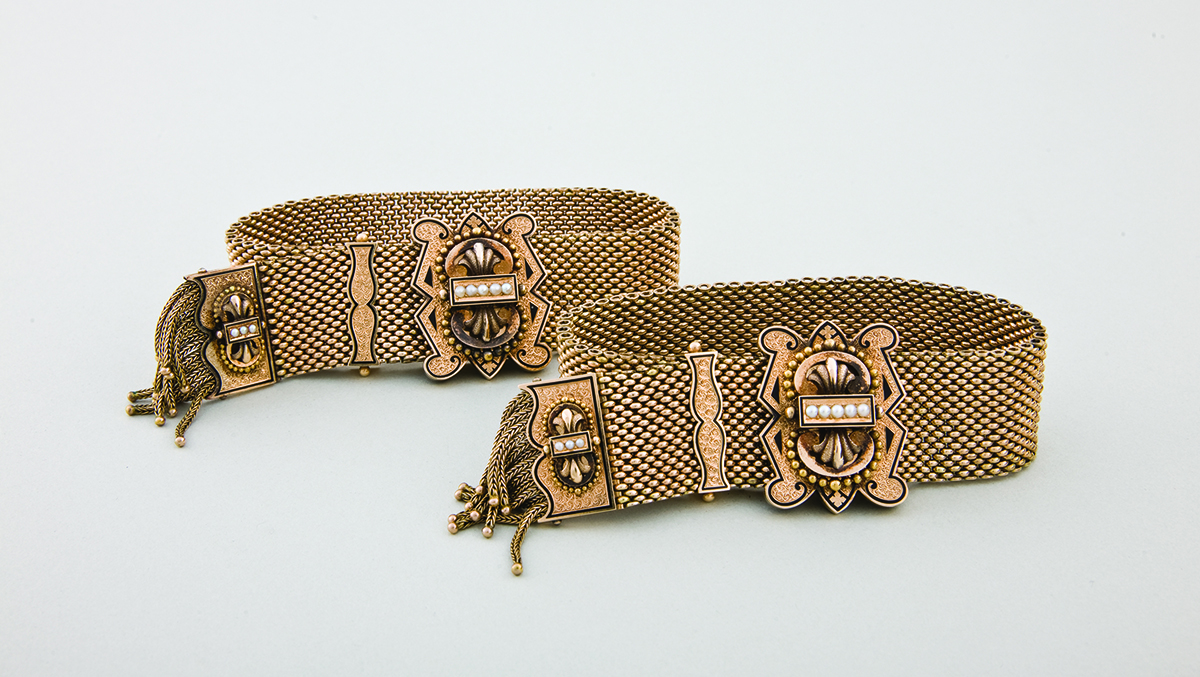 "Traditionally, the Morse Museum always has an exhibition on the Arts and Crafts movement as well as Art Nouveau," said Courtney. "And Fascinating Clutter has been in the making for over a year. The installation presents the artistic styles of America during the Victorian Age and offers valuable historical context for understanding the artistic movements that reacted to this era."
Museum hours are Tuesday through Saturday, 9:30 a.m.–4 p.m. and Sunday, 1 p.m.–4 p.m. Click here for information and tickets or call 407-645-5311.
The exhibits will run for at least two years and the openings are the latest in a host of Autumn offerings from Winter Park arts organizations.
Rollins Museum of Art – Current exhibits include selections from one of the largest private collections of Florentine Baroque art outside of Italy. "Beyond the Medici: The Haukohl Family Collection" runs through Jan. 7 along with:
Rollins Museum exhibits are free to the public.
Opera del Sol: The Winter Park-based production company presents a retelling of Bram Stoker's masterpiece by composer, Frank Wildhorn. Dracula, the Musical, directed by Theresa Smith-Levin, will run on six dates between Oct. 20-29 at CityArts, 39 S. Magnolia Ave. Tickets and information are available here.
Winter Park Playhouse: Central Florida's only professional musical theater recently announced Adam T. Biner's latest solo cabaret, Always A Classic, running Nov. 15-16. The latest addition to the Spotlight Cabaret series will have Binder, a Playhouse Mainstage veteran, performing numbers that highlight the careers of entertainment icons including Gene Kelly, Fred Astaire, Cole Porter, and Irving Berlin. Tickets and information are available at www.winterparkplayhouse.org or call 407-645-0145.
Bach Festival Society of Winter Park: The Society is celebrating its 89th season, and the 33rd under the leadership of Artistic Director and Conductor, Dr. John V. Sinclair. Upcoming performances include:
For information and tickets, visit bachfestivalflorida.org