The Alfond Inn at Rollins College is celebrating a new accolade as it reschedules plans for the grand opening of its expansion project.
The hotel ranked at number six on Travel + Leisure Readers' 15 Favorite Resorts in Florida of 2023. Previously at #11 on the publication's 2022 list, Alfond Inn also ranked higher than the other Orlando-area hotels on this year's list: Four Seasons Resort Orlando at Walt Disney World Resort (#10) and Ritz-Carlton Orlando, Grande Lakes (#12).
"We are extremely honored, once again, to be recognized by Travel + Leisure," General Manager Jesse Martinez told the32789. "Most importantly, this recognition comes directly from the distinguished readers of the publication. This award reflects our remarkable team, who deliver outstanding service every single day."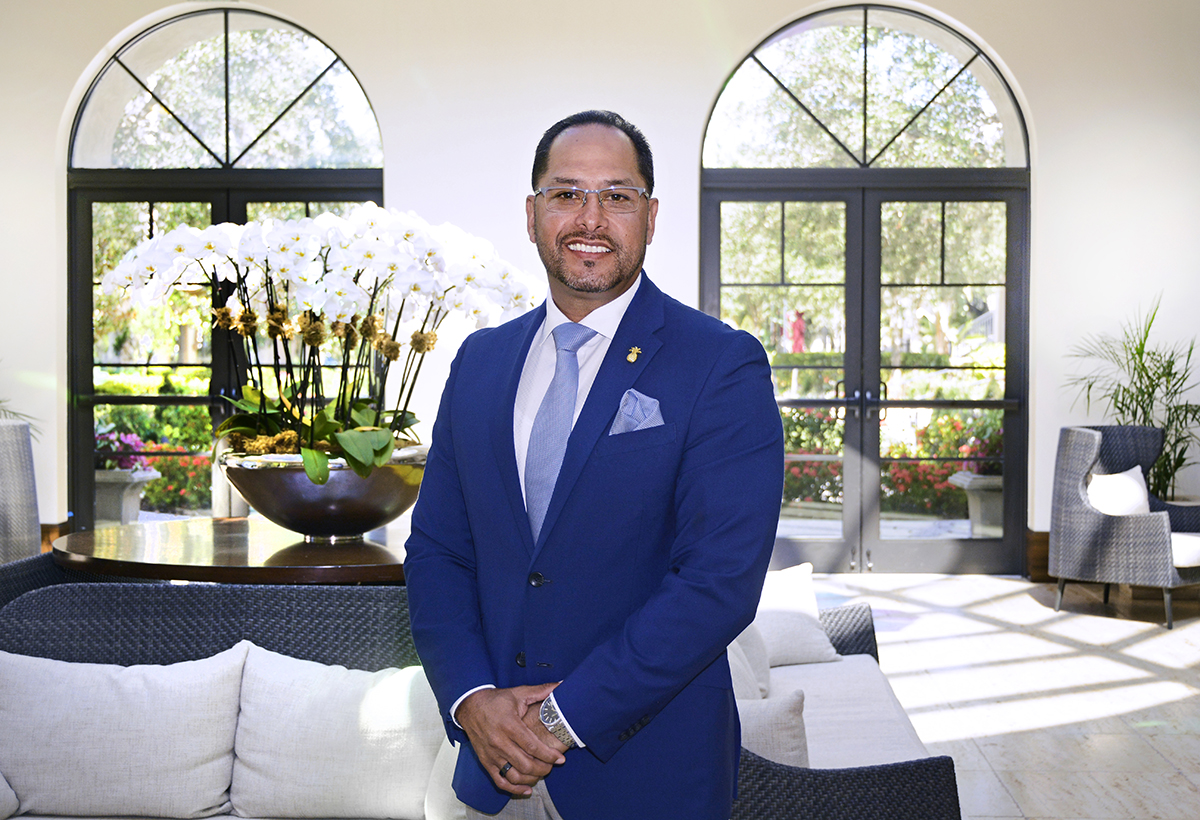 The honor comes as work continues on a new wing that will expand resort amenities and services with new guest rooms, event spaces, a wellness spa, and a café. However, according to Martinez, the projected completion date has been pushed back, along with the grand opening celebration that was to coincide with the hotel's 10th Anniversary in August.
Amenity areas including the second-floor spa, its connecting event deck, and the ground floor café remain in progress due to supply chain challenges, damaged furniture shipments, and construction delays.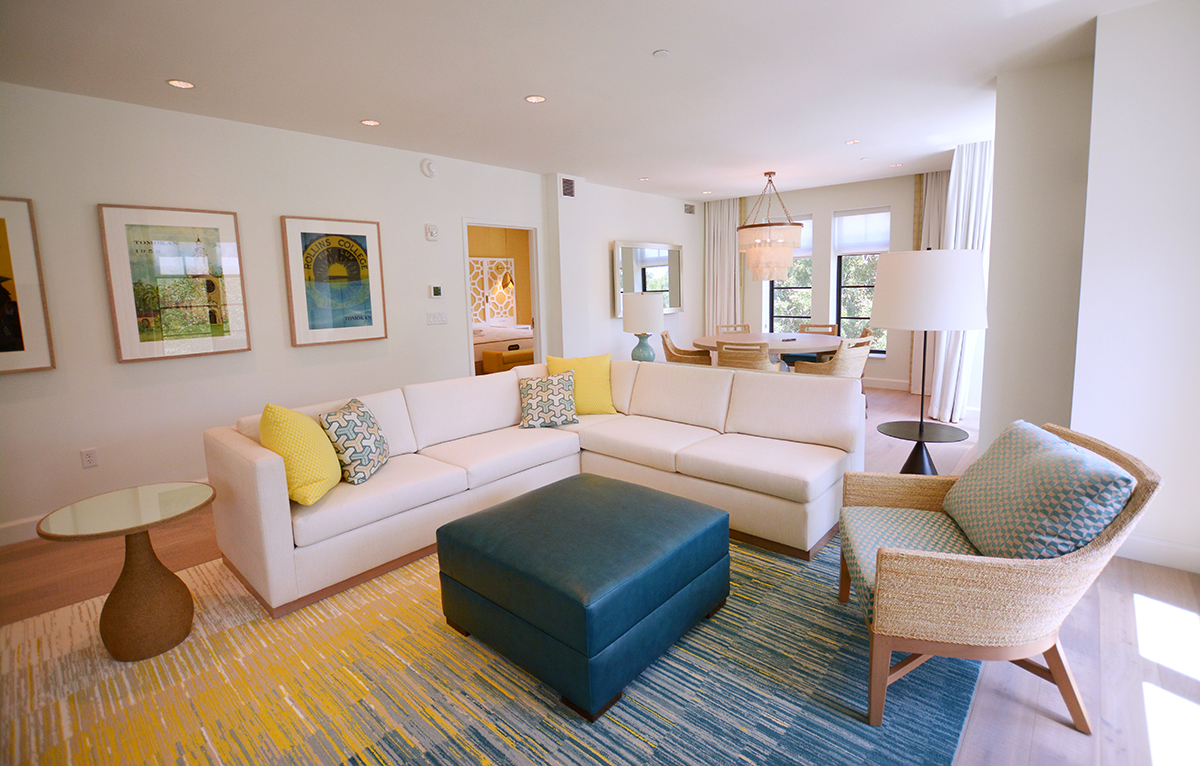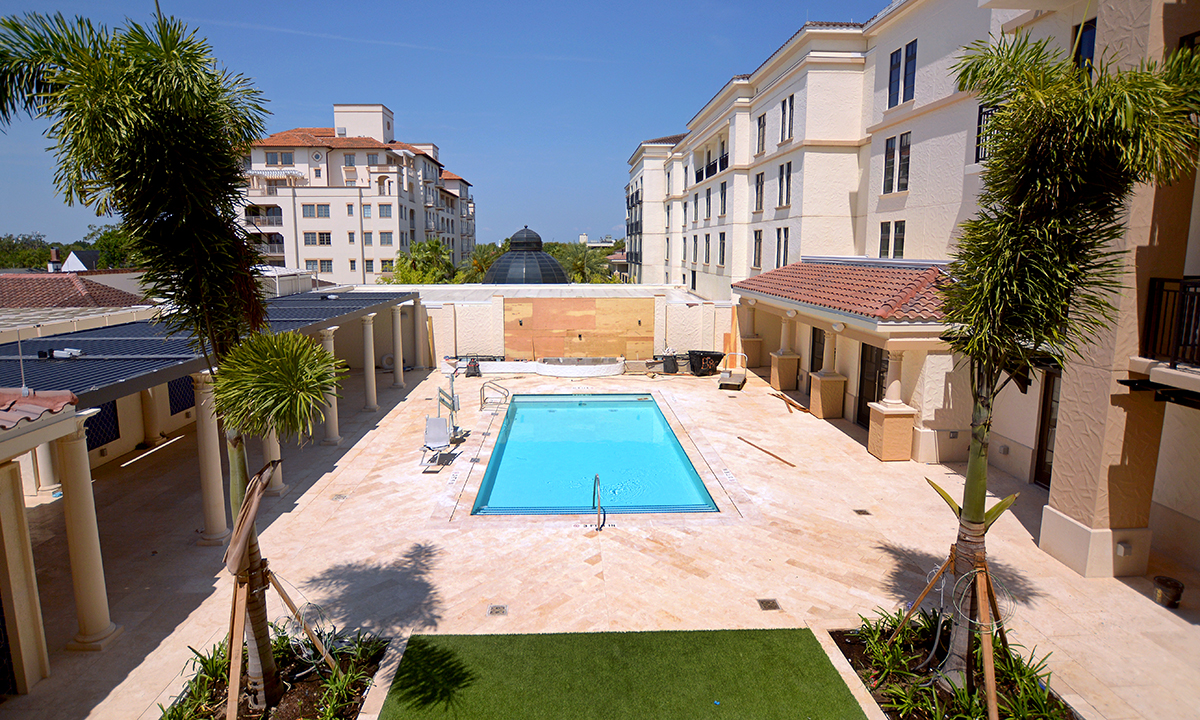 The hotel upgrades are also part of Rollins' Innovation Triangle that, earlier this year, received final conditional use approval from Winter Park City Commission. The plans detail a new 31,791-square-foot Rollins Museum of Art at 200 E. New England Ave., and a 47,138-square-foot Crummer Graduate School of Business building at 203 E. Lyman Ave. There is currently no construction timeline for either building, but Martinez believes the Alfond additions will be completed in the fall, and will be followed by a celebratory event.
"What I can say is that the combination of the grand opening and (anniversary) celebration will take place late October-early November," he said.
Owned by Rollins College, The Alfond Inn contributes all of its net operating income to The Alfond Scholars Program, which has granted millions of dollars in student scholarships since 2013.