Nine local athletes will square off in a rematch against the world when the women of Winter Park Crew make another run at the Henley Royal Regatta, June 27-July 2. Last year's Women's Varsity 8 boat was one of 66 teams representing the United States and the first women's team in Winter Park Crew history to compete in the renowned U.K. race.
"We've had a great year up to this point," Winter Park Crew Head Girls Coach Mike Vertullo told the32789. "With so many of the kids returning this year we decided that we wanted to give it another shot."
Crew athletes train approximately three hours a day, six days a week for 11 months each year while maintaining an average 4.5 GPA. The team has a winning history with a total of 40 state championships, and the Women's Varsity 8 boat was undefeated in the U.S. during the 2021-2022 season. With only two graduating seniors competing at last year's Regatta, the majority of the Winter Park team is back; however, previous competition doesn't guarantee a return.
"We have 50 on the entire women's team and right now it's down to about eleven vying for the nine seats so, it's pretty competitive," said Vertullo. "We'll have state championships at the end of this month, then we have our national championships at the end of May – we won't set the actual lineup (for Henley) until early June."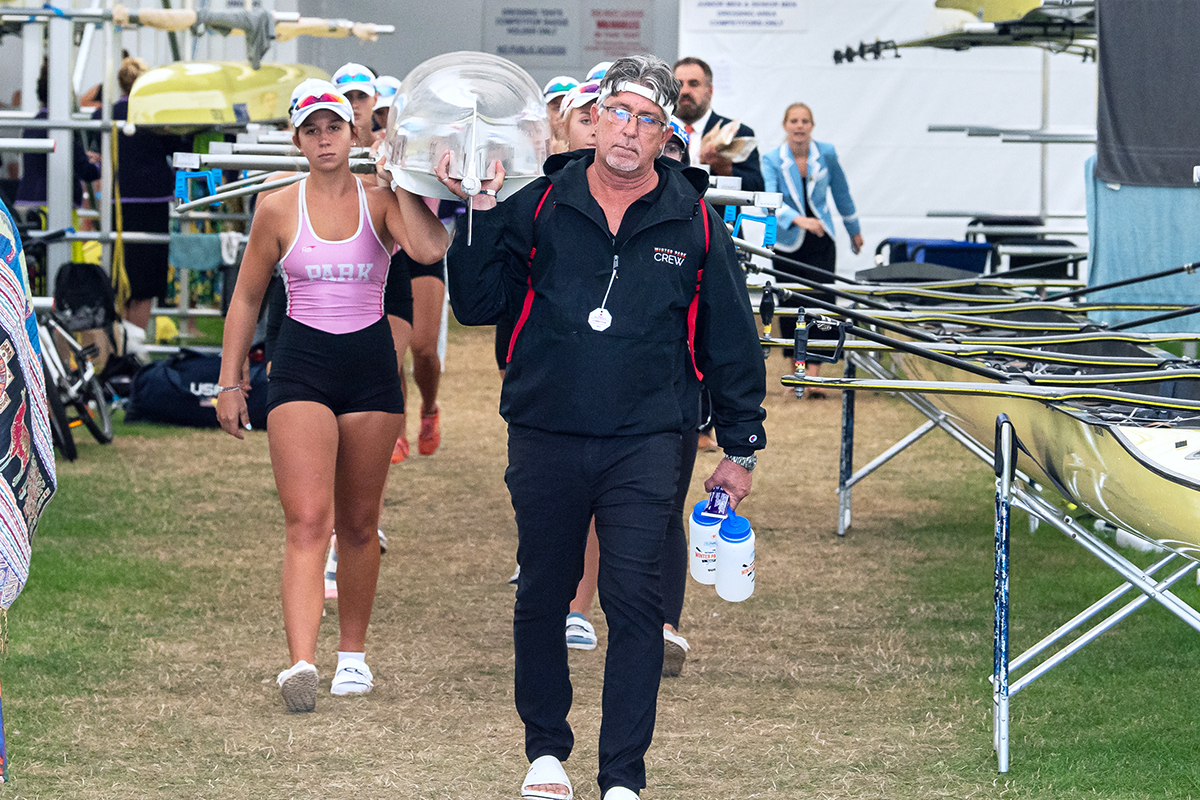 Established in 1849 the Henley Royal Regatta is the most prestigious rowing competition in the world, attracting international participants ranging from Olympians to amateur-level clubs. Boats compete in knock-out draws with only two racing in each heat.
The 2022 team was the first from Winter Park to join the competition since the 2007 men's team, and was part of the inaugural year of a new Junior Women's Eights competition known as The Prince Philip Challenge Trophy. They fought their way through the qualifying races before falling to St. Catherine's School, Australia in the final. Vertullo sees that experience as an invaluable foundation for this year's competition.
"They're all year older and a year stronger, we're a lot more confident this year," he said. "I think we're better prepared and we might have some different training once we get over there."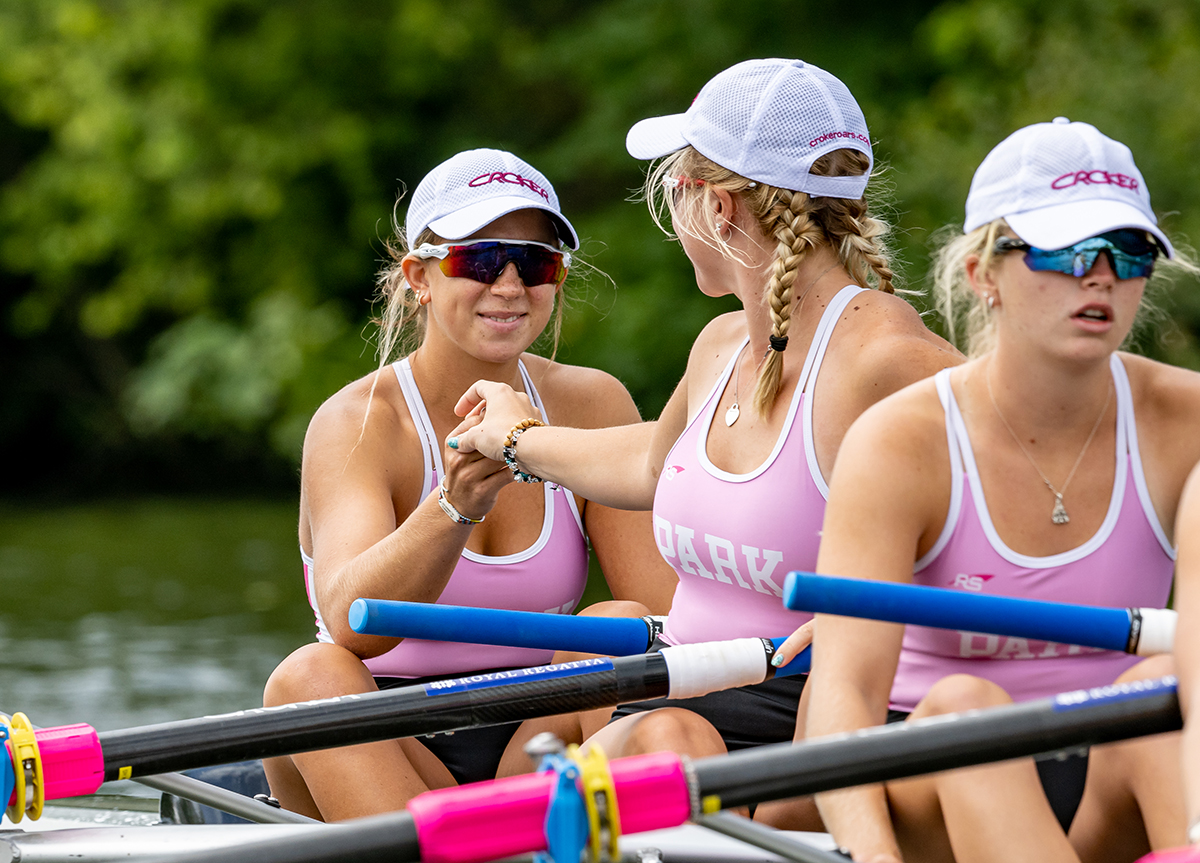 Preparing for the trip to England involves more than training with travel arrangements, logistics and fund raising among the responsibilities of a second team. Crew Boosters of Winter Park, Inc. is a nonprofit created to promote the sport of rowing at Winter Park High School and includes all parents of women's and men's team members.
"Henley is really unique, the town has a population of 10,000 and during race week that becomes about 250,000," said Crew Booster member Catriona Harris. "Most of the people who live there open up their homes for athletes and visitors to stay with them."
Team bonding will be reinforced by having the entire boat crew of eight rowers and one coxswain in the same house. And the support system extends all the way back to the U.S. as local fans watch the races on YouTube. "Even when the time difference, people were getting up at five or six in the morning to watch us and sending messages," said Vertullo.
As the crew, staff and families set their sights on the world stage while focusing on the local competition schedule, each is aware of what their combined strength has achieved and how far it can take them.
"We have great support from a lot of people to get us over there," said Vertullo. "It's a long season but the girls are just excited for it, we all know what to expect now."
Fundraising for the trip is under way with a GoFundMe and events that include an art auction, in partnership with The Gallery 32789, and a poker tournament. Check the Winter Park Crew Facebook page for updates.