An Orlando holiday tradition has moved to Winter Park, offering a sleigh full of spirits and souvenirs for the naughty and the nice.
The Courtesy, at 1288 N. Orange Ave., is one of a limited number of venues participating in the annual Miracle holiday pop-up promotion by international barware distributor Cocktail Kingdom. The local version, dubbed Miracle on Orange, enjoyed a five-year run at The Courtesy's former downtown Orlando digs, but now resides at Winter Park Social House.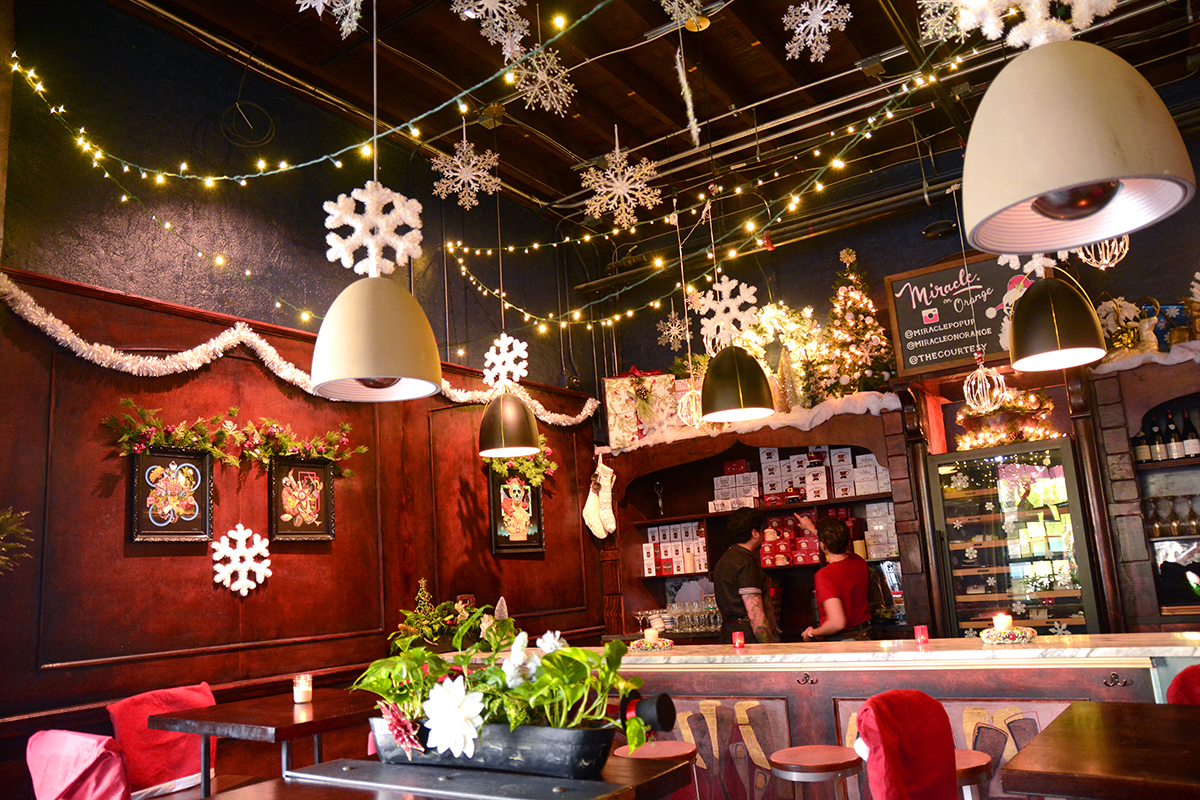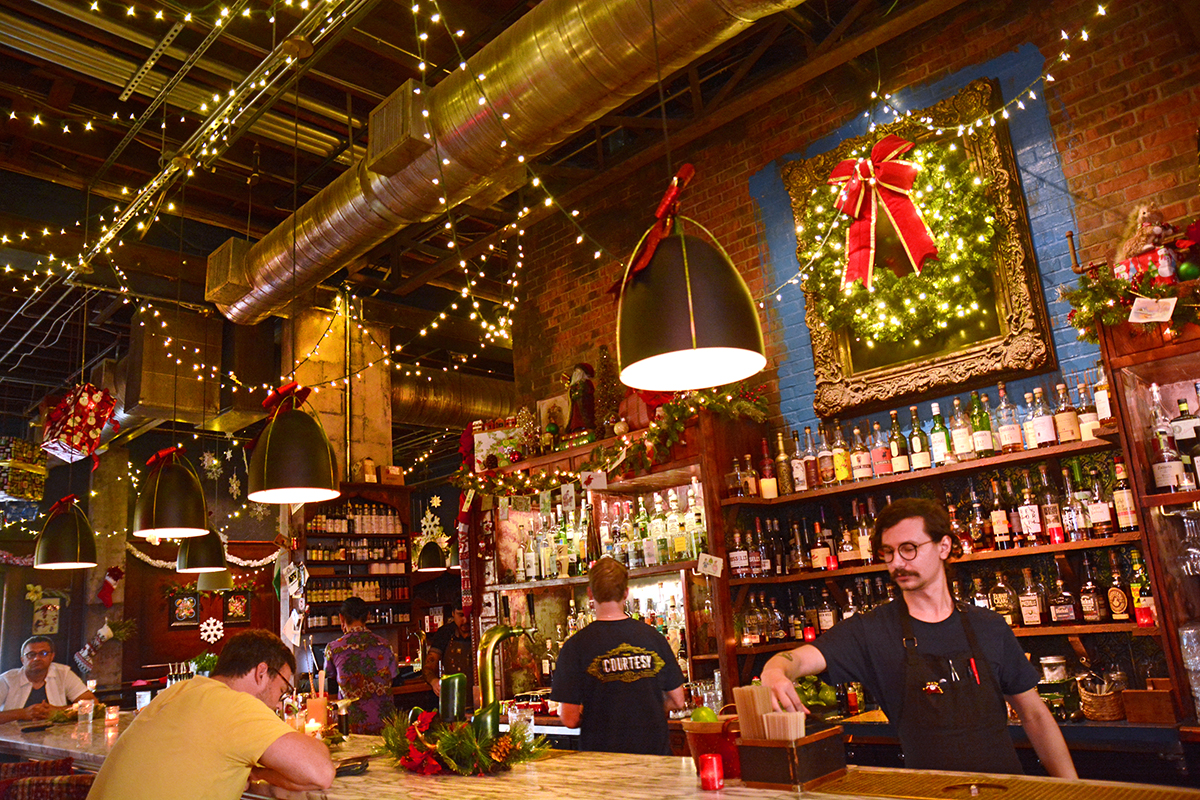 "We worked diligently to have this space feel like The Courtesy that was downtown for 10 years, while still making it bigger and better," co-owner Gene Zimmerman told the32789 during The Courtesy's October grand re-opening. "We increased the production from behind the bar by 50% and added additional bar space and seating."
Zimmerman also notes the convenience of available street parking and a planned parking garage at nearby Progress Point as benefits to the Winter Park move.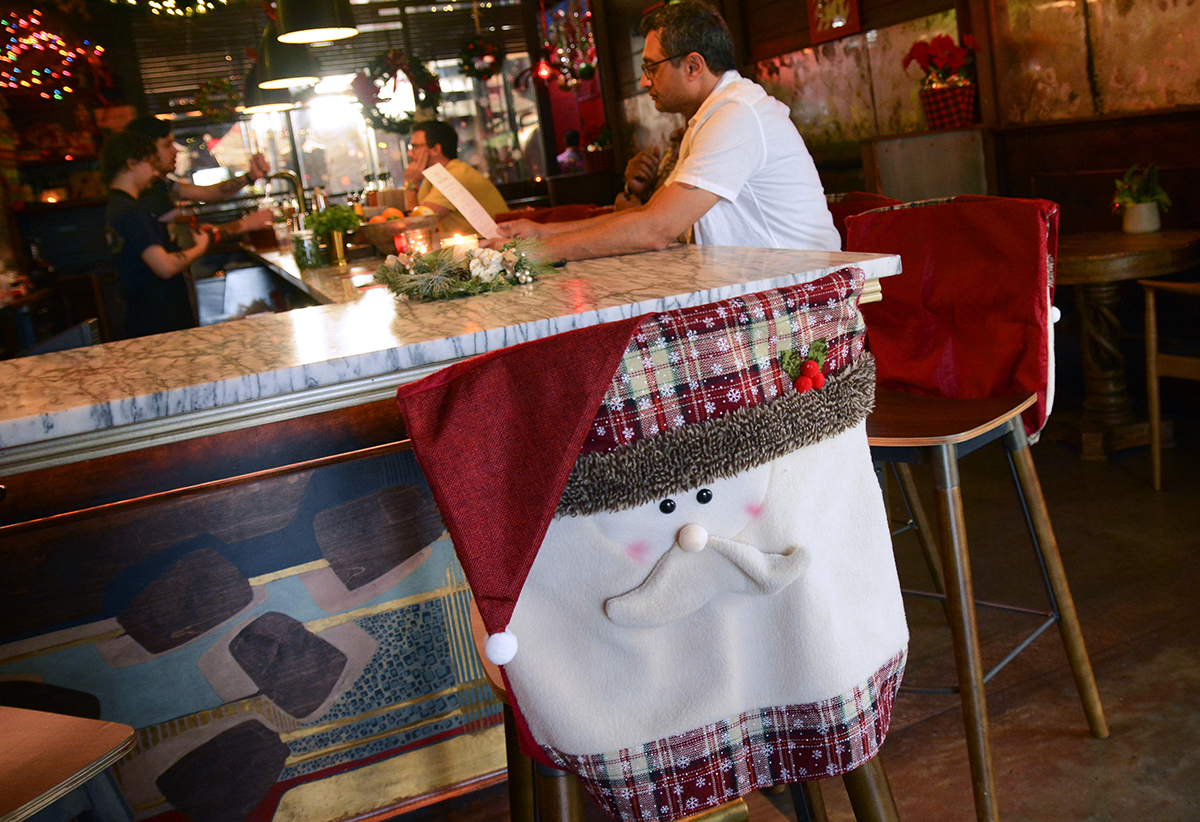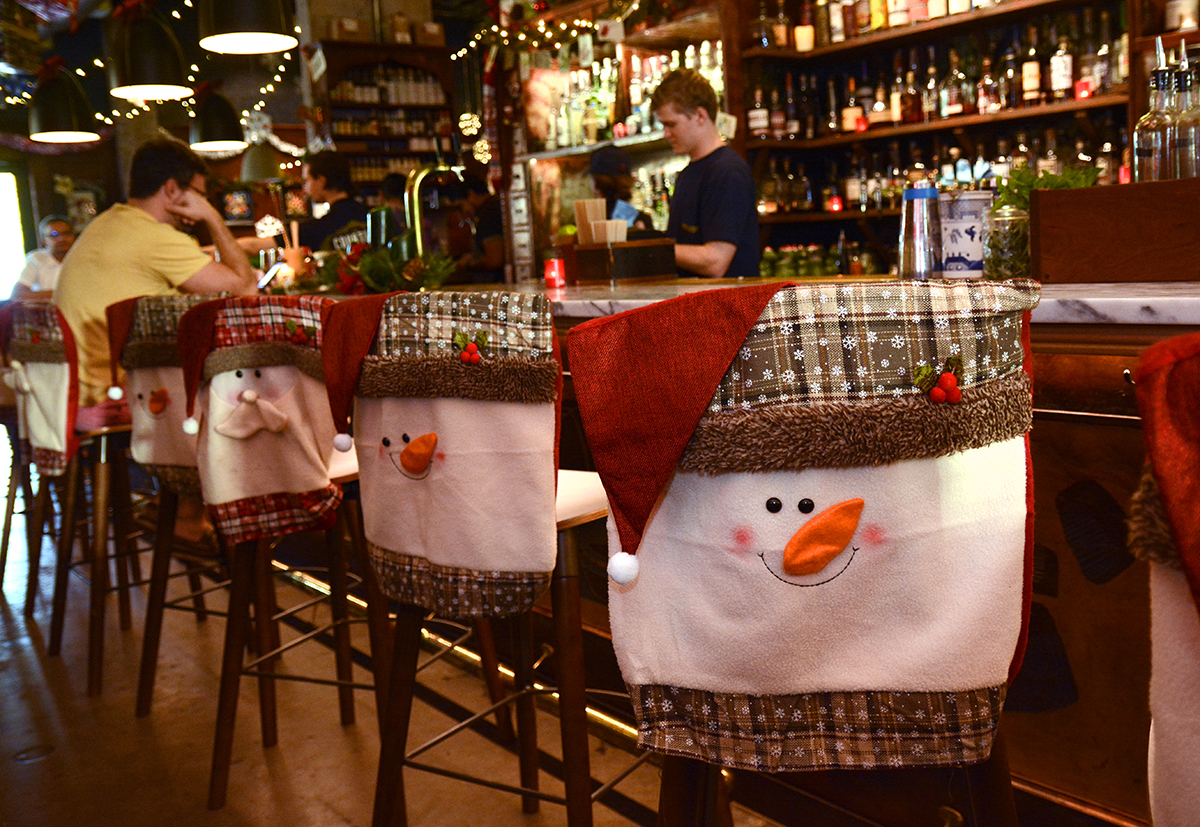 "We do have the local rights to (the Miracle) program," said Courtesy co-owner Diana Zimmerman. "And what's cool is we can even keep the name because we'll still be on Orange Avenue."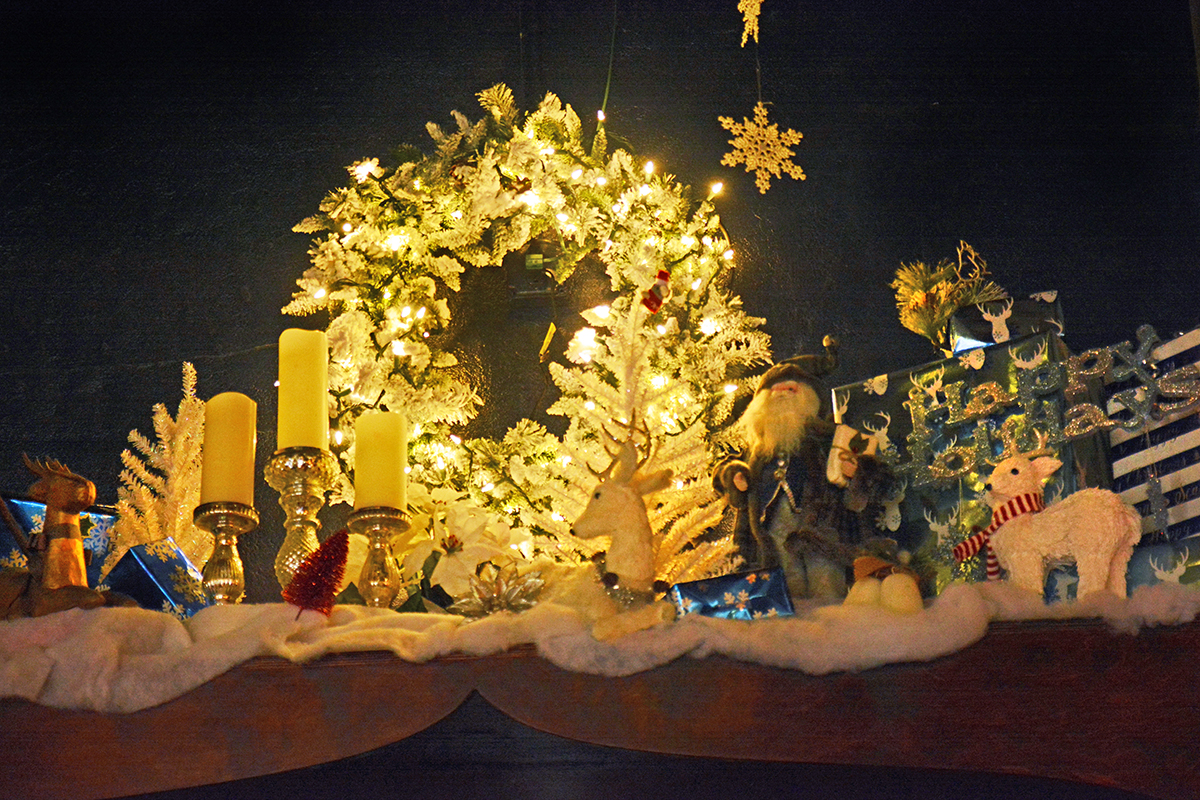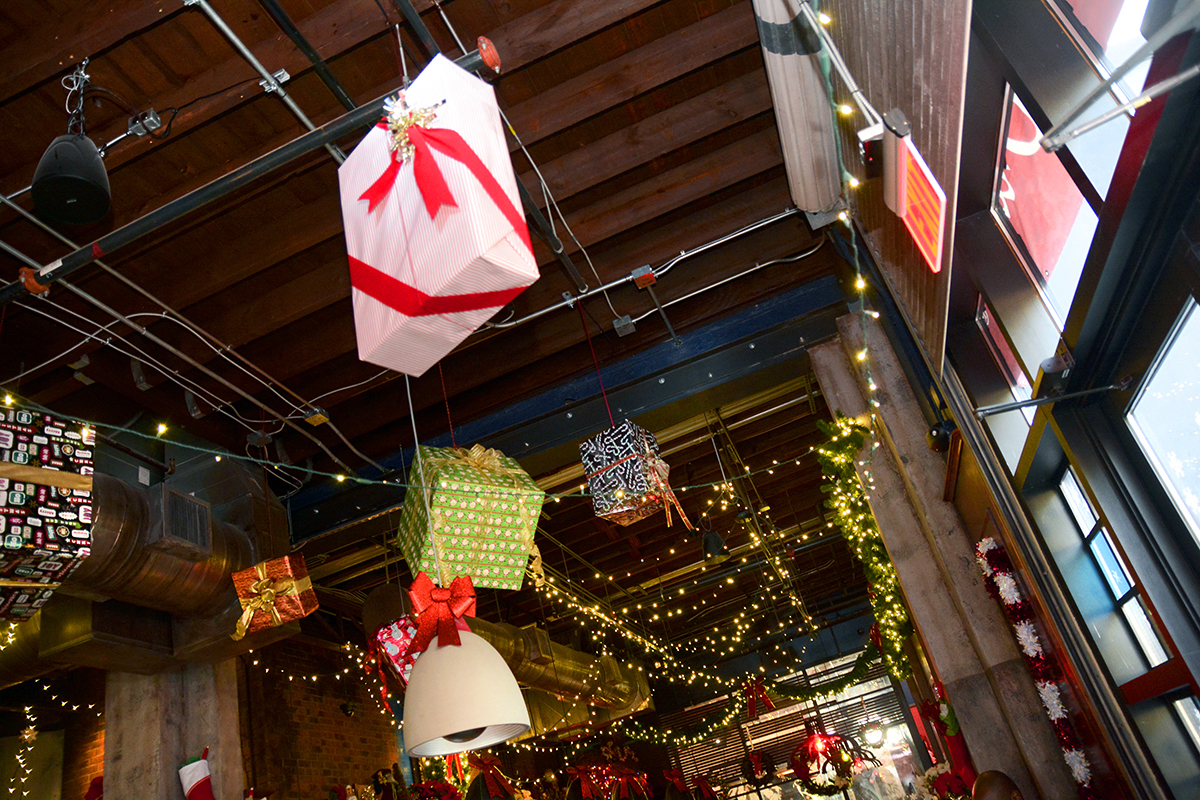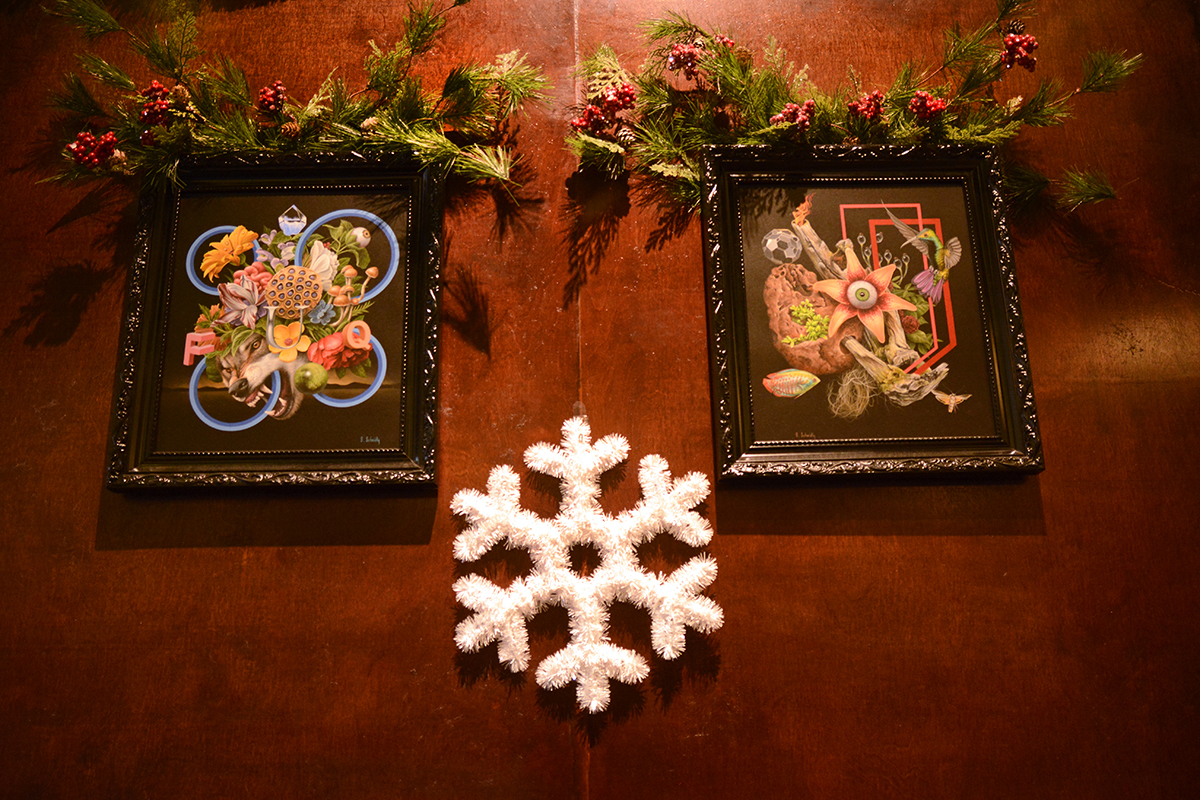 The Miracle concept began in 2014 when the owner of New York's East Village cocktail bar, Mace, transformed the unfinished space into a holiday-themed event with specialty drinks and Christmas decorations. As popularity grew, the event expanded and eventually went worldwide. Locations currently include the U.S., Canada, Europe, Asia, and Central America.
The drink section ranges from a yuletide slant on the Cosmopolitan – dubbed the Christmapolitan – to a Holiday Spiked Chai and an especially festive egg nog featuring cognac and cream sherry.

Miracle also offers a percentage of the sales from its line of holiday mugs to select nonprofits. This year, 10% of all proceeds from the sales of the Santa Pants, Christmas Carol Barrel, and Santa's Head mugs will benefit the Seva Foundation, a global eye care organization.
Miracle on Orange lasts until Dec. 31, ending with a ticketed New Year's Eve party. Registration information is available here. Offerings are part of The Courtesy's regular operating hours and menus. Swine & Sons' BarSwine menu is also available during the Miracle on Orange event.