Cows 'n Cabs returned to Central Park West Meadow on Saturday, Nov. 12, with a celebration that was 10 years in the making.
The country and western-themed "party with a purpose" enjoyed its largest turnout with offerings from 39 restaurants and 76 beverage companies. Expectations of a record-breaking attendance of 3,000 seemed to be met with constant activity and minimal elbow room in two event tents and several outdoor bars and serving stations.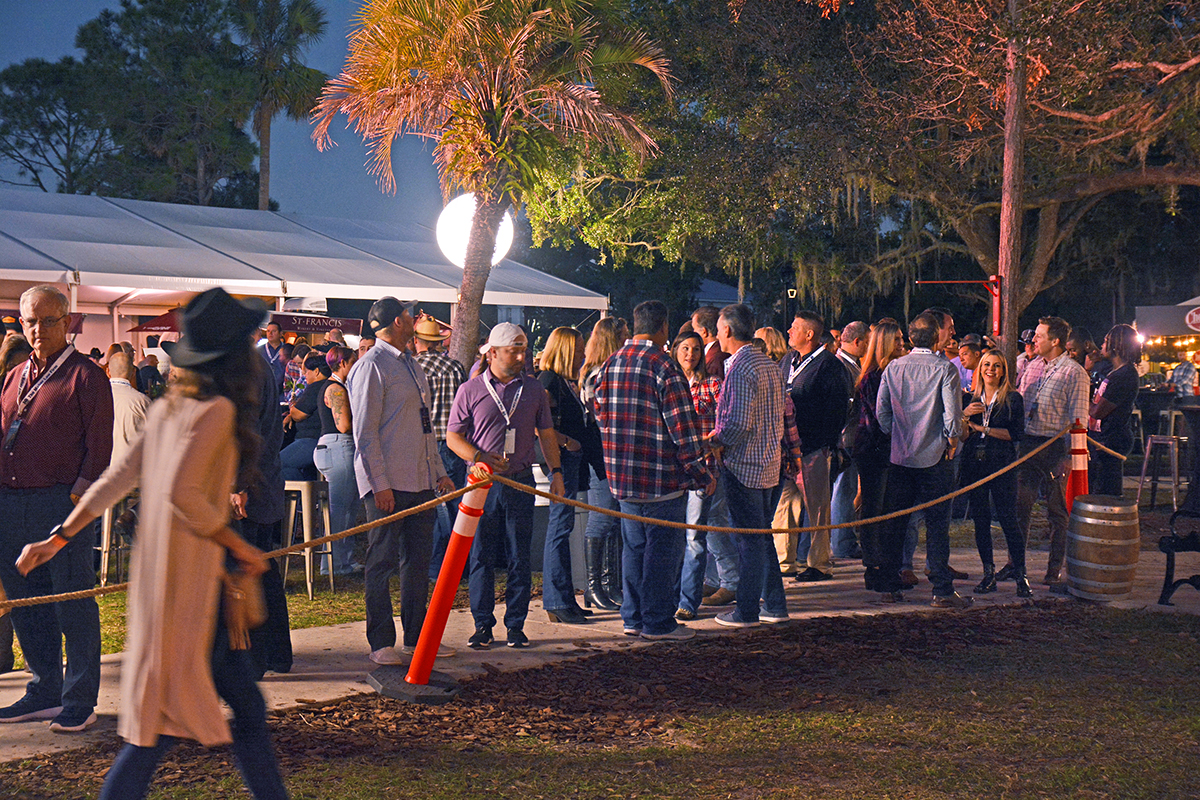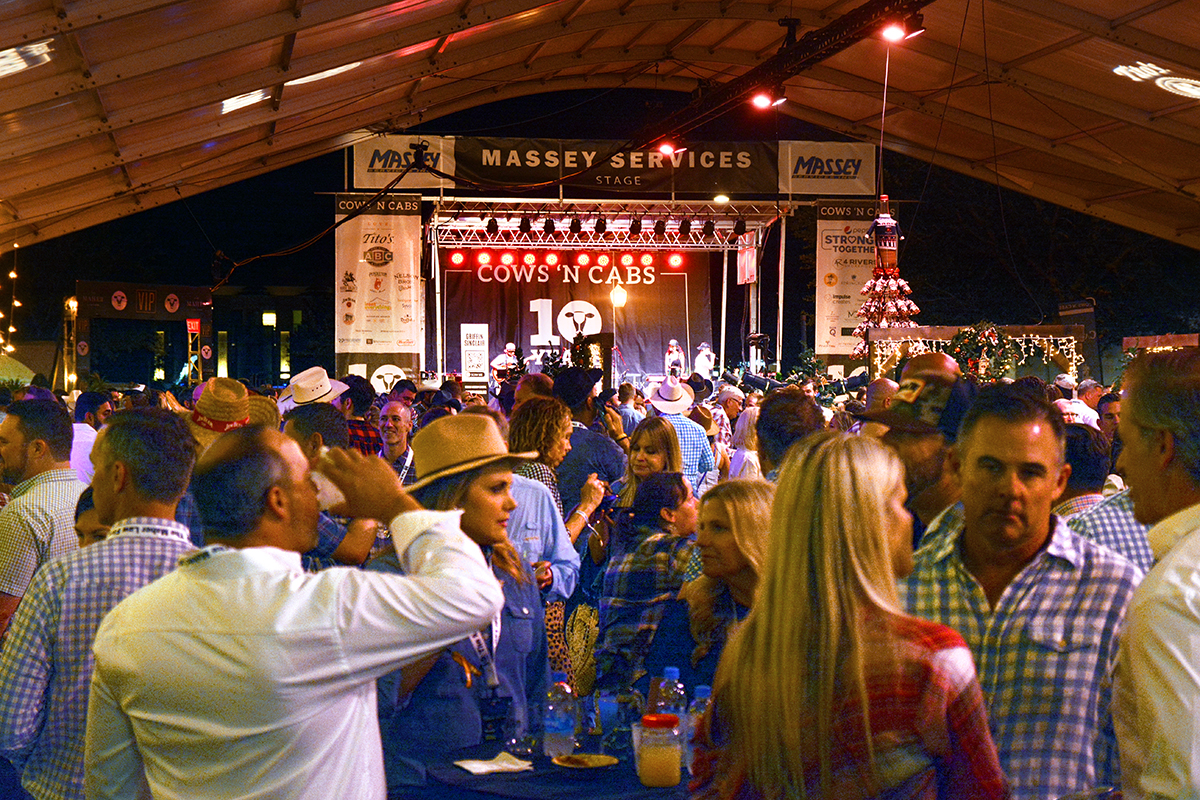 Charity is the focus of the festivities with this year's funds benefitting After-School All-Stars Orlando and 4 Roots. But a byproduct of the massive gathering of industry professionals is a lesson in marketing and branding.
"They always come with different swag items and bar setups," Dave Larue, Cows 'n Cabs co-founder and ABC Fine Wine & Spirits vice president of sales, told the32789. "It's a competition for them, and it's just awesome to watch because each year they bring stuff that even wows me, and I see this stuff all the time."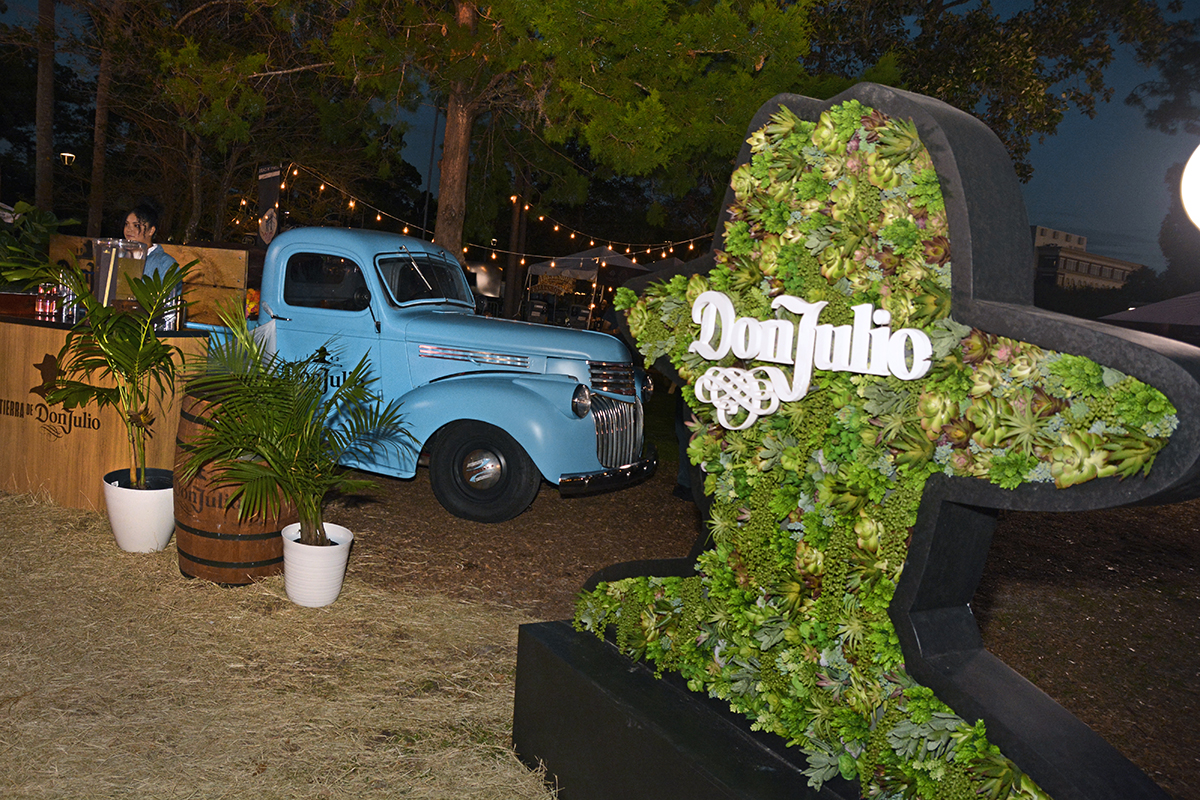 From a holiday-themed cantina by Tito's Handmade Vodka to the custom-fit cowboy hat giveaway at the Fistful of Bourbon stand, patrons had plenty to experience and reason to wonder what next year's event will bring.
See the photo gallery for look inside the 2022 Cows 'n Cabs event.