Cows 'n Cabs will celebrate a decade of food and fundraising on Nov. 12, in the Central Park West Meadow at N. Park Ave. and W. Morse Blvd.
The country and western-themed charity event has become a Winter Park icon featuring culinary creations, wine, craft beer, and crafted cocktails from more than 25 local restaurants, according to the event website.
In addition to tempting the foodie crowd, live performances from bands like Honey County and Jill's Cashbox will be part of the fun. All proceeds benefit charities supporting Central Florida children in need, including After-School All-Stars, 4Roots, Winter Park Day Nursery, and others.
VIP tickets are $300 with general admission at $175.
VIP tickets Include:
Entry at 6 p.m.
Welcome drink
Access to two VIP lounges
Unlimited food, drinks and Drew Estates cigars
Complimentary valet parking
General admission tickets include:
Entry at 7 p.m.
Unlimited food, drinks and Drew Estates cigars
Complimentary valet parking
Group ticket discounts are available along with a raffle to win a VIP experience with private seating and private service. The VIP and general admission tickets can be purchased through the website.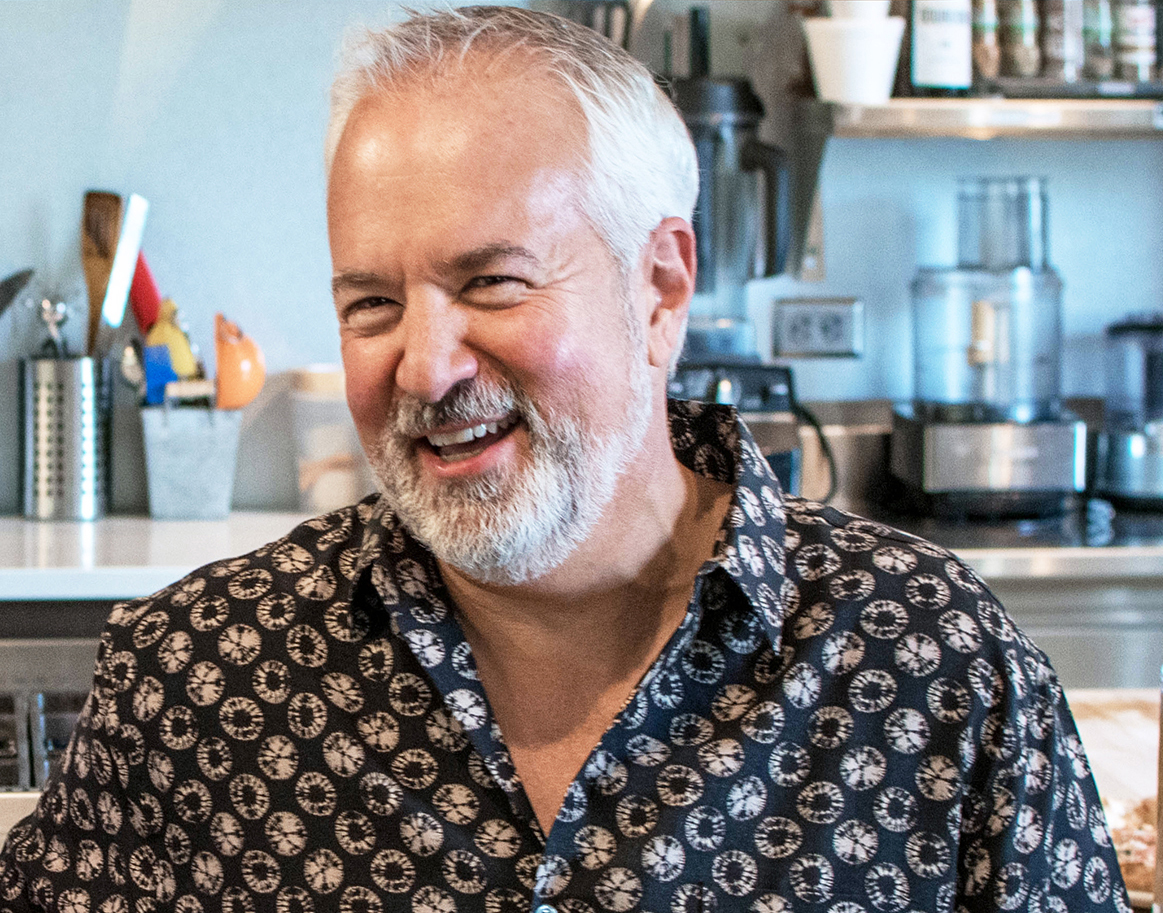 Cows 'n Cabs was established in 2012 by John Rivers, founder and CEO of 4R Restaurant Group, and Dave Larue, Vice President of ABC Fine Wine & Spirits. The event has donated more than $1.6 million to local charities over the past nine years.
In a previous interview with the32789, Rivers said he believe Cows 'n Cabs has been so successful, because it's different than many other Central Florida charity events. "It wasn't a dinner — we call it a rubber chicken. It wasn't stuffy; there were no presentations or screenings. It was just — come out, have a good time, and party with a purpose," he said.
Click here for event sponsorship opportunities, and click here for additional event information.