It's that time of year again. The telltale signs of autumn are, slowly yet surely, returning to Winter Park, and with them some of the community's favorite events and traditions, including the 9th annual Cows 'n Cabs fundraiser. In anticipation of the fundraiser, co-founders John Rivers, David (Dave) Larue, Tina Larue, and event chair Liz McGlamery, invited the32789 for an exclusive interview to discuss the making of the event and getting back to giving back in Winter Park.
Winter Park natives are no strangers to tradition, so after a year when many were cancelled or postponed, it's no surprise that Cows 'n Cabs is projected to exceed its $500,000 fundraising goal just weeks before the live event returns to West Meadow on November 13. Also referred to as the "party with a purpose," Cows 'n Cabs will feature live music and tastings from 25+ gourmet restaurants paired with a wide variety of beer, cocktails, and over 200 wines, to benefit charities supporting children in need across Central Florida, including After-School All-Stars Orlando, 4 Roots, the Winter Park Day Nursery, and others.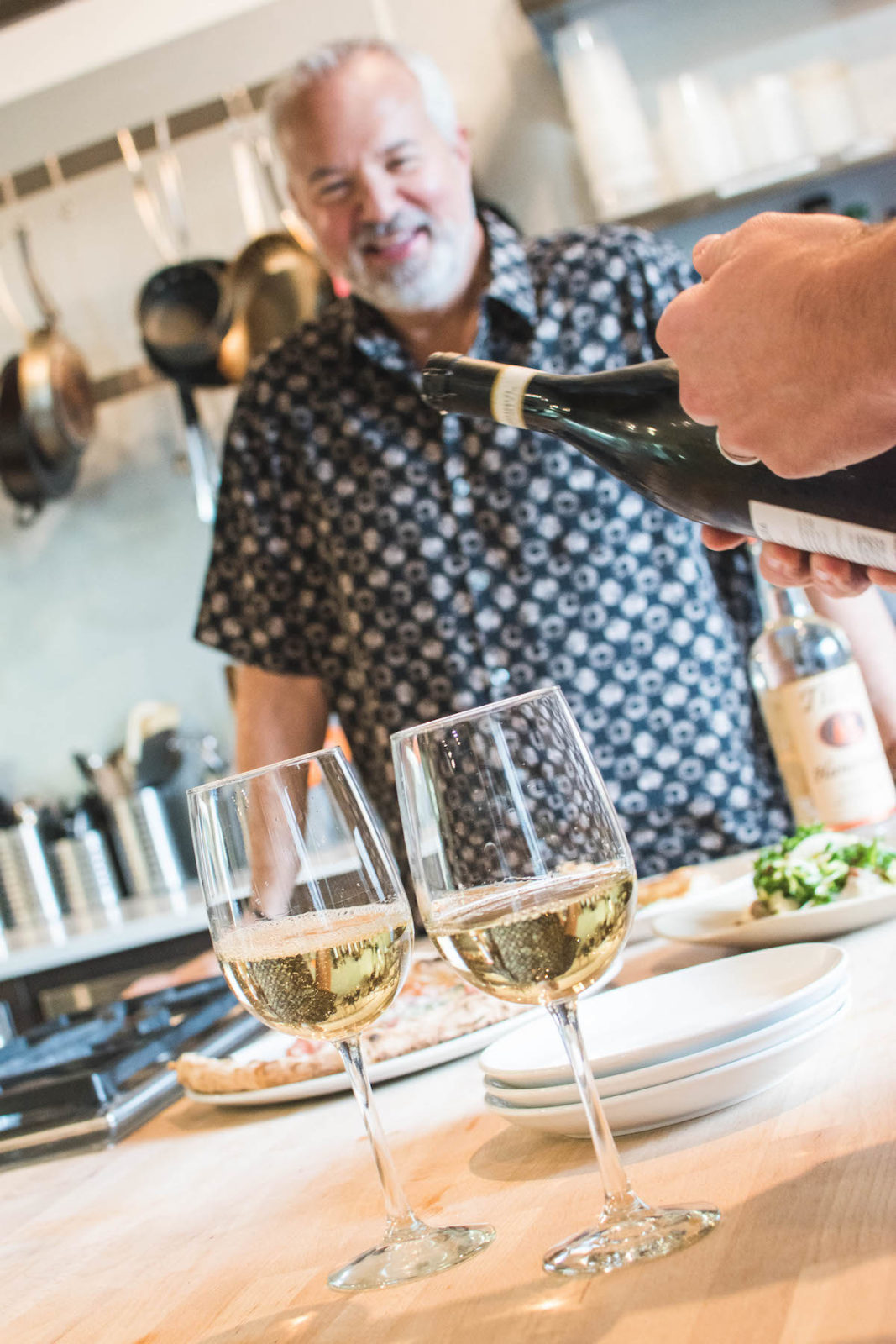 The concept for Cows 'n Cabs was first initiated in 2011 at a local Starbucks following a conversation between Dave Larue, vice president of sales for ABC Fine Wine & Spirits, and John Rivers, founder, and owner of 4R Restaurant Group. The pair discussed their mutual passion for making a change and supporting children in need, a concept near and dear to his wife and Cows 'n Cabs organizer Tina Larue's heart. So, they utilized their industry connections to make an impact in an unconventional way. The team got to work planning the first-ever Cows 'n Cabs fundraiser in the Larue family's garage by hand-painting signs and writing invitations to family and friends. Approximately 350 people attended, a far cry from the 1,600 slated to attend this year, indicating that the event was nothing short of a hit.
"The first year, we relied very heavily on friends and family, and I leaned on people in the food industry while [Dave] leaned on those in the alcohol business," Rivers said. "[Cows 'n Cabs] was immediately attractive because it was different. It wasn't a dinner — we call it a rubber chicken — it wasn't stuffy, there were no presentations or screenings. It was just come out, have a good time, and party with a purpose. There are really very few opportunities to do that in Central Florida and to do it for a good cause that really impacts people."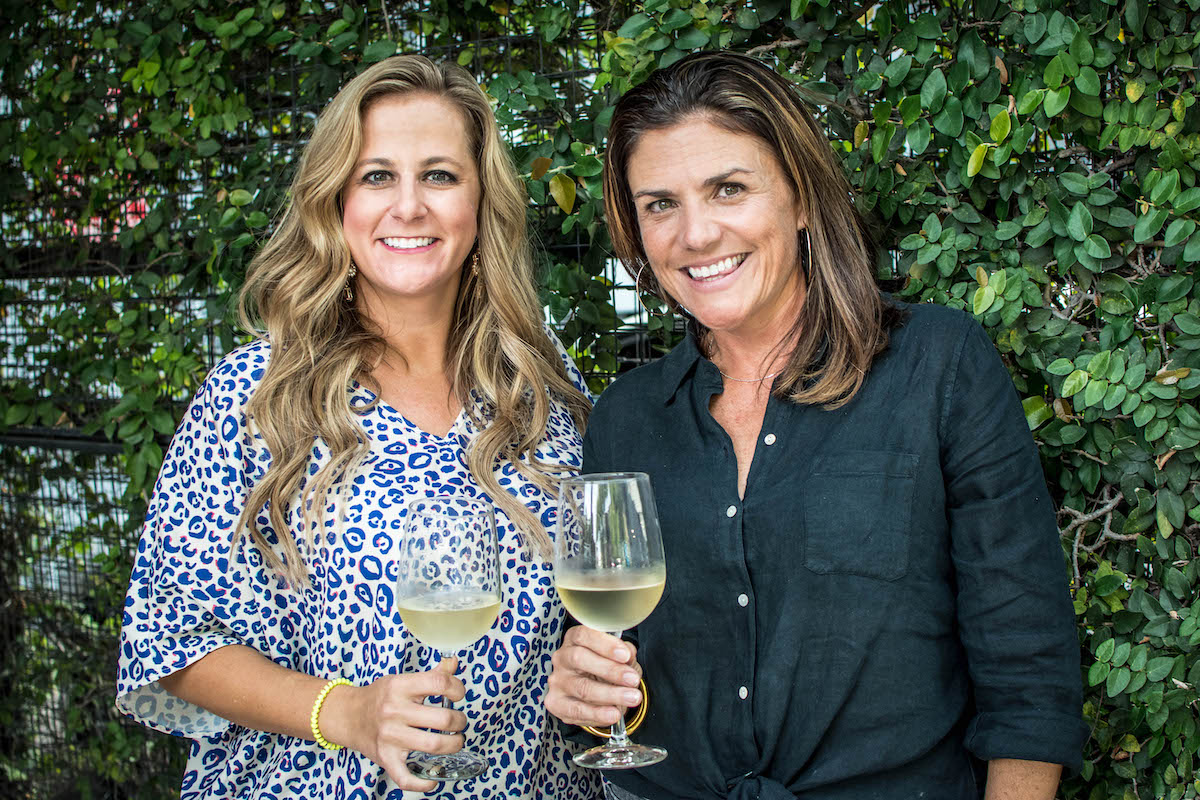 Rivers explained that an outdoor party of this magnitude was unheard of in Winter Park at the time. Thankfully, the co-founders could leverage their connections to local charity organizations, food and beverage groups, and performers to attract an impressive list of sponsors and entertainers that has only grown over the years. With the help of Liz McGlamery, who joined the team later down the road to work side-by-side with Tina Larue, the planning behind Cows 'n Cabs has grown exponentially as well. Now, the team has audio, visual, and location planning support from Impulse Creates, donations from Frontline Print for signage, multiple headlining sponsors and restaurant supporters, a great lineup for a silent auction, and more.
"There are very few times I'm able to let down my hair, or what's left of it, so this is the one night that I'm really able to do that," Rivers said jokingly. "When we lost [Cows 'n Cabs] last year, it was really reflective of everything else that happened in 2020. At the same time, now we've really got something to celebrate. The ticket sales this year — we're so far ahead of where we've ever been before — and I think that's really just reflective of the support from the community."
Since 2012, Cows 'n Cabs has collected and donated more than $1 million to children's charities throughout Central Florida, which Dave Larue and Rivers choose every year. After-School All-Stars, Dave Larue's charity of choice, teaches children skills and lessons outside of a typical curriculum such as respect, table manners, and social skills. 4Roots Farm, John's charity of choice, promotes a better food future by teaching children the importance of working together to find solutions for healthier alternatives.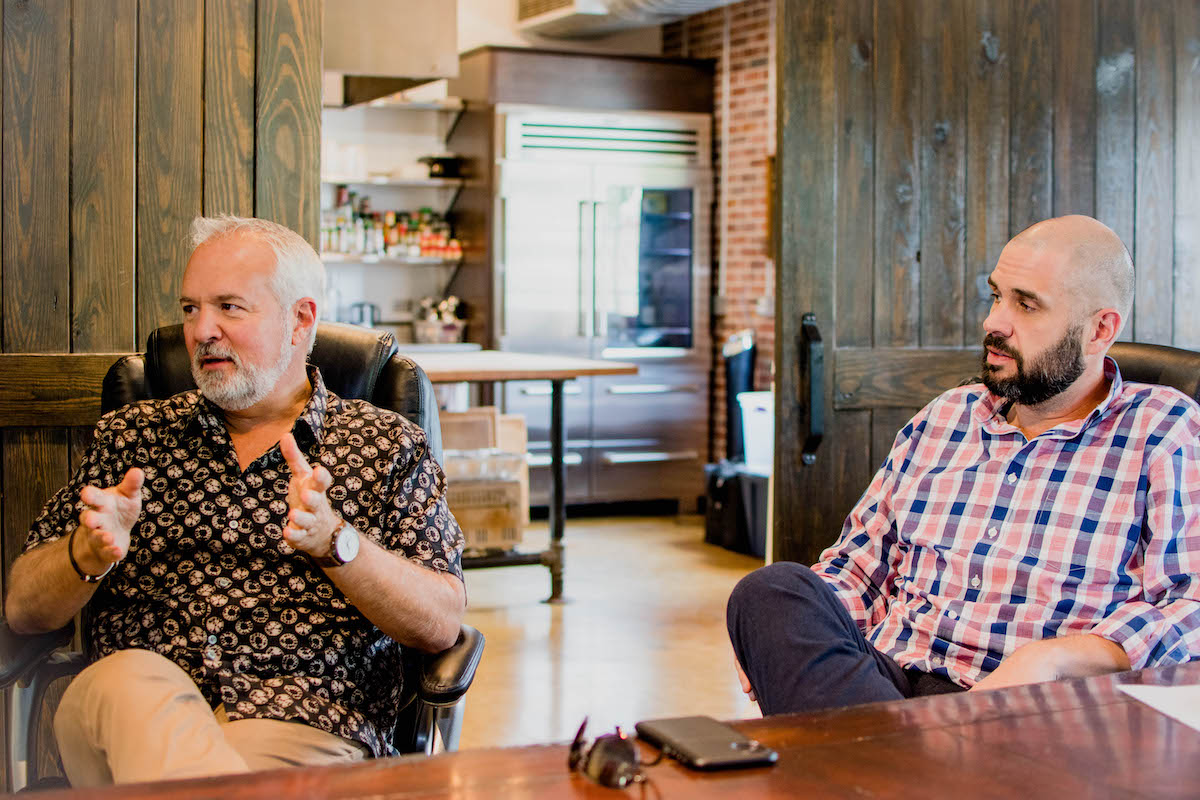 Excitement was in the air as the team discussed returning to their favorite event traditions, most of which started during year one. Every year, the team kicks off Cows 'n Cabs during set-up by giving thanks to vendors, entertainers, and other volunteers. According to Rivers, the team is especially looking forward to the morning-after cleanup session on Sunday to recap the night. Dave Larue explained that these conversations include memories of seeing the impeccably planned outfits (which have included cowboy chaps and a full cow costume in past years) and wrapping up the evening with a final song. The final song is a tradition cherished by the entire team and consists of John and Dave singing to their heart's content. The Rockstar-like debut serves as their curtain call for the night.
"My favorite part, aside from the final song, is the very beginning, about 30 minutes to an hour before we're about to go live," Rivers said. "I'll go around to every restaurant and every chef and tell them thank you for being there. Seeing all of their excitement and anticipation, and some are still a little frantic, right before the event."
According to McGlamery, support from local vendors serves as the backbone to a successful event. Award-winning Chef Jason Campbell of Luke's Kitchen and Bar will join the team, along with a lineup of food vendors listed on the Best Restaurants in Orlando, including The Ravenous Pig, The Monroe, Seito Sushi, Reel Fish Coastal Kitchen + Bar, Morimoto Asia, 1921, The Edison, Peterbrooke Chocolatier, Kelly's Ice Cream, Bad As's Sandwich, and more.
"We are most proud of our supporting vendors this year, and the sacrifices they have made and their willingness to give back to our community," McGlamery said. "Restaurants are coming off of a tough 2020, and we are grateful for smaller businesses that have, year after year, supported us and our causes."
"Some cannot participate because of staff shortages, which is a very real thing," Dave Larue added. "Some can't let their staff go and have the chance they will be exposed, and some cannot afford to let the restaurant shut down for 7-10 days. We are so grateful and respectful of all the precautions they are taking."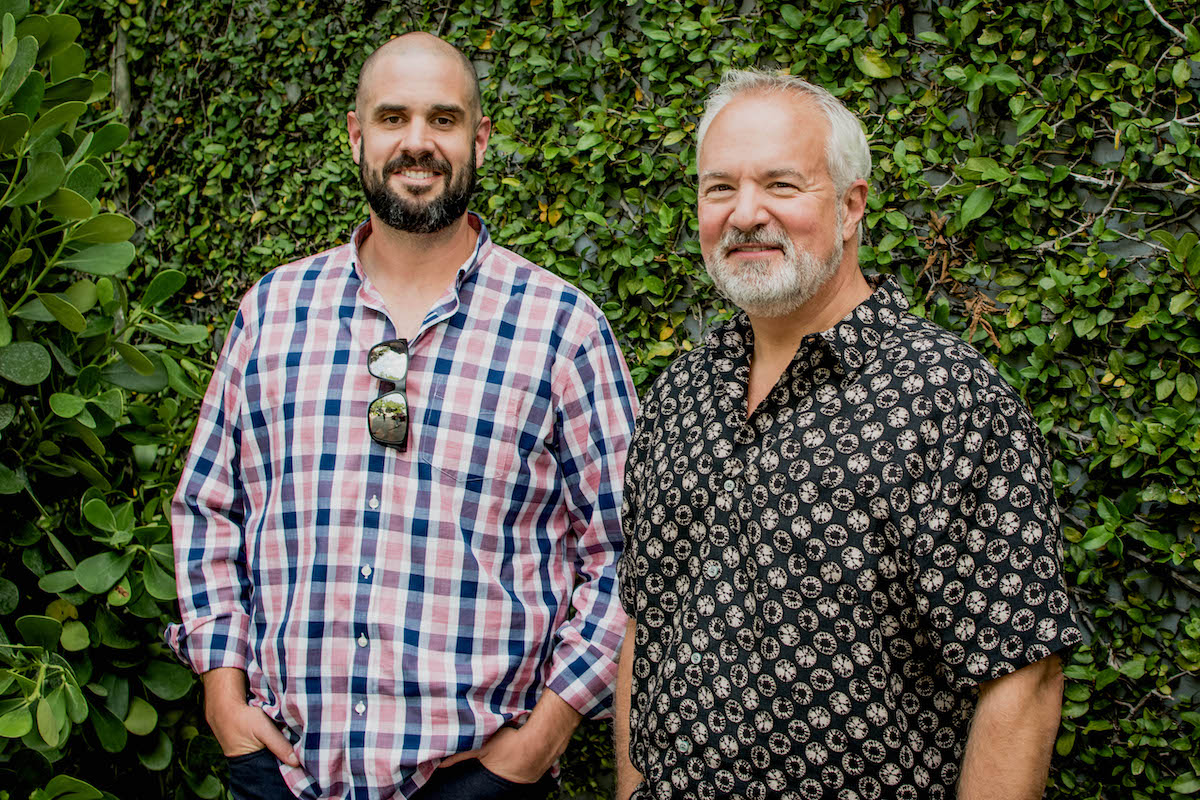 Alcohol and beverage sponsors include Tito's Handmade Vodka, Constellation Brands, Don Q, Edrington Americas, Pernod Ricard, and Pepsi. According to Tina Larue, the team has had several sponsors commit to the event every year since it started, and Massey Services, ABC Fine Wine & Spirits, Drew Estate, and Southern Glazer's Wine & Spirits (SGWS) will continue supporting this year as well. Tito's Handmade Vodka's "Tito's Saloon" will offer various games, photo opportunities, and, of course, Tito's Vodka.
"I can speak for people in the alcohol industry that this is one of, if not their favorite, event of the year," said Dave Laure. "We all have so much fun together, and a good amount of our people book their hotels a year prior to the event. Of course, we are taking the necessary precautions for [COVID-19], but I think it really helps that the event is outside, and you can tell that people are really ready to go."
Cows 'n Cabs will host two VIP areas presented by the Maher Law Firm to encourage attendees to spread out, one of many measures to ensure necessary COVID-19 precautions during the event. Attendees can also partake in the silent auction, which will include items from donors in Winter Park and Orlando and available online for viewing. The team explains that each vendor, including restaurant and beverage tables, will have hand sanitizers provided by Ecolab laid out to ease congestion at the stations.
"We are so excited to be able to host the event again this year," Rivers said. "Looking back at where we were at this time last year, it would be remiss of us not to live in the moment a bit and be grateful for being able to bring an event like this together."
As the event draws near, those interested in attending can visit the Cows 'n Cabs website for tickets. Donation and sponsorship offerings are also available online.
Keep an eye out on the32789 social media platforms for an upcoming Cows 'n Cabs ticket giveaway!