Paul Twyford took over food and beverage concessions at Winter Pines Golf Club with transformation in mind. But the Winter Park Distilling Company co-founder admits that change is a slow process.
"We've been working on a number of ways to make the best of what we have," he said. "But we've been baby-stepping our way through."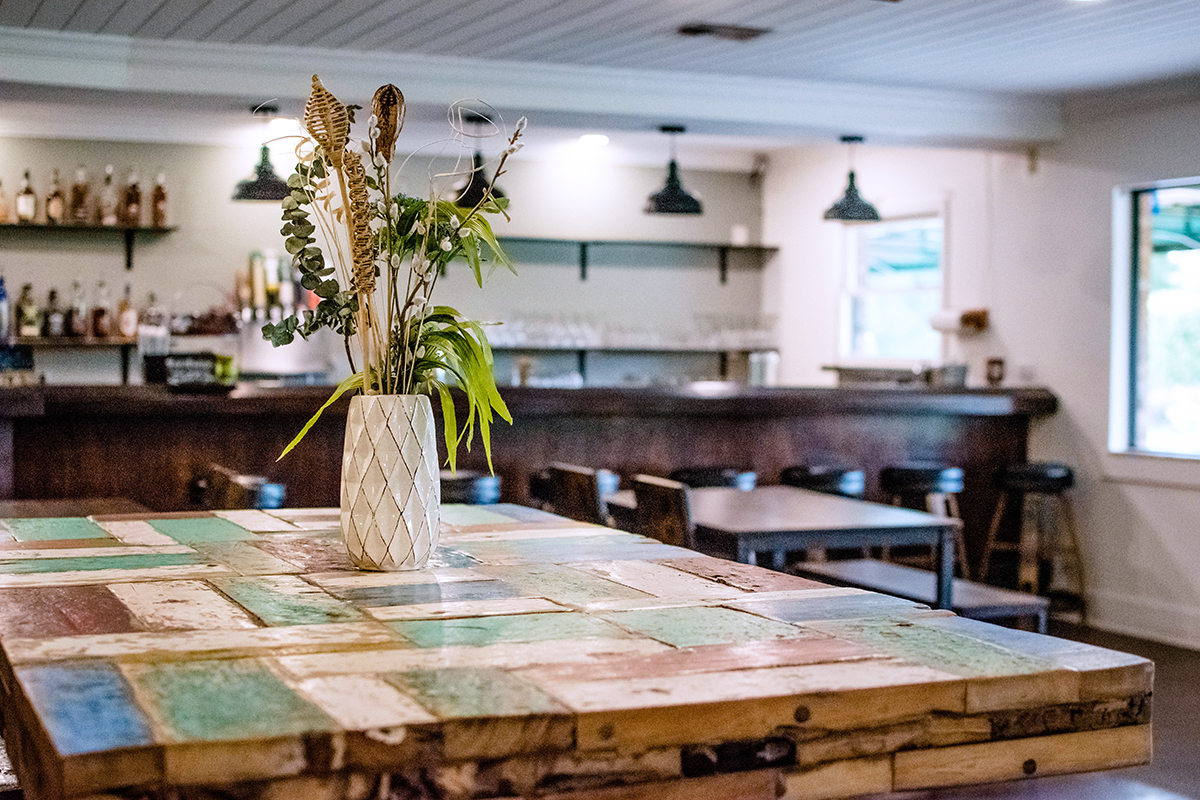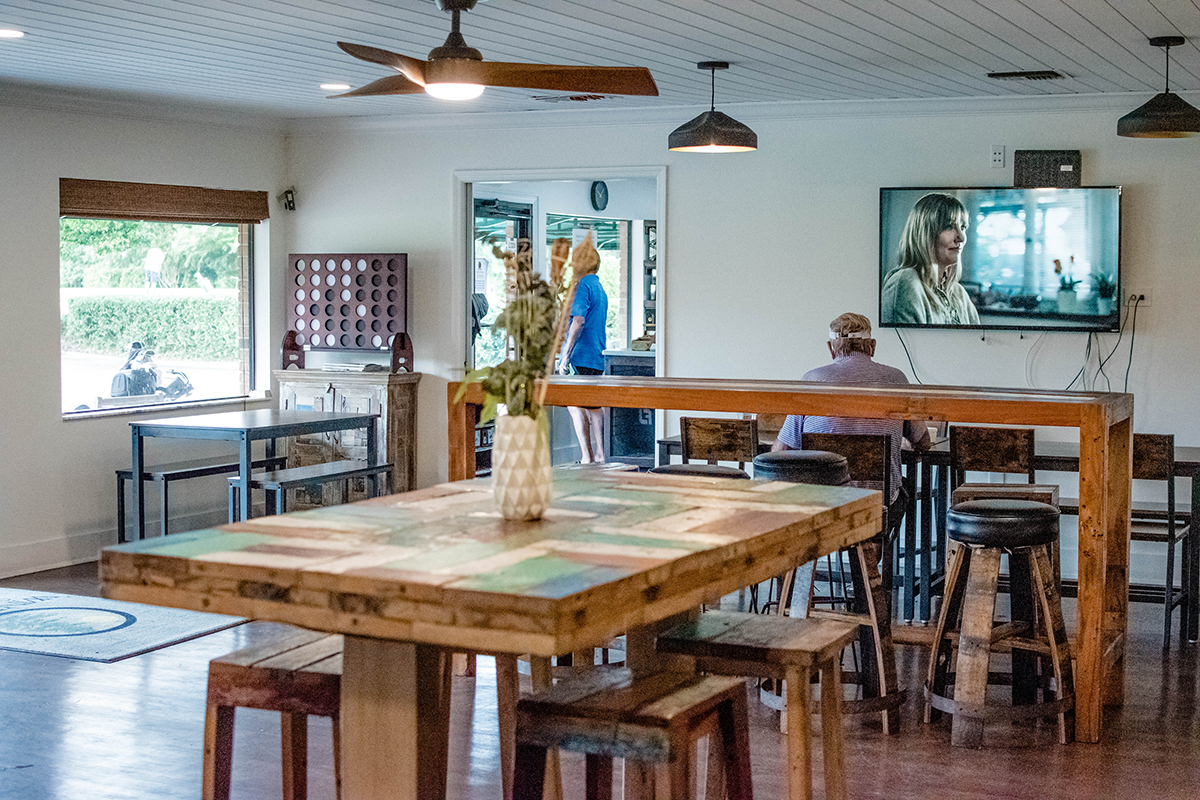 The City of Winter Park, in January, moved forward with a $7.4 million contract to purchase the Winter Pines Golf Club 93.15-acre property at 950 S. Ranger Blvd. The City took over golf course operations on May 1st and began a 12-day transitional period that included a buildout of the concession area to accommodate a different concept.
"It was essentially a hot dog stand to serve the golfers," said Twyford of the previous space. "The City is scheduled come back to add some additional infrastructure like new grease traps and upgraded electrical panels."
"Those things are going to be happening over the next year because they will have some impact on operation, especially in the fall and winter season which, for golf, is prime season," said Parks & Recreation Director Jason Seeley. "The schedule will also be dictated based on how fast permitting can happen and then supply chain and contractor schedules."
Supply chain issues are also impacting Twyford's wish-list of amenities that will add character and attract business.
"If people want to come watch a ball game and have a beer, I want them to be able to do that. So we need a really big TV and a couple medium-sized screens, which are on order," he said. "In another month or two, it'll start to be nice in the evening, and there's an outdoor space for us to create a nice area with a couple of fire pits and some Adirondack chairs, maybe some string lights."
Twyford is not yet ready to reveal branding because, as he puts it, the chance to present the best possible version of the overall product will be worth the wait.
"You only get one chance to make a first impression, so we don't want to reveal a name or do a grand opening when it's not really that grand. We need to really get all the pieces in place, or at least most of them, before we have a grand opening, which would probably be September/October."
In the meantime, an expanded beverage selection and new menu options, including charcuterie and chicken salad wraps, have been introduced. A cash-only beverage cart recently made its debut on the course with a point-of-sale system in the works for credit card purchases. And a partnership with Artifx Café, a fair-trade coffee brand started by Dr. Keith Whittingham of Rollins College Crummer Graduate School of Business, will provide the venue with gourmet coffee service.
"People in the surrounding community, when they come to just enjoy the atmosphere and meet up with friends, are going to want a more elevated offering and we're striving to get there."
And it's the community that Twyford believes is the key to future success.
"My hope is that, when it's all finally complete, people will come to see it as an amenity for the neighborhood."