State and county candidates set up shop at Winter Park Events Center, on the evening of June 28, for the Winter Park Chamber of Commerce 2022 Political Mingle.
According to the Chamber, more than 150 guests were on hand to visit 16 candidate booths. For many in attendance, the event was the latest stop in a long campaign schedule.
"We've been knocking on doors since last year," said state Rep. Anna Eskamani (D) who is running for the District 42 spot. "Winter Park is a big part of our community and we always love the opportunity to connect with our constituents."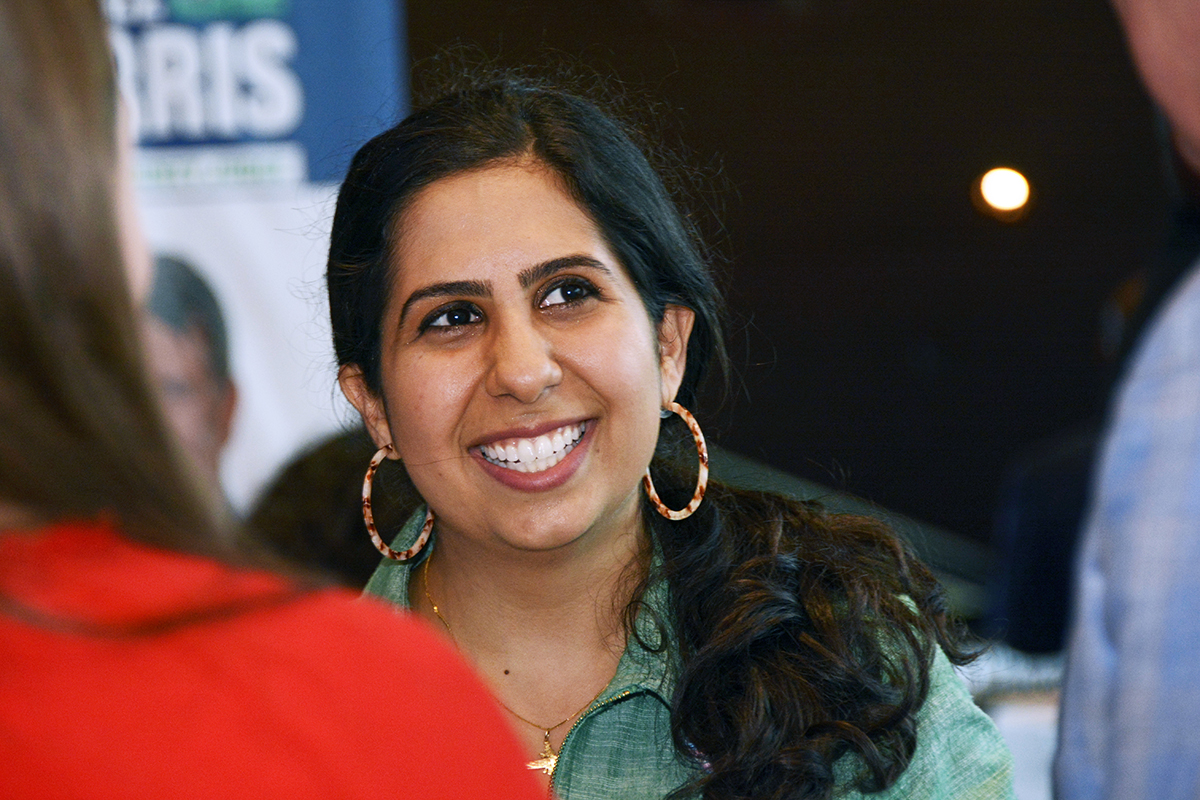 "For years, I represented parts of Seminole and Volusia county," said state Sen. Jason Brodeur (R), who currently represents District 9 and is running for the District 10 seat. "As somebody whose first house was in Winter Park, it's nice for me to be able to come back and get reacquainted with the community."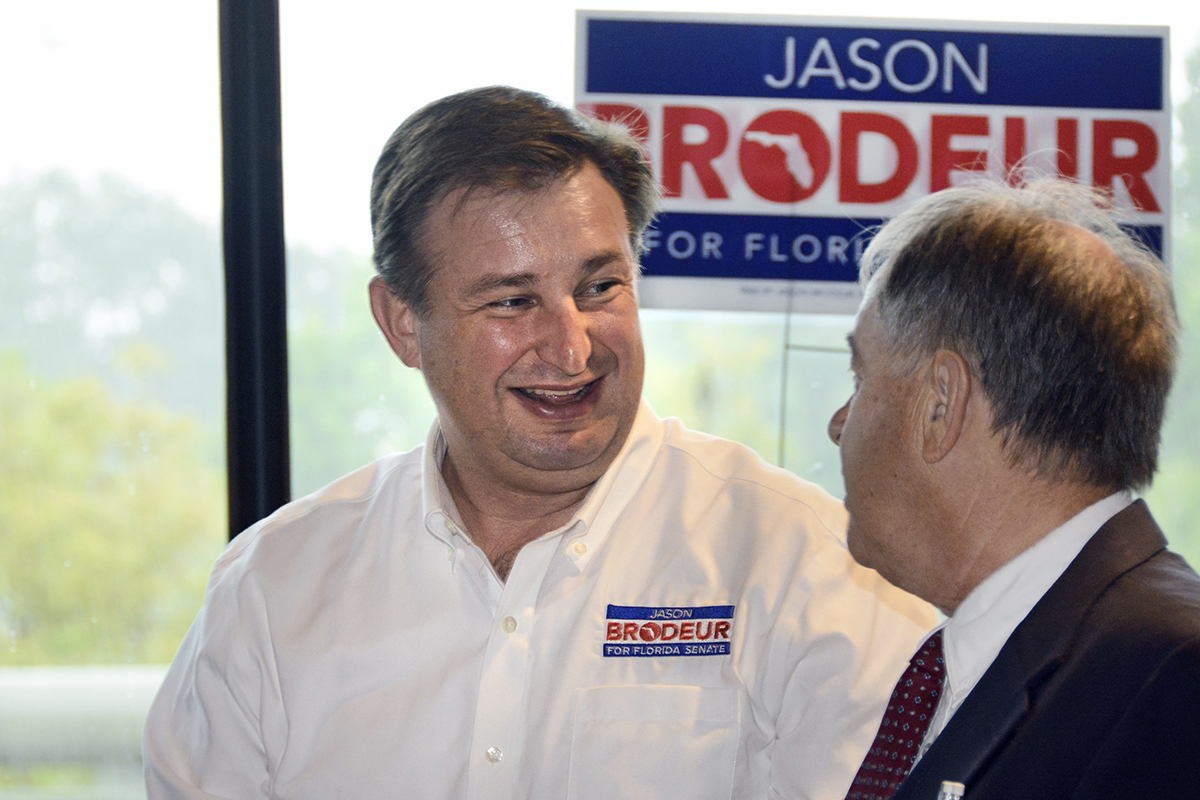 Not all in attendance were able to talk politics as 10 judicial candidates were part of the event roster. Their non partisan position makes for a different type of campaign.
"For judges, you can't talk about many of the things that are important to voters," said county Judge Andrew Bain who is running for re election in Group 2. "For me, it's all about educating people about what judges actually do, and the qualifications that are necessary for the job."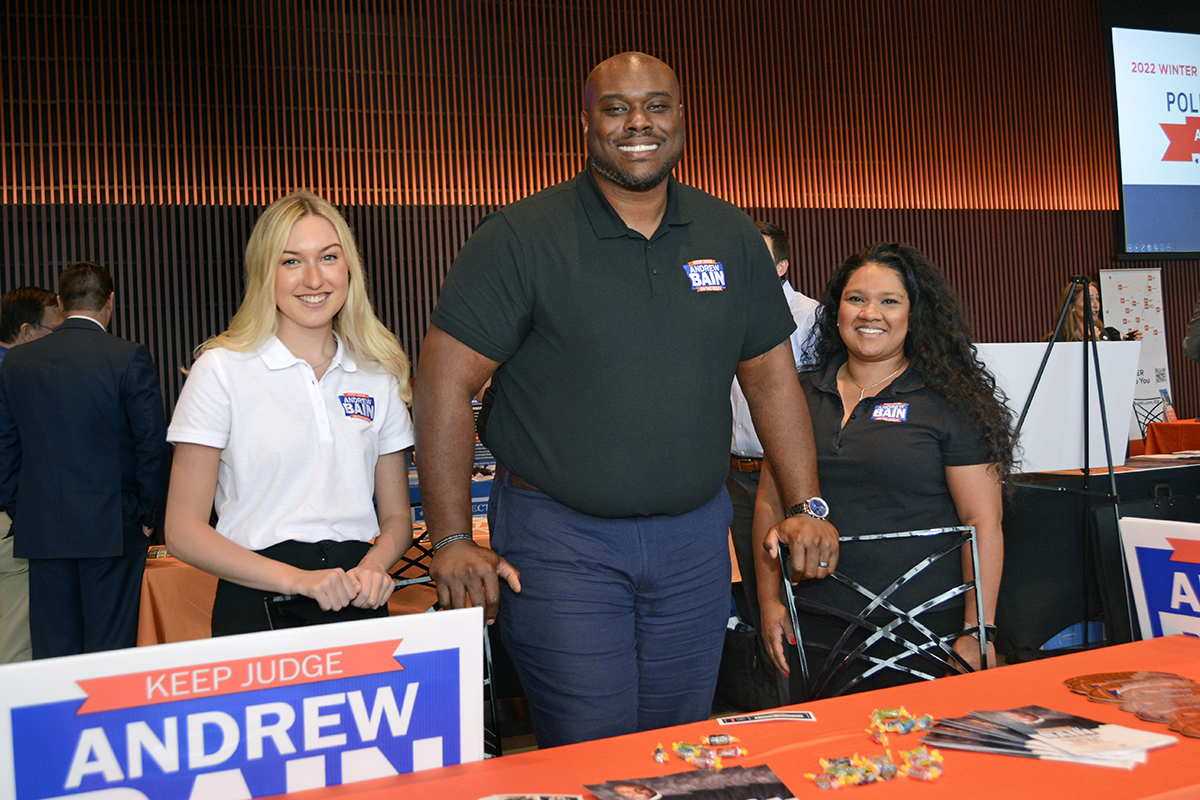 The Winter Park Chamber has hosted its Political Mingle events since 2002. The 2020 event went virtual due to the COVID-19 pandemic, and approximately 140 guests attended the 2018 mingle.
Guests were also able to take part in a straw poll, results have been posted on the Winter Park Chamber of Commerce Facebook page.