The Generous Pour, a high-end wine and spirits market, may be months away from opening its 834 N. Orange Ave. location but that's not stopping the Winter Park-based ownership team from building a following with locals and industry peers.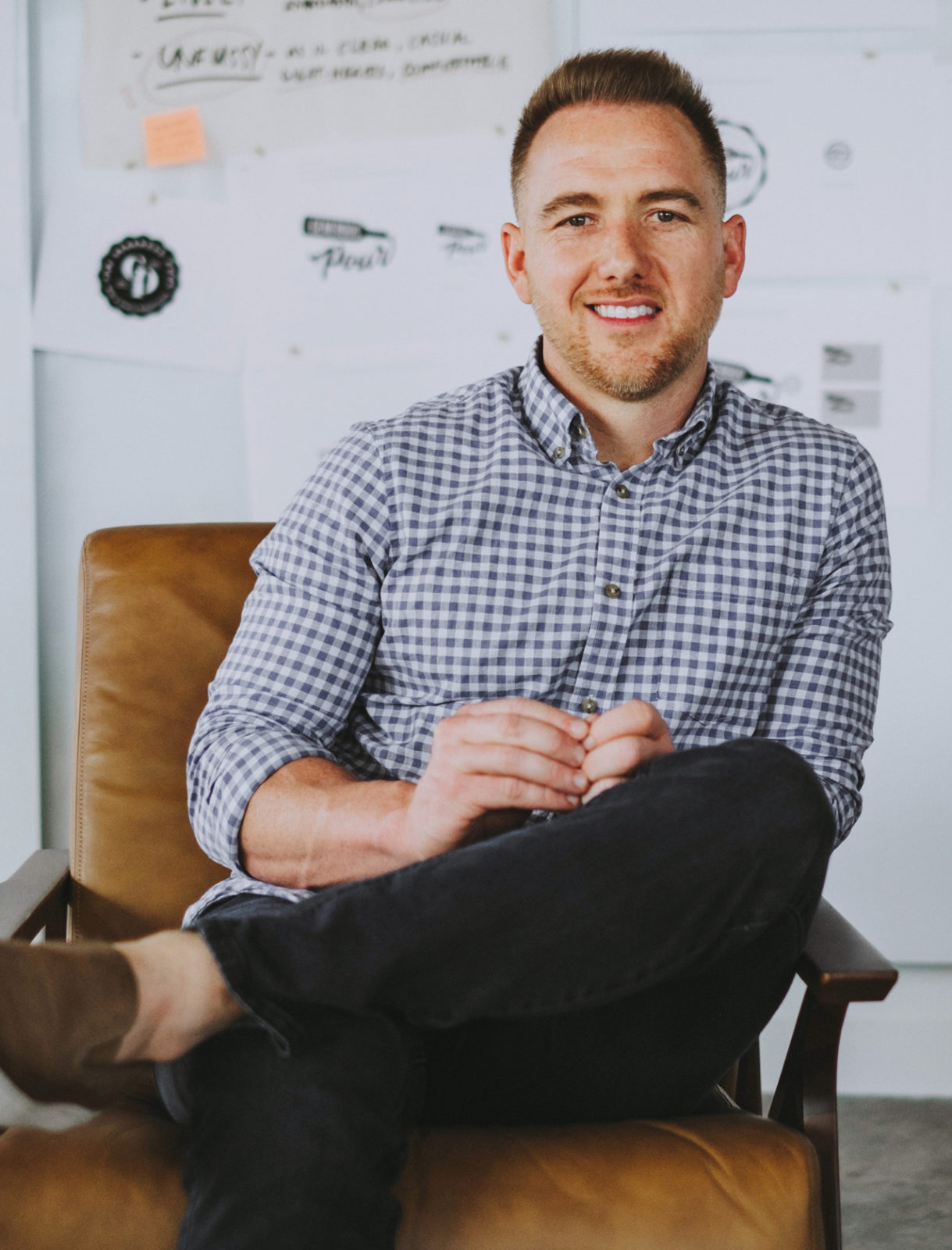 "We've built a franchise component that will allow us to scale our concept and take it nationwide," said co-founder Ray Horal. "And we've added an integration tool that will provide our software platform to other retailers."
Aside from wine, spirits, and specialty items, The Generous Pour offers a philanthropic component with the company motto, "Pour more into what matters."
"We attended the Winter Park Wine & Dine in April," said co-owner Giuliana Rossi. "We wanted to interact with the community about everything The Generous Pour will offer and ask them what they pour for. It created this immediate connection; people wanted to talk about what charity they care about, and they gave us ideas for charities that we can reach out to."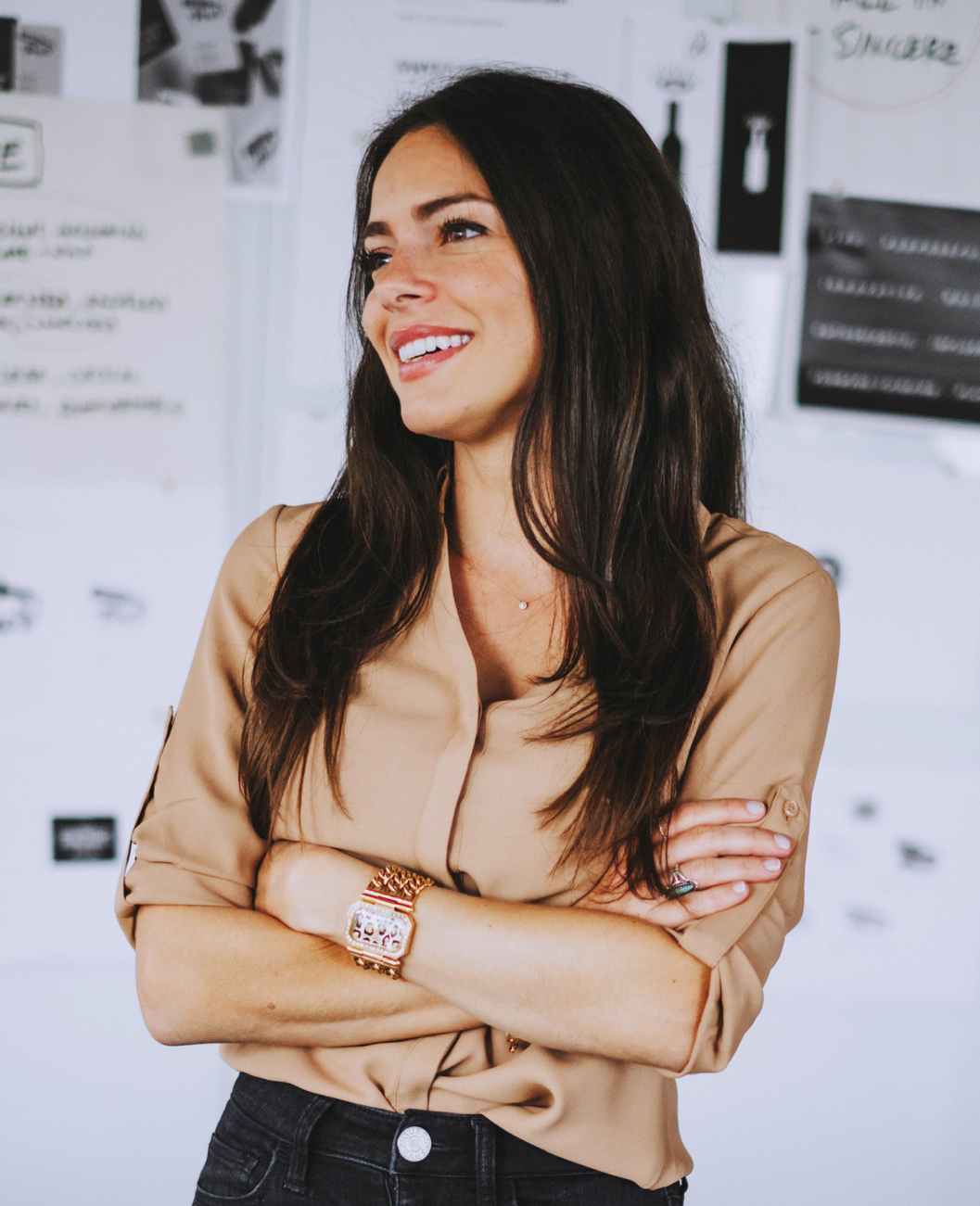 Developed in partnership with Hyperspace software company, a proprietary software system called Buy One, Help Others (BOHO) will allow Generous Pour shoppers to select a charity to which a portion of the profits from their purchase is donated.
"We will give the customer control over where the money will go," said Generous Pour Executive Creative Director Ron Boucher. "They can choose, and then with our app, they can actually track their contributions, our total company contributions, and know where it's all going."
According to Horal, the application for a utility patent is in the works along with the ability to integrate the software with any point-of-sale system. "We've met with a few local companies that are interested in coming onboard with the app," he said.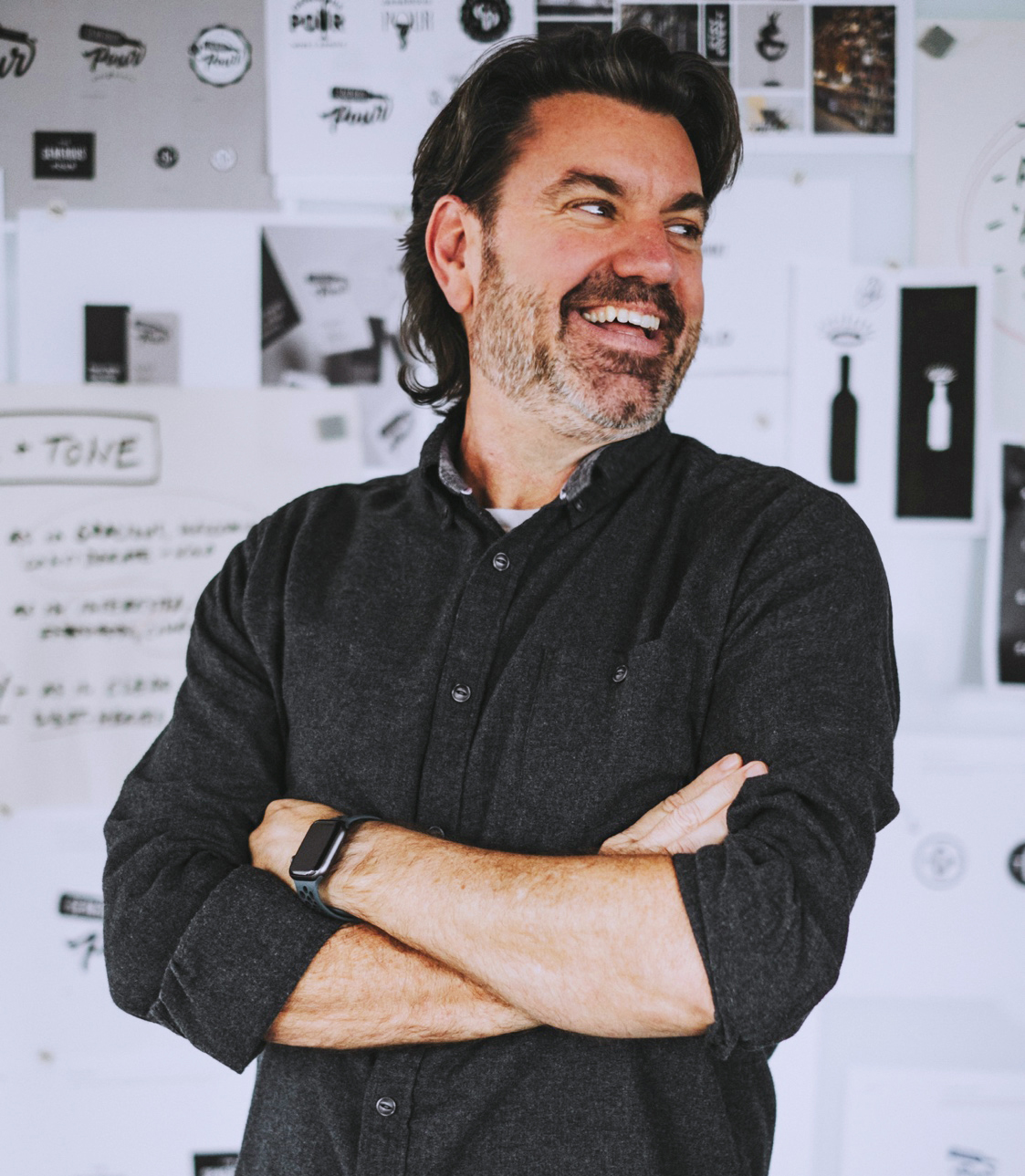 "It's turnkey," said Boucher of the software. "The only customization would be for the specific charities and donation amounts."
In March, Winter Park City Commission granted Horal's request to waive the separation distance requirement for retail liquor sales at the future site of The Generous Pour flagship location. However, supply chain issues and other design and construction-related delays have kept the brick-and-mortar progress at bay.
"Obviously, there are delays everywhere," Horal said. "Opening right in the thick of the holidays would be difficult, so we're pushing for the first of the year based on availability and working with the city. We want to make sure we get it done right."
Construction delays aside, the growth of the business is on track with franchise discussions ongoing.
"We've received letters of intention from retailers wanting to rebrand as The Generous Pour," Horal said. "We're looking to close the year with nine locations under our umbrella, and we have bullish goals on what's to come next year."