On April 1, a restaurant that is originally known for its Winter Garden concept, Ceviche Mix, opened the doors to its second location on W. Fairbanks Avenue near S. Park Avenue and Rollins College. Residing in the space formerly occupied by Tea & Tea, the new-to-Winter Park restaurant not only offers a fusion of Guatemalan and Mexican cuisine, but a new spin on ceviche.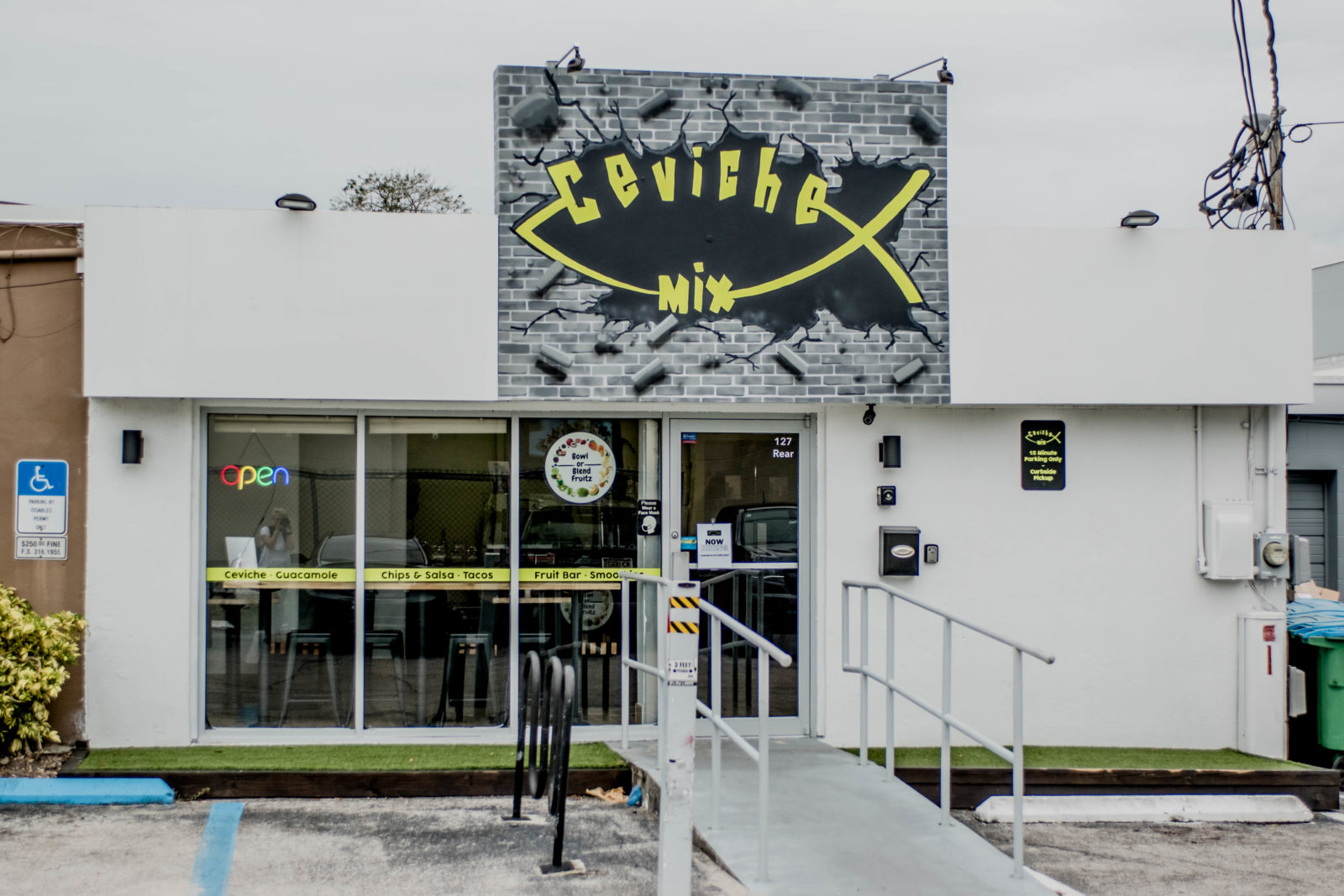 Originally from Venezuela and Guatemala, the owners of the eatery opened their first cevicheria back in 2019. According to the couple, the idea for the concept came to them when they were at Crooked Can Brewing Company in Winter Garden's Plant Street Market, where they established their first location, but their love for all things ceviche came much earlier.
"Every gathering, party, birthday my husband and I would always make ceviche and guacamole. In Guatemala you eat ceviche every day and it's light and fresh," said one of the owners. "Our friends would always say: For today's party please make ceviche and guac."
When it came to looking for the right location for its second location, Winter Park was the clear front-runner, according to Ceviche Mix owners.
"Almost everyone that is local to Winter Park has said 'Wow, we just don't have this in Winter Park'," the owners said. "We needed a fresh, clean option."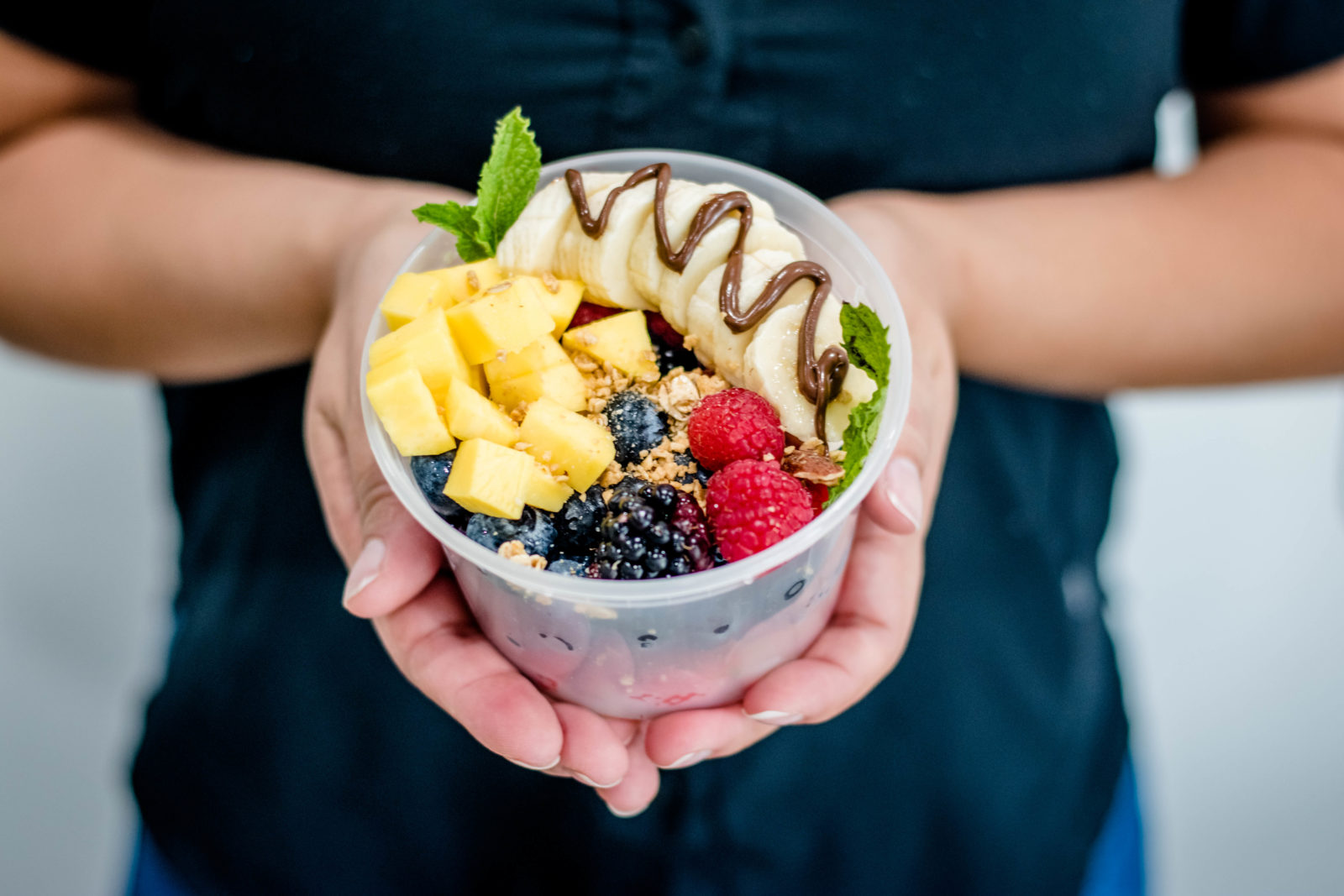 Locals and visitors can enjoy made-to-order ceviche, guacamole, tacos, rice bowls, and more. The restaurant's most popular menu items are a seafood medley made with shrimp and fresh tilapia, and homemade guacamole. In addition to its regular offerings, the Winter Park location also celebrates Taco Tuesday weekly, during which customers can purchase buy-one-get-one-free tacos.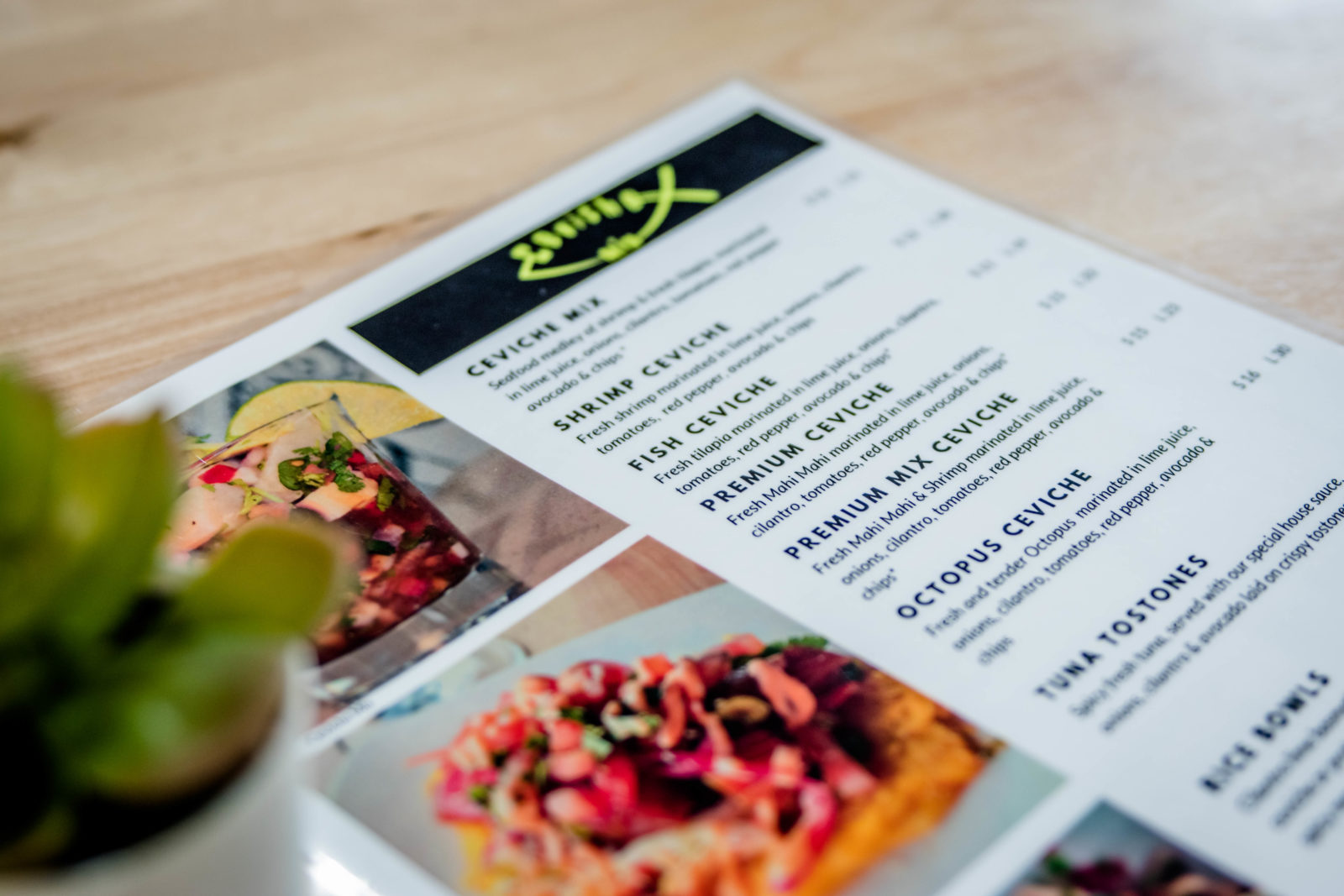 For more information on Ceviche Mix's menu and hours, visit its website.