As part of a multimillion-dollar facelift to Winter Park Village announced by CASTO Southeast president, Brett Hutchens, an office space in the shopping center just landed a new tenant. Florida Cancer Specialists has signed a deal to lease the 37,000-square-foot second-floor office space previously leased by Bonnier Corporation at 460 N. Orlando Ave., Ste 200.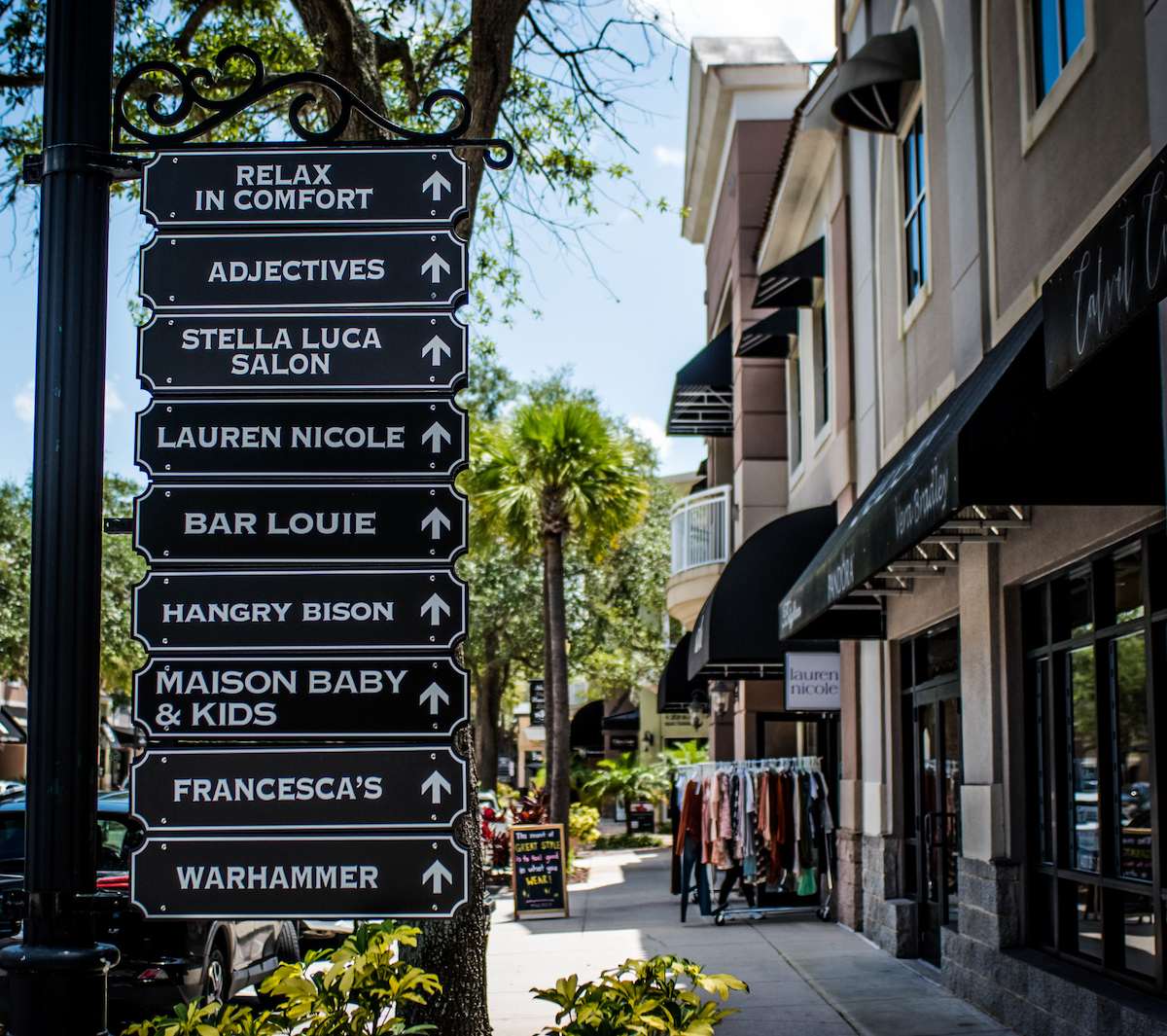 Florida Cancer Specialists will combine two previous locations to move into the space in Winter Park Village and will be situated above first-floor retailers Bar Louie, Stella Luca Salons, Francesca's, Relax in Comfort, Soma, and Lauren Nicole.
According to Matthew McKeever, executive managing director for Colliers International, who represented the landlord in the deal, the group initially planned to stay downtown. However, as they became more familiar with Winter Park Village, the decision to relocate there became clear. "Having access to the high-end restaurants and Publix Deli, it was a very easy decision to make," McKeever said.
Since Florida Cancer Specialists will operate their offices from 9 a.m. to 5 p.m., and Winter Park Village generally does not reach its peak hours until 6 p.m. or 7 p.m., the location will work very well for their use, McKeever explained. According to McKeever, there will be more announcements relating to the retail portion of the property within the next 30 to 45 days.
Late last year, CASTO announced plans to convert the space into an apartment complex. According to McKeever, the group pivoted its initial plans to keep the second floor as office space after not being able to find an appropriate prospect. Magruder Eye Institute also showed interest in the office space but ultimately did not pursue it, as it wanted to own its own land rather than lease a space.
CASTO, the Ohio-based property owner that developed Winter Park Village for $23 million in 1999, announced its plans to upgrade the shopping center for the roughly $20 million Winter Park Village facelift earlier this year.
Maitland-based Charlan Brock Architects developed the included renderings and will be the firm involved in the project.