May 19, 2020
Dear Reader,
Thanks for taking a minute to explore the32789. We're glad you're here.
We started the32789 to give Winter Park a dedicated source of local journalism that our community needs. Whether you live, work, or spend time in Winter Park, this platform is for you and about you. It's about telling our individual and collective stories in a way that gives us more insight about what's happening in and around our town. My goal is to make us more informed, more aware, and more connected.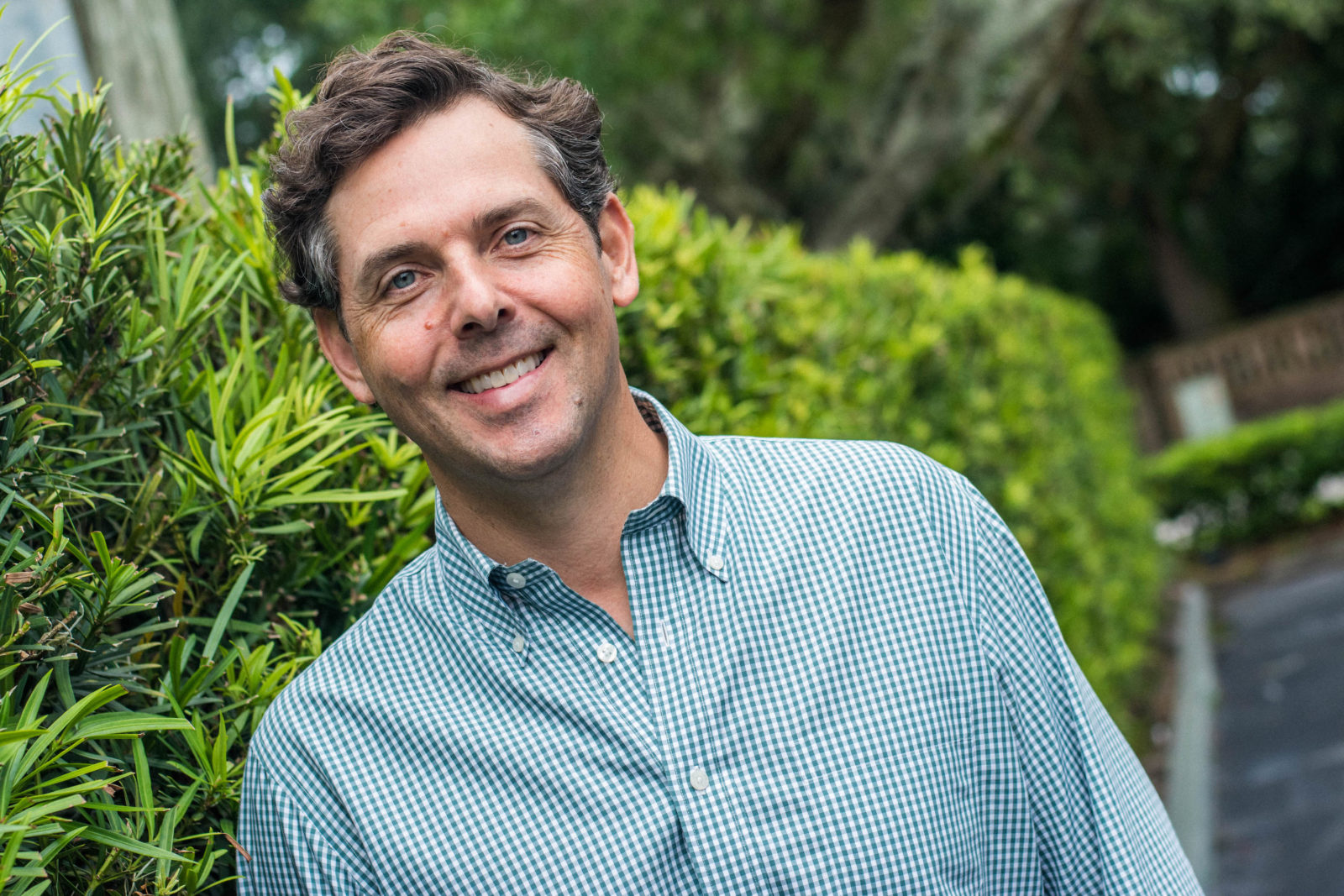 My first memory of Winter Park is walking the Walk of Fame as a 4th grader in 1986. My Dad was interviewing for a job at the Crummer Graduate School of Business at Rollins and my Mom, siblings, and I were along for the ride. Years later, I started my business (Findsome & Winmore) on that campus and have been a proud member of this community ever since, growing our firm, assisting our many local clients, and serving on boards of directors of some admirable non-profit organizations. This next step of the journey is one I'm particularly passionate about.
This platform will only be as good as those that follow its content, make suggestions, submit story ideas, and share constructive criticism. We will need all of those things to grow. If that sounds like you, here are some ways you might help:
We hope you'll follow along with us as we share news, tell stories, and hopefully add to an already remarkable place.
Sincerely,
Matt Certo
Findsome & Winmore
the32789