The Alfond Inn at Rollins College celebrated the completion of its $36 million expansion with a November 15 press event that featured tours of a new 4-story wing.
The expansion broadens the boutique hotel's offerings with upgrades that include:
A 30,000-square-foot wellness spa with seven treatment rooms
A 2,000-square-foot fitness center
A 1,650-square-foot flexible event space and a 700-square-foot meeting room
Pool deck with private cabanas
A cafe offering coffee and lite bites
71 new guest rooms that bring the hotel total to 183
In May, the32789 received an exclusive preview of newly completed guest rooms and a construction tour of the amenities. The November 15 tour was an opportunity to view the recently completed wing in its entirety.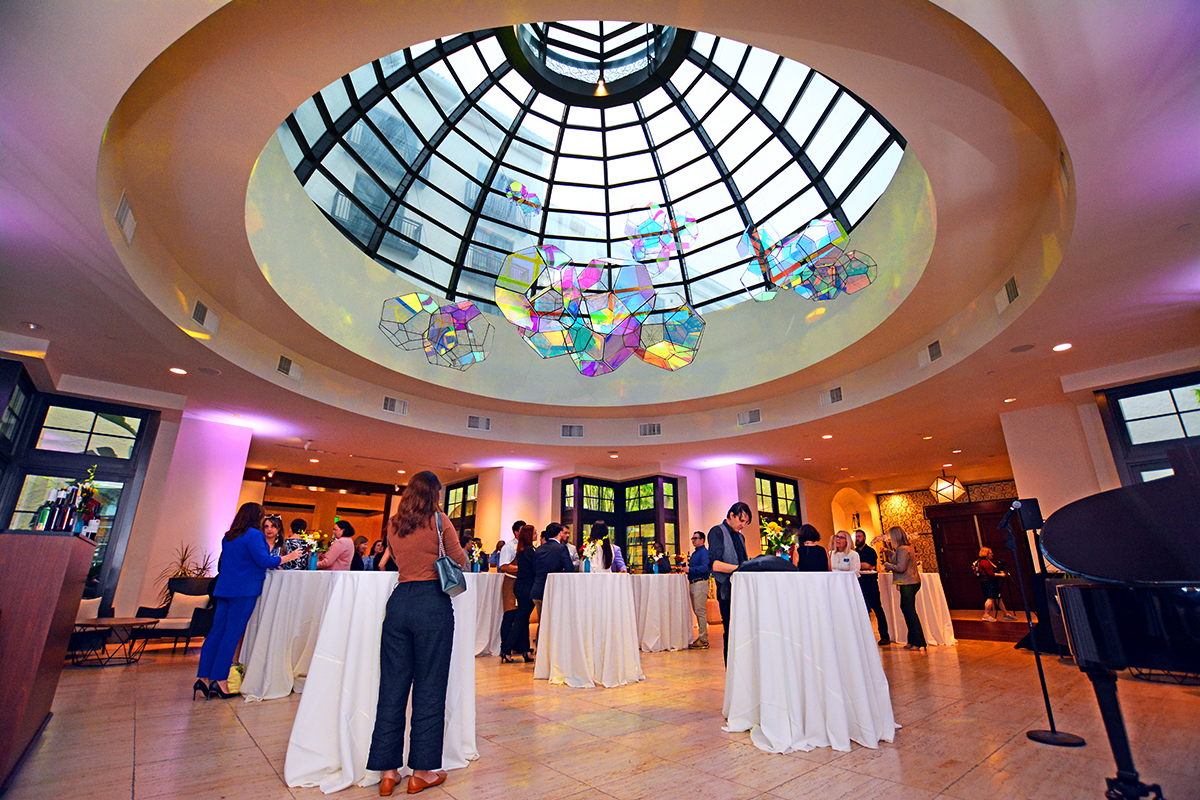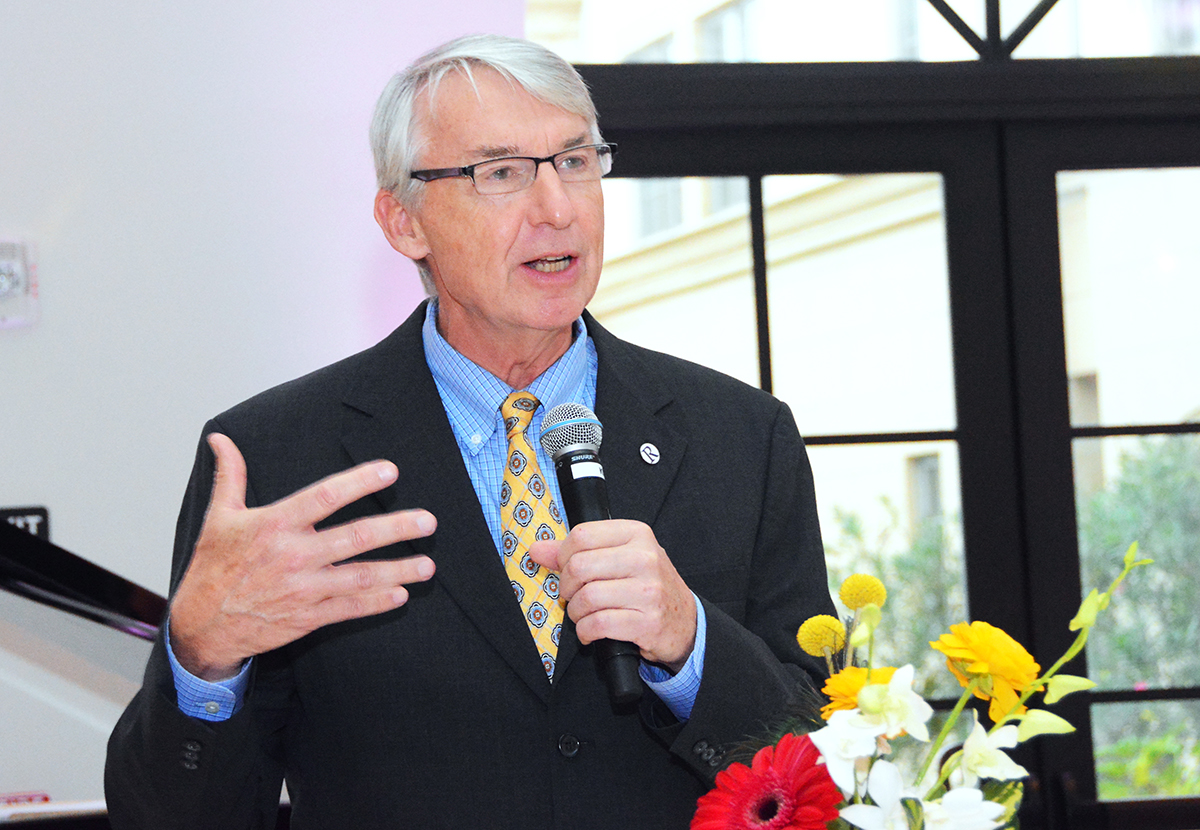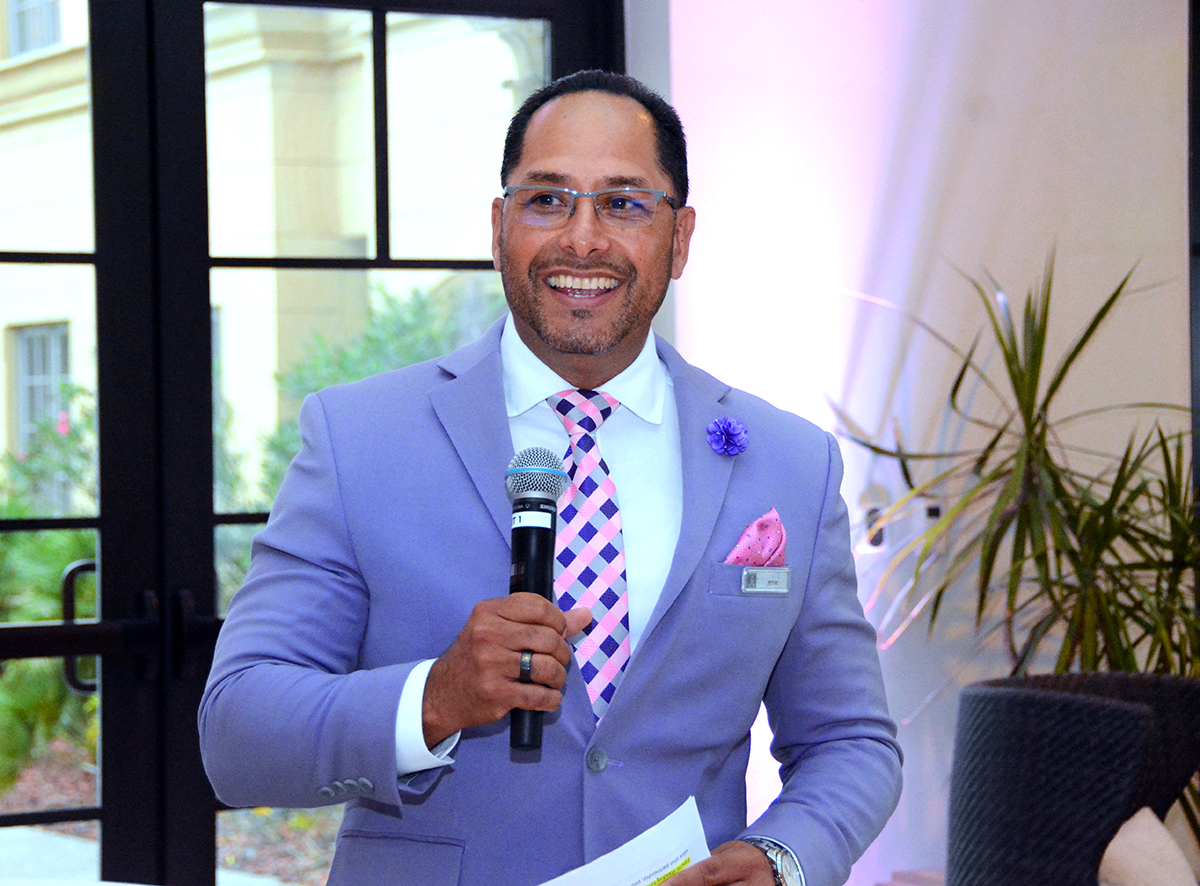 The event began with comments from Rollins College President Grant Cornwell, who cited the curated art collection exhibited throughout the new and existing hotel spaces as "an extension of the mission of the Rollins Museum of Art – to provoke insight, to raise questions, and to provoke dialogue." He also noted the hotel business model as a nonprofit entity that contributes 100% of its net earnings to The Alfond Scholars Program.
The additions coincide with the hotel's 10th Anniversary. General Manager Jesse Martinez said that a more formal celebration is being planned for next year.
See the photos for a look at the completed expansion and more information on the new amenities at The Alfond Inn at Rollins College.