The City of Winter Park will honor the sacrifices of the men and women who served our country at the 13th Annual Veterans Day Celebration on Friday, Nov. 10, at Winter Park Community Center Ruby Ball Amphitheater, located at 721 W. New England Ave.
Beginning at 9:30 a.m., the VFW Post 2093 Community Band will take the stage as attending organizations offering veteran services open their information tables to the public. The official program will begin at 10 a.m. and feature three Quilts of Valor presentations, musical tributes to each of the U.S. military branches, and guest speakers including Timothy J. Cooke, Medical Center Director/CEO of the Orlando VA Healthcare System which serves more than 120,000 Central Florida Veterans. The event is open to all veterans of any military campaign or branch.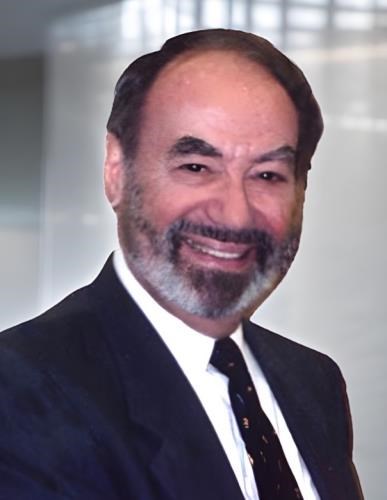 The schedule will also feature special recognition of former Winter Park Mayor and World War II veteran Joe Terranova, who joined the Army after graduating high school and served in Europe as part of the 14th Armored Division, 25th Tank Battalion. Terranova served as Mayor of Winter Park from 1997 to 2000, he passed away on Aug. 28 at the age of 98.
At noon, the celebration moves to the fairway with a Veterans Golf Play Day at Winter Park Golf Course, 761 Old England Ave., and Winter Park Pines Golf Club, 950 S. Ranger Blvd. Tee times at both courses begin at 12:30 p.m. with veterans playing for free. Reservations must be placed by Friday, Nov. 3. Call 407-599-3419 to reserve times at Winter Park Golf Course, and 407-671-3172 for reservations at Winter Park Pines.
For more information on the City of Winter Park 13th Annual Veterans Day Celebration, call 407-599-3428.