The Imperial has ended a five-year run at 170 E. Morse Blvd., but owner John Washburn says it's leading to something even better.
"The goal was always to be on Park Avenue, so this pushed us toward that," he told the32789.
The Imperial Winter Park opened in 2018 as Washburn's third location. The eclectic hybrid of a rare furnishings and antiques dealer offering beer and wine service with live music already earned a fanbase at the Orlando storefront. The Sanford lounge also proved to be a big success with locals and visitors. And the addition of a restaurant-style kitchen at the Winter Park venue created an equally loyal following in a short period of time.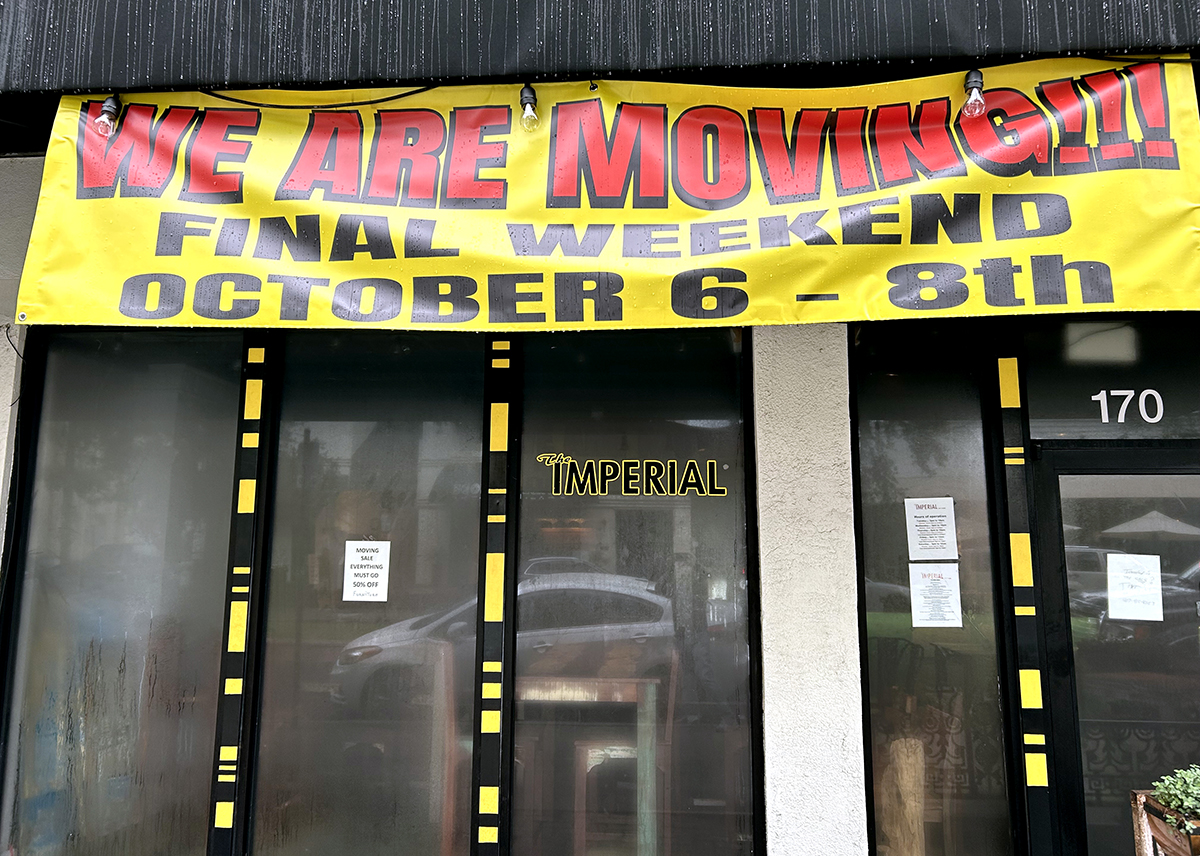 Washburn posted news of the impending closure on the location Facebook page in September after new landlords gave notice that his lease would not be renewed. A relocation to The Imperial in Orlando, at 1800 N. Orange Ave., is under way with high hopes and no ill will.
"We wish them luck in whatever they have planned," Washburn said of the Winter Park building owners. "We're going to move the kitchen and half of our staff over to Orlando and turn it into a cool night spot and restaurant like we had here in Winter Park."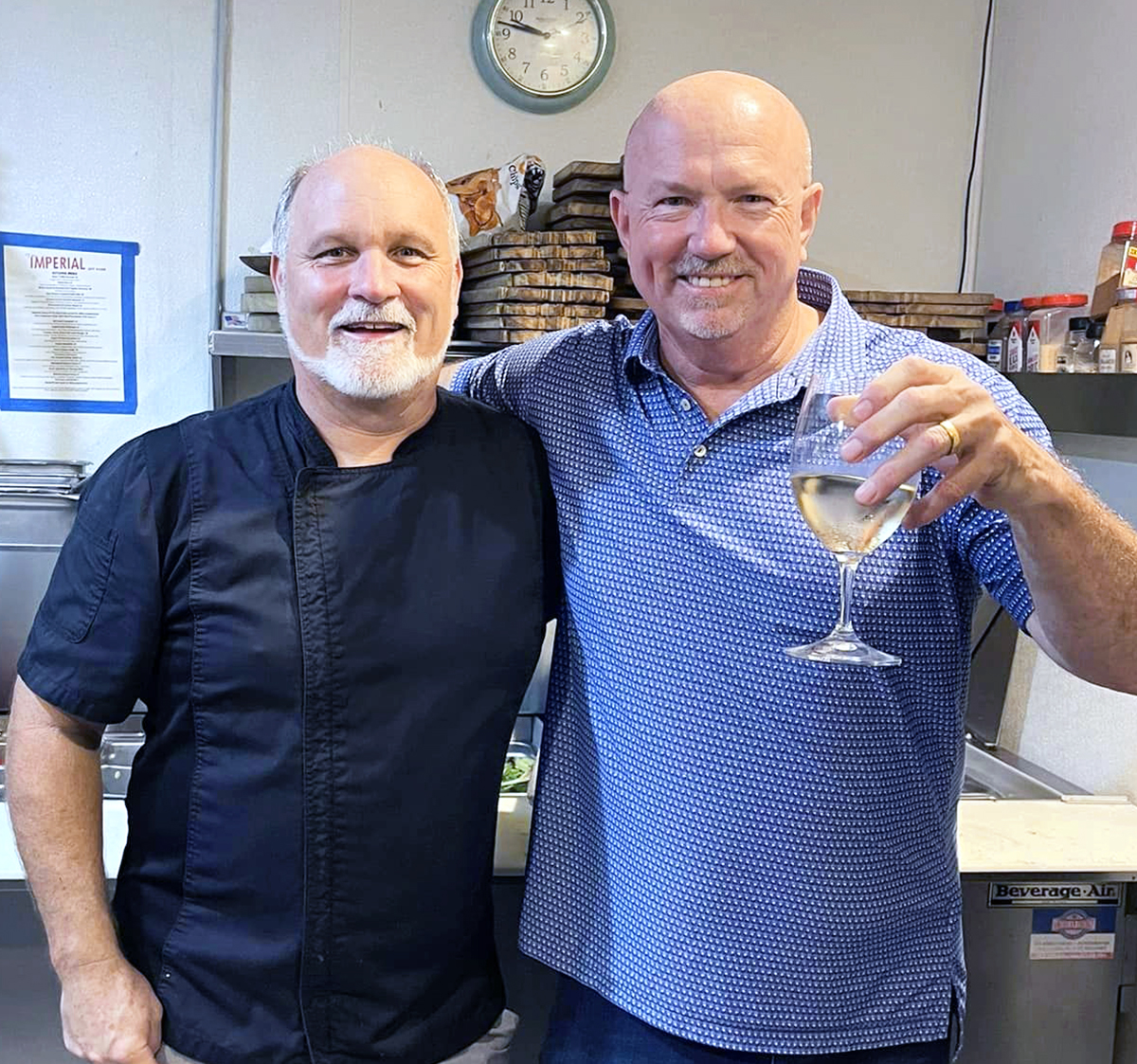 He estimates the overhaul will last between six and nine months, and says the next version of The Imperial Winter Park is already in the works. Washburn posted on Oct. 10 that the venue will reopen on Park Avenue in 2024.
"We're signing a lease early next week," he said. "We'll be able to take over that property in June or July." Washburn declined to disclose the address due to an existing tenant under contract, but says the new Imperial will be close to Central Park and offer more space.
While plans for the Park Avenue venue are still evolving, Washburn says highlights will include new menu items by business partner and executive chef Drew Weisner, and more space for live music. The Orlando move is listed as temporary on social media, but Washburn believes it will be permanent. Hiring for Park Avenue is expected to begin early next summer. "I'm thinking by the end of summer we'll be open."
Washburn is thankful for the outpouring of well-wishes since making the announcements and says many people have expressed sadness at the closing. He admits to already missing the original Winter Park space and is looking forward to taking the next steps.
"We're more excited than sad," he said. "Being on Park Avenue is something we've always hoped for and we can't wait to have everyone with us at that location."