Two weeks after the first day of Autumn, Winter Park observed its seasonal celebration of creativity with the 50th Annual Winter Park Autumn Art Festival. Hosted by Winter Park Chamber of Commerce, the event is the only juried show to focus exclusively on Florida-based artists and offers nearly $30,000 in cash awards that includes the $5,000 Best of Show Award.
From Oct. 7-8, the downtown area featured 186 creators specializing in mediums ranging from ceramics, jewelry, crafts, and fiber arts to painting, mixed media, digital art and photography. Among the exhibitors were Douglas Bringle, a ceramics instructor whose love of archaeology inspires his work, and Timothy Hall, a former educator and school counselor-tuned architectural photographer.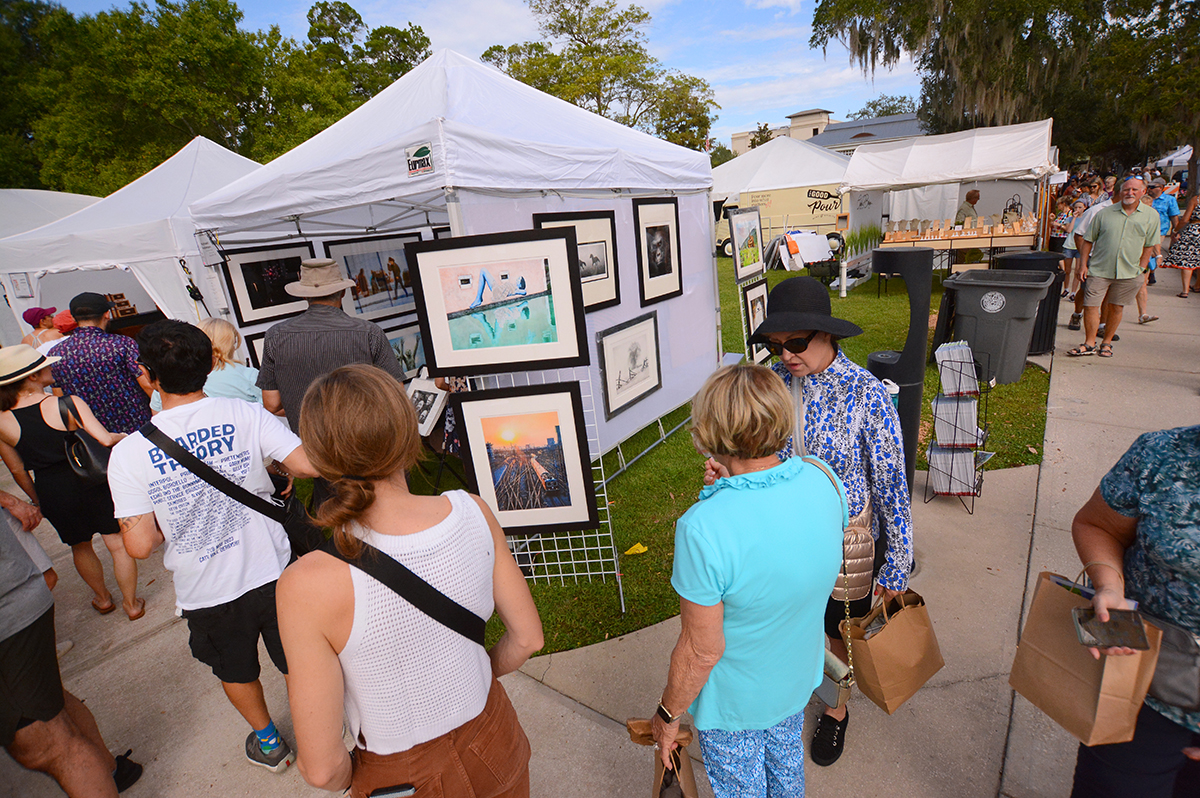 Mixed media artist Juan Ramirez Cotrino, of Coral Gables, exhibited a selection of large abstract portraits and landscapes that are rooted in the style of Pablo Picasso, and in his father's profession. "He was a mechanical engineer," Cotrino said. "My lines and shapes are inspired by the tools my father used, and by his work. I also like to paint on wood and aluminum to add an industrial element."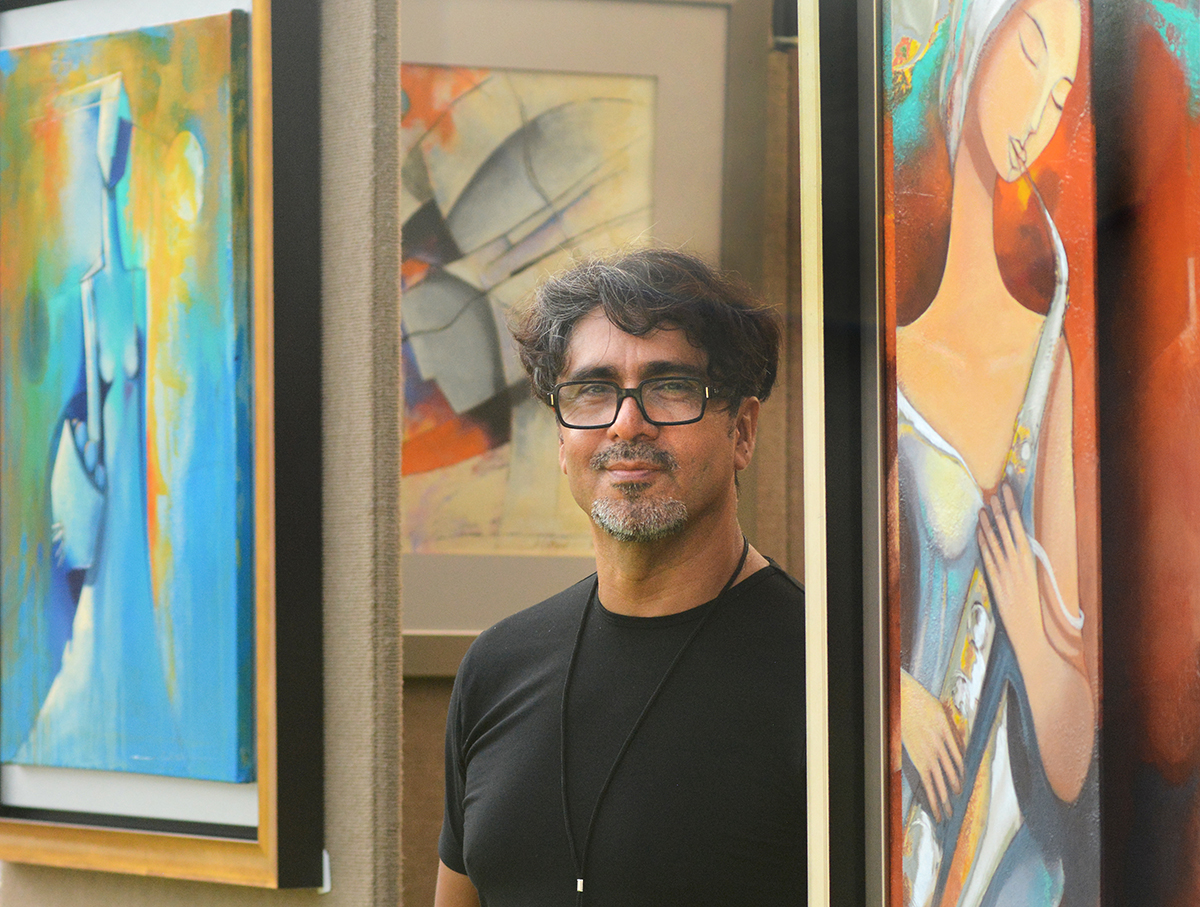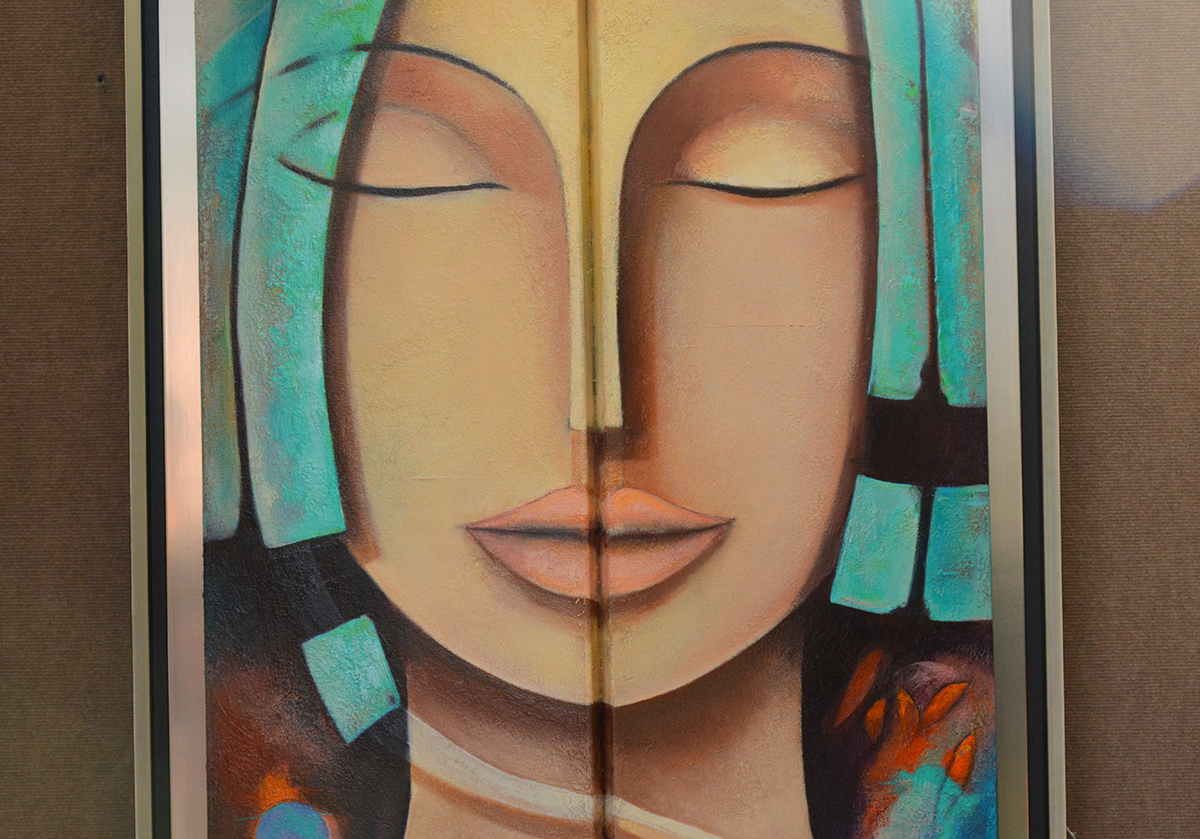 As Cotrino showcased his pieces, his daughter and fellow festival contributor Nathalie Ramirez was exhibiting her own large-scale paintings. She describes her work as "an abstract view of the universe" and incorporates layered textures using paper and sand. "We focus on different subjects but there are similarities," she said of the creative ties with her father. "He was definitely an influence on me."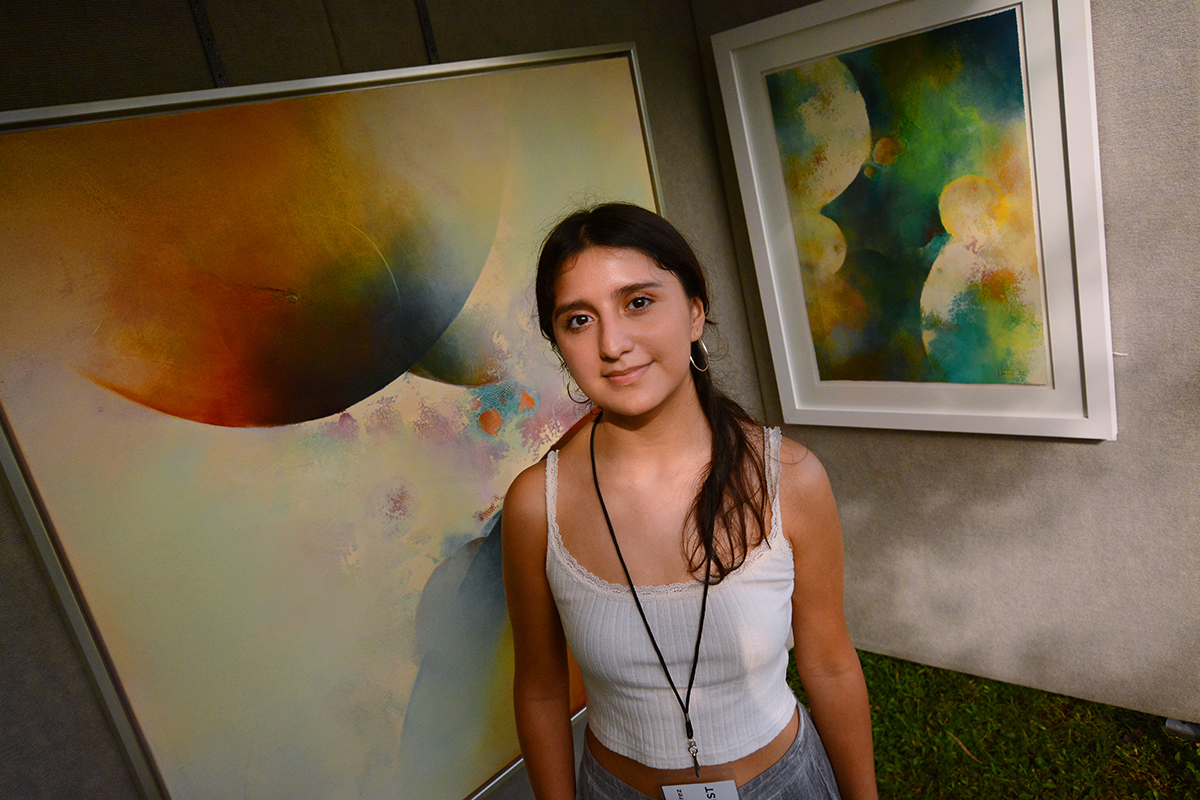 While spotlighting the talent of the state-wide art community, the festival brings approximately 150,000 visitors to downtown Winter Park, offering an opportunity for retailers and restaurateurs to spotlight their businesses.
Check out the list of 2023 winners here, and see the photo gallery for a look at some of the creative scenery from the 50th Annual Winter Park Autumn Art Festival.