Carolyn Moor was beginning a new year with the career and family of her dreams. A successful interior designer and mother of two, she and her husband Chad were confident about the future on Feb. 14, 2000. But the future they planed together was suddenly taken away.
"We were coming home from dinner that night, driving past Lake Eola when a hit-and-run driver collided with us by the courthouse," she told the32789. Chad did not survive. "My whole life was unrecognizable, I didn't know how to run a business or a family without him."
Her search for support would inspire advocacy and mentorship through the creation of the Winter Park-based resource Modern Widows Club.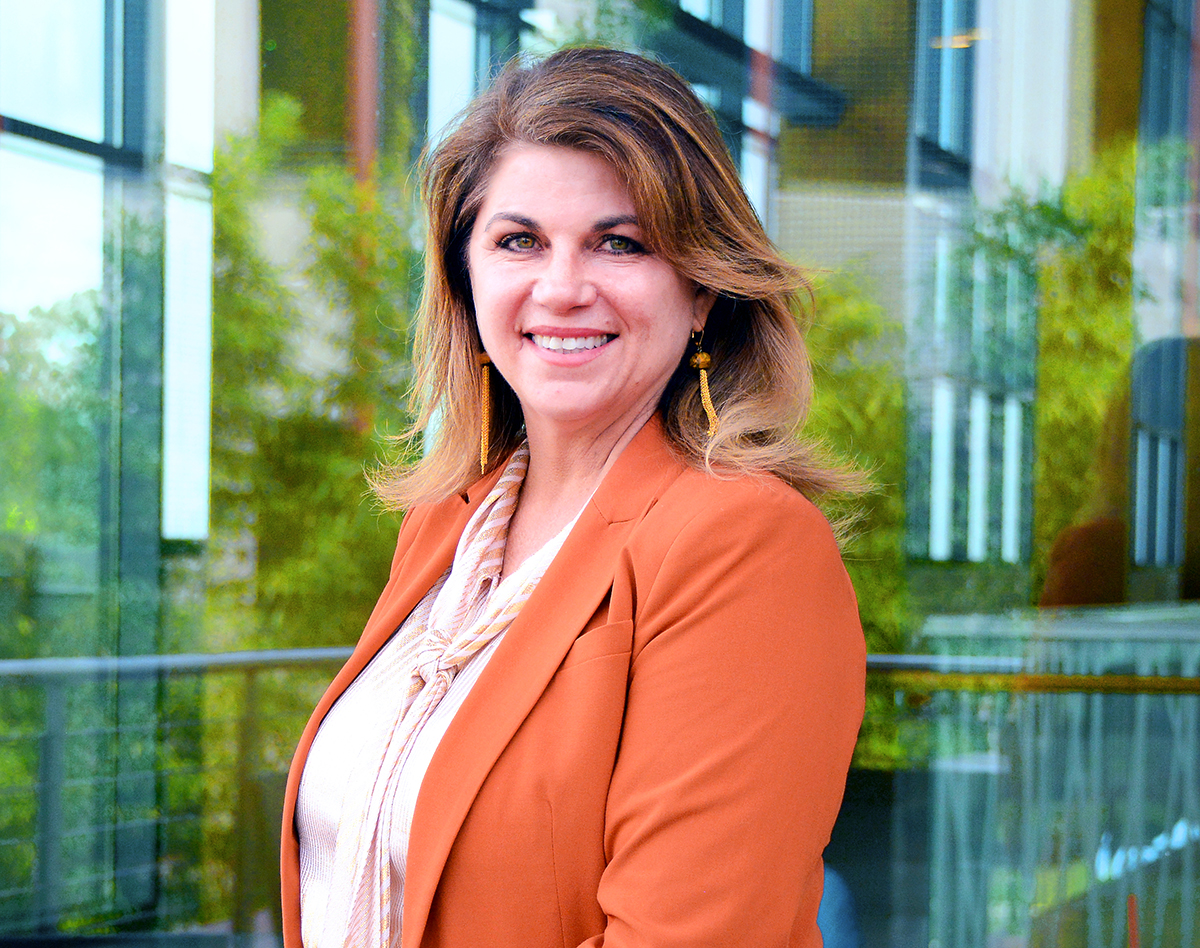 The struggle to heal
Born in Arkansas, Moor moved to Tampa after marrying Chad and their careers led them to relocate to Winter Park. After his death, she found herself suddenly alone. "I had no family here, no friends; I came here to work," she said.
The need to help her two-and four-year-old daughters through their grief brought Moor to New Hope for Kids, but a year later she was still struggling with survivors' guilt, PTSD, and the realities of life after losing a spouse. "The lack of self-esteem and confidence is what shocked me the most," she said. "I thought it was just me – that I was just not able to find the help. I'd come to learn that help just wasn't there."
After five years of searching for her own answers, Moor was offered the chance to share her story. Through references and encouragement from the staff at New Hope for Kids, she appeared on a 2006 episode of TLC's reality-TV series "Shalom in the Home" which led to an appearance on "Oprah." The airings resulted in an unexpected following with personal requests for assistance that proved to Moor that she was not alone. Yet feelings of depression and self-consciousness continued to envelop her.
"People saw me as this thriving individual, but I still did not see myself that way," she said. "I was handling life solo; I was a single parent, I was trying to run a company, and I felt as if I had no control of my life."
Opening the door
Intimidated by the deluge of questions and requests, Moor did not feel she should offer advice when she was still not comfortable with herself. It was not until her daughters were in their teens and her interior design company was on more stable footing that she felt confident enough to accept the responsibility of mentoring two local women.
"We jokingly called ourselves the Modern Widows Club and it stuck," she said, adding that it did not take long for the number of mentees to multiply. "There's a universal rule that I learned: widows know widows."
Moor was comforted by the feeling of community that she had been missing, and helped others to find the assistance she struggled to locate for herself. She became a one-woman information resource, sharing contacts and leading support groups that quickly went virtual to accommodate the popularity. She could also no longer bring herself to turn any woman away.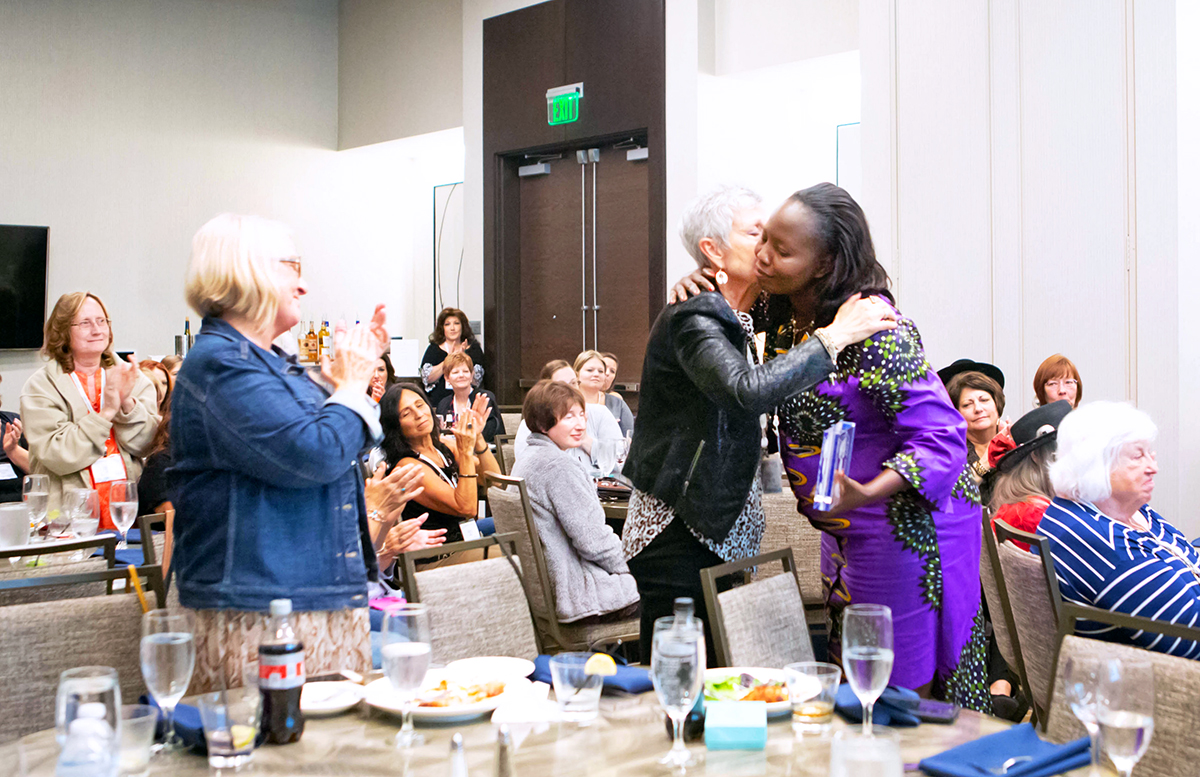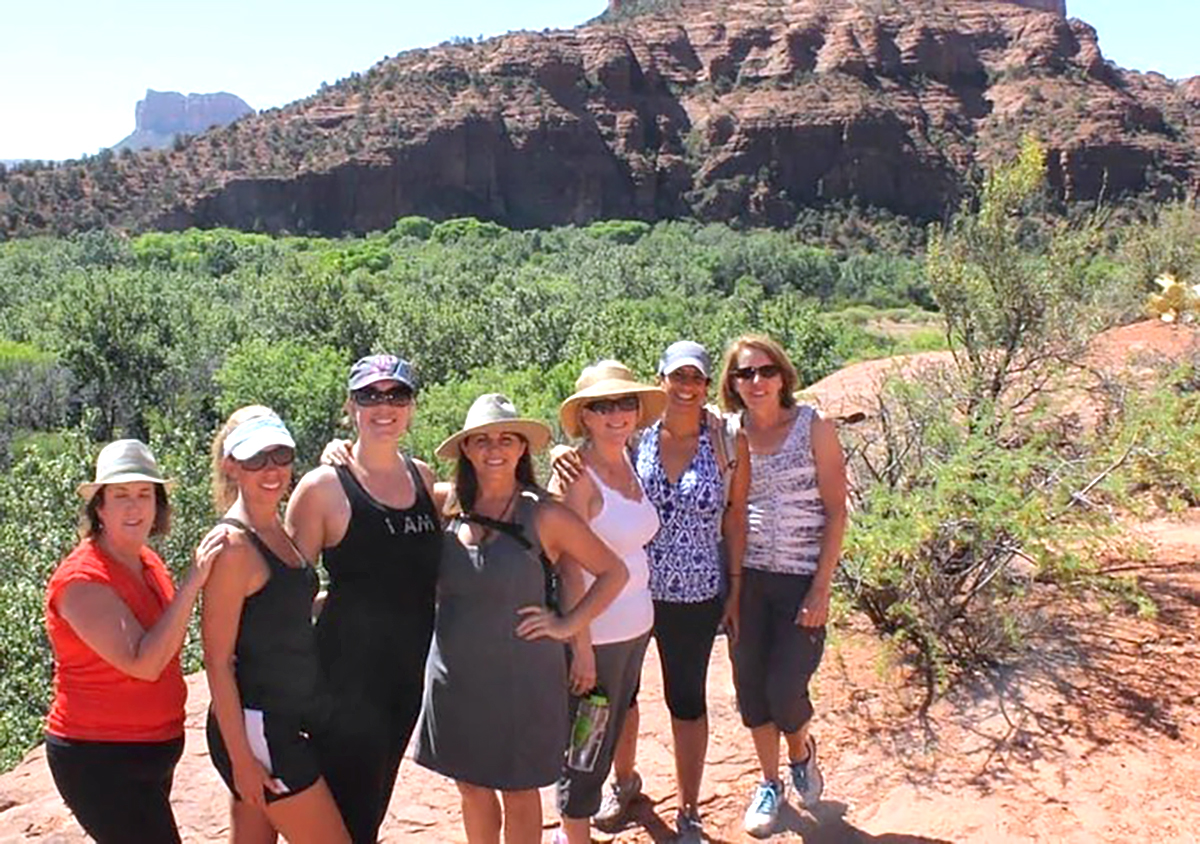 "Social exclusion is an issue for widows," she said. "We accept women of any age, any faith and background. We work very hard to make sure that we are not contributing to that exclusion."
A kindred spirit
Moor says the decision to focus on women's issues is based in her desire to share her own experience, but happened to find a male counterpart who is helping widowers through their grieving process.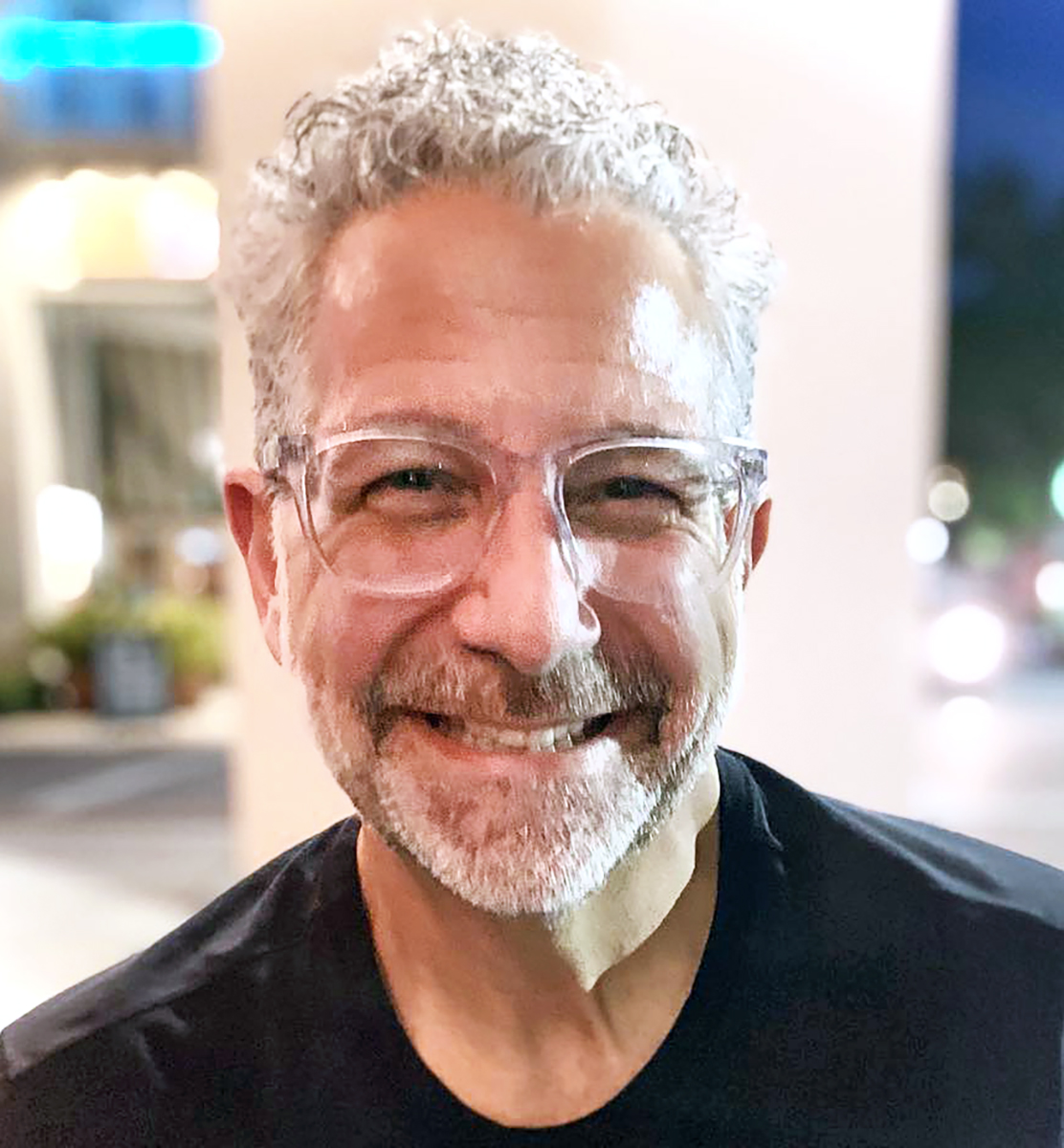 Thomas Pisello launched Growth Through Grief in 2021, about three years after losing his wife to cancer. He and Moor have discussed their experiences and the differences in the grieving process to improve their means of assisting others.
"Men are insular. We're taught to shake it off," he told the32789. "But when you do get grieving men together, they are willing to share, they're just not as community-oriented as women. As a result, it can take a man longer to truly heal."
Pisello and Moor agree on several points, including the time required to seek intimacy. "Men want that closeness," said Pisello. "Widowers tend to be in a relationship within the first year after losing their spouse, or shortly thereafter. Widows will generally take much longer to seek out intimate relationships."
Moor keeps in touch with Pisello, a former Winter Park resident who now lives in New York, and refers the widowers she meets to Growth Through Grief.
Building momentum
Modern Widows Club attained 501(c)(3) status in 2014. Among its offerings are in-person and virtual group meetings, educational courses, activities, videos and podcasts, and opportunities for advocacy and philanthropy. A total of 200,000 direct services were delivered in 2022 and the organization's database contains more than 50,000 members.
"We're now working with a 4th generation leadership team," said Moor. "We train our leaders to train new leaders so they can pass on their knowledge and strengthen this network of empowerment." Leadership teams have created 27 local chapters in 18 states, and international chapters in four countries.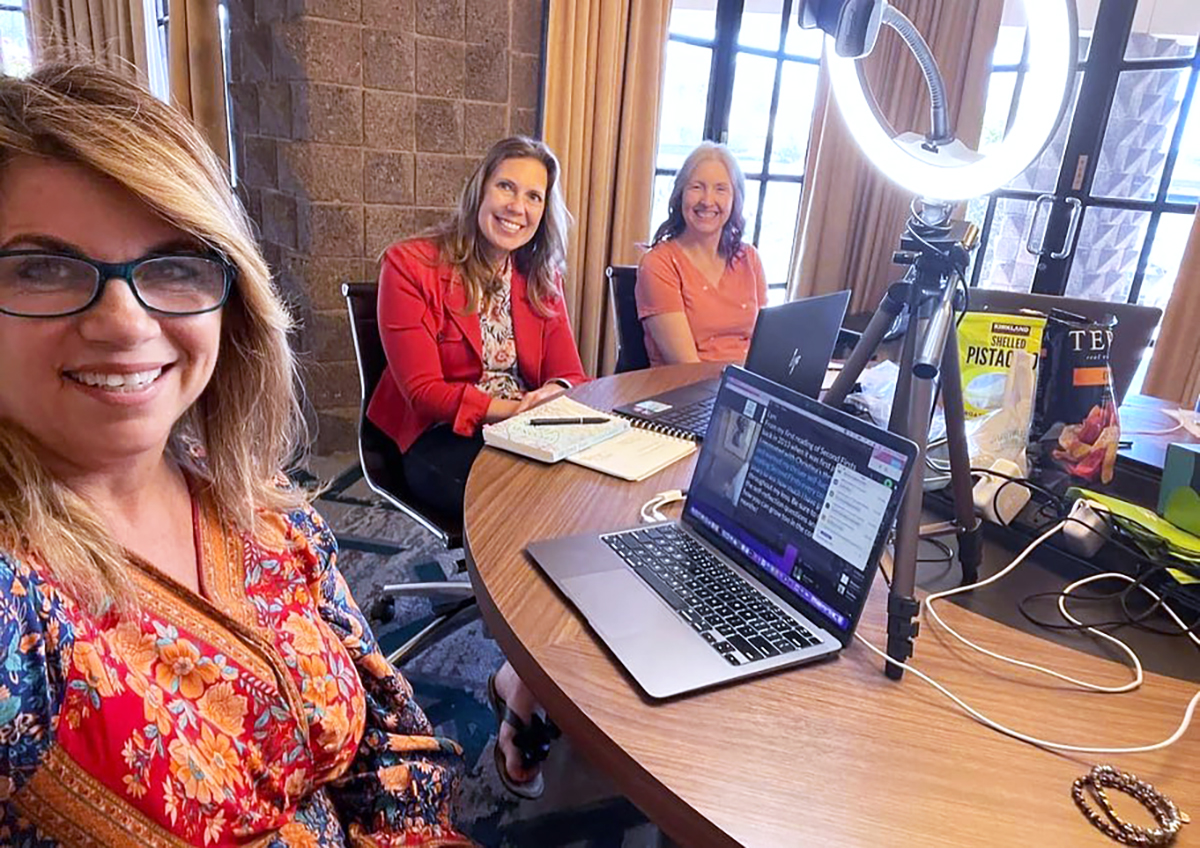 The club has also published a book, Legendary Widows: Stories of Legacy, to honor the accomplishments of widows from Eleanor Roosevelt and Coretta Scott King to Betty White and Terry Irwin. "The book is meant to be another source of inspiration," said Moor. "These women are part of this community and are examples of how you can not only survive, but thrive."
Moor stepped away from her business in 2019 to devote more time to running and growing the organization. She works to raise public awareness and foster partnerships, and advocates for widows' assistance from a healthcare perspective.
"Without the proper support, women can choose unhealthy ways of coping with this kind of loss," she said. "I've seen these patterns and they can lead to autoimmune disease, heart problems, diabetes."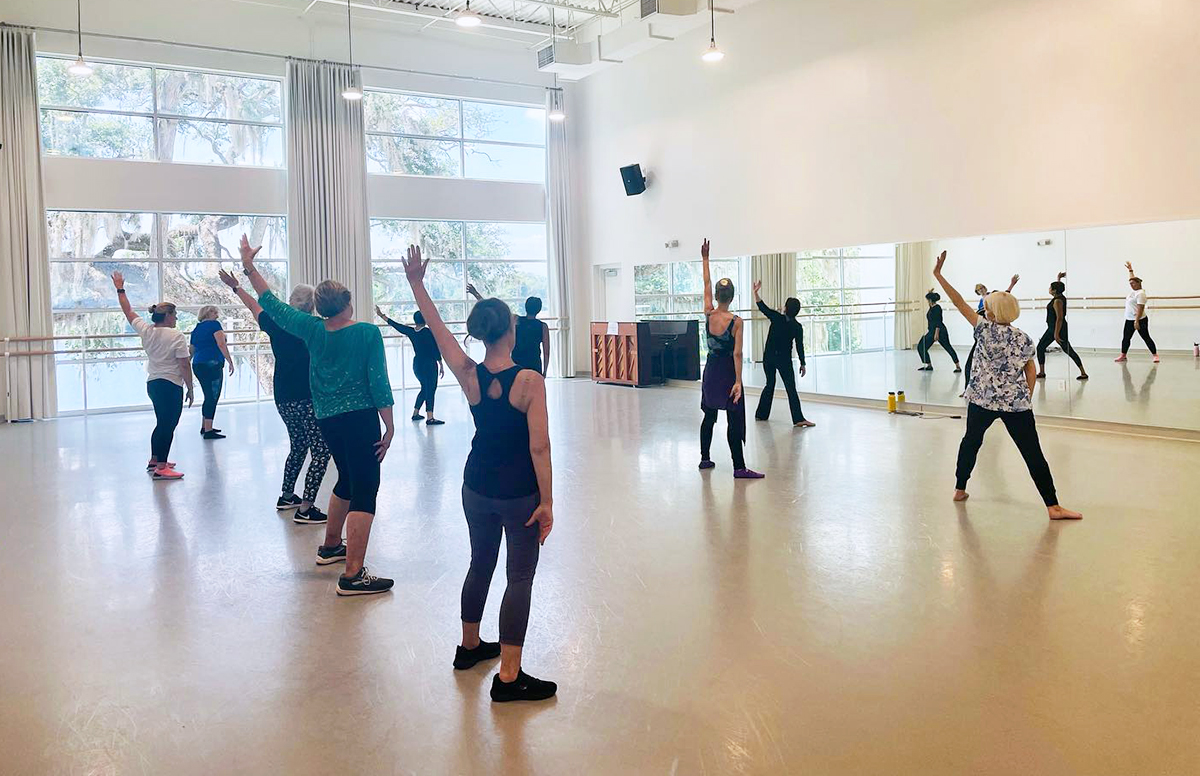 Among her efforts is the submission of a proposal to the Icahn School of Medicine at Mount Sinai for research in the area of stress resilience and personal growth in widows. She has also advocated for widows' health issues to become a topic of focus for the United Nations Commission on the Status of Women, and for Florida's Department of Children and Families and Department of Elder Affairs.
Funding the future
As with any nonprofit, the work requires support, and Moor admits that fundraising is among the most difficult challenges in running the organization. "Grant applications barely make it past the letter of intent stage because we are simply not seen as a cause," she said. "About 95% of our funding comes from widows themselves – we have several women who give $5 or $10, but it's not enough to sustain the work."
A fundraiser in cooperation with New Hope for Kids is being planned for October.
The continuing inquiries from newly widowed women is a source of motivation for Moor, who hopes to someday open a widows' crisis center and introduce a national widows' day to focus more attention on the need for care and assistance in the U.S.
"I didn't expect it to become a movement for widows' empowerment, but as I started listening to tens of thousands who shared my struggle, it felt like it was inevitable," said Moor. "I don't think there's anything more powerful than seeing the light come into someone's eyes when they understand there is help and they are not alone."
For more information on resources and ways to support, visit ModernWidowsClub.org.