Meeting the developmental needs of a child with Down syndrome can be overwhelming. The earlier the diagnosis, the more time families have to find answers and assistance. But a Winter Park-based organization, founded by parents in need of that assistance, has become a support system that has fostered decades of success.
Down Syndrome Association of Central Florida, located at 204 N. Wymore Rd., was launched in 1997 when a small group of local parents looked to each other for help.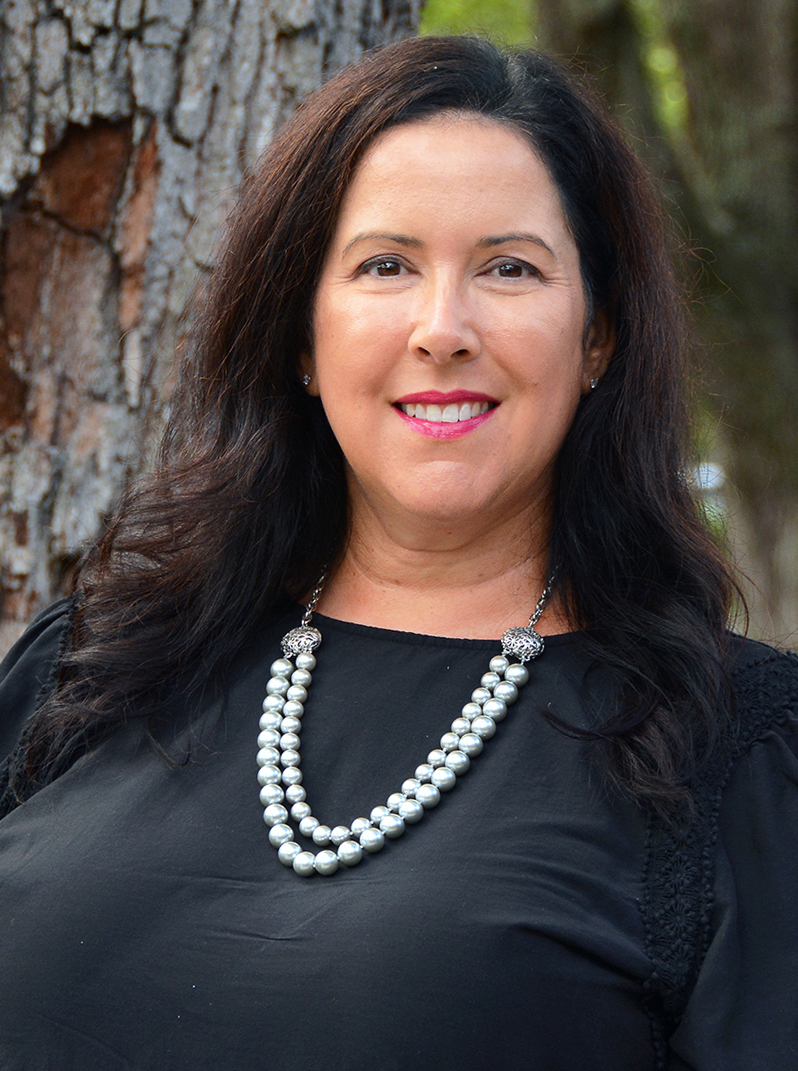 "They were all parents of children with Down syndrome, and they all had questions," said Executive Director Heather Barnes. "They started hanging out and searched for resources and shared what they found."
The group spent years meeting in borrowed spaces and eventually applied for 501(c)(3) status. "About 15 years ago, they embarked on a campaign to raise funds for a permanent space in Winter Park," added Barnes, "and started running their programs out of that office."
Barnes' association with DSACF began in July of 2020, in the middle of the COVID-19 pandemic. Her previous position as senior director of state operations for Best Buddies International gave her insight to the needs of Down syndrome families and an acquaintance with the association.
"My last three-to-five years was spent traveling and supporting (Best Buddies) efforts in other states," she said. "I got tired of traveling and wanted to do more on a local level. Right after COVID hit, I don't think any of us were really 100% clear what the future was going to bring, so why not start a new job?"
According to Barnes, the most significant impact of the pandemic was on the ability to meet with parents as soon as a diagnosis was received; a need that first inspired the formation of DSACF.
"The founding members started the association when their kids were little and that's when you need the most support," she said. "You're trying to figure out things like what does this mean for my family, what will my child need, what's the correct age to start talking? Having face-to-face contact at that time is very reassuring."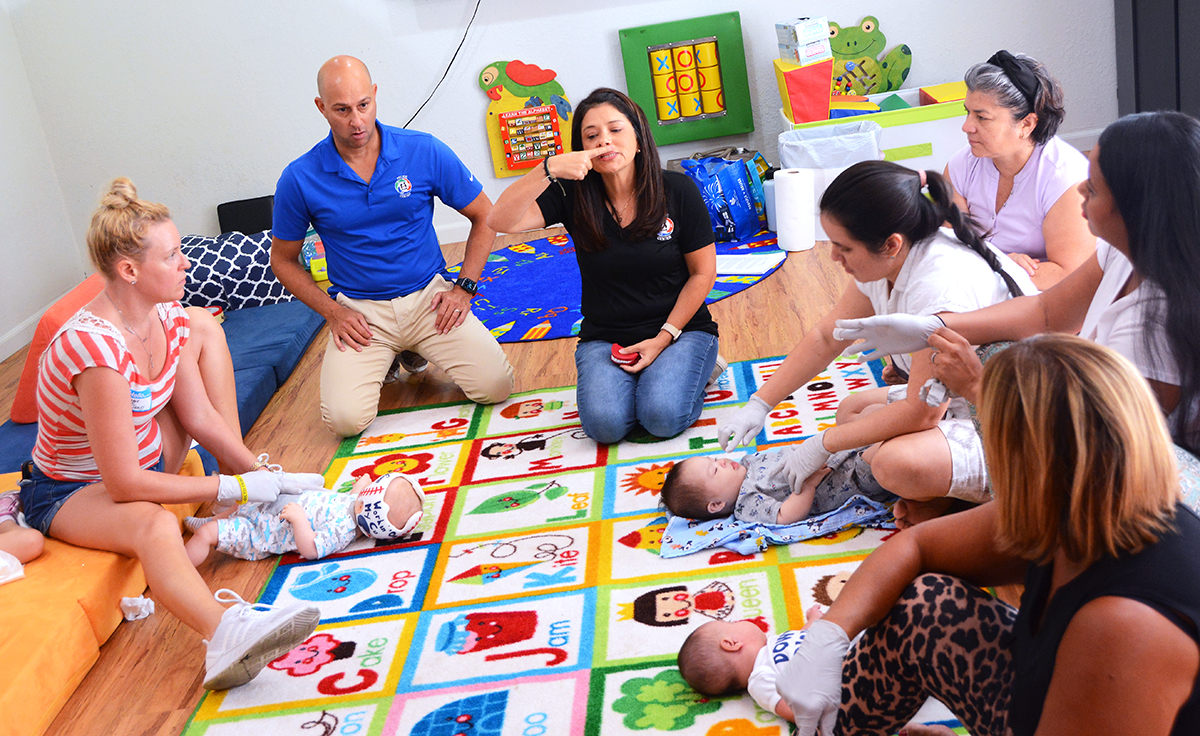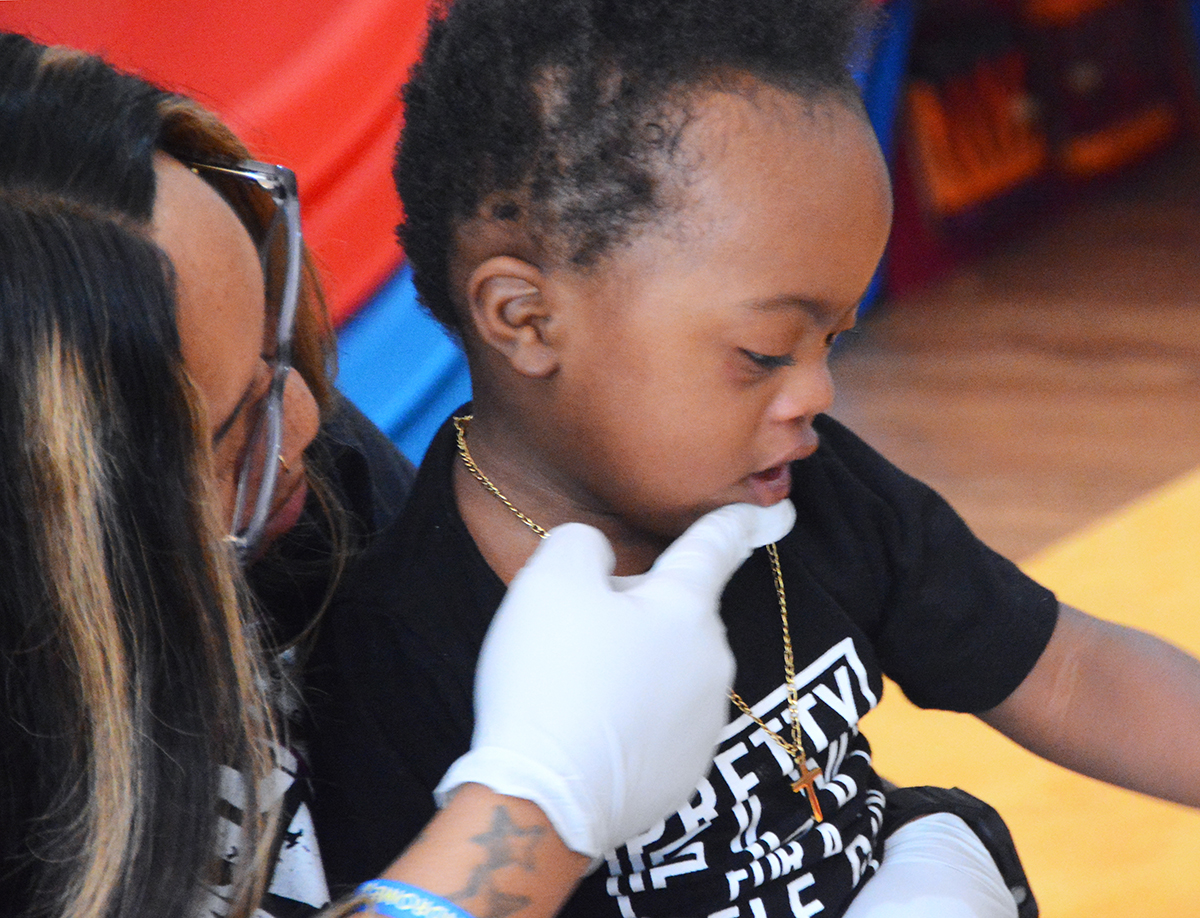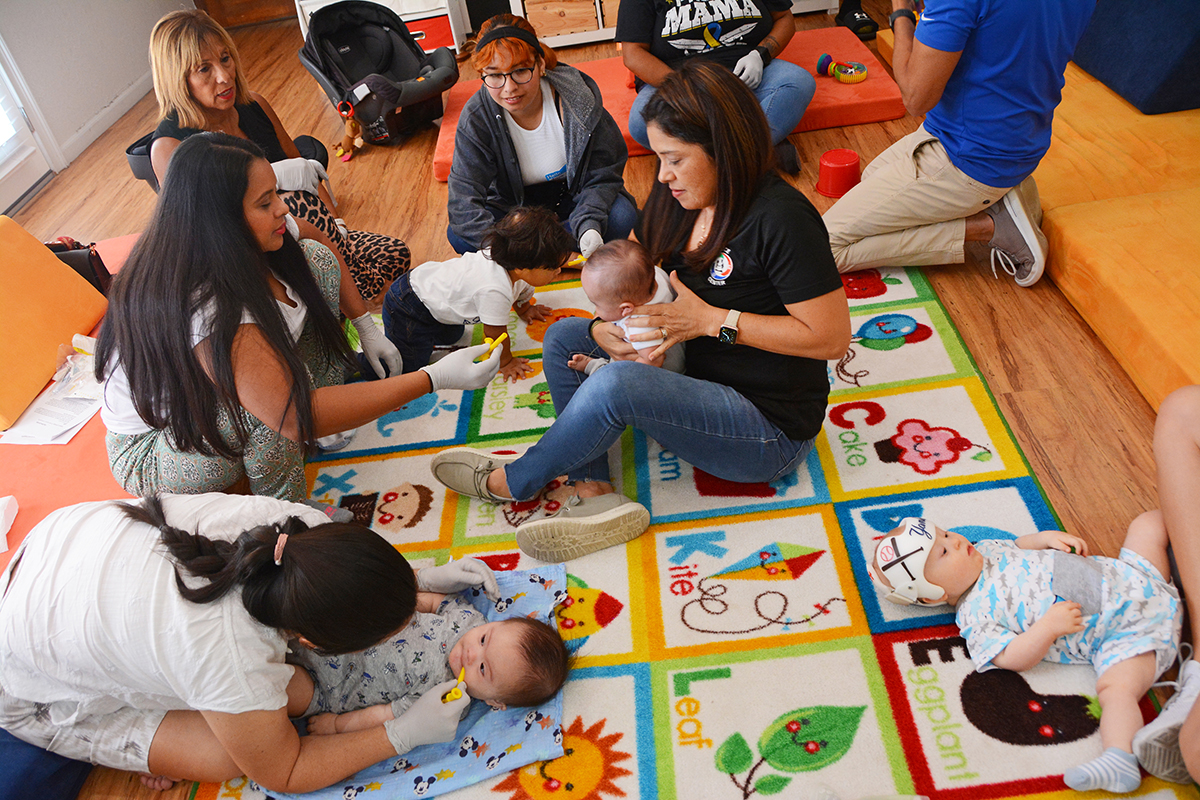 In-hospital meetings have been replaced with phone calls and email contact referred by nurses, geneticists, and other hospital staff. Once contact is made, a network of resources is available to help answer every question.
"We could probably spend all day linking folks to resources – everything from helping with food insecurity to finding doctors in rural areas," said Barnes. A spreadsheet of resources, constantly updated with new community providers, has even outgrown staffers' ability to keep up. "We've recently added a part-time social worker to assist our families with resource connection."
Among the association programs is a scholarship fund that helps with the many financial needs that Down syndrome families face. "Our children need a lot of therapies," said Barnes. "Even if you've got great insurance, you're looking at thousands in out-of-pocket costs."
Beyond financial assistance, the most beneficial offerings are those that facilitate involvement between families and provide hands-on experiences. DSACF's facility, dubbed the Success Center, hosts workshops and classes that include speech therapy sessions, presented in partnership with the Felice Center. Additional opportunities for growth and creative expression happen during DSACF summer camps.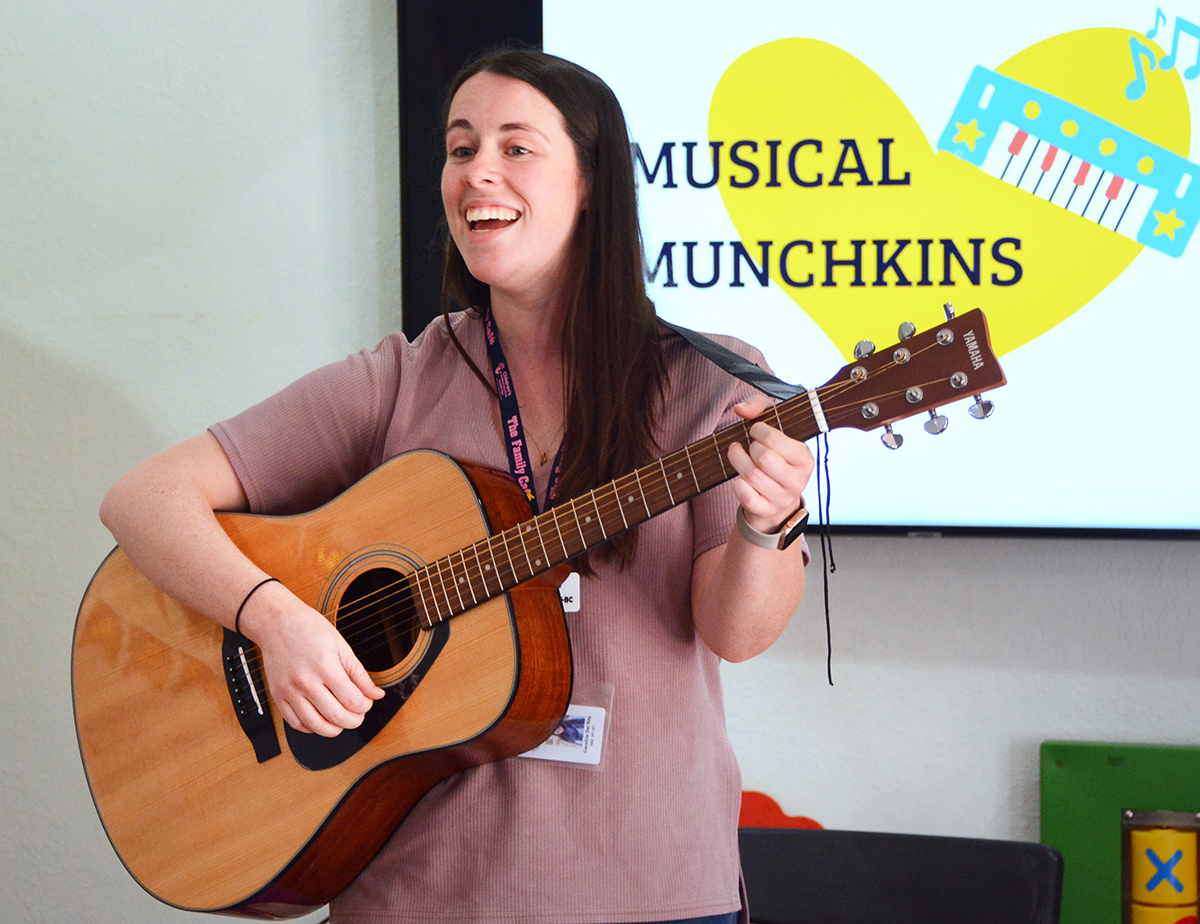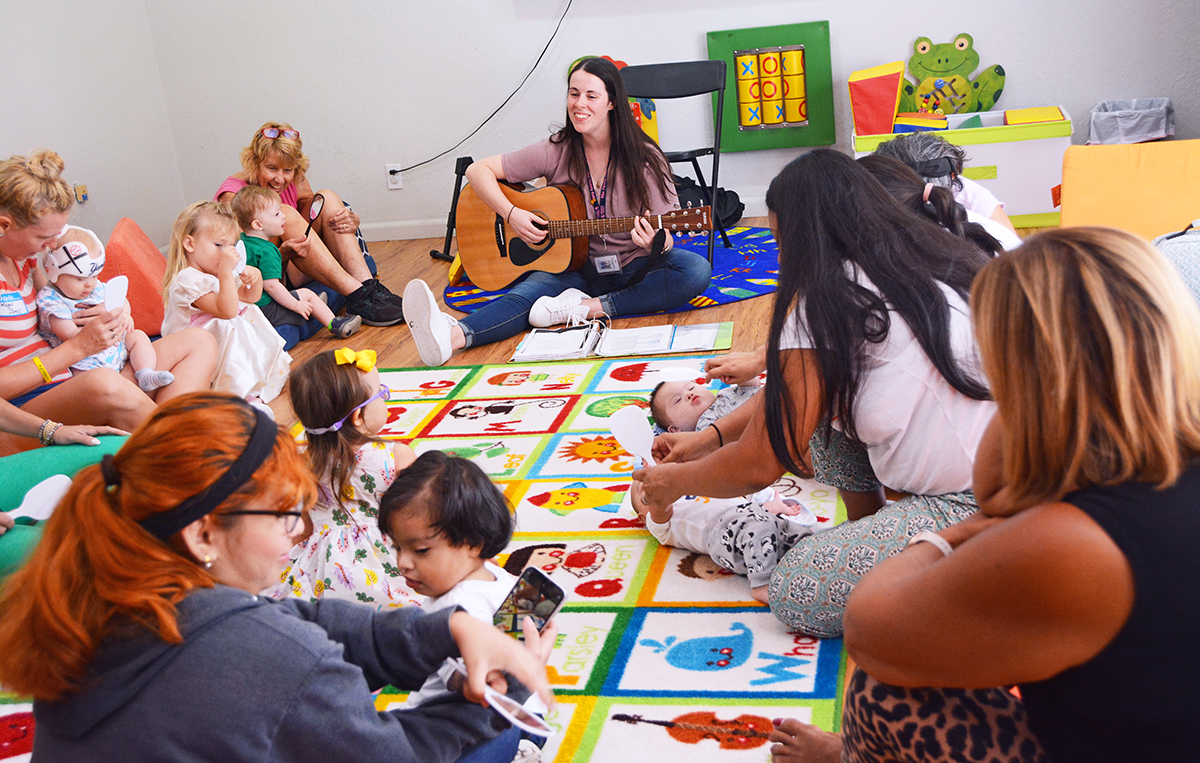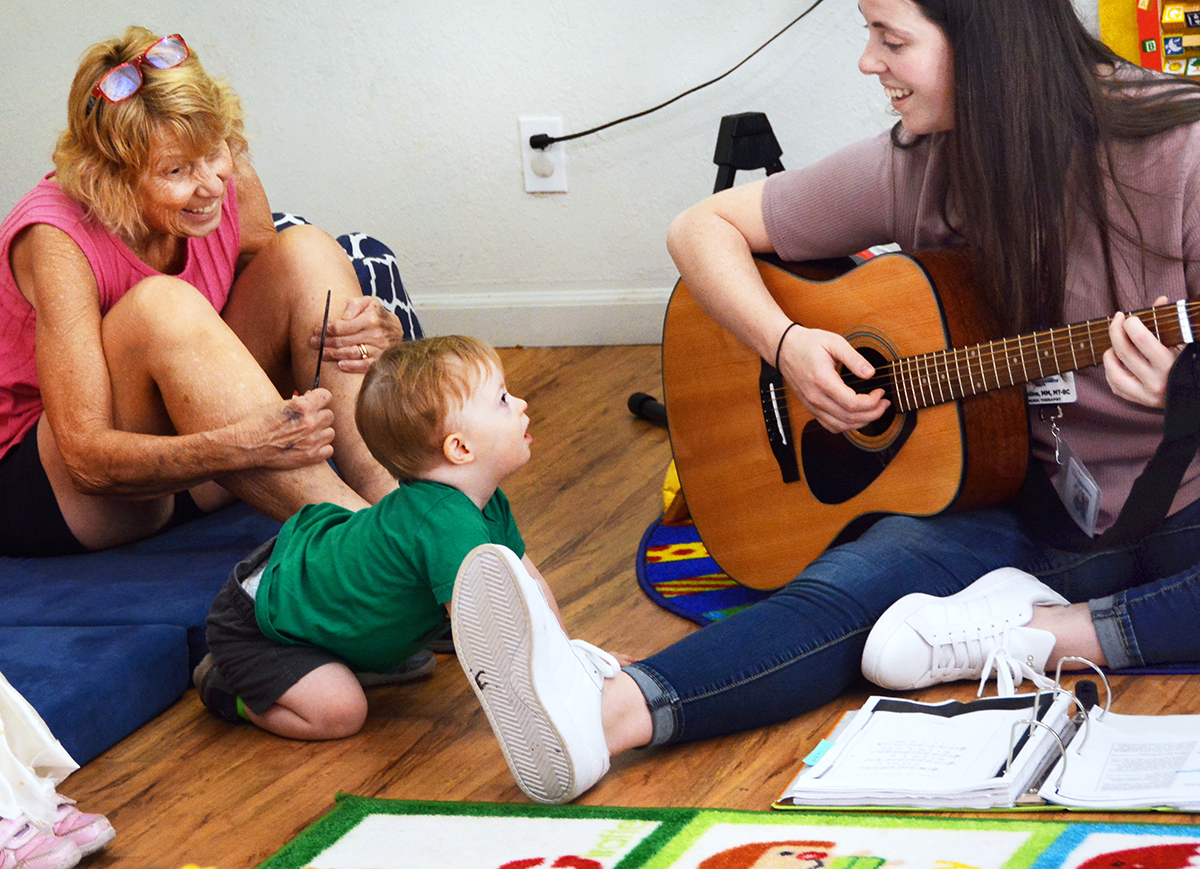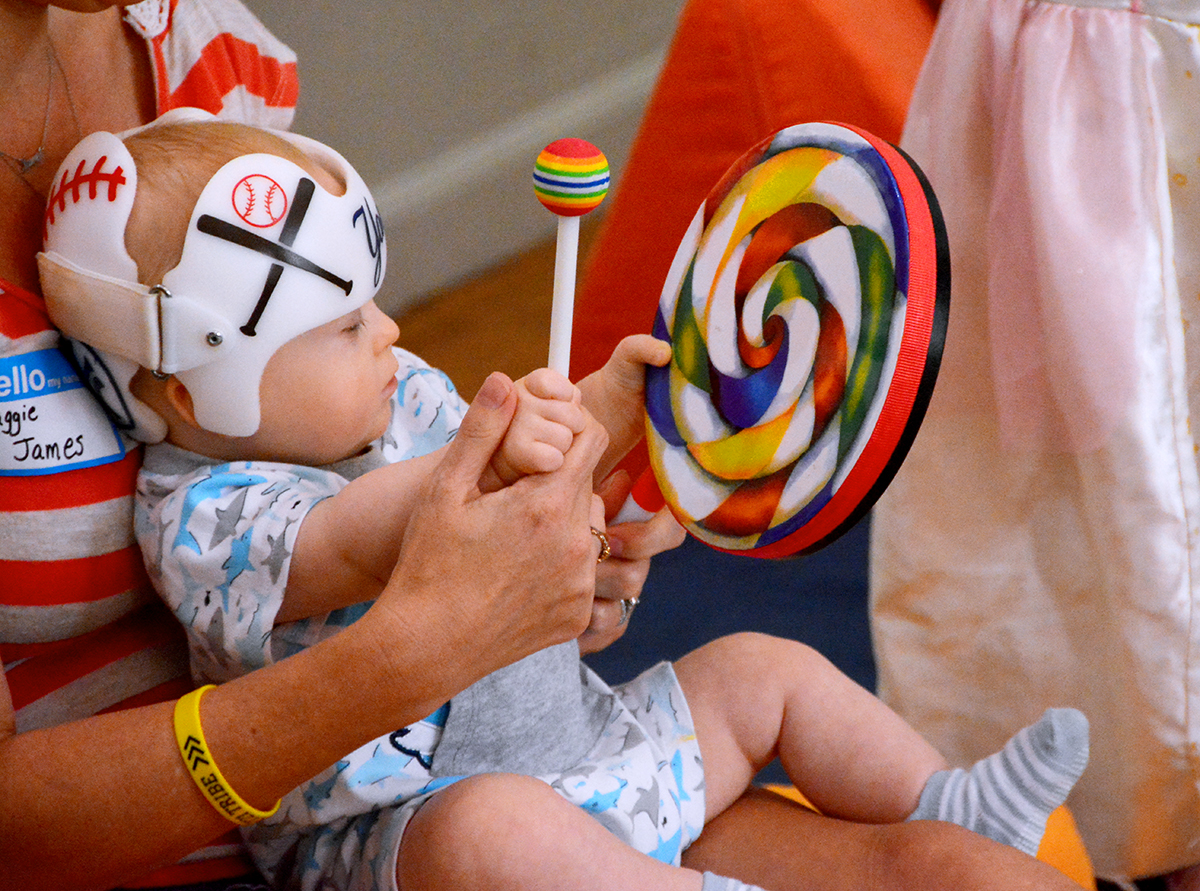 "Finding the right camp can be a challenge when you have a child with special needs," said Diane Levine whose son, Cooper, had trouble attending regular summer camps. "They're not always set up with the right level of supervision – kids with developmental needs just require a lot more assistance."
Children receive an authentic camp experience in partnership with Orlando Science Center, Central Florida Community Arts and The Dramatic SLP. Organizers are currently looking to expand offerings and accommodate the popularity. "We need more space because we have such a huge waitlist," said Barnes. A search for a second facility is under way.
As resources, offerings, and administrative responsibilities grow, the time for fundraising shrinks. Along with community partnerships and private donations, financial needs are met through two yearly events that unite families and the community.
"We have the Down to Party Gala in the spring that's geared toward stewarding our donors and corporate sponsors and has a lot of family involvement," said Barnes. "But we do a walk in October that is our biggest event."
The Step Up for Down Syndrome Walk, held at Lake Eola, is a community event that fosters awareness, raises funds, and celebrates children, adults and families meeting the challenges of Down syndrome. "We get about 2,500 people walking around the lake. We have bounce houses, a sensory zone; it's a big party in the park," said Barnes. "And it's great for families with a young child to meet and learn from families with teens and adults who have been there, done that, and can help through the benefit of their experience."
As DSACF grows through partnerships and community assistance, Barnes and her colleagues look to the future with an appreciation of the association's beginnings and a focus on the families that continue to foster its success.
"It was a labor of love by a bunch of parents who decided there should be someone working to support families," said Barnes. "We've come a long way and there's a lot more to do."
For more information on DSACF events, sponsorship, and volunteer opportunities, go to DSACF.org.