Winter Park residents have another opportunity to save money and support sustainability with the return of "Fix It! Don't Pitch It" on Saturday, Sept. 9, from 10 a.m. to noon at Winter Park Events Center, 1050 W. Morse Blvd.
The workshop, presented by the City of Winter Park and Winter Park Library, supports the city's Sustainability Action Plan by facilitating the repair of worn or slightly damaged items that might otherwise end up in landfills.
The event began in 2017 with a total of eight volunteers and has grown significantly. "We have needed more volunteers and seek between 12-15 per event," Winter Park Library Director of Community Engagement Jody Lazar told the32789. "We recruit from our large corps of library and city volunteers, we also use VolunteerMatch, and promote the opportunities on social media and email if needed."
Volunteers donate their time and skills to pass along valuable tips on fixing and maintaining household items.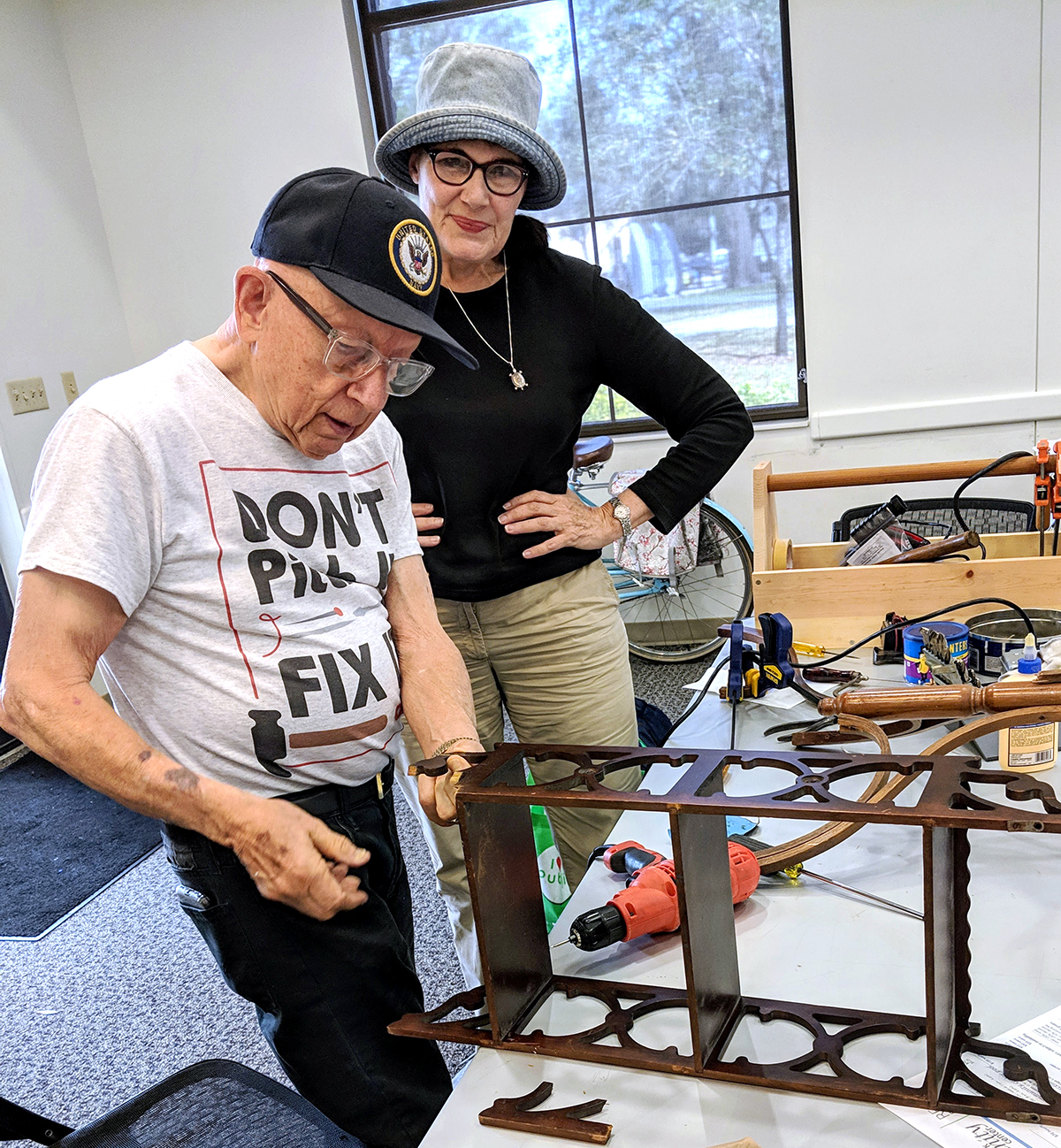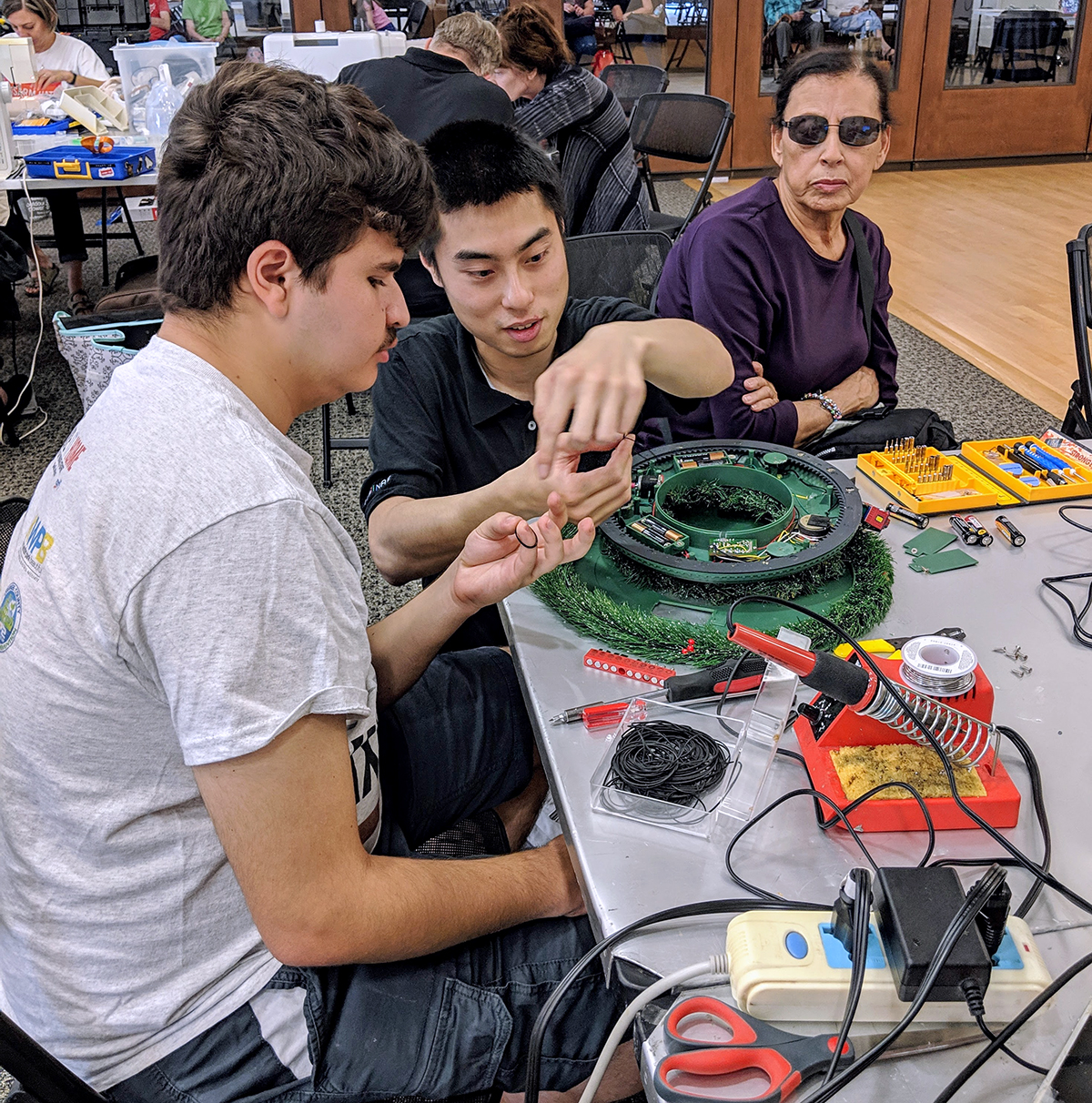 "The volunteers are excellent and the vibe in the room is really special with everyone getting involved and working together," said Lazar.
Items considered for the workshop include eyeglasses, bicycles, electronics, small appliances, clothing and other textiles. Anyone interested in volunteering for the workshop can fill out an application here.
For more information on "Fix It! Don't Pitch It," email sustainability@cityofwinterpark.org, call 407-599-3450, or access cityofwinterpark.org/fixitdontpitchit.