A year after welcoming its first customers, Winter Park's Chick'nCone location at 501 N. Orlando Ave. has closed.
"After great consideration, we made the difficult decision to permanently close our doors," reads a May 12 post on the franchise Facebook page. "For a time, we enjoyed some success, all thanks to our valuable customers and their faith in us, but now we had to make the decision to close our business due to some personal reasons."
"Recently, one of our owners passed away unexpectedly which impacted our business as well as some financial challenges," Chick'nCone Winter Park co-owner Michael Vaz told the32789. "We were a small family business and these two factors played a role in the difficult decision to close."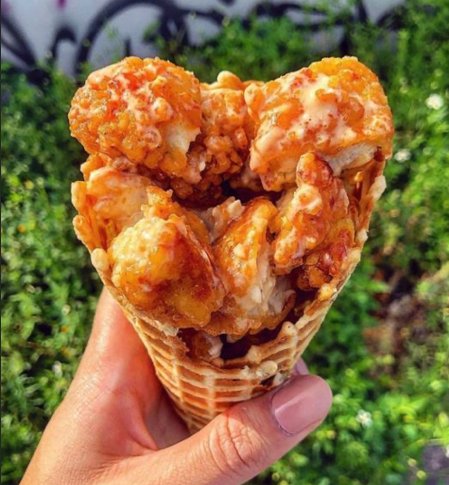 Chick'nCone's claim to fame is a twist on chicken and waffles with crispy chicken bites and a choice of sauce served in a waffle cone. The menu also offers sandwiches, tenders, a selection of sides, milkshakes, and boozy slushies.
The Winter Park location opened on April 30, 2022, and was among 35 in the U.S., Canada and United Arab Emirates. A Winter Garden location is temporarily closed, and the company website lists an Orlando location as "coming soon." Vaz has no involvement with either location.
The day before Chick'nCone announced its departure, Orlando-based Jeff's Bagel Run announced the company's first Winter Park location will be opening at 1336 N. Orange Ave. It will share the 1,127-square-foot space next to Black Bean Deli with co-tenant, Jimmy John's.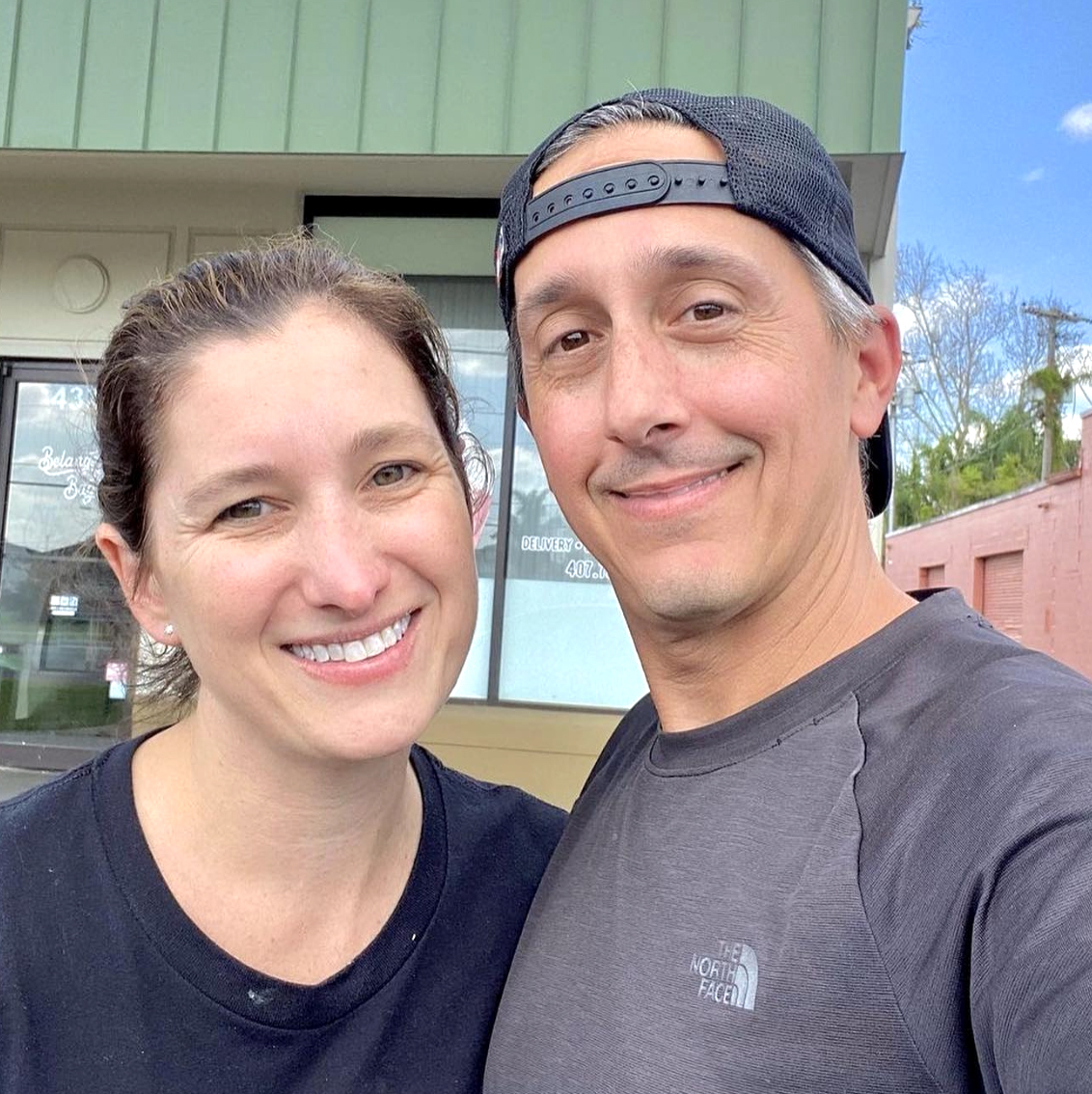 Jeff's Bagel Run has been in expansion mode since company founders Jeff and Danielle Perera recently partnered with 1337 Capital founder Justin Wetherill. Winter Park joins the company's existing locations in Ocoee and College Park, a recently announced O-Town West location, and another coming to Celebration.
"We are hard at work focusing on bringing Jeff's Bagel Run to as many communities in Central Florida as we can this year," said Wetherill in a prepared statement, adding that a total of 4-6 locations are planned to open before the end of the year.
Jeff's Bagel Run offers a selection of 14 bagel flavors, seven kinds of cream cheese, and a rotating "bagels of the day" menu. Online ordering and catering is available, and an open kitchen concept allows guests to watch the bagel-making process. The company also has a collaboration with Winter Garden-based Otus Coffee company in the production of its signature coffee flavor.