The Orlando Camera Club (OCC) began in 2004 as a meeting of Winter Park High School students with a shared interest in photography. In less than 20 years, the organization has grown into an inclusive learning resource and force for good in Central Florida.
"We accept members of all skill levels, all ages, and backgrounds," said OCC President Deborah Seaman. "Our main goals are education and community."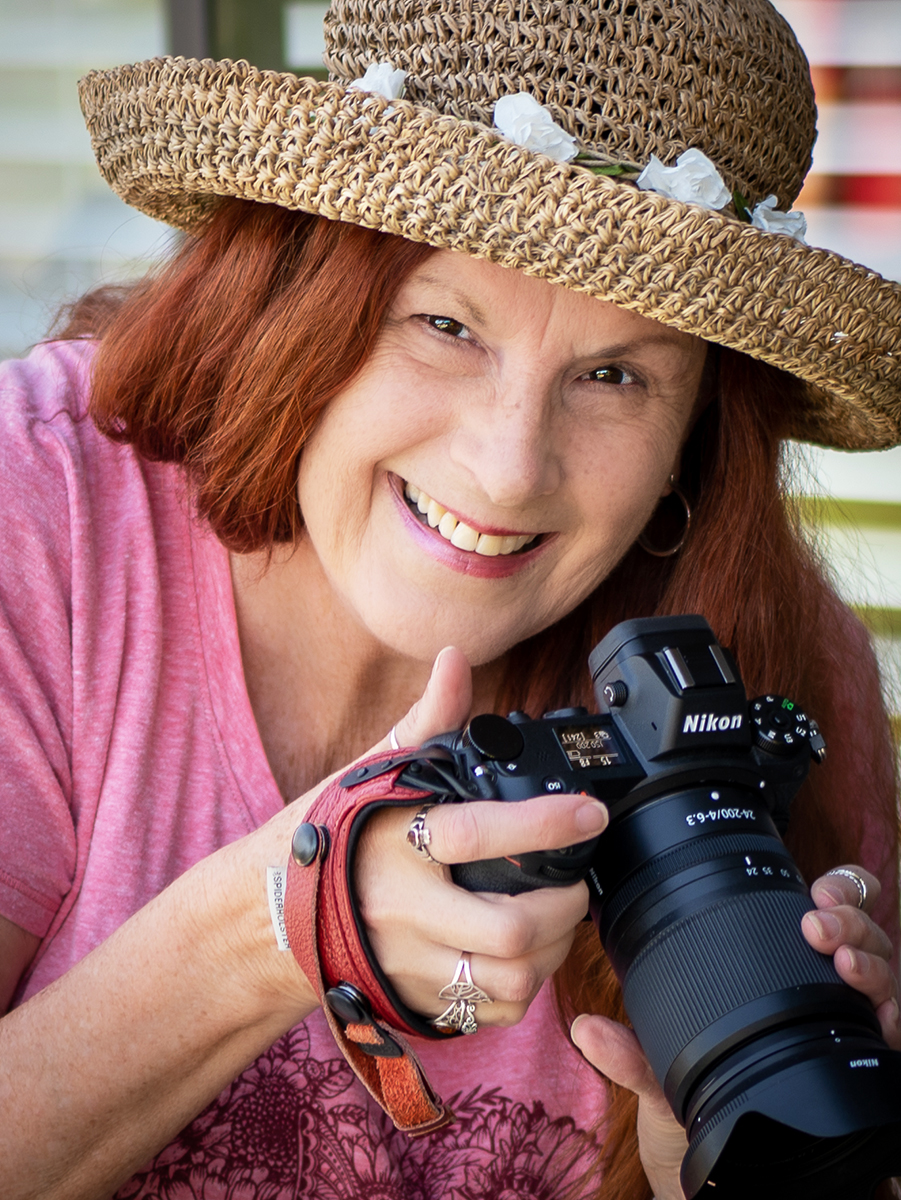 The club is comprised of more than 200 members spanning all ages and skill levels. They hold in-person and Zoom meetings, organize speaking events with top photographers, and participate in field trips and themed competitions. OCC also offers member-led special interest groups that formed during the pandemic. These smaller groups are based on special photography interests with weekly meetings that allow a deeper dive into abstract, landscape, or nature photography.
Though based in Winter Park, OCC held regular meetings at the Marks Street Senior Recreation Complex in Downtown Orlando. The club's dynamic and level of involvement shifted with the onset of COVID-19 when Zoom meetings became the norm. "We have members that come to in-person meetings from Lady Lake, Cocoa Beach, and Winter Garden," said Seaman. "Members from Arizona will join us over Zoom meetings, then attend in person when they're in town."
Online meetings also opened the door for discussions with a wide range of photographers and experts. Recent speakers have included commercial photographer Brian Peterson, whose work has been featured in campaigns for American Express and Kodak. Seaman notes that, on March 27, the club will welcome Ursula Abresch, a photographer known for blending natural and abstract styles.
"I believe the club will grow into a larger format incorporating online content with members and contributors from all over the country, if not the world," said Seaman.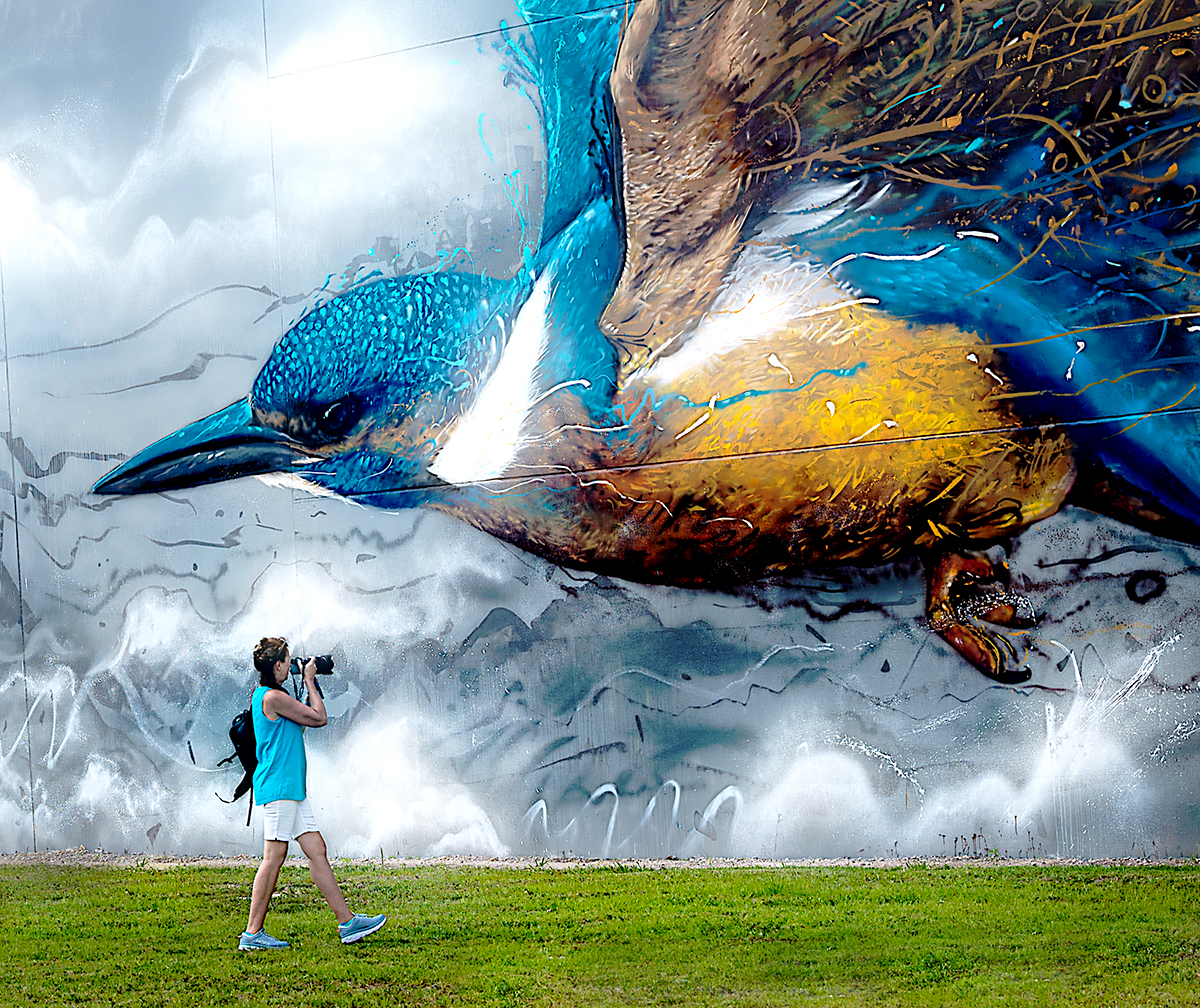 Another avenue for growth comes from photography shootouts; micro-challenges based on various subject matter that lend a more interactive element to meetings. "We'll get together in person, set up proper lighting, and sharpen our skills as photographers." said Seaman.
Skills are also put to the test during judged competitions, occurring every other month, featuring judges from photography schools at University of Central Florida, Daytona State College, and Winter Park's Crealdé School of Art. The competitions happen on Zoom, allowing members to participate regardless of their location.
OCC members have also proven to be a force for good in the community, volunteering their time at charitable events and organizations like Ronald McDonald House Charities of Central Florida. They also assist with the annual Hospital Preparedness Program, organized by the Administration for Strategic Preparedness & Response, by providing photo documentation of simulated emergency responses for study and procedural improvements.
The inclusion of new technology and the addition of new members has club members and the president hopeful for what the future will bring.
"This is an exciting time for photography, it's growing as an art form," said Seaman. "OCC will continue to grow with the development of new technologies and creative approaches."