Orlando-based R. B. Equities, Inc. was granted conditional use approval to develop a 22,734-square-foot property at 730 Minnesota Ave. The planned construction of four, two-story townhomes will accommodate some longstanding residents.
The property is home to three live oaks near two existing residences. The city's Planning & Zoning Department worked with all parties to keep the large trees in place while allowing for the demolition of the current buildings, and the development of the multifamily units.
"We challenged the seller to give the buyer time to work through this whole process," said Winter Park P&Z Director Jeff Briggs as plans were presented to City Commission during its March 22 meeting. "And we challenged the buyer to get his design team to come up with a plan that works around those three trees."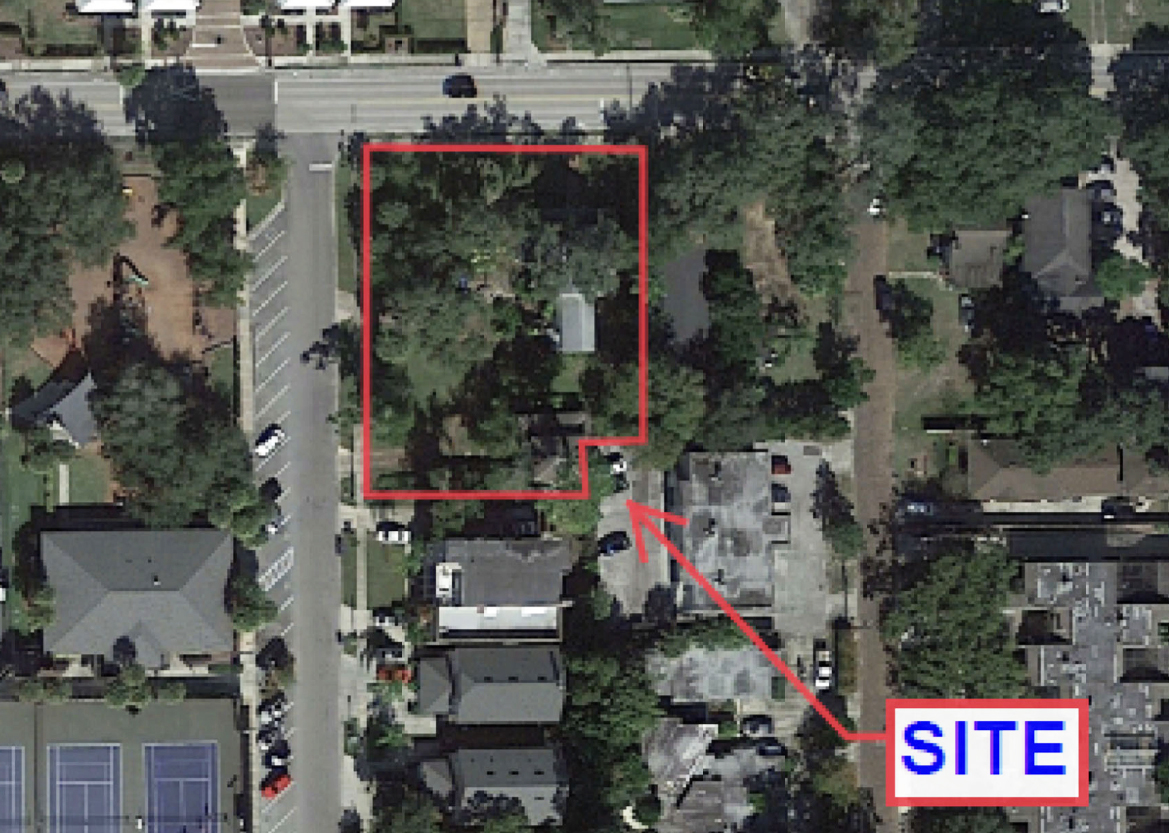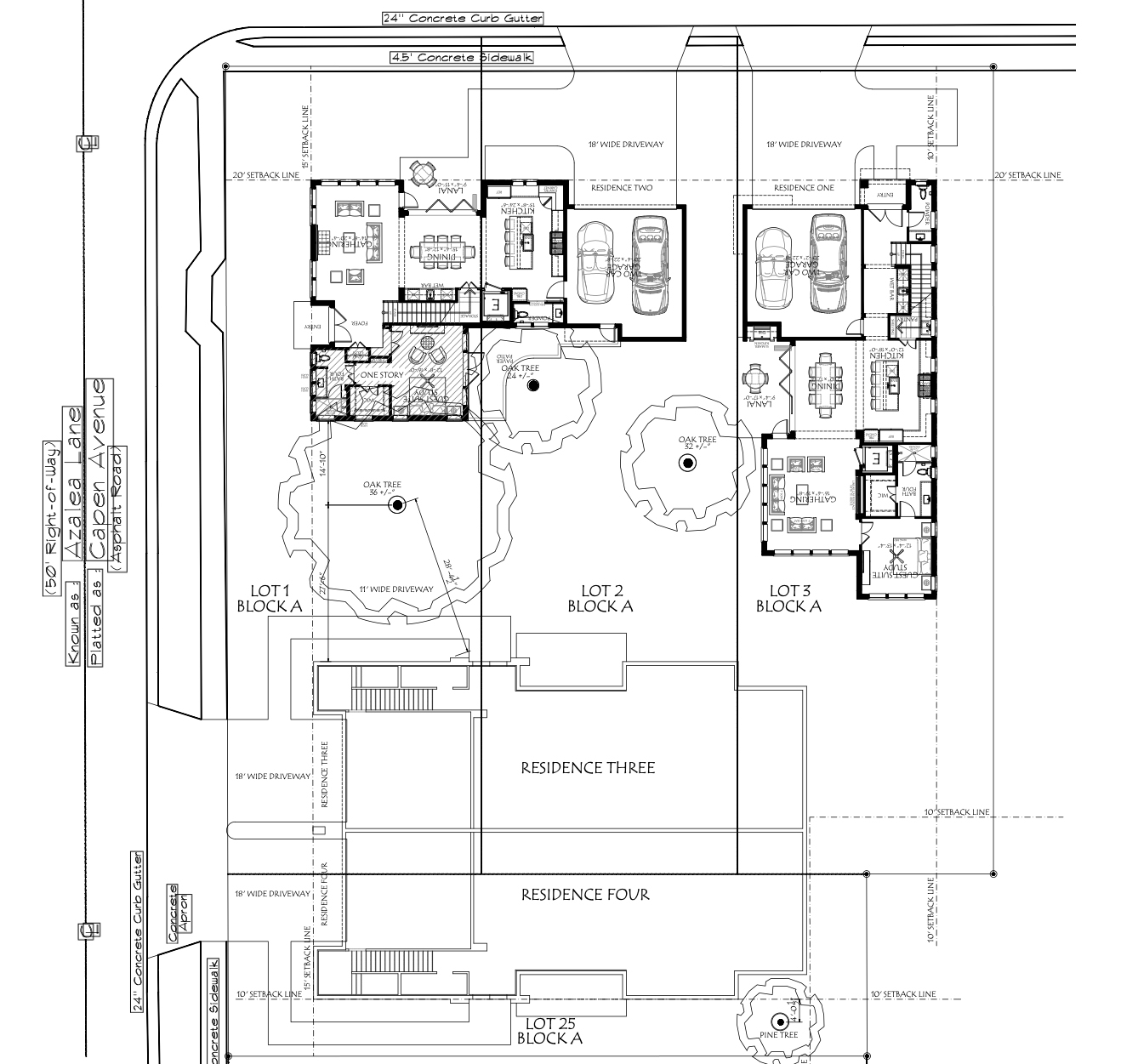 The new elevations feature a modern architectural style with two buildings – each with one unit – along Minnesota Avenue, and one duplex with side-by-side units along Azalea Lane. The configuration was specifically arranged around the locations of the trees.
The city allowed variances to standard setback rules to accommodate the unique site plan. The first and second townhomes have a 20-foot setback from the garage to Minnesota Avenue instead of the required 25 feet. The second was also allowed a 15-foot setback to Azalea Lane instead of the standard 20 feet. The third and fourth townhomes have a similar 20-foot setback to the garage from Azalea Lane.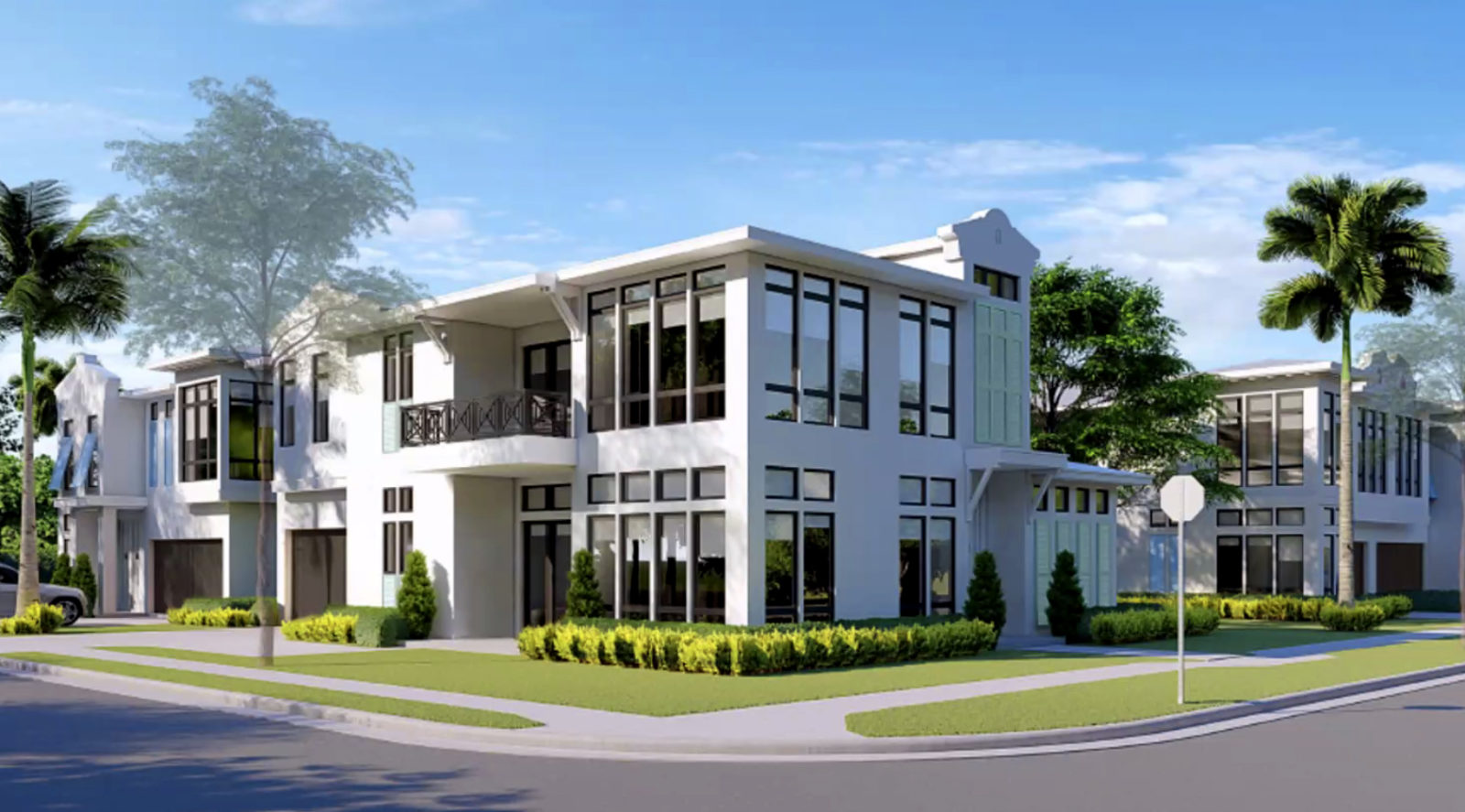 The builder has also agreed to use load-bearing beam foundation supports to replace in-ground supports on the sides closest to the trees to protect the root systems.
"This is the way things are supposed to happen in terms of design of projects," said Briggs.
City Commission unanimously voted to grant approval. A construction timeline was not discussed and there is no word on the expected pricing of the new townhomes.